Berkeley College Online®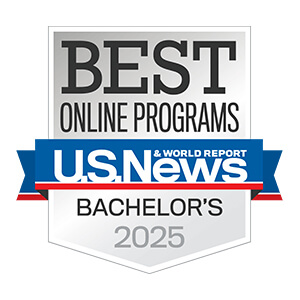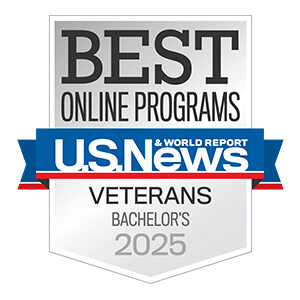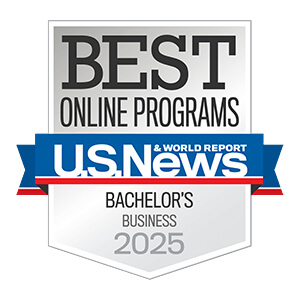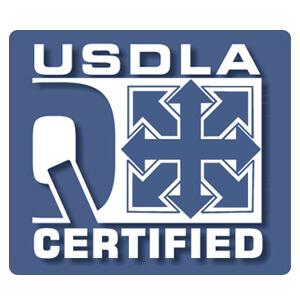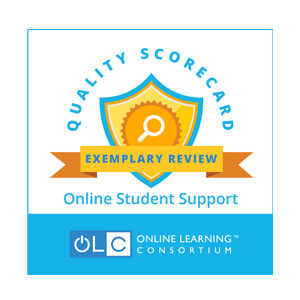 To meet the demands of the changing world, Berkeley College became an early leader in online education more than 20 years ago. As a result, our programs, infrastructure, and support system are exceptional, offering students the same quality education as in our on-campus programs. From Certificate, Associate's and Bachelor's degree programs, and our M.B.A. in Management program, studying online can be a practical, affordable way to prepare for your future.
Flexibility and convenience – Log onto courses with a PC, Mac, tablet, or smartphone 24 hours a day, seven days a week, from any location where Internet access is available and permitted by law. You can balance coursework with family, job, and social responsibilities and work at your own pace within a weekly schedule of discussion topics, readings, and assignments.
Career-focused programs – Like our on-campus programs, curricula are developed and regularly updated with input from advisory boards of industry experts to ensure that you're learning the skills employers demand. Many programs include an internship, practicum, or job-related assignment for a valuable career experience.
A team of Career Services specialists work with students by identifying and preparing them for internship and job opportunities. Berkeley graduates receive free career assistance.
Exceptional faculty – You'll learn from accomplished faculty members, whose real-world professional experience brings expert knowledge to the subjects they teach for a practical education.
Recognition for excellence
Berkeley was one of the first college or university online programs worldwide to be awarded Quality Standards certification by the United States Distance Learning Association, placing Berkeley among an elite group of institutions recognized for excellence in distance learning.
For 9 consecutive years, Berkeley College has been ranked among the Best Online Bachelor's Degree Programs and Best Online Bachelor's Degree Programs for Veterans by U.S. News & World Report. In the most recent rankings, Berkeley College was one of only two colleges in NJ named in the "Online Bachelor's Degree Programs - Business" category.
Berkeley has also been named as one of the nation's "Top Veteran-Friendly Schools" in the Best of the Best issue of U.S. Veterans Magazine, a valuable resource for transitioning veterans published by DiversityComm.
Comprehensive support – Berkeley College has also earned the Quality Scorecard Exemplary Endorsement for Online Student Support from The Online Learning Consortium™ (OLC), recognizing the outstanding quality of the College's online learning programs. The Online Learning Consortium™ (OLC) is a collaborative community of higher education leaders and innovators dedicated to advancing quality digital teaching and learning experiences designed to reach and engage the modern learner – anyone, anywhere, anytime.
Support is available throughout your educational journey:
Instructors, classmates, and academic advisors are just an email, phone call, or video chat away.
You're able to access the services of the Center for Academic Success for tutoring and other academic assistance at no additional charge.
The online library provides electronic resources, as well as "Live Help."
The Online Student Development and Campus Life Department provides support through counseling services, as well as opportunities for leadership, engagement, and community service through online clubs and outreach initiatives.