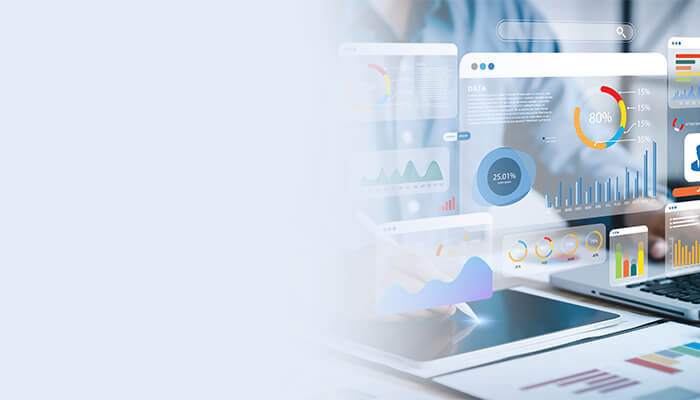 An evening with the experts
November 28 • 6:30 PM
Woodland Park Campus
Join us to hear the firsthand story from an accomplished financial professional and have the chance for Q&A. You'll also learn about Berkeley's Business programs, including our nationally recognized MBA program which includes concentrations in some of today's most in-demand areas.
Bring a friend—light refreshments will be served. In addition to an excellent forum on the financial industry, it will be a great networking experience.
The event is free, but you must register.