Berkeley Virtual Hackathon: A Business, Data, and AI-focused Event
Online event is scheduled for June 27th & 28th, 2020.
About
The Berkeley Virtual Hackathon is a Business, Data, and Artificial Intelligence-focused online event that involves intense collaboration and competition on software projects.
The event is for high school students, college students, and data and tech professionals seeking to explore careers in business data science, analytics, programming, and artificial intelligence.
Participants will be empowered with tools to create innovative solutions in our three tracks:
Data startups
AI projects
Programming explorations
Participants will also gain opportunities to network, collaborate, innovate, win prizes, and shape the future of data and technology.
There are two parts of the Hackathon event:
Participation, which includes career panel, workshops, and presentations, etc.,

Compete for prizes, which includes building a project and submitting it for judging.
Everyone, including professionals and grad students, is welcome to participate in part-1 of the event. Only a high school or undergrad student with a valid student ID is allowed to compete for and to win prizes. If you want to compete, view the Online Hackathon 2020 Contest Official Rules.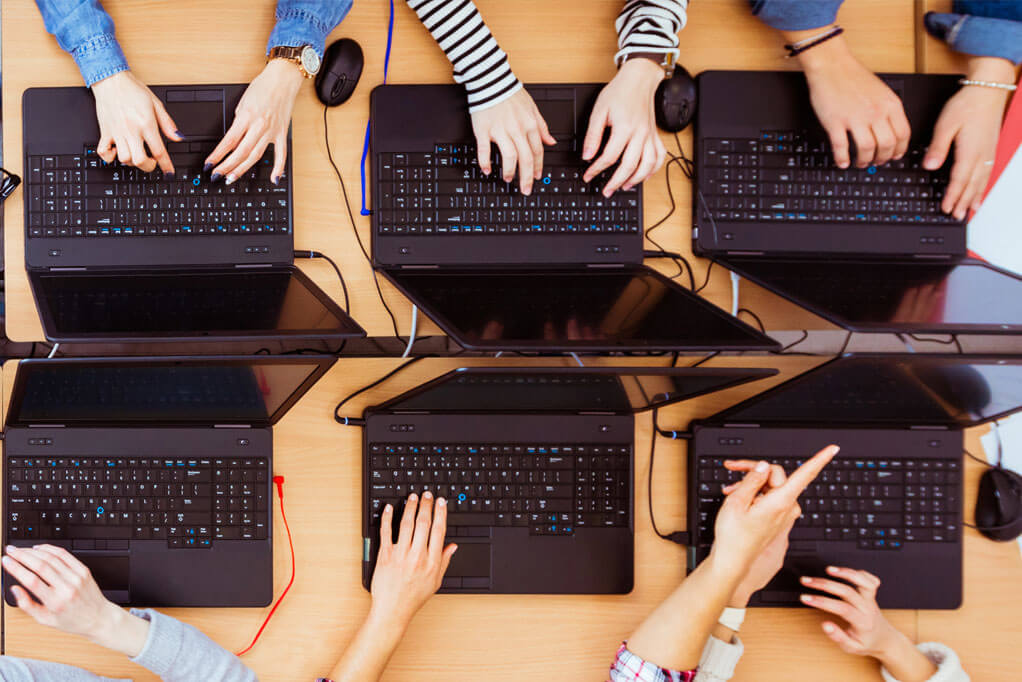 Schedule
Friday, June 26th
6:00 PM | Pre-event Social, Join the social to meet and greet, more specifically, if you like to form the competition team.
Saturday, June 27th
Sunday, June 28th
3:00 PM | Competition Ends and Judging Begins
5:30 PM | Finalist Presentations, Awards, Prizes, and Closing Ceremony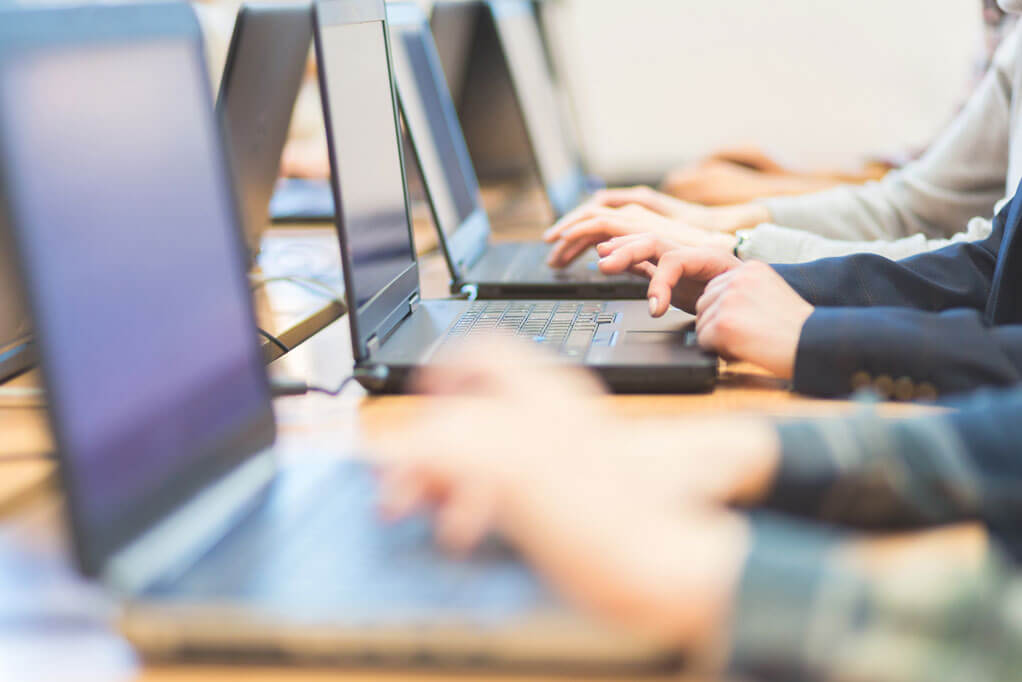 Frequently Asked Questions (FAQs)