Berkeley Hackathon: A Business, Data, and AI-focused Event
About
The Berkeley Hackathon is a Business, Data, and Artificial Intelligence-focused event that involves intense collaboration and competition on software projects.
The Hackathon will take place on Saturday, June 6, starting at 8:00 AM at the Berkeley College Woodland Park Campus (44 Rifle Camp Road, Woodland Park, NJ 07424).
The event is for high school students, community college students, and data and tech professionals seeking to explore careers in business data science, analytics, programming, and artificial intelligence.
Participants will be empowered with tools to create innovative solutions in our three tracks:
Data startups
AI projects
Programming explorations
Participants will also gain opportunities to network, collaborate, innovate, and shape the future of data and technology.
When: Saturday, June 6 Time: 8:00 AM - 8:00 PM Location: Berkeley College Woodland Park Campus 44 Rifle Camp Road Woodland Park, NJ 07424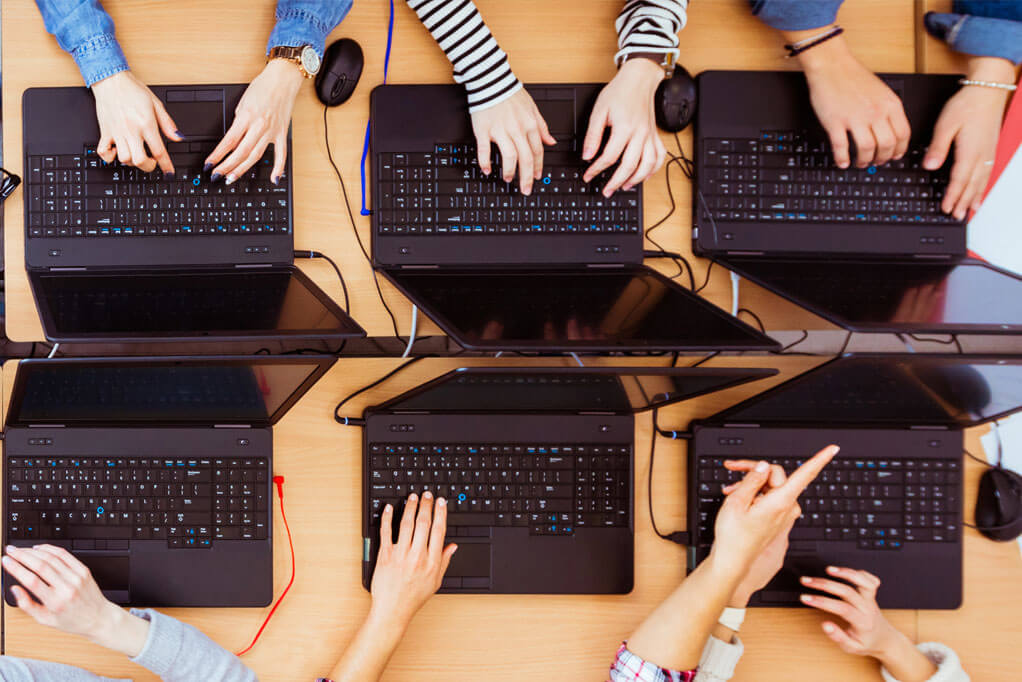 Schedule
8:00 - 10:00 AM | Registration and Check-in
8:15 AM | Breakfast
8:45 AM | Opening Remarks
9:00 AM | Career Panel
10:15 AM | Workshop-1 "Datathon" and "Data Startups"
10:15 AM | Workshop-2 "Artificial Intelligence (AI) Projects"
10:15 AM | Workshop-3 "Programming Fundamentals"
12:20 PM | Competition Begins
12:30 PM | Lunch
5:00 PM | Judging Begins
5:30 PM | Dinner
6:30 PM | Finalists Presentations
7:30 PM | Awards and Closing Ceremony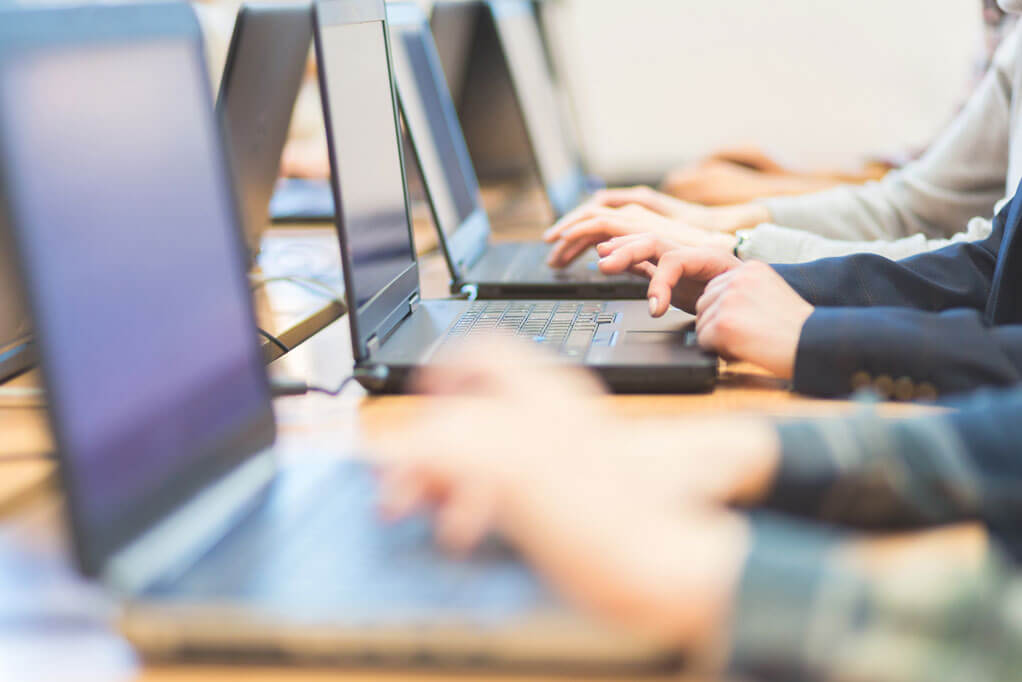 Frequently Asked Questions (FAQs)