About the DEI Advisory Committee
The Berkeley College Diversity, Equity, and Inclusion (DEI) Advisory Committee is responsible for ensuring Berkeley College maintains an active role in cultivating and sustaining a culture for education, advancement, and career development that is reflective of our diversity and mission.
In August 2020, Berkeley College appointed a Diversity, Equity, and Inclusion Task Force (DEITF) to help guide the future of DEI at the College. The DEITF submitted its recommendations to the President in the spring of 2021 following a Climate Survey of Faculty and Staff and a Climate Survey of Students administered by the Task Force.
The DEITF fulfilled its initial purpose by conducting the Climate Survey and submitting its recommendations. President Diane Recinos, Ed.D., formed a Diversity, Equity, and Inclusion Advisory Committee in order build on the important work of diversity, equity, and inclusion and apply a DEI approach into all areas of the College.
Chair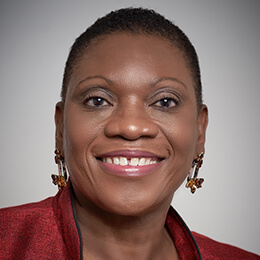 Moya Bansile, Esq.
Faculty and Pre-Law Advisor
Legal Studies, School of Professional Studies
MSB@BerkeleyCollege.edu
"The time has come for each individual to examine their roles in perpetuating discrimination, bias, and bigotry – of any form and in any manner, whether concealed or obvious – and to be a part of the solution in remediating and eradicating these societal wrongs."
Advisory Committee Members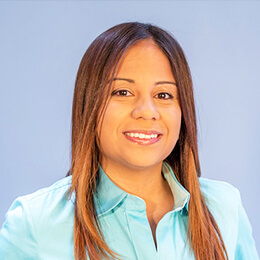 Melissa Baralt, Ph.D.
Faculty
Division of General Education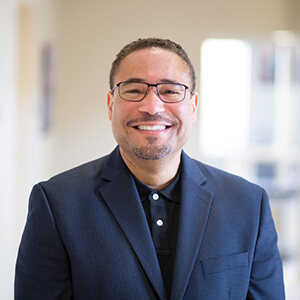 Byron Hargrove, Ph.D.
Director, Honors Program
Division of General Education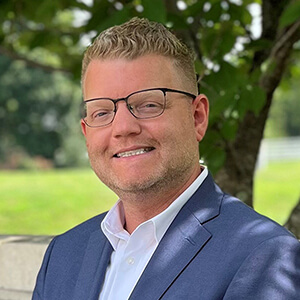 Michael Iris
Associate Vice President, Alumni Relations & Career Services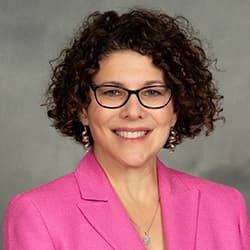 Rachel Adler Jaffee, Esq.
Associate General Counsel and Associate Vice President, Compliance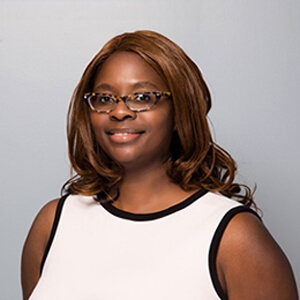 Sherrille Shabazz, Ed.D.
Vice President, Student Development and Campus Life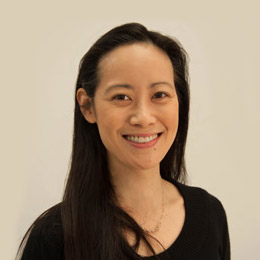 Katherine Wu
Director of Accessibility Services