About the Diversity, Equity and Inclusion Task Force (DEITF)
Berkeley College established the Diversity, Equity and Inclusion Task Force (DEITF) in order to remain responsive to local and national challenges of racial equality, systemic racism, and social justice. The Task Force, comprised of faculty, staff, and administrators, conducts outreach to all members of the Berkeley College community, including students and alumni, as it develops an action plan to establish and measure institutional priorities to advance diversity, equity and inclusion efforts.
Co-Chairs
Dallas Reed, Ph.D.
Vice President, Student Development and Campus Life and Title IX Coordinator
DFR@BerkeleyCollege.edu
"Berkeley College proudly serves a very diverse student population, and we must make certain that diversity, equity and inclusion is woven throughout our practices, policies, staffing, and decision making," Reed said. "We are living in unprecedented times, and that requires unprecedented action and assurance of equality and representation for everyone. There is no better place for that to happen than in higher education."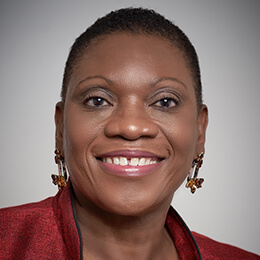 Moya Bansile, Esq.
Faculty and Pre-Law Advisor
Legal Students, School of Professional Studies
MSB@BerkeleyCollege.edu
"The time has come for each individual to examine their roles in perpetuating discrimination, bias, and bigotry – of any form and in any manner, whether concealed or obvious – and to be a part of the solution in remediating and eradicating these societal wrongs."
Task Force Members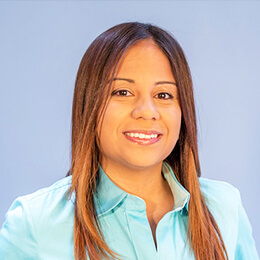 Melissa Baralt, Ph.D.
Faculty
Division of General Education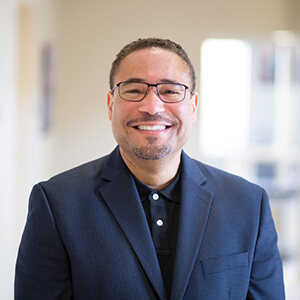 Byron Hargrove, Ph.D.
Director, Honors Program
Division of General Education
Angela Harrington
Vice President, Communications and External Relations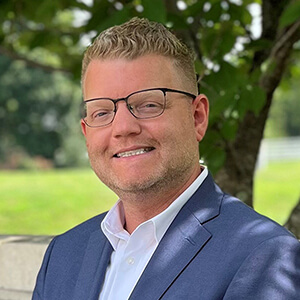 Michael Iris
Associate Vice President, Alumni Relations & Career Services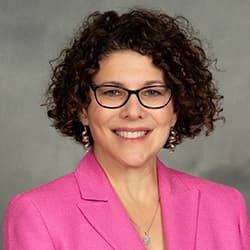 Rachel Adler Jaffee, Esq.
Associate General Counsel and Associate Vice President, Compliance
Leigh LeBlanc
Director, High School Admissions
Kimberly Malone
Dean, Academic Advisement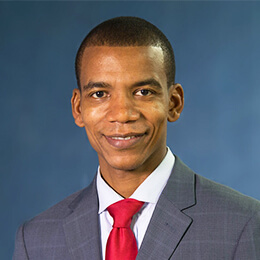 Marc Thompson
Director, Business Development