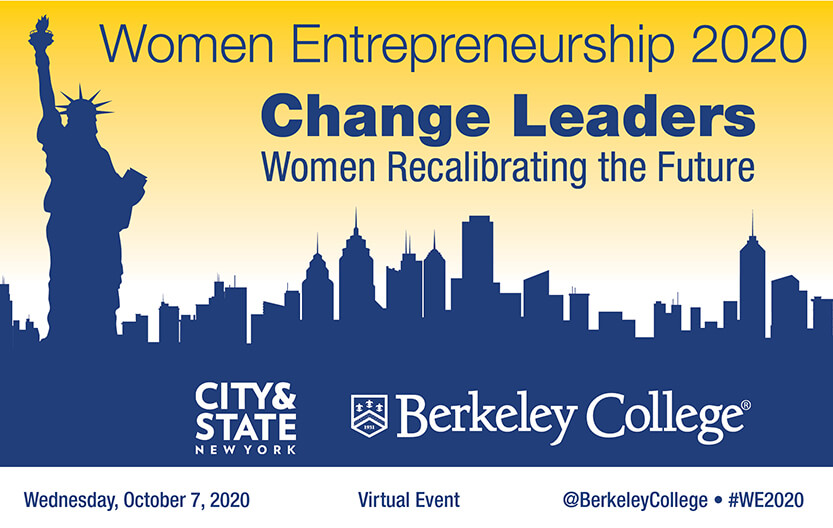 Welcome and Opening Keynote
Corporate Learning Partners Roundtable
Berkeley College's 2020 virtual Women Entrepreneurship Forum, "Change Leaders: Recalibrating the Future," with media partner City & State , attracted more than 400 attendees on Wednesday, October 7, 2020. Women leaders from government and all sectors of business shared resources and suggestions for success in rebuilding the economy and moving women's businesses, careers and lives forward.
This was the sixth consecutive year Berkeley College has hosted the event and it was the first time City & State was a media partner. Thank you to all of our speakers, panelists, moderators and attendees for a remarkable day. The best classrooms we can provide for our students are the conversations shared by the many women who participated in our Women's Entrepreneurship Forum.
Women Entrepreneurship 2020 Newsletter: Inspiration Resources and Recap
Click here to see some of the takeaways in the #WE2020 newsletter, including features on women on the frontlines of social activism (Panel 1); managing a business in a pandemic (Panels 2 and 3); bringing back New York City's economy (Panel 3); navigating the remote workplace (Corporate Learning Partners Roundtable); and developing and marketing your personal brand (Career Workshops). Throughout the presentations you will learn about resources available for entrepreneurs and minority and women-owned businesses. With one in four women considering leaving the workforce because of the COVID-19 pandemic, this newsletter is a valuable resource to women seeking knowledge and advice on recalibrating  their futures.

The opening keynote by New York Lieutenant Governor Kathy Hochul and closing keynote by Joyce Chang, Chair, Global Research, JP Morgan, provided insights and inspiration.
#WE2020 Resources
Click here to view a list of resources from "Change Leaders: Women Recalibrating the Future."
#WE2020 Press Releases
New York Lt. Governor Opens Dialogue at Berkeley College Virtual Women's Forum with City & State NY
Read this release.
J.P. Morgan Chase Leader Joyce Chang Inspires at Berkeley College Virtual Forum on Women Entrepreneurship
Read this release.
Keynote Speaker Biographies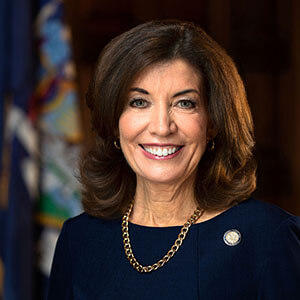 Opening Keynote – Lt. Gov. Kathy Hochul, New York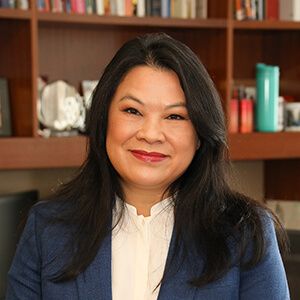 Closing Keynote – Joyce Chang, Chair, Global Research, J.P. Morgan
Women Entrepreneurship 2019 Recap
In 2019, Berkeley College hosted WEW events in two states, and stayed true to its mission of bringing the voices of the most diverse and accomplished women in business and industry to the table. The 2019 theme, Women in Leadership: Unleashing Your Superpowers, headlined events at campuses in Manhattan, NY, and Woodland Park, NJ, which were viewed by an audience of more than 400, either in person or through video livestreams.

Thirty-one panelists shared their experiences with how they surmounted obstacles and paved new pathways to success. Their determination to achieve pay equity, fix the broken rungs on the career ladder, earn a college education, and convert pivotal moments into opportunities will continue to motivate us.
Photos
Click here to view photos from the 2019 New York event.
Click here to view photos from the 2019 New Jersey event.
Media Coverage and Press Releases
Click here to read coverage from ROI-NJ.
Click here to read a press release from the 2019 New York event.
Click here to read a press release from the 2019 New Jersey event.
Feature Videos
Women in Leadership:
Unleashing Your Superpowers (2019)