To empower the futures of women in entrepreneurship and business, Berkeley College, in partnership with City & State New York, will host a special event that includes discussions with prominent leaders in business, government and media. Women Entrepreneurship 2020 is a global movement. More than 200 universities and colleges in 60 countries hosted events in 2019. The local movement provides a platform for professional growth, leadership development and activism centered on equity.
Register for the Event
Click here to register or email News@BerkeleyCollege.edu for more information on this dynamic event! There is no cost to attend, but advance registration is required.
Save the Date: Women Entrepreneurship 2020
Wednesday, October 7, 2020 - Virtual Event
8:30 a.m. to 3:30 p.m.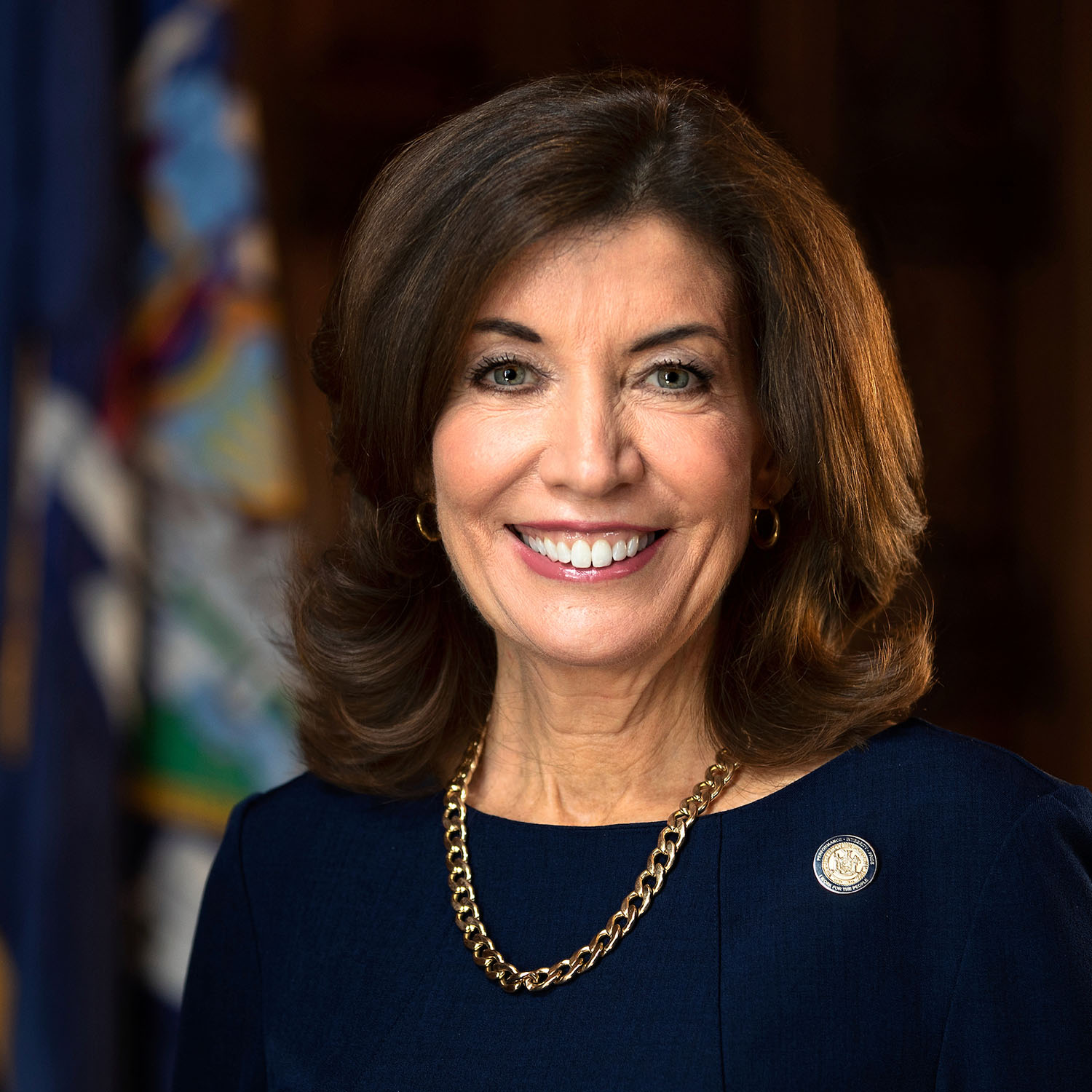 Opening Keynote – Lt. Gov. Kathy Hochul, New York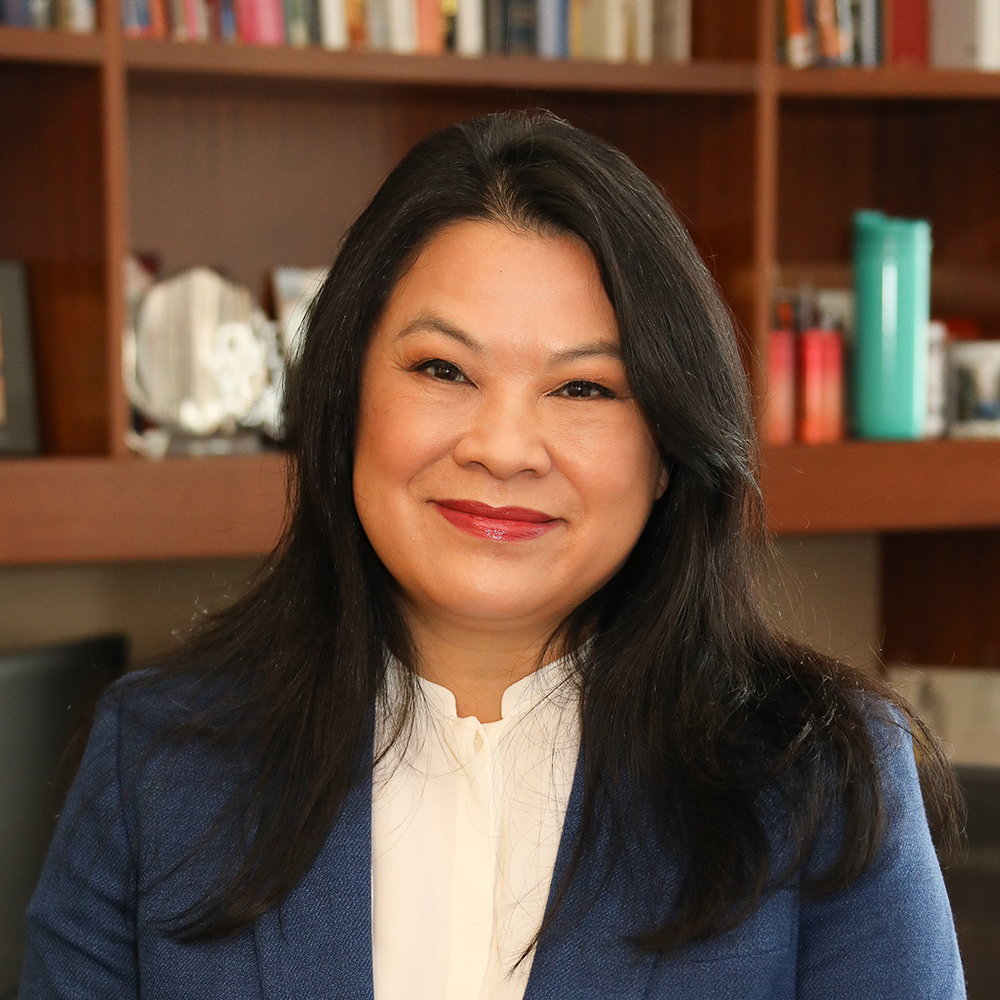 Closing Keynote – Joyce Chang, Chair, Global Research, J.P. Morgan
Speakers include: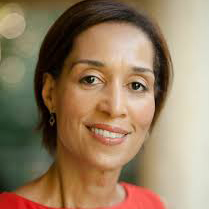 Magalie Austin, Senior Advisor and Director, Mayor's Office of Minority and Women-Owned Business Enterprises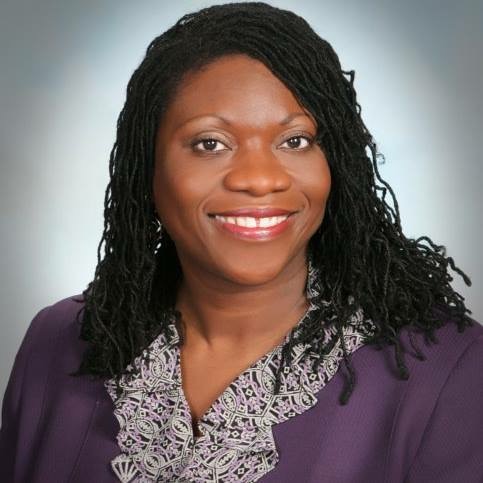 Moya Bansile, Esq., Co-Chair, Berkeley College Diversity, Equity and Inclusion Task Force and Professor, Legal Studies, Berkeley College School of Professional Studies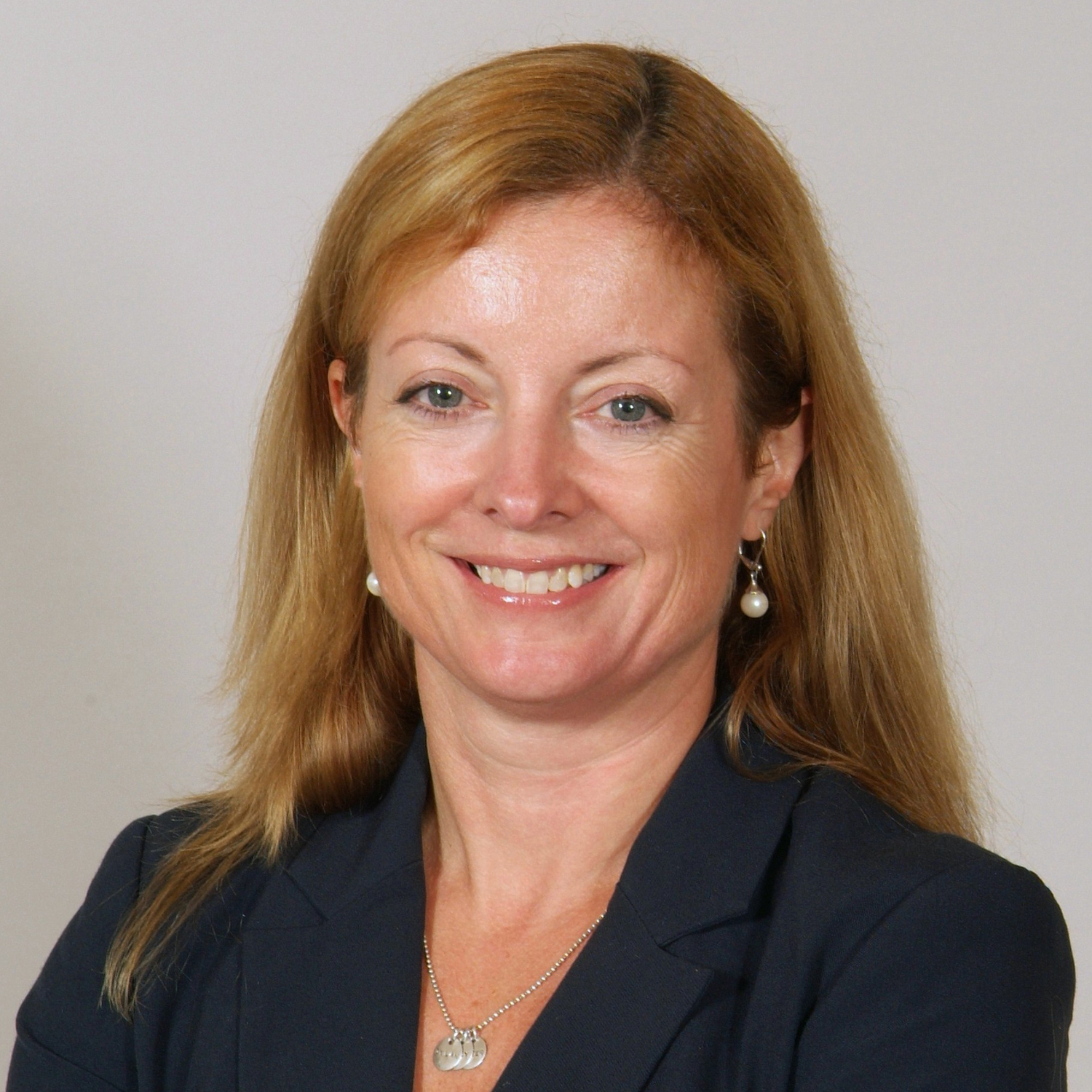 Heather Briccetti, Esq., Chief Executive Officer and President, The Business Council of New York State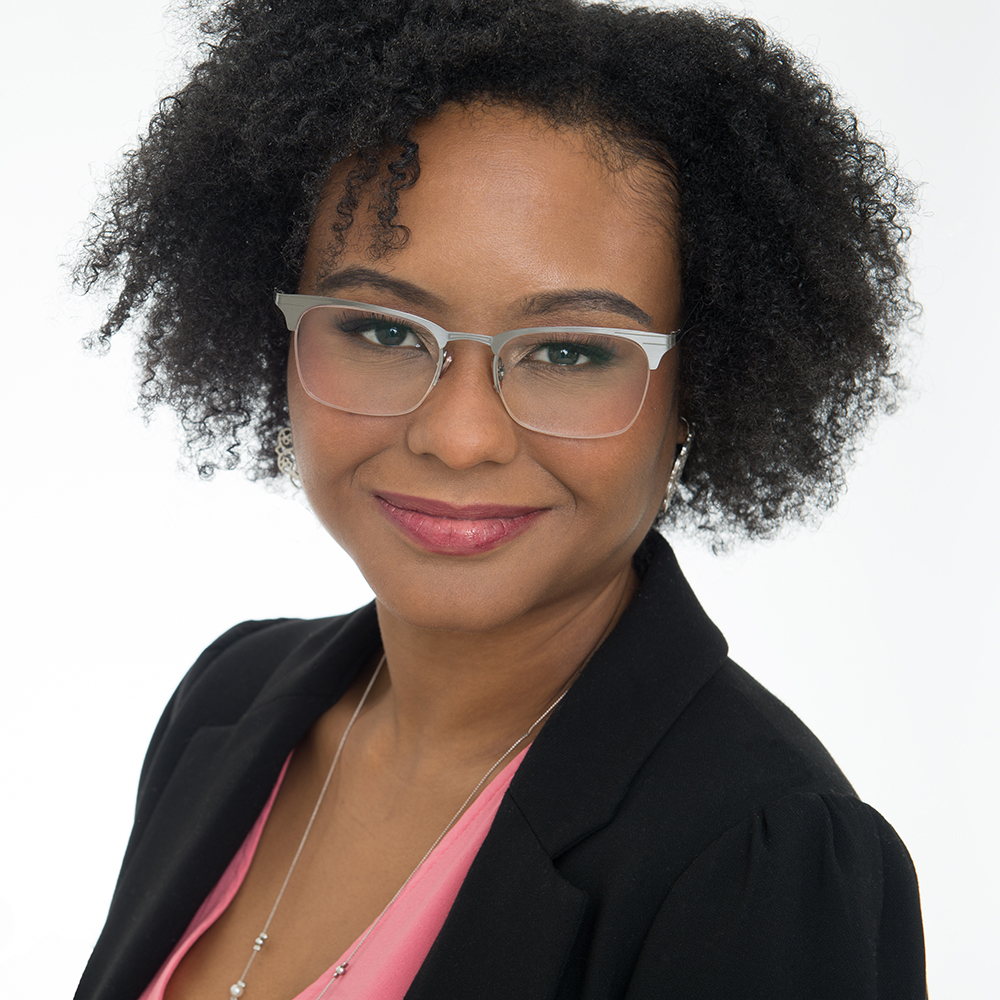 Jasmine Briggs-Rogers, Director, Career Services, Berkeley College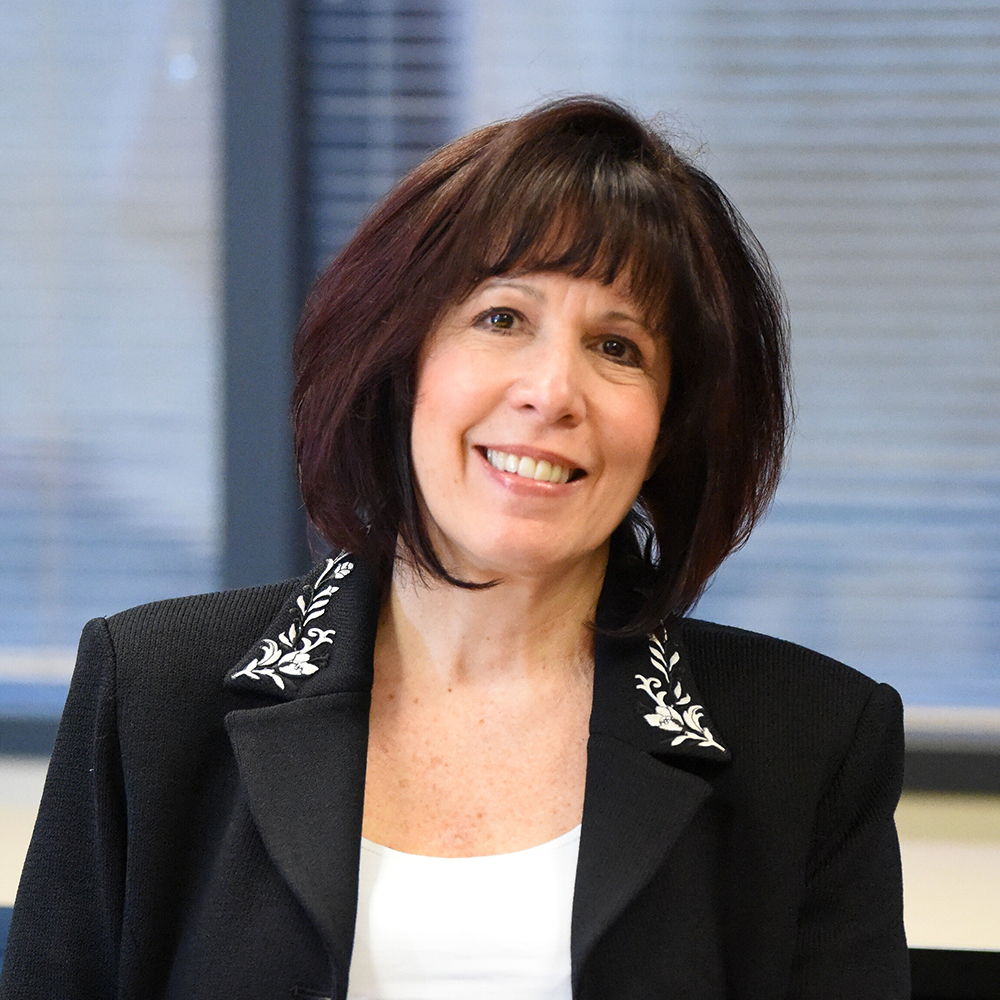 Pam Cohen, Vice President, People and Culture, Affinity Federal Credit Union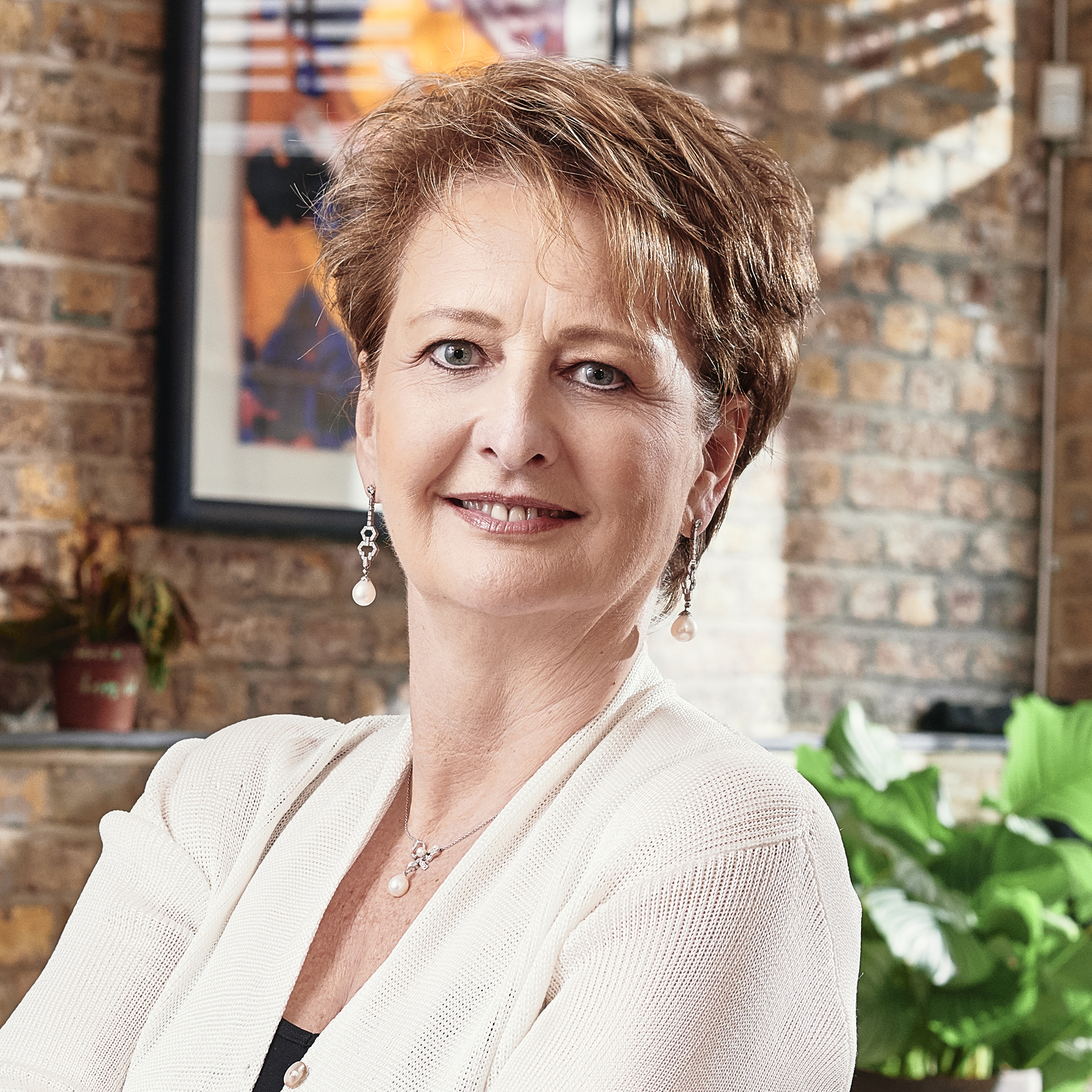 Edwina Dunn, OBE, Chief Executive Officer, The Female Lead

Naomi Dunston, Berkeley College Student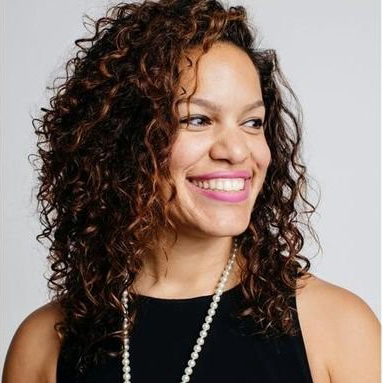 Wendy Garcia, Chief Diversity Officer, New York City Comptroller's Office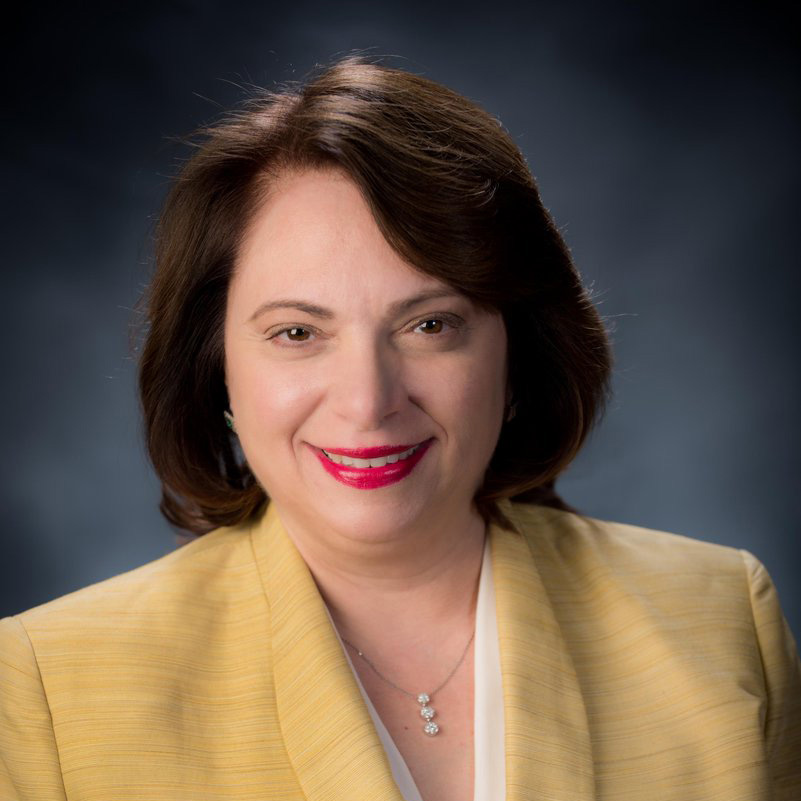 Angela Harrington, Vice President, Communications and External Relations, Berkeley College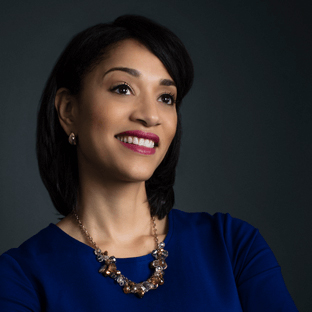 Jennifer Jones Austin, Chief Executive Officer and Executive Director, FPWA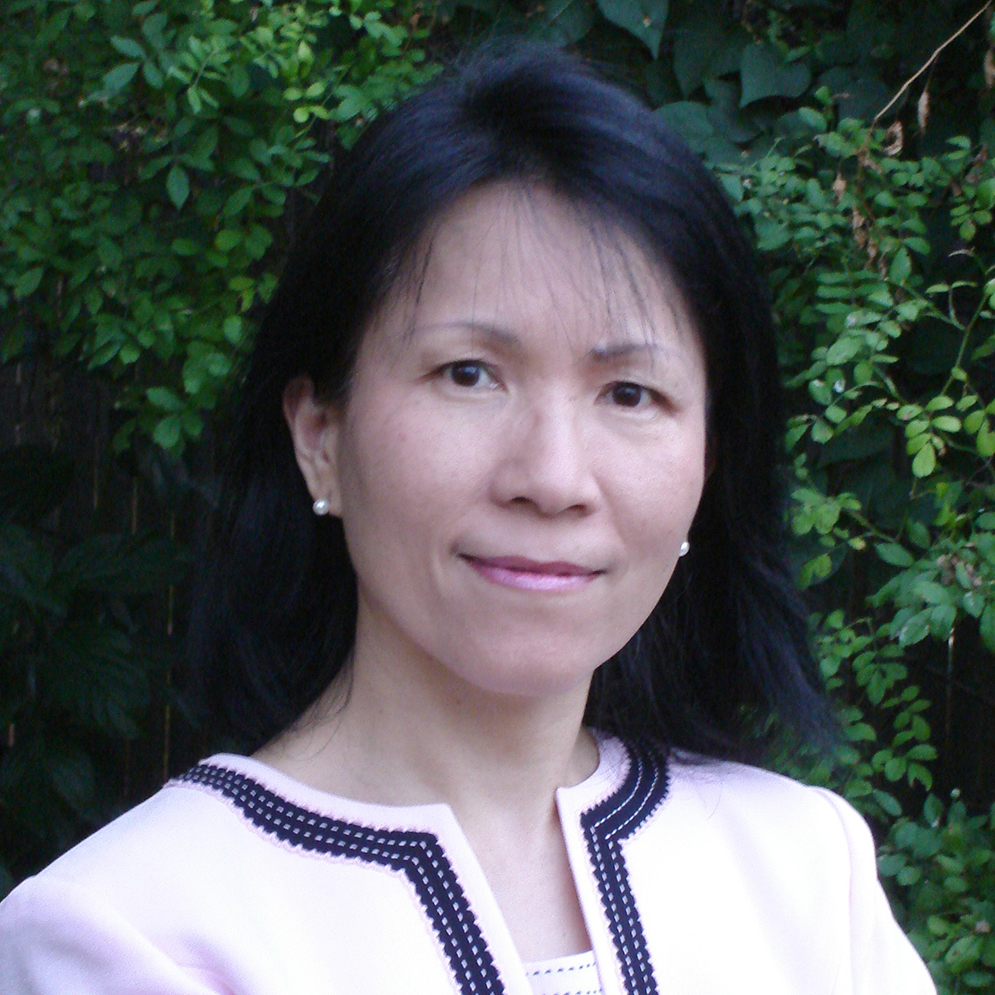 Man-Li Kuo Lin, Economic Development Specialist, U.S. Small Business Administration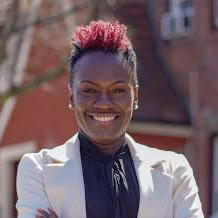 Melva Miller, Chief Executive Officer, Association for a Better New York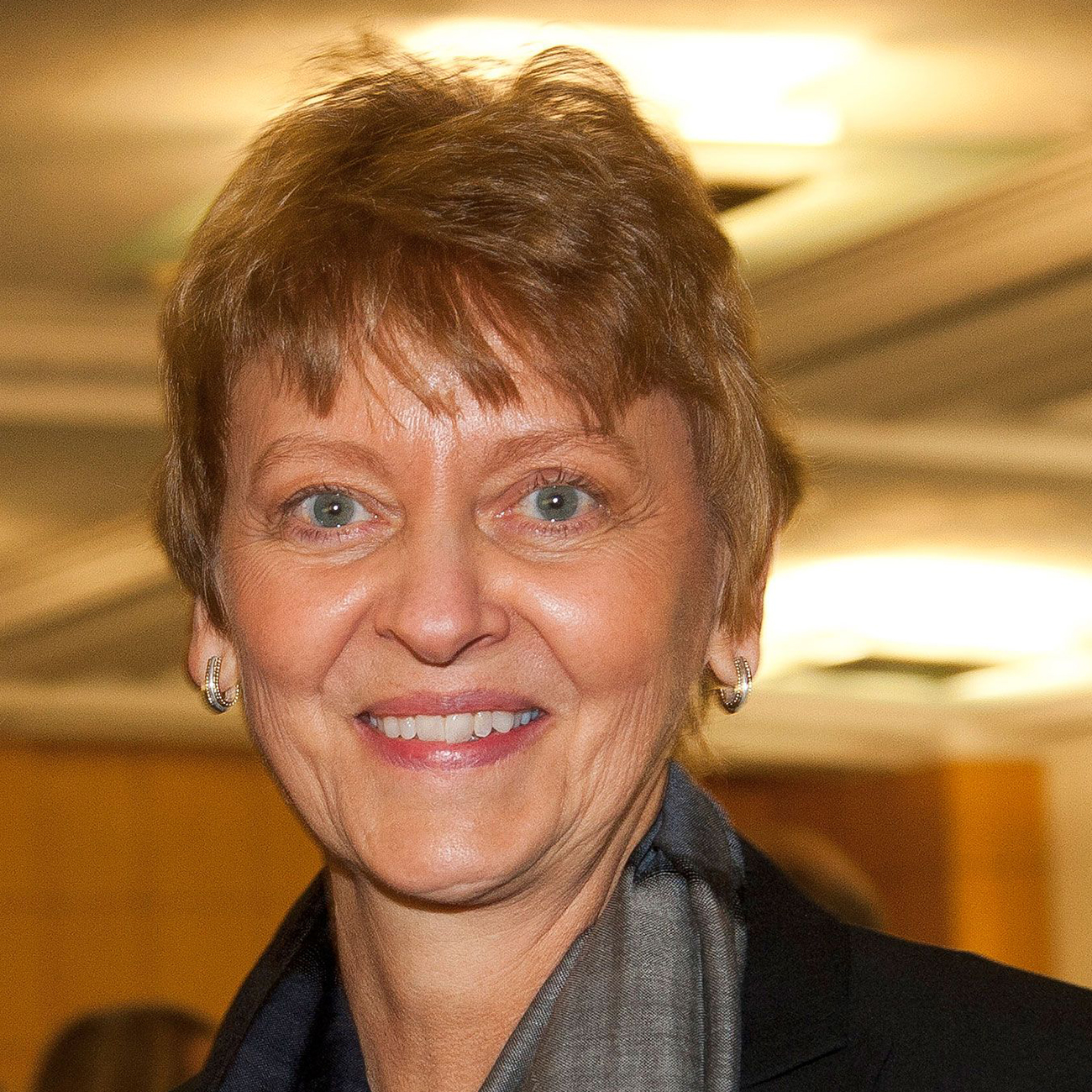 Nancy Ploeger, Executive Director and Secretary, IWEC Foundation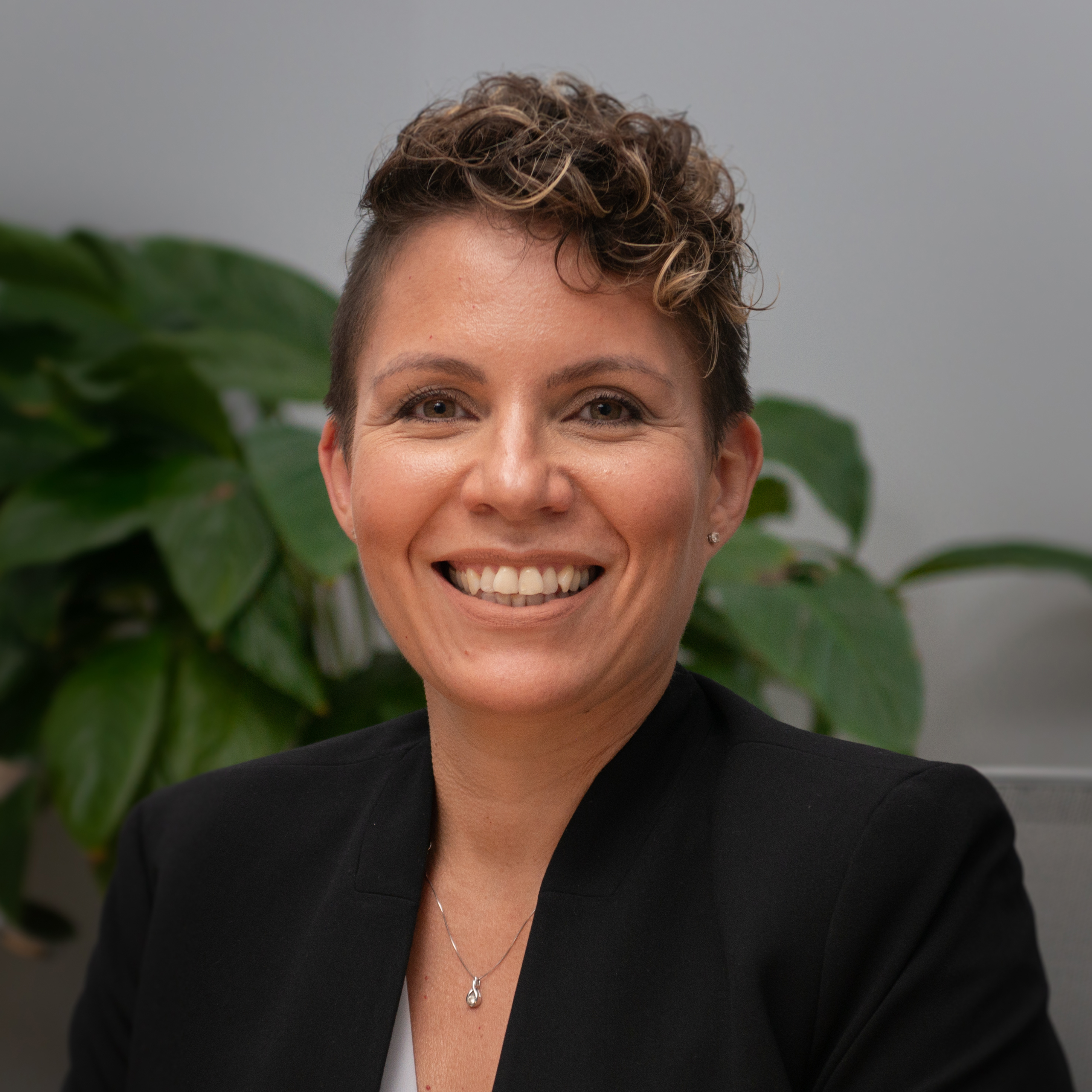 Nancy Robles-Guess, Executive Vice President, Operations and Compliance, Eastern Funding LLC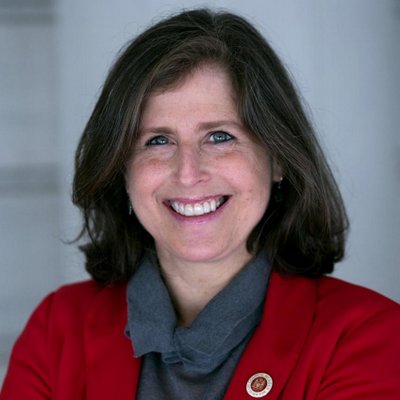 Council Member Helen Rosenthal, Committee on Women and Gender Equity, New York City Council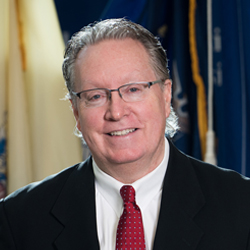 Michael J. Smith, President of Berkeley College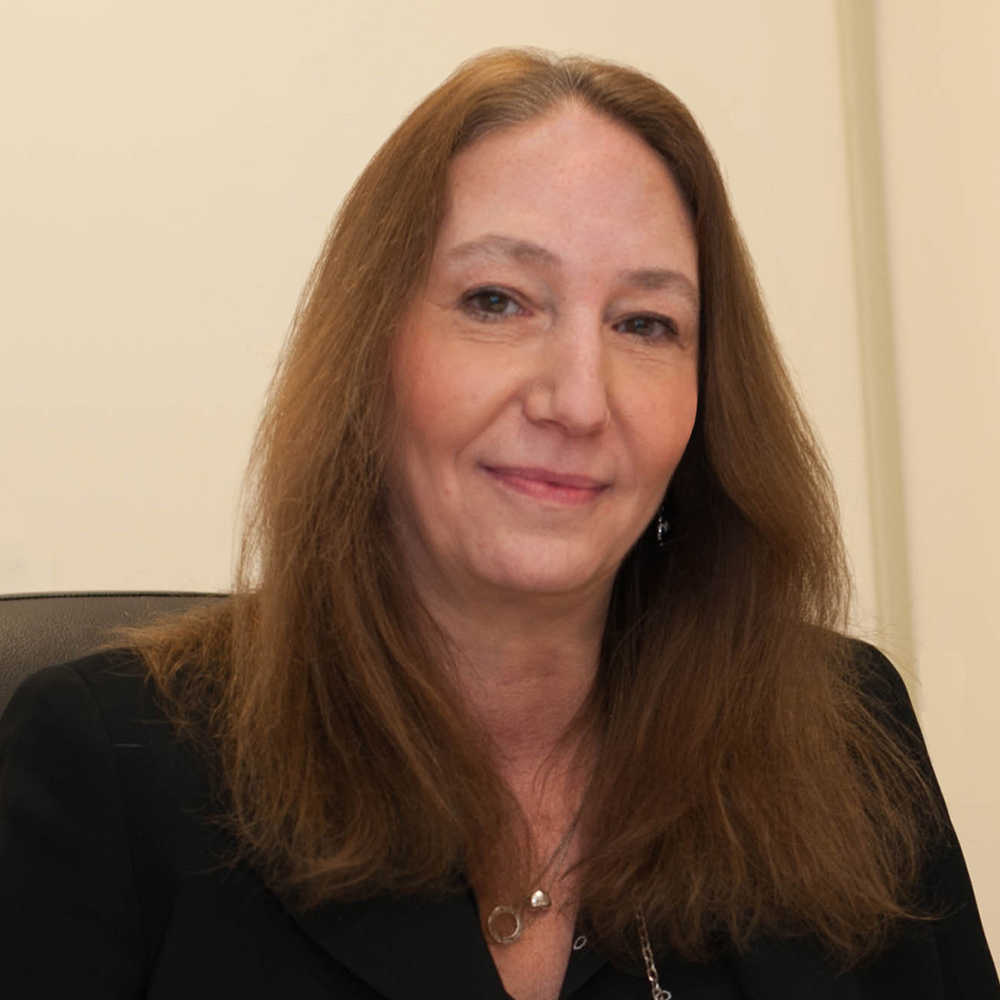 Amy Soricelli, Vice President, Career Services, Berkeley College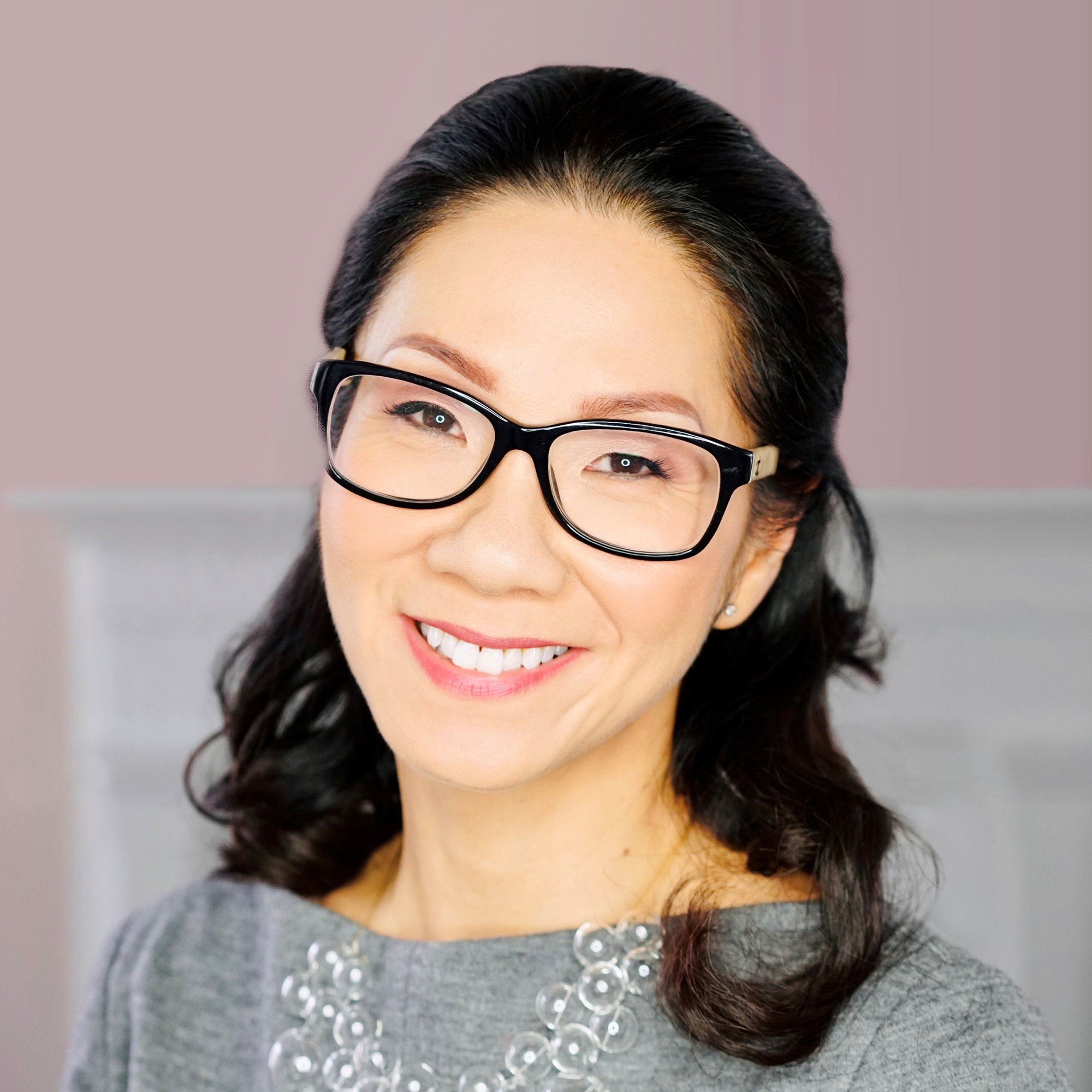 Angelica O. Tang, Senior Advisor, Asia Value Advisors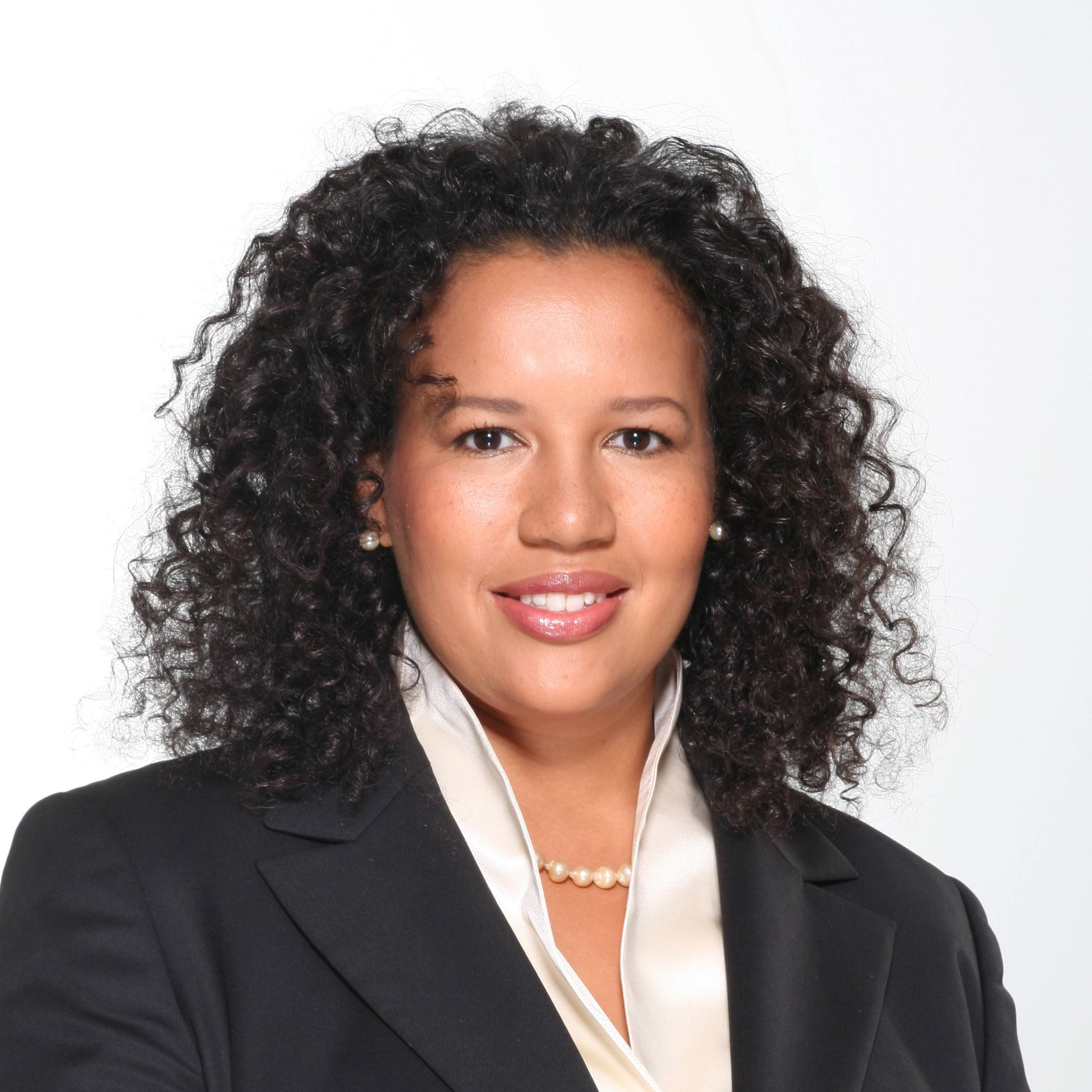 Elinor Tatum, Publisher and Editor in Chief, New York Amsterdam News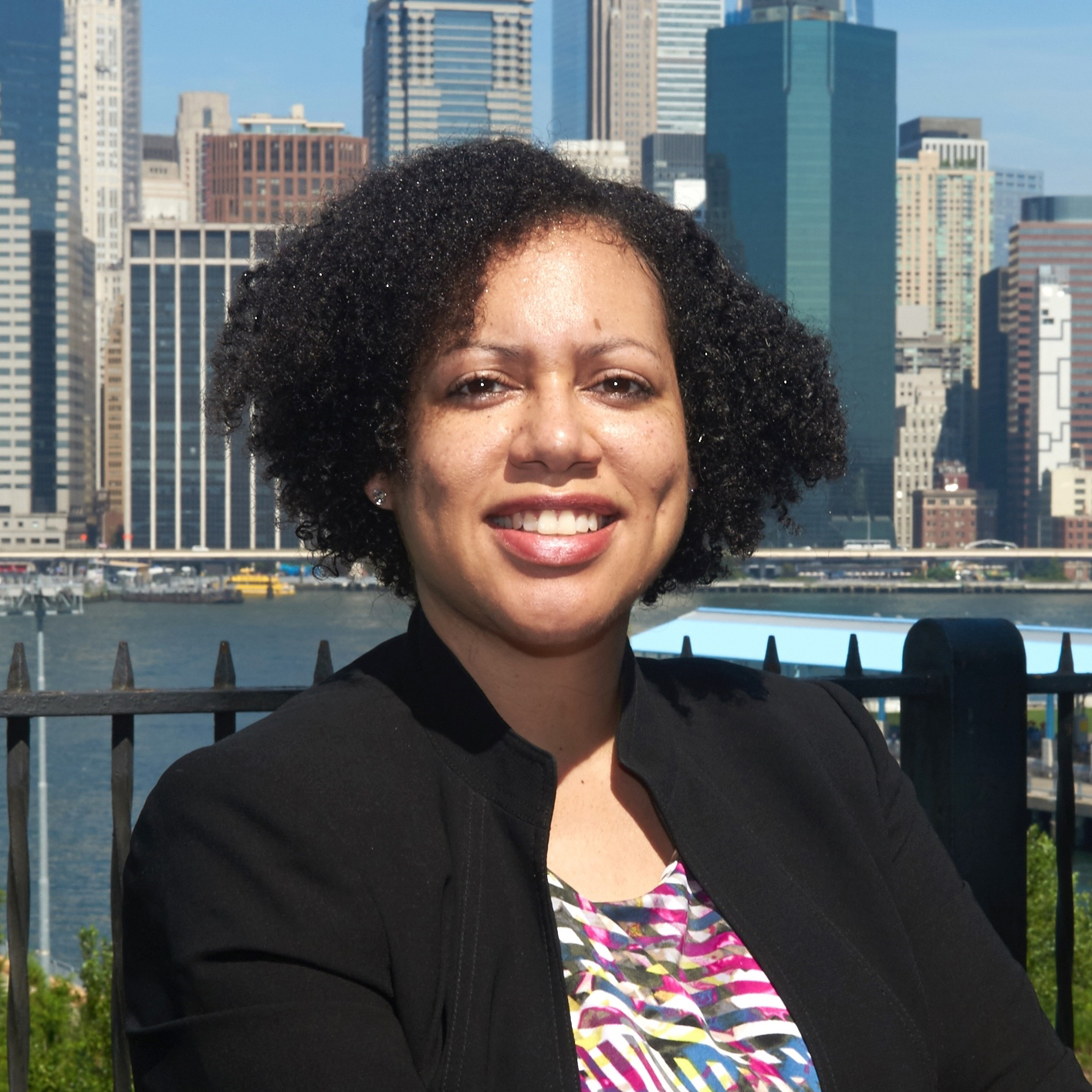 Jessica Walker, Chief Executive Officer and President, Manhattan Chamber of Commerce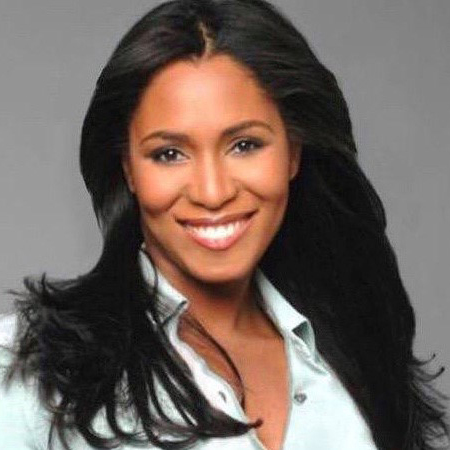 Adel Wilson, Founder and Chief Executive Officer, Celebrity Media Group
Panel topics include:
Courageous Women Advocating for Equality and Justice
Empowering Businesses Beyond the Reopening
Reclaiming New York City – Bringing Back NYC's Economy
Lunch and Learn with Career Coaches and Media Experts
All About You – Focus on Empowering Your Personal Brand
Corporate Learning Partners Roundtable
Women Entrepreneurship 2019 Recap
In 2019, Berkeley College hosted WEW events in two states, and stayed true to its mission of bringing the voices of the most diverse and accomplished women in business and industry to the table. The 2019 theme, Women in Leadership: Unleashing Your Superpowers, headlined events at campuses in Manhattan, NY, and Woodland Park, NJ, which were viewed by an audience of more than 400, either in person or through video livestreams.

Thirty-one panelists shared their experiences with how they surmounted obstacles and paved new pathways to success. Their determination to achieve pay equity, fix the broken rungs on the career ladder, earn a college education, and convert pivotal moments into opportunities will continue to motivate us.
Photos
Click here to view photos from the 2019 New York event.
Click here to view photos from the 2019 New Jersey event.
Media Coverage and Press Releases
Click here to read coverage from ROI-NJ.
Click here to read a press release from the 2019 New York event.
Click here to read a press release from the 2019 New Jersey event.
Feature Videos
Women in Leadership:
Unleashing Your Superpowers (2019)