Spotlight On: Woodbridge Campus Operating Officer Jennifer DeJesus
James Thorpe
09 September 2021
Berkeley College Campus Operating Officers (COOs) at the New Jersey and New York campuses, plus Berkeley College Online®, have a variety of responsibilities, including, but not limited to, overseeing day-to-day operations, finances, student and staff retention, space management, community outreach, and monitoring training and professional development programs.
At each campus, there are always new challenges and new opportunities. Though the needs vary, the COOs all agree that they love mentoring.
What kinds of skills have you learned or developed since coming to Berkeley College?
Over the years at Berkeley, I have learned and strengthened many skills ranging from empowering staff and students to be independent thinkers…to problem solving. I learned early on that, in Admissions, you need to be prepared and ready for everything and anything—including being educated regarding all supporting departments of the College. That knowledge, combined with being able to think quickly on my feet and multitask, will help me better serve my campus and our students.
What excites you about your job?
Simply put, the students. That is what gets me going every day—knowing that I have a part of empowering people to change the direction of their lives. As a woman and the first in my family to receive both my undergraduate and graduate degrees, I have experienced the positive growth of education and hard work. Being there to support and motivate others is the greatest part of higher education.
What or who inspires you? Who are your role models or mentors?
My children inspire me, they are the "why" behind all I do. The students also inspire me to "bring it" every day. The stories they share about their "why" and what they have overcome to get this far remind me of how fortunate I am to be a part of their educational journeys. Professionally, I have been blessed at Berkeley to have amazing mentors such as Diane Recinos and Catherine Palmer, who are strong women who have helped guide me throughout my years here. They remind me that anything is possible.
What advice do you have for prospective students/current students/graduates?
My advice is simple and comes from my youngest daughter's favorite movie, "Finding Nemo." Dory always says, "Just keep swimming." Life will throw curveballs at you time and time again--some good, some not so good. However, never let it be an excuse to quit. Always keep going. Take advantage of all the amazing support services we offer. Remember, you are never on your own at Berkeley.
Contact Jennifer Dejesus at 973-278-5400 ext. 2110 or JLD@BerkeleyCollege.edu.
Additional information for prospective students, please click here. For up-to-date and detailed information, please visit BerkeleyCollege.edu and view our catalogs at BerkeleyCollege.edu/publications. 
Related Posts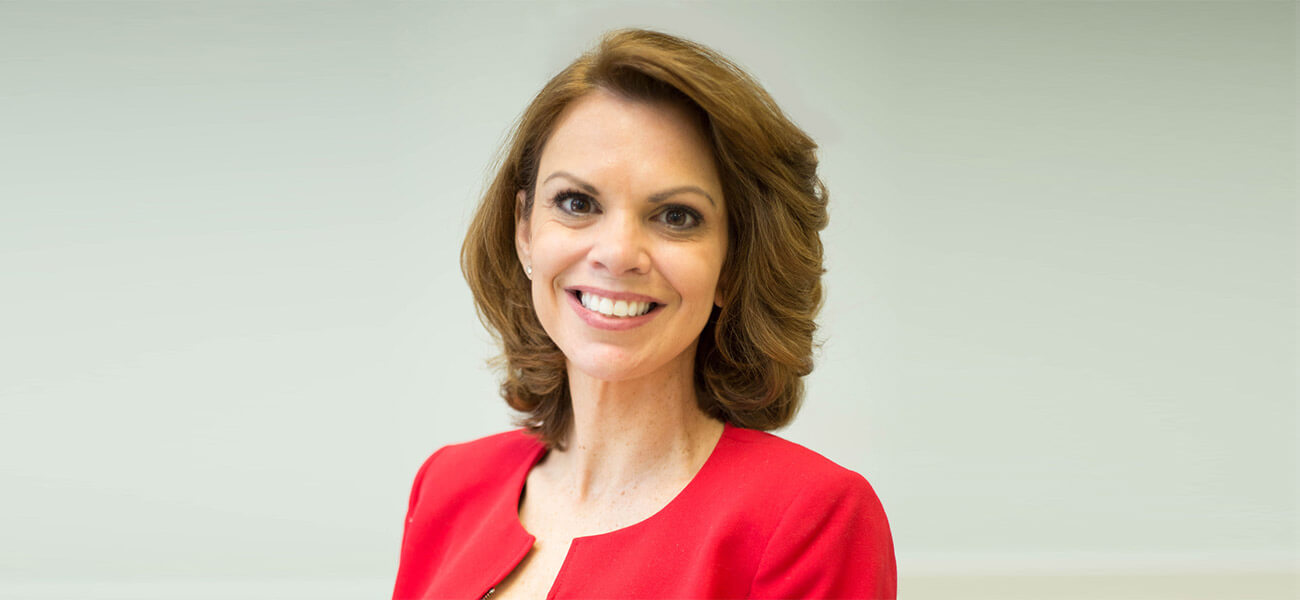 Faculty and Staff
Woodbridge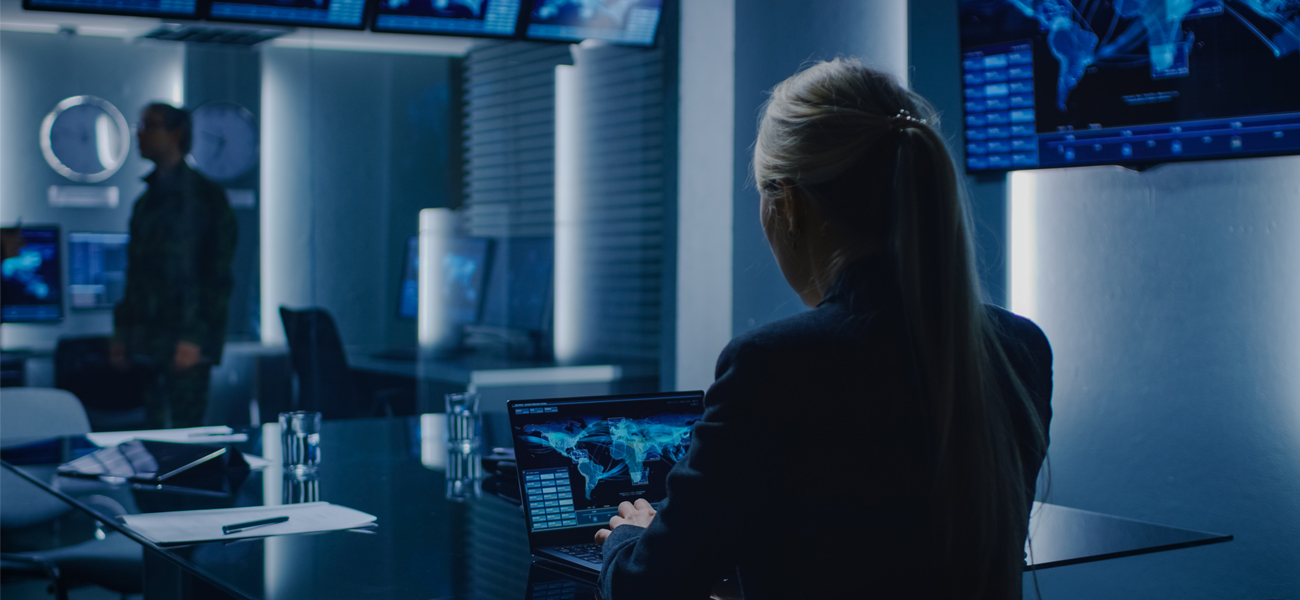 Berkeley College Online
Woodbridge
National Security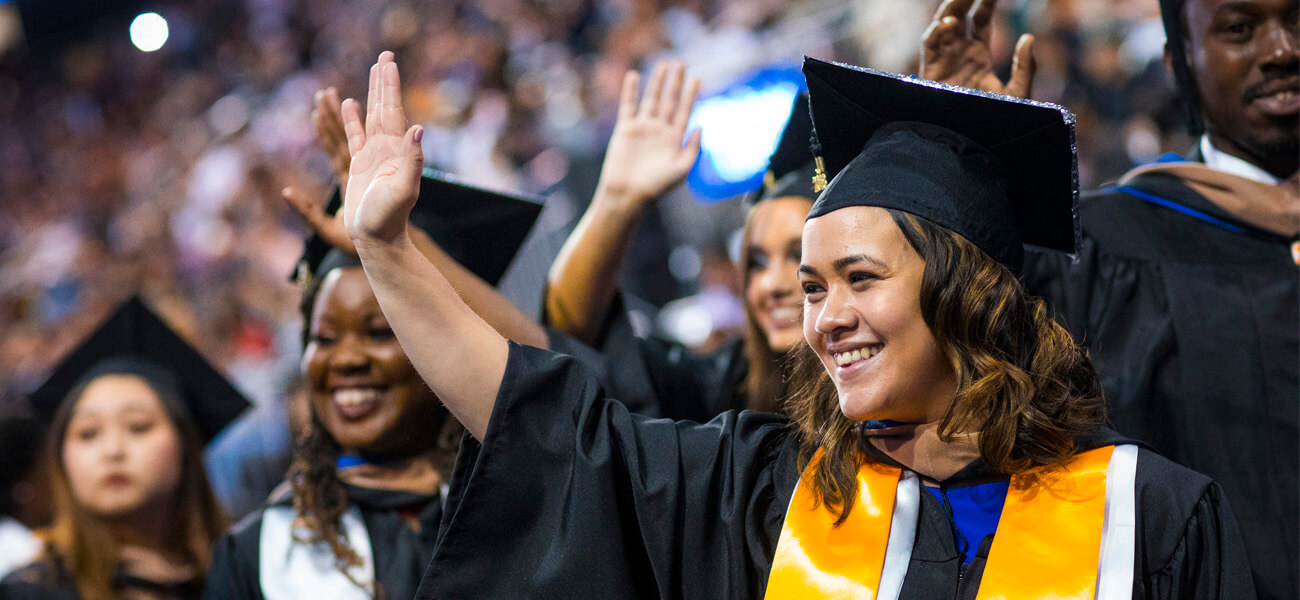 Berkeley College Online
Woodland Park
White Plains
Newark
Woodbridge
NYC Midtown
Paramus
Students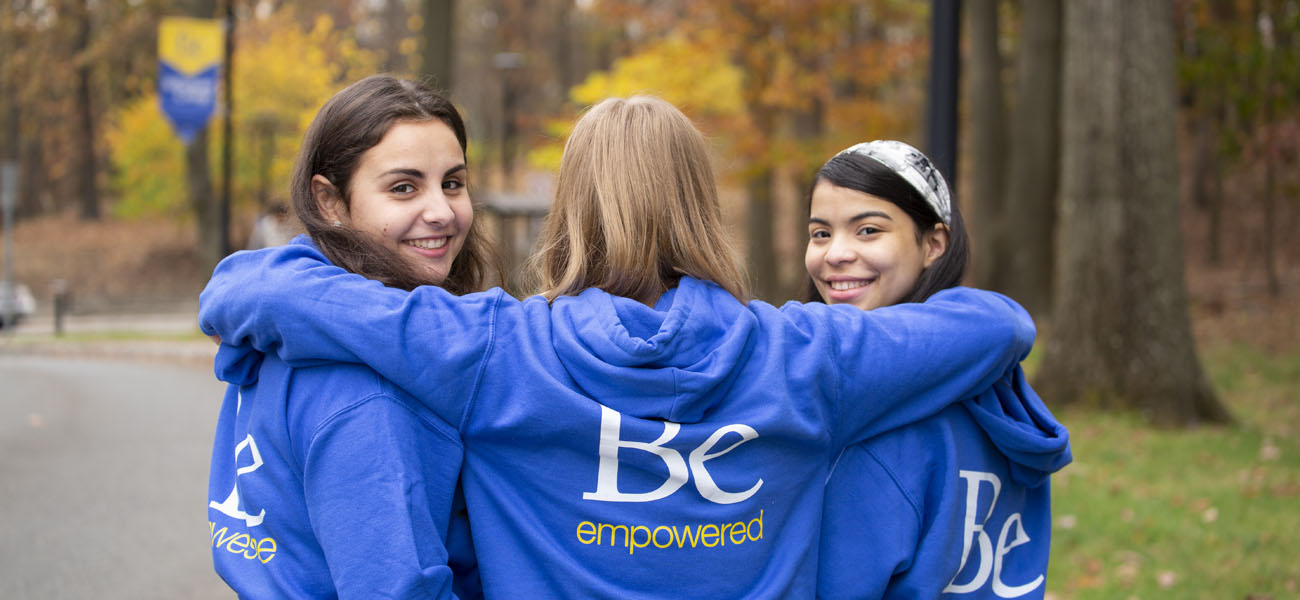 White Plains
Woodbridge
Woodland Park
NYC Midtown
Newark
Berkeley College Online
Paramus