Berkeley College Online®
Berkeley College Online® enables you to balance coursework with family, professional, and other responsibilities by working at your own pace within a weekly schedule of discussion topics, readings, and assignments.
A recognized leader A leader in online education for more than 20 years, Berkeley College has been recognized by U.S. News & World Report as among the nation's best online programs. With a strong, well-established infrastructure, you'll receive the same quality career-focused education as in our on-site programs.
Exceptional support Instructors, classmates, and academic advisors are just an email or phone call away. Extensive online support services and resources are available to enhance and support your academic and personal needs. Our online student support was recognized as exemplary by the Online Learning Consortium (OLC).
New to Online Learning?
"I am so grateful to be a part of Berkeley College because of the opportunities they have and will continue to provide for me. Through Berkeley College Online education, I have gained more knowledge and confidence than I could have imagined."
-Kimberly Ugalde
Online Student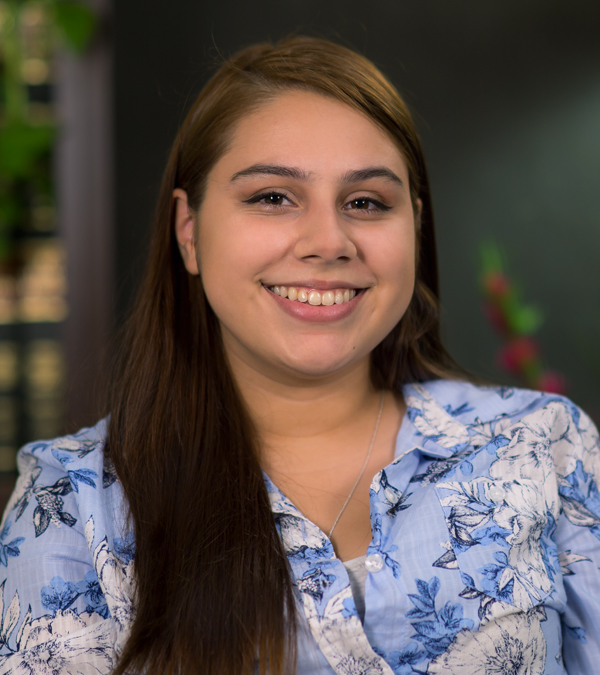 Video Testimonial
Million
in Berkeley College institutional aid was provided to qualified students during the 2019-2020 award year
Students
including more than 300 international students, representing over 50 countries (not included in these figures are over 120 international students, representing 5 countries, attending as part of a J1 visitor exchange program)
Students
enrolled in at least one online class in fall 2019