Berkeley College Online® enables students to balance coursework with family, job and social responsibilities and work at their own pace within a weekly schedule of discussion topics, readings, and assignments. Instructors, classmates and academic advisors are just an email or phone call away.
Hot Topics Online
Learn how Campus Operating Officer Sharon Goldstein is helping to keep Berkeley College Online® at the forefront of online education.
Undergraduate Degree Programs
With the goal of preparing students for success in the professional world, Bachelor's and Associate's degree programs at Berkeley College combine rigorous academics with hands-on training for a well-rounded education that provides the knowledge and skills employers demand.
Explore Degrees
Graduate Degree Programs
The Master of Business Administration (M.B.A.) degree in Management program at Berkeley is anchored in the core values of integrity, stewardship, sustainability, and inclusiveness and designed to help exceptional individuals stand out in the professional world.
Explore Degrees
Certificate Programs
Berkeley College's Certificate programs are designed to prepare students to enter healthcare professions in less time than through a degree program. Graduates of Certificate programs can continue their education toward a degree program while working.
Explore Certificates
New to Online Learning?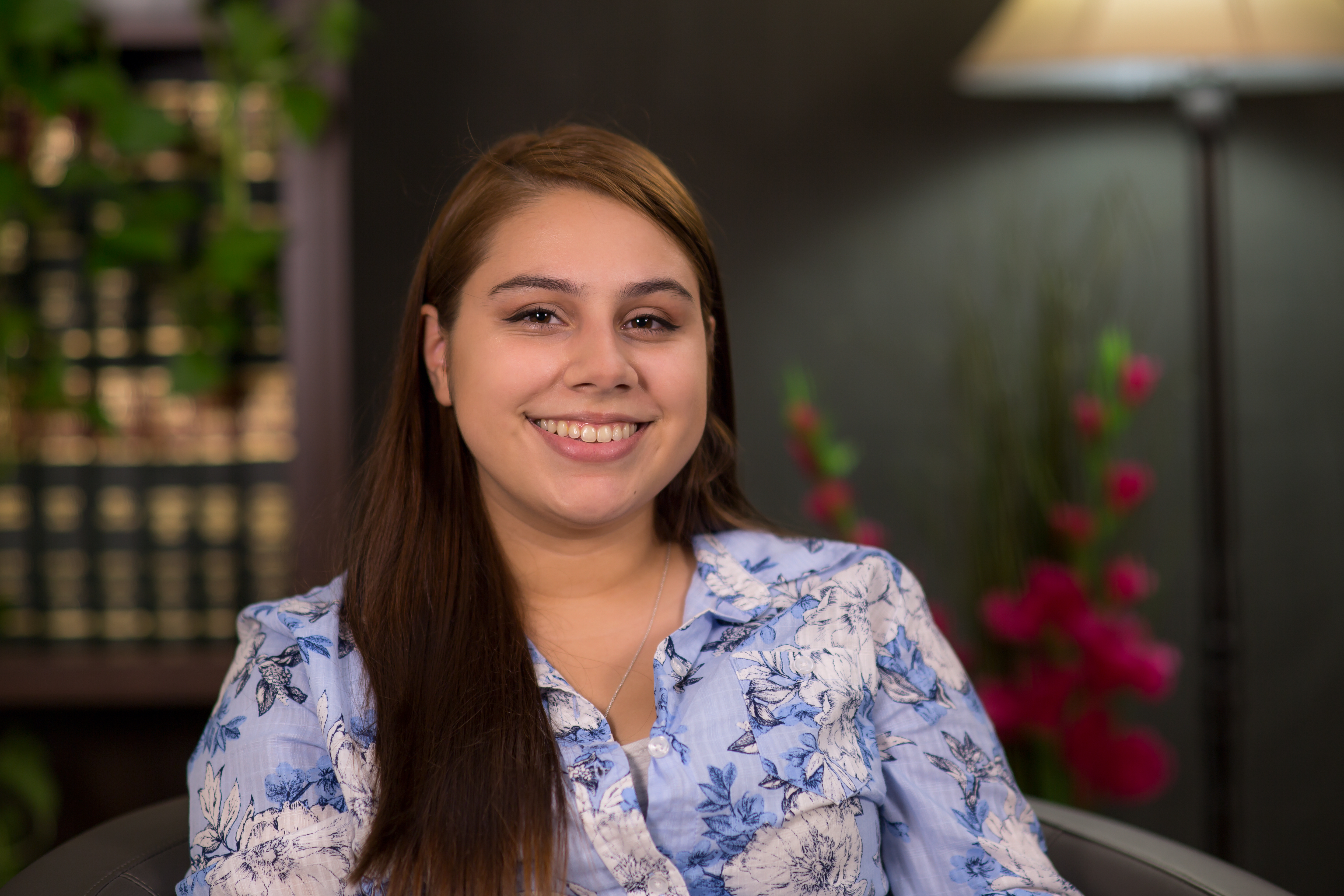 "I am so grateful to be a part of Berkeley College because of the opportunities they have and will continue to provide for me. Through Berkeley College Online education, I have gained more knowledge and confidence than I could have imagined." -Kimberly Ugalde, Online Student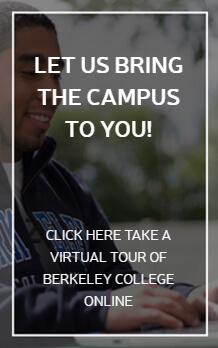 Contact Us
Telephone: 973-405-2111 ext. 6470
Email: info@BerkeleyCollege.edu
Online Hours: 
Monday - Thursday: 9:00 AM – 8:00 PM
Friday: 9:00 AM – 5:00 PM
Saturday: 9:00 AM – 3:00 PM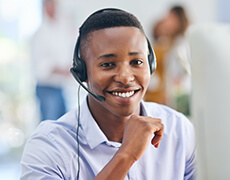 Have specific questions?
Admissions is available virtually to assist you.