Berkeley College Online® enables students to balance coursework with family, job and social responsibilities and work at their own pace within a weekly schedule of discussion topics, readings, and assignments. Instructors, classmates and academic advisors are just an email or phone call away.
Graduate Degree Programs
The flexible program is designed to accommodate busy work and personal schedules. In addition to foundation, core, advanced core, and elective courses, you'll have the opportunity to apply concepts from coursework to real-world situations in your career. 
Hot Topics Online
"I had worked in healthcare my entire career and I wanted to continue my education in the same field. Once I saw that I could earn a Bachelor's degree online I was sold ... It was important to me to be able to keep my daily schedule, especially being a mom."
-Cynthia Caruso
Undergraduate Degree Programs
With the goal of preparing students for success in the professional world, Bachelor's and Associate's degree programs at Berkeley College combine rigorous academics with hands-on training for a well-rounded education that provides the knowledge and skills employers demand.
Explore Degrees
Graduate Degree Programs
The Master of Business Administration (M.B.A.) degree in Management program at Berkeley is anchored in the core values of integrity, stewardship, sustainability, and inclusiveness and designed to help exceptional individuals stand out in the professional world.
Explore Degrees
Certificate Programs
Berkeley College's Certificate programs are designed to prepare students to enter healthcare professions in less time than through a degree program. Graduates of Certificate programs can continue their education toward a degree program while working.
Explore Certificates
New to Online Learning?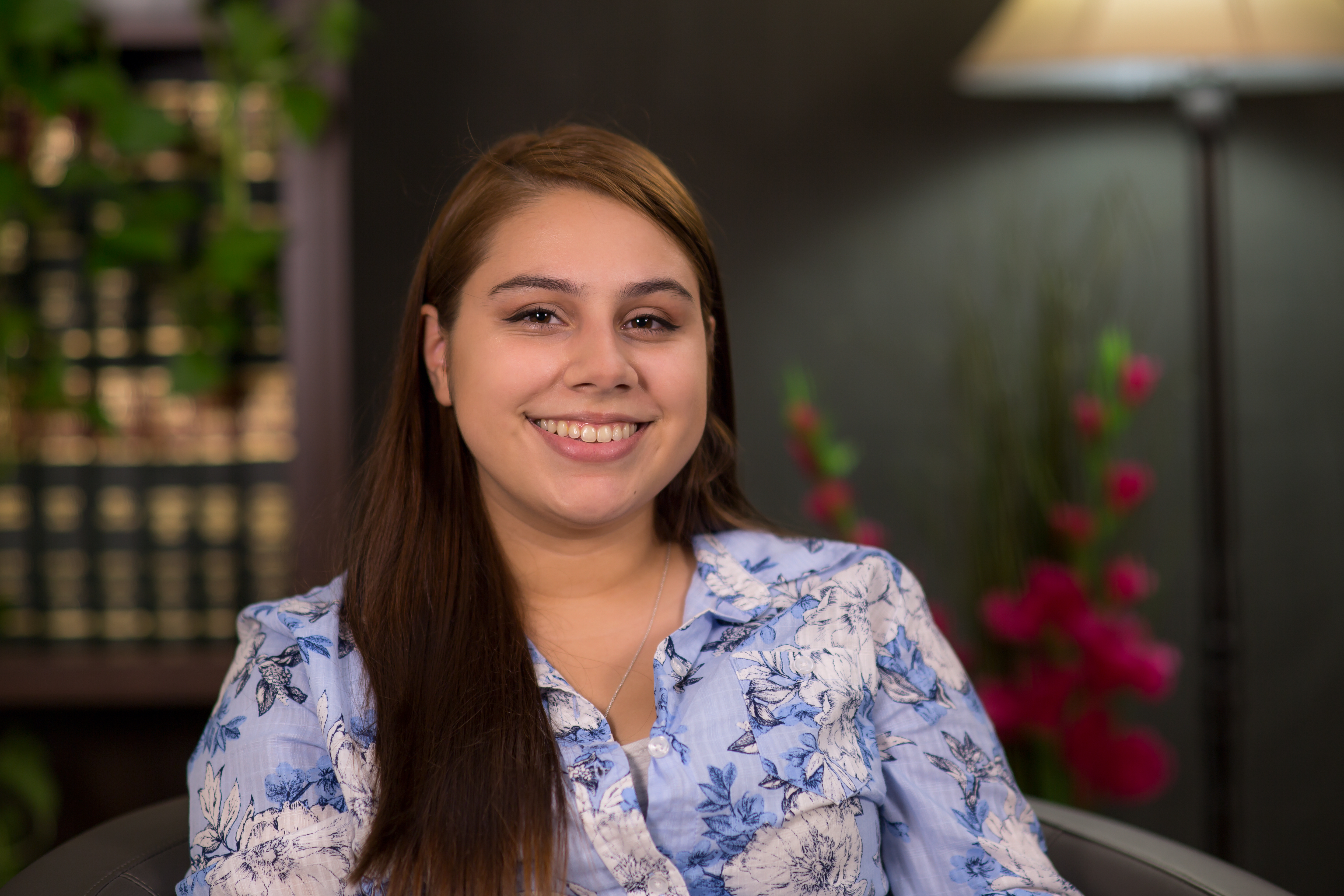 "I am so grateful to be a part of Berkeley College because of the opportunities they have and will continue to provide for me. Through Berkeley College Online education, I have gained more knowledge and confidence than I could have imagined." -Kimberly Ugalde, Online Student