Tuition and Financial Aid
Berkeley College has always been committed to providing outstanding value for students and families. A dedicated staff of professionals helps students and families throughout every step of the process—from understanding available financial options to assistance with completing necessary forms and applications. In addition to government grants and loans, Berkeley College offers a number of direct grants and scholarships to qualified students each year. In fact, more than $40 million in Berkeley College institutional aid was provided to qualified students during the 2020-2021 award year.
Four Steps to Apply for Financial Aid at Berkeley College
Berkeley College has teamed up with ProEducation Solutions. This will be effective for the Spring of 2022. If the U.S. Department of Education selects you for verification or requires us to resolve some issues with your FAFSA information, ProEd will use an automated tool called ProVerify+ to make the process easier and faster for you. Learn more about Verification and Conflict Resolution.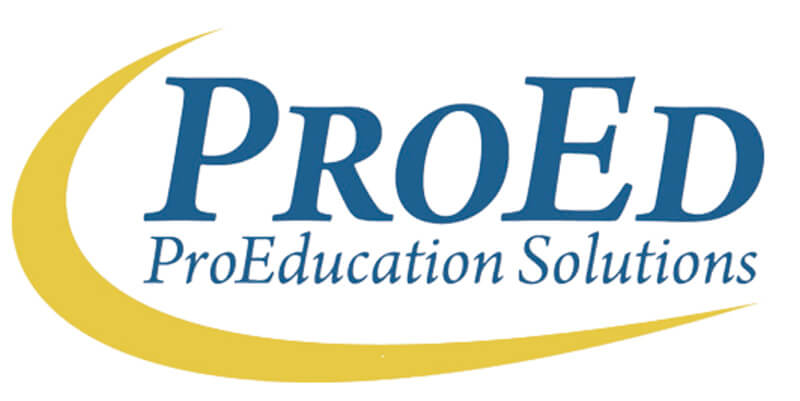 Tuition Costs
Grants and Scholarships
Important Financial Aid Links
Tuition Bill Due Date: Spring 2022 - Monday, March 28, 2022 (Classes begin Monday, April 25, 2022)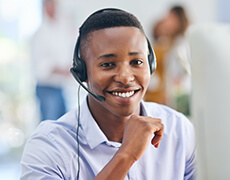 Have specific questions?
Admissions is available virtually to assist you.