Information for Berkeley College Alumni
Berkeley's commitment to students does not end with graduation. Our goal is to keep alumni connected to the entire Berkeley College community!
Through the Office of Alumni Relations and Career Services, Berkeley graduates are part of a network of nearly 65,000 alumni worldwide. Our mission is to provide opportunities for alumni to connect, share valuable resources, and continue the learning experience that began at Berkeley College.
Please update your contact information with us to receive news and information on upcoming events. Send an email to Alumni@BerkeleyCollege.edu with your email address, phone number, and mailing address today.
Alumni Travel Program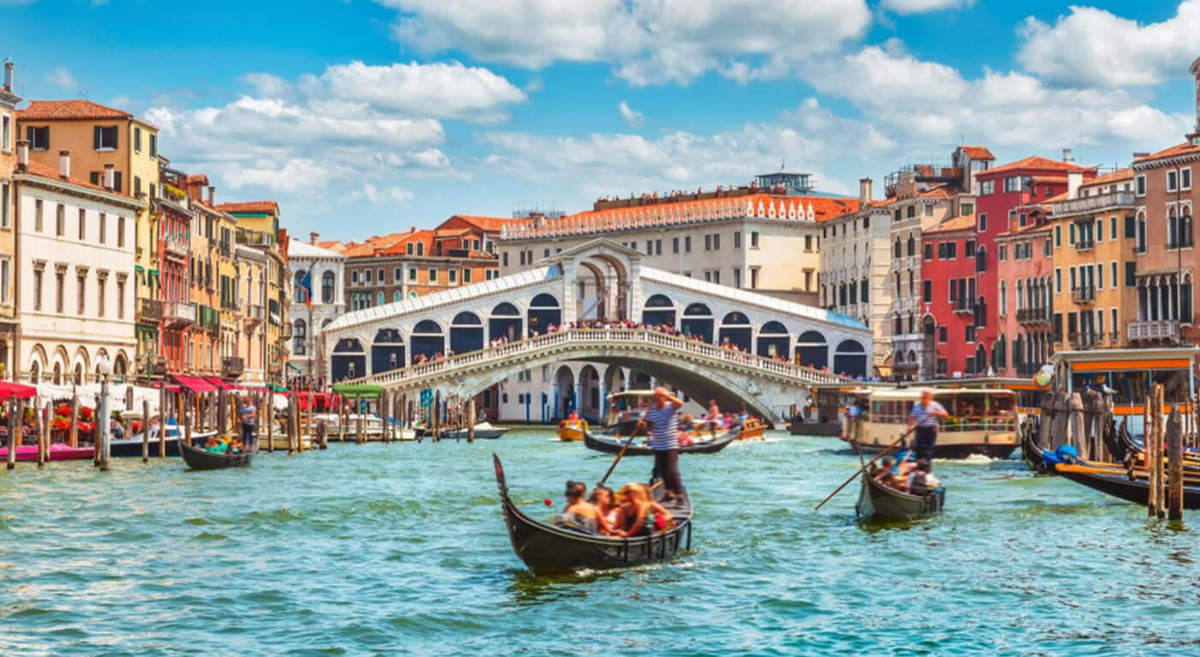 Our 2024 Trips:
Best of Italy — March 10 - 21, 2024 • 12 Days



Venice, Gondola Ride, Classical Music Concert, Po River Delta Wetlands Sailing, Choices on Tour, Republic of San Marino, Impact Moment: Culinary Arts & Agriculture Vocational School Visit, Florence, Chiusi Etruscan Museum, Labyrinth of Porsenna, Rome, Trastevere Food Tour Dinner
Disclaimer:
The Berkeley College Office of Alumni Relations publicizes the Collette Travel program to foster lifelong learning and engagement opportunities for alums and friends of Berkeley College. These offerings do not indicate Berkeley College's or the Office of Alumni Relations endorsement or support of political, social, economic, or other policies in the world-visited areas.
These trips are instead provided as educational and leisure opportunities that Berkeley alums and friends can choose to participate in to learn about and experience our global society. All reservations, bookings, and fees will be processed directly with Collette Travel. Berkeley College is not responsible for any personal or financial harm that results from a promoted Collette Travel trip.