Student Life and Resources
Be involved.
Classroom learning is only part of the Berkeley College experience. A wide range of services and resources are available to assist you throughout your time at Berkeley. Many students find that athletics, clubs, networking, socializing, and other extracurricular activities enhance their education and lead to lifelong friendships.
Be focused.
You'll work closely with Career Services right from the beginning. We'll help you choose a career path and begin preparing you to enter the professional world. We'll assist with resume and interview preparation and help identify opportunities that fit your goals. Berkeley graduates receive free career assistance.
A comprehensive range of student support services and student resources are available to you. Never hesitate to reach out for help—from navigating the collections of our libraries to free tutoring, counseling, and more.
Be open to new experiences.
Berkeley provides numerous ways to expand your horizons. Multicultural activities can help prepare you for the global workplace. A range of community service opportunities allows you to put your talents to work for great causes.
Be happy.
There's no end to the opportunities for socialization, recreation, networking, leadership, and more.
Being engaged is a great way to connect with and benefit from Berkeley's extremely diverse student body. Whatever your interests, goals, or strengths, there's no excuse to not be involved!
We encourage you to explore these chances to interact with the Berkeley community as you prepare for the future. In addition to the Student and Career Services listed here, be sure to check for other activities and events available at your campus.
Related Resources
Academic and Student Support
Athletics
Behavioral Intervention Team (BIT)
BerkeleyCares
Bookstore
Campus Life
Career Services
Computer Requirements and Assistance
Accessibility Services
Housing at Berkeley
Library
Mobile App
My Scheduler
Public Safety
Publications
Student Complaint Process
---
Feedback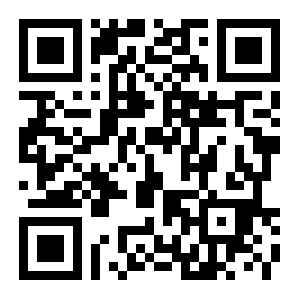 Related Resources
Academic and Student Support
Athletics
Behavioral Intervention Team (BIT)
BerkeleyCares
Bookstore
Campus Life
Career Services
Computer Requirements and Assistance
Accessibility Services
Housing at Berkeley
Library
Mobile App
My Scheduler
Public Safety
Publications
Student Complaint Process
---
Feedback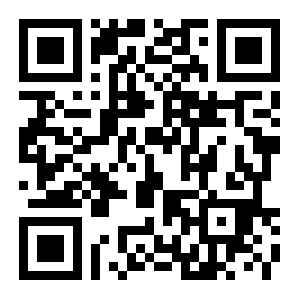 Million
in Berkeley College institutional aid was provided to qualified students during the 2022-2023 award year
Students
including more than 420 international students representing 49 countries
of Students
enrolled in fall 2022 are studying online or through a combination of on-site and online classes