Admissions
Be excited for the next chapter of your life.
Unlike many colleges, the Berkeley College Admissions team considers more than your past academic performance during the application process. We also consider your potential. We're interested in your dreams, your goals, and your passion for learning, among other traits. We strongly encourage an in-person visit to our campuses as well as a personal interview to truly explore all that Berkeley has to offer. We're confident that you'll quickly see why so many students choose our career-focused education to prepare for the future.
Admissions Application Process
The Admissions process at Berkeley College is fast and easy, and it's never too early to begin planning for your future. Basic requirements for admission to degree and certificate programs include:
Certification of high school graduation or the equivalent
An application for admission, and a non-refundable $50 application fee
In evaluating candidates, the Committee on Admissions takes into consideration your individual interests, your motivation to succeed in a chosen profession, and prior academic achievement. Basic requirements for admission include graduation from an accredited high school or equivalent and an entrance exam or SAT/ACT scores.
A personal interview is strongly recommended
Applicants to the School of Health Studies and the Business Data Science program have additional requirements
Applicants are encouraged to contact the Director of Admissions at the campus of their choice to schedule an appointment with an Admissions Associate to discuss educational objectives and career plans and to receive an on-campus or interactive tour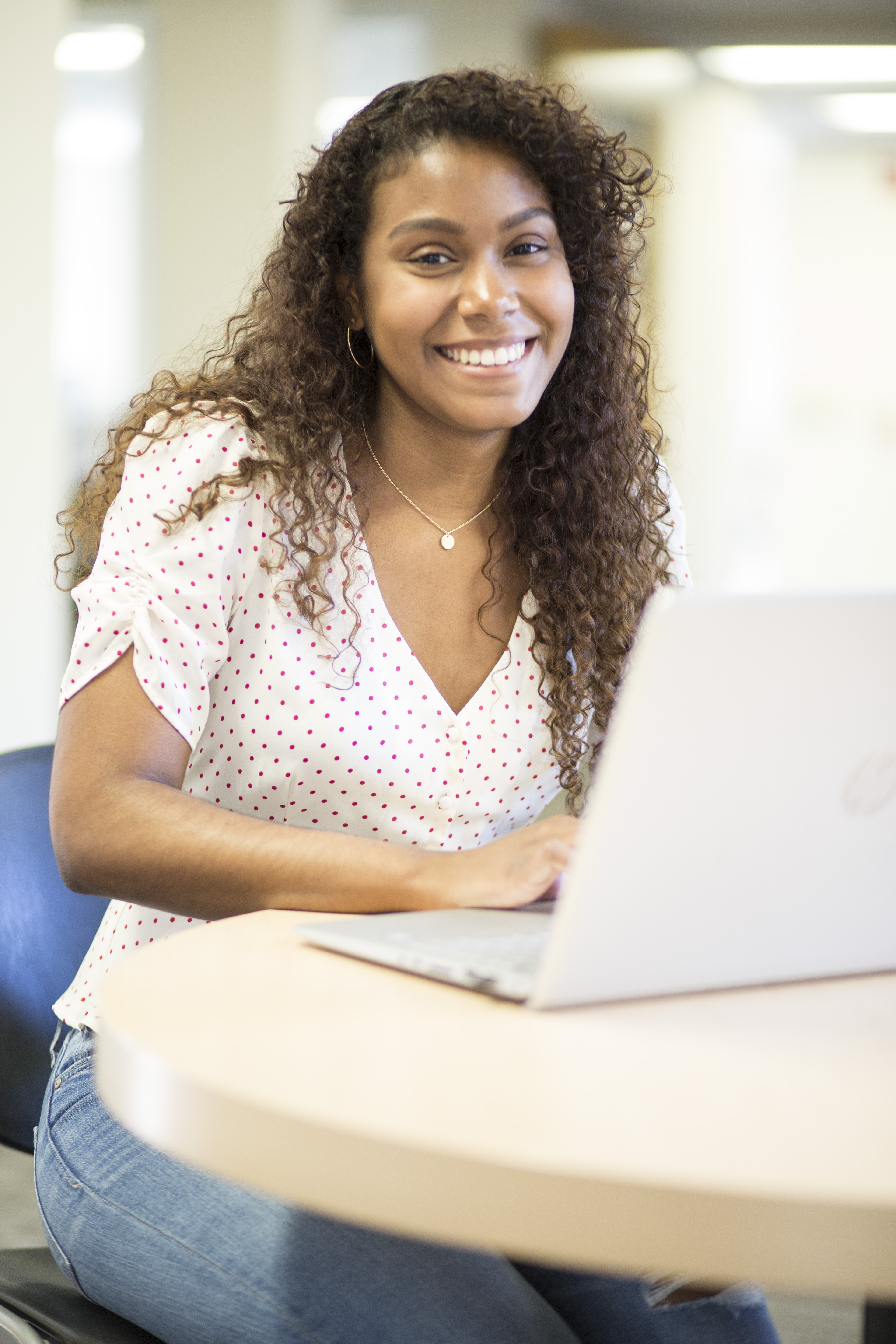 Admissions Application Deadline
Berkeley maintains a rolling admissions policy, so students are encouraged to apply as early as possible. The Committee on Admissions notifies applicants of a decision as soon as all credentials have been evaluated.

For further information, about the Admissions application process, students may call the College at 800-446-5400 or email info@BerkeleyCollege.edu. An Admissions Checklist is also available for on-campus and online applicants to review.
Help is always available. Don't forget to:
Schedule an on-campus visit, or interactive tour
Meet with an 

Admissions associate

Review the Admissions Checklist for on-campus and online applicants
Submit your Berkeley College 

application

File your FAFSA (Free Application for Federal Student Aid)
Explore our new campus platform at Berkeley College
Feedback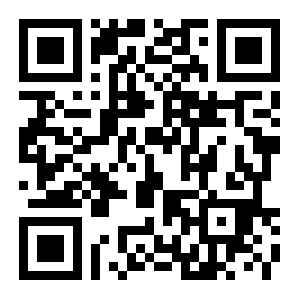 Prospective Student Information
Publications
Admissions Links
Million
in Berkeley College institutional aid was provided to qualified students during the 2020-2021 award year
Students
including more than 380 international students representing 50 countries
of Students
enrolled in fall 2021 are studying online or through a combination of on-site and online classes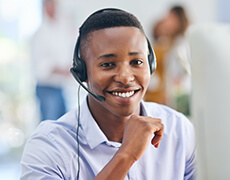 Have specific questions?
Admissions is available virtually to assist you.