Emily Pross: Champion Longboarder and Student Blazes Her Own Path
The Dover campus of Berkeley College has been consolidated into the Woodland Park, NJ campus. Additional New Jersey campuses are located in Newark, Paramus, and Woodbridge. Programs are also offered at the New York City, Brooklyn, and White Plains, NY campuses, as well as Berkeley College Online®.
Respect did not come easy when Emily Pross fought her way into the male-dominated world of competitive downhill skating. Racing at speeds of up to 76 miles per hour, she competes in women's races as well as in Open classes where men and women skate against one another. Not all of her male opponents are happy to skate against women and often let their feelings be known.
"One of the things that really annoys me and gets me irate is when I see guys degrade us as lady skaters," said Ms. Pross, who grew up skating on neighborhood streets in Vernon, NJ. "I constantly hear about and observe girls being made fun of or laughed at for skating a certain way."
On the International Downhill Federation (IDF) World Cup circuit, Ms. Pross lets actions speak louder than words. She is a fearless, aggressive, and skilled skater who thrives on competition. Ms. Pross holds the 2015 and 2016 IDF Women's World Championship title and ranks seventh overall in the 2016 IDF Open class. Placement in the Open class is based on a point system; only competitors who consistently place among the top skaters in world circuit competitions throughout the year make it to the top of the list.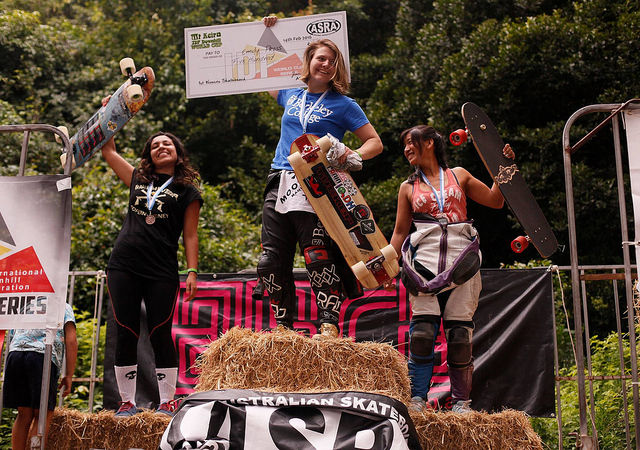 Ms. Pross said that one of the cool things about downhill skateboard racing is that women can compete against men. To place in those unisex races, women have to be tenacious and willing to put in long hours of training.
"Guys are stronger and faster by nature. Women have to double the workload if they want a fighting chance racing against them," said Ms. Pross, who works out in the gym between two and three hours every day. "I often crouch low compressing my stomach and putting my chin to my knees to maintain speed while racing. It requires a lot of lower back strength to maintain that position for extended periods of time."
This hard work and dedication carries over into other areas of her life. In addition to being a champion downhill skater, she is pursuing a Bachelor's degree in Marketing Communications at Berkeley College, where she is taking classes both online and on site at the Dover, NJ campus.
"Thanks to the online option, I can sign into my classes and complete coursework before and after competitions while I am on the road," said Ms. Pross, an Honors student who competed across nine countries in 2016, including Australia, Slovenia, and Norway.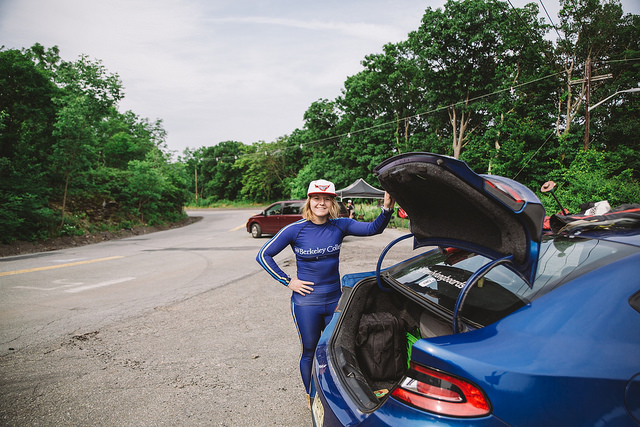 She uses marketing and branding concepts learned in the Berkeley College classroom to gain sponsorship that helps pay for skating equipment and travel expenses, allowing her to compete in more competitions. In 2016, her sponsors included Berkeley College, Moonshine MFG Boards, Daddies Board Shop, G-Form, and Rider Approved Designs.
"Ideally, I am trying to expand my reach by going outside the skateboarding industry for sponsorship so that I can appeal to a wider audience," Ms. Pross said. "Berkeley is a wonderful example of how this works. I blog about the sport of downhill skateboarding on the College's website. That is a great way to reach the sport's target audience of young adults."
Following graduation, Ms. Pross hopes to pursue a career as a marketing specialist in the downhill skating industry or in some area of extreme sports. For now, though, she is focusing on staying at the top of the pack both inside and outside the classroom.
"In college I strive for straight As, otherwise I feel like I am failing," Ms. Pross said. "On the racing circuit my ultimate goal is to consistently stay in front with the top male competitors."
The views and/or opinions in this article are those of the individuals interviewed. The academic achievements and/or employment outcomes described in this article are specific to each individual and are not a guarantee of similar results for past or current students. For up-to-date and detailed information, please visit BerkeleyCollege.edu and view our catalogs at BerkeleyCollege.edu/publications. 
Related Posts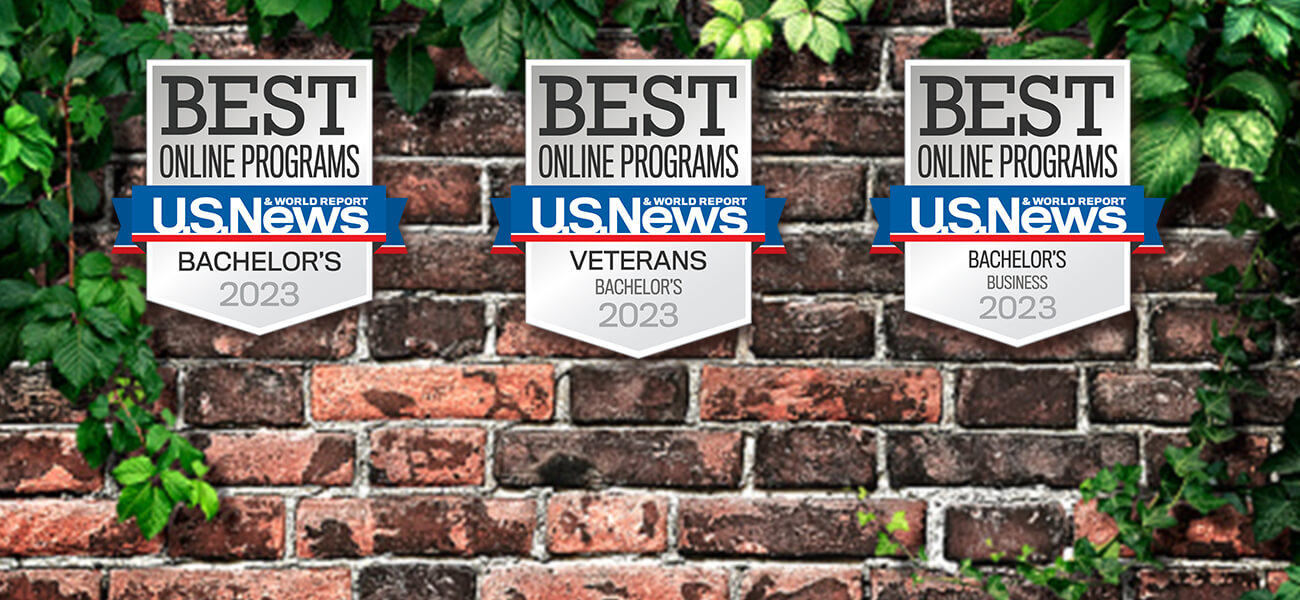 Military and Veterans
Students
Berkeley College Online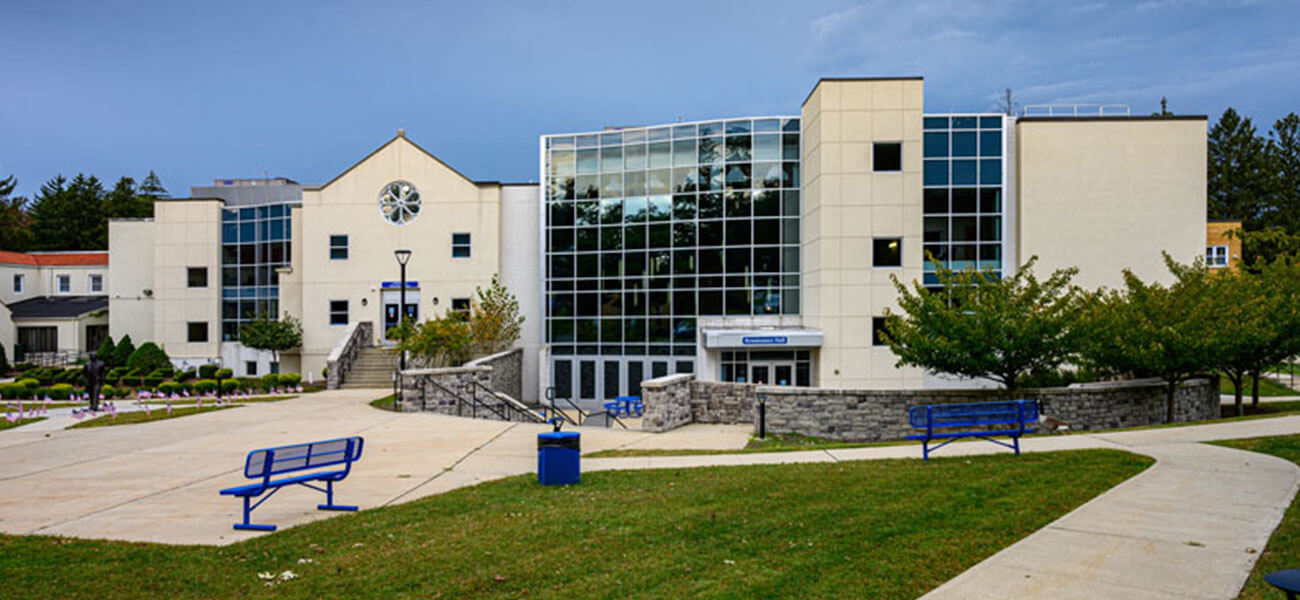 Berkeley College Online
International Business
General Business
MBA, Management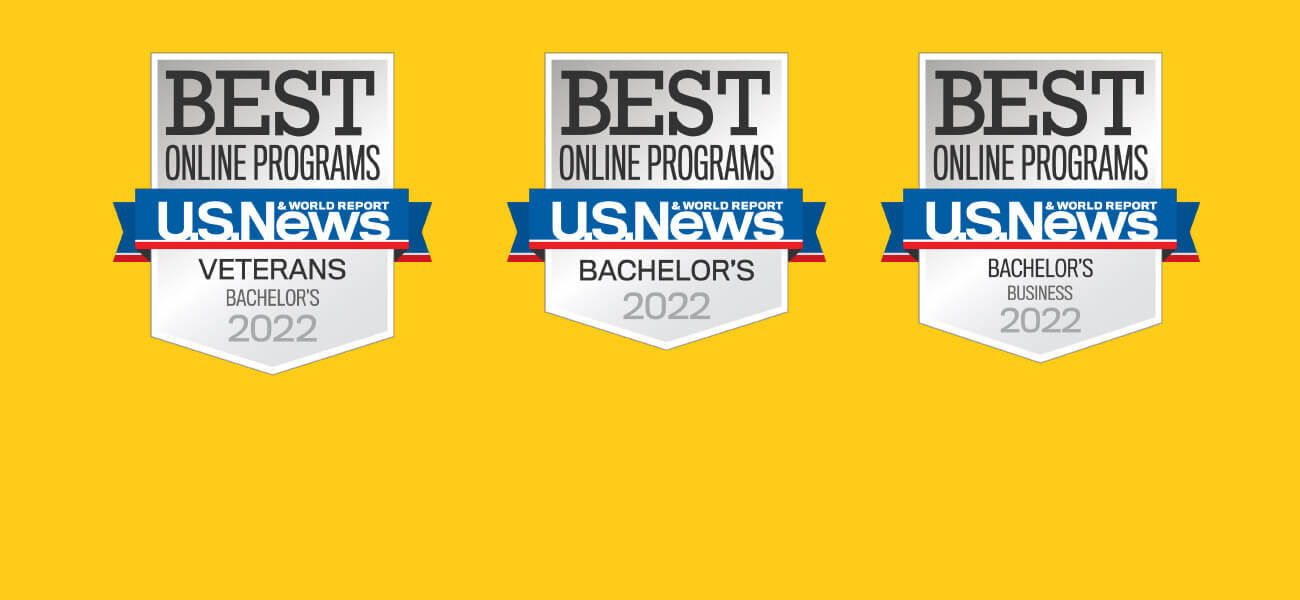 Berkeley College Online
Students
Military and Veterans