Kallie McGrath's Journey from Midtown to Moldova: How the Honors Student Pays it Forward
Melissa Iturralde
13 March 2018
Growing up in Plattsburgh, New York, Kallie McGrath had always dreamed of living in New York City. When it came to visiting potential schools, she knew exactly where to start. "Berkeley College was the only school who had Admissions representatives who sat down and spoke with me," she shares. Between the supportive staff, the Model United Nations Club, and the Honors Program, Kallie knew Berkeley would become her big ticket.
The Business Administration Management student reflects on her four years in the city and how they have helped her develop career and life goals. Being over 300 miles away from home was terrifying, and Kallie knew the adjustment to city life would take some time. To speed the process, Kallie got involved. She worked as both an Office Assistant for the Management Department and as a representative of the Brooklyn campus Admissions Department. Kallie also worked off campus as a Site Supervisor for FourSight Collective. She realized how much she loved making a difference and being part of the community. In time, Berkeley College became home.
Like many new students, Kallie considered herself shy at first. She found herself sitting in the back of the room and keeping to herself during Model UN Club meetings. Over time, she recognized the impact the club had on her. She identified with her peers and felt empowered personally and professionally. She thanks faculty members Dr. Rahul Bedi, Management Department Chair, and Dr. Darshan Desai, Management Instructor, who encouraged her to move from the back of the classroom, to later leading as President.
Soon, Kallie found herself working alongside other groups. She has attended numerous Berkeley events as a guest speaker. Kallie has been recognized through The Women's Entrepreneurship Event 2018 and The President's List Award Ceremony 2017-2018 to name a few.
Her favorite event was the LeadHERship Brunch. This moving event proved to Kallie that Berkeley College was a space where she could confide in her fellow students. She references what she calls her Berkeley "tribe," a group of professors and classmates, who encouraged her to be a confident speaker and to always value her message.
Kallie looks to travel and work for nonprofits. As her first post-graduation trip, she plans to live in Moldova with her sister, who is in the Peace Corps. She considers herself fortunate enough to have been able to save money due to Institutional Aid provided by Berkeley. "Thanks to the Presidential Scholarship, I am able to pursue my dreams and travel the world," she notes. Despite her big plans to travel, Kallie continues to value her education and looks forward to pursing a Master's degree. Regardless of where Kallie finds herself on the map, she knows she has found a second home in the heart of Manhattan. 
The views and/or opinions in this article are those of the individuals interviewed. The academic achievements and/or employment outcomes described in this article are specific to each individual and are not a guarantee of similar results for past or current students. For up-to-date and detailed information, please visit BerkeleyCollege.edu and view our catalogs at BerkeleyCollege.edu/publications. 
Related Posts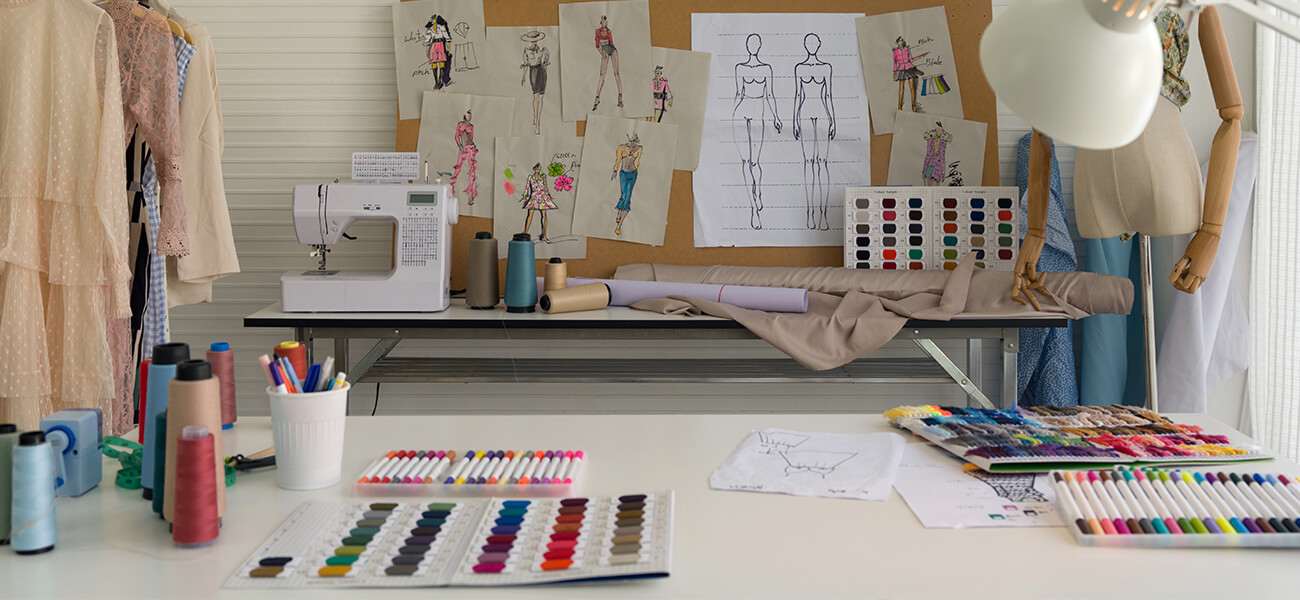 Management
Fashion
Alumni
NYC Midtown
Woodland Park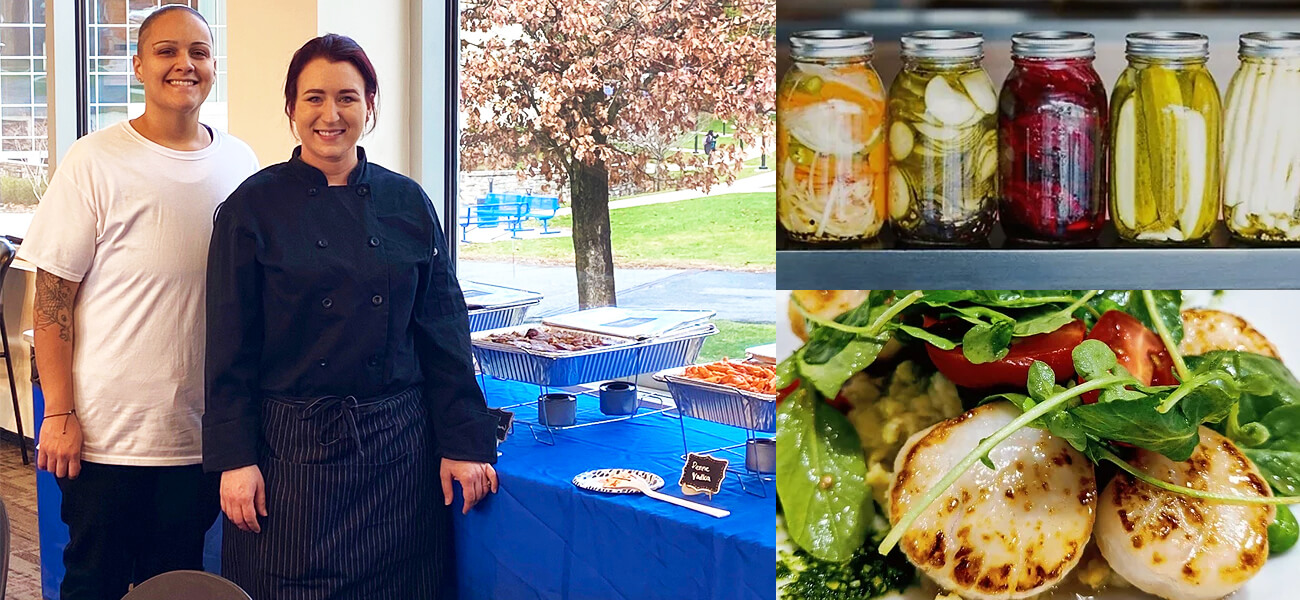 Management
Woodland Park
Graphic Design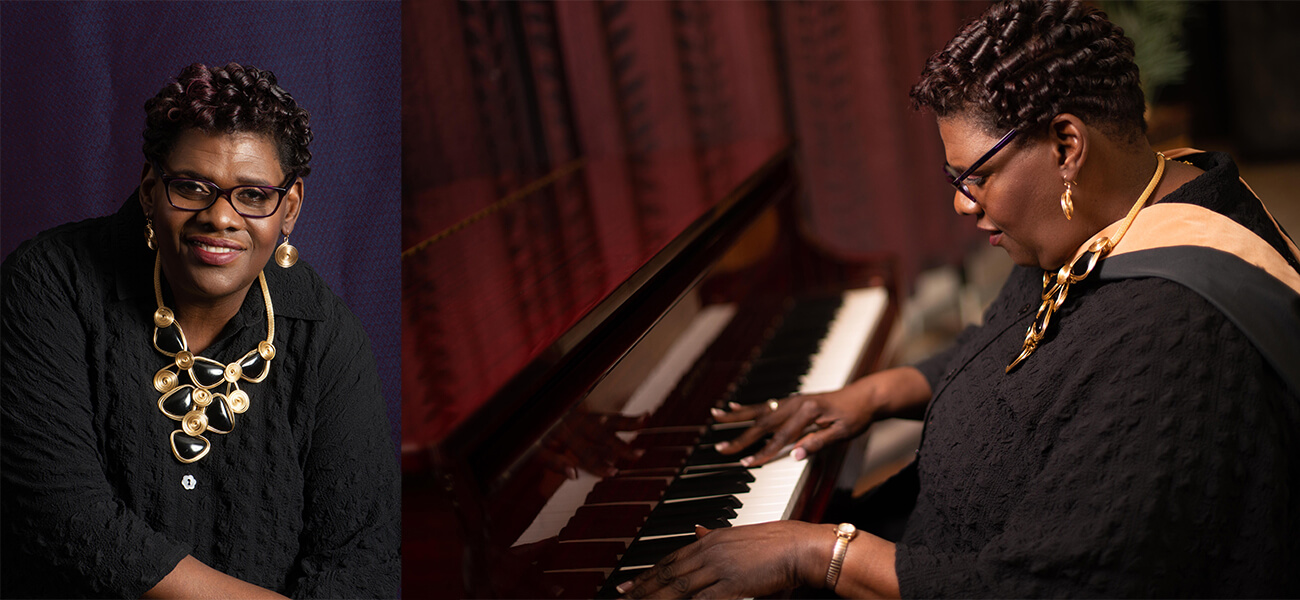 M.B.A., Management
Management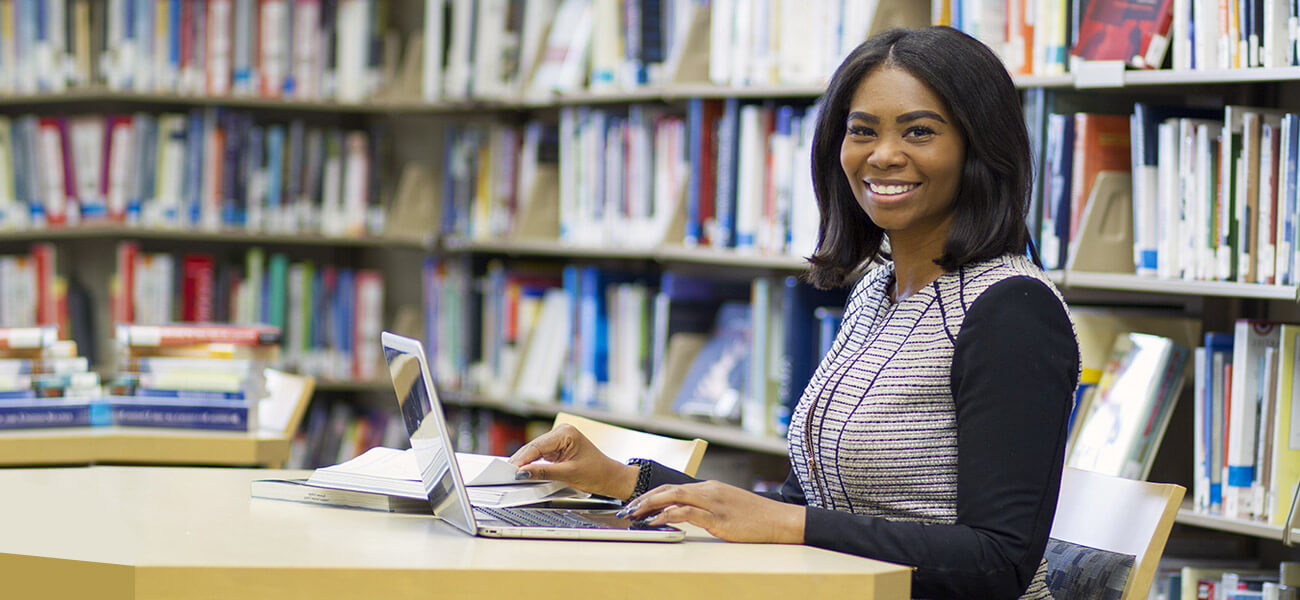 Students
Management
General Business