Instagram Sweepstakes Winner Shannon VanAllen Appears on Berkeley College Billboard
Melissa Iturralde
12 June 2018
By walking the stage in May, Shannon VanAllen accomplished more than gaining her degree. Graduating with her Bachelor's degree in Business Management, Shannon captured the moment that later made her the Berkeley College 2018 grad sweepstakes winner. Her proud moment will be featured on a billboard for thousands of drivers to see on Route 80 in New Jersey. The recent graduate feels fortunate to share her success story now as an alumna employed as a Product Program Specialist for the Girl Scouts of New Jersey.
She started her journey at Berkeley College uncertain of how she was going to make it work. College was not in her plans. "I decided to come to Berkeley College because of the flexible schedules. I took classes during the day, at night, online, and at different campuses," said Shannon. "There wasn't anyone at Berkeley College who would have let me fail school or myself," she shared.
While working full-time, Shannon was able to take the right courses that helped her narrow and establish her career goals. One of her favorite classes was Not-For-Profit Management. After having the opportunity to study several different types of organizations, she decided nonprofit was the field she wished to pursue after school.
"Many of my professors taught in the same fields in which they worked," shared Shannon. As a result of supportive professors and small class sizes, Shannon felt it was easier to focus, inquire, and succeed in the classroom.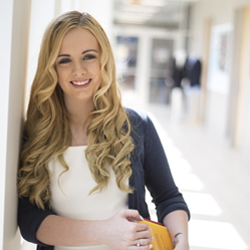 She also credits Berkeley's Financial Aid and Advisement Department for helping her throughout her journey. As her most profound resources, Shannon felt support in both departments lead to her success.
"There were semesters where I would switch my classes two or three times. Advisement always made sure it worked for me," mentioned Shannon.
Receiving this level of attention sparked Shannon to encourage her best friend to consider attending Berkeley. "She was not planning on going to college, so I took her to my counselor and we made sure she felt comfortable. My best friend will graduate next year with a Bachelor's degree in Criminal Justice," commented Shannon proudly.
The views and/or opinions in this article are those of the individuals interviewed. The academic achievements and/or employment outcomes described in this article are specific to each individual, and are not a guarantee of similar results for past or current students. For up-to-date and detailed information, please visit BerkeleyCollege.edu and view our catalogs at BerkeleyCollege.edu/publications. Important information about the educational debt, earnings, and completion rates of students who completed the Business Administration - Management programs can be found at:
Related Posts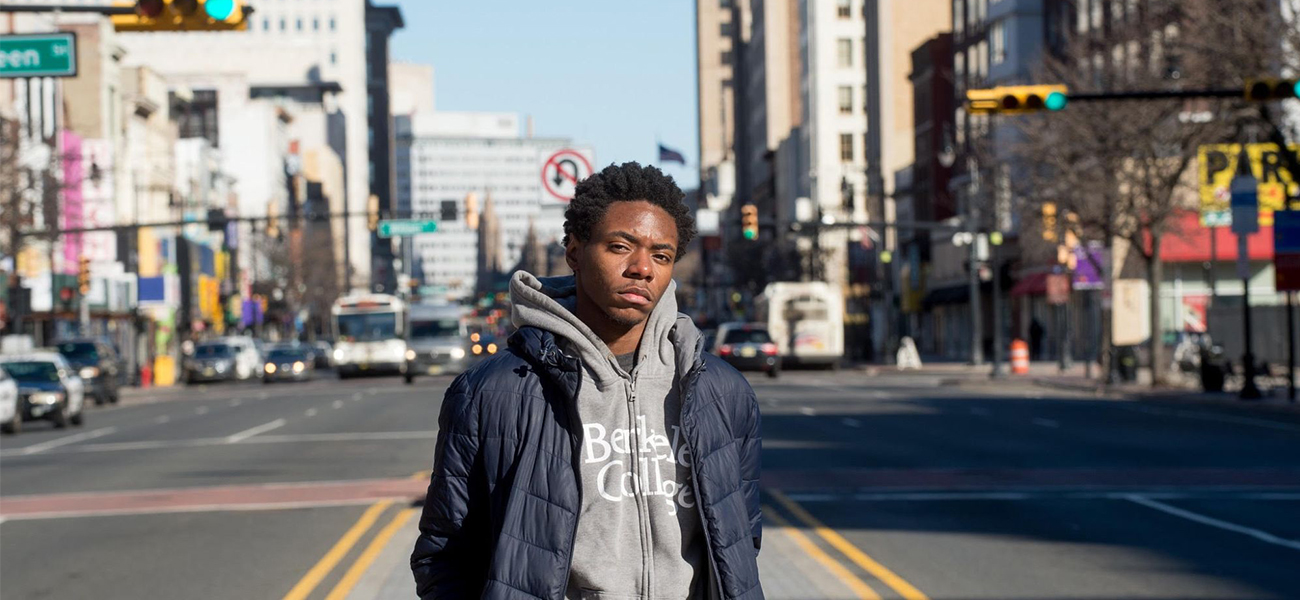 General Business
Management
Newark
Students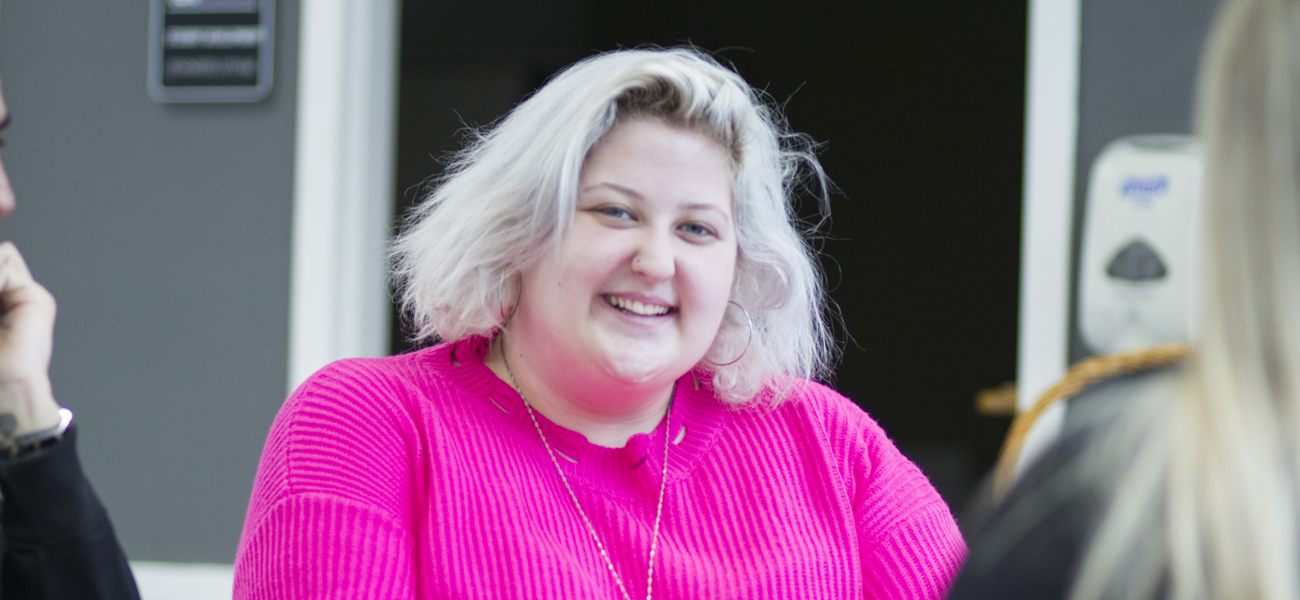 Management
Paramus
Students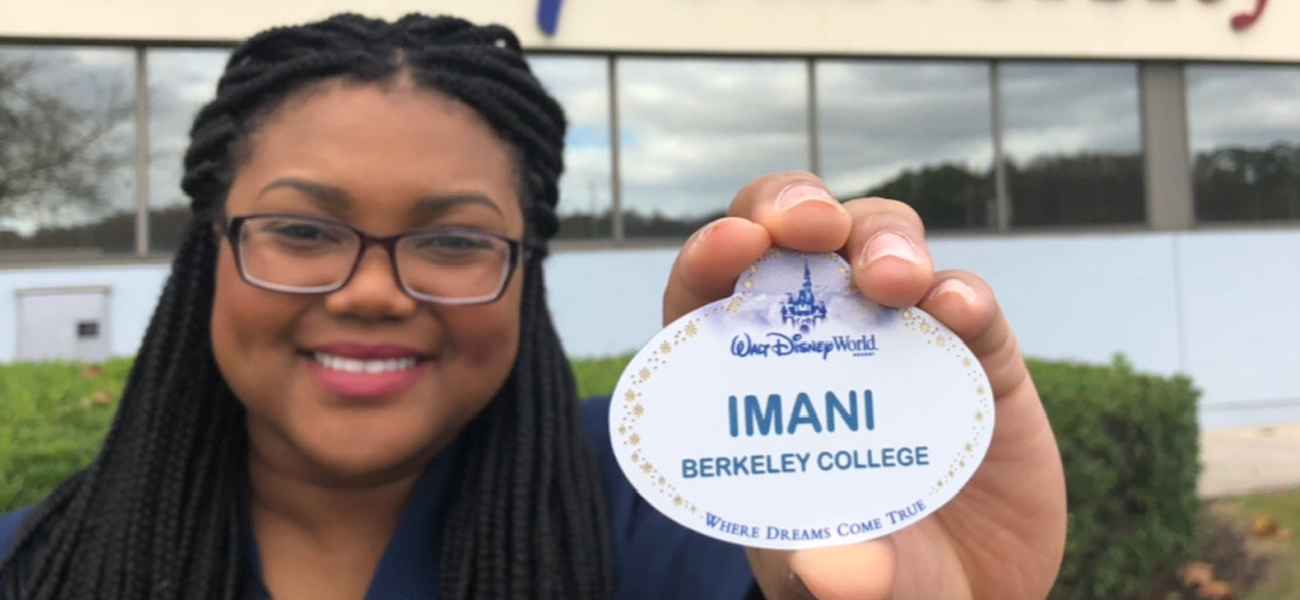 Berkeley College Online
Management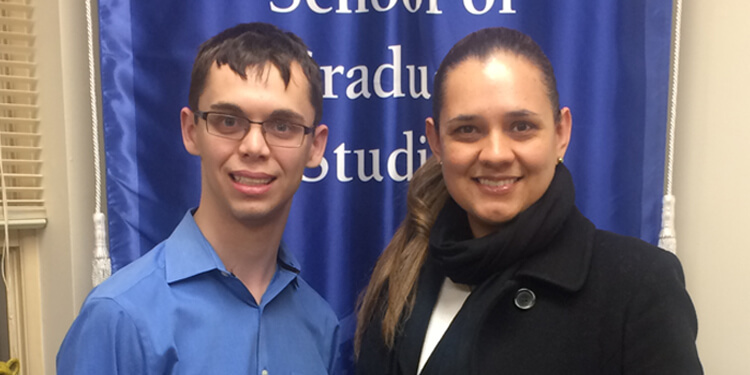 Management
Accounting
M.B.A., Management
Berkeley College Online
General Business