Berkeley College Students and Staff Engage in the Latest Technology at Paramus Open House
Tonya Johnson
20 September 2018
The idea of hosting the Paramus Library and CAS Open House on September 10th was to promote new technology available to the Berkeley College community – across all campuses, starting in the Fall semester.
Introducing LibSearch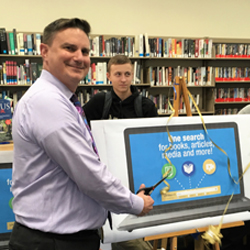 To commence the celebrations that took place in the library, Tim Luing, Campus Operating Officer, Paramus, led the official ribbon-cutting ceremony of LibSearch, the new library "discovery system" which provides students with a single entry point to search print and electronic books, articles, streaming media, and more.
The event was attended by approximately 30 students and staff members who stopped by to learn more about the latest department upgrades, and get additional questions answered about Canvas, a cloud-based learning management system that the College also transitioned to early this year. Visitors socialized over sandwiches and pizza, participated in several rounds of library/CAS Jeopardy, played chess, and other trivia games throughout the day.
Chelsea Zamuria, now in her second semester, said, "I think LibSearch will be better because it will be a lot easier to find everything in one place without having to go back and forth on different search engines and databases. Currently, I don't really use any other search bar other than Google, and there are a lot of fake websites out there that many professors advise against using."
Accessing digital magazines
The library also unveiled the release of another new product called Flipster. By downloading the Flipster App, or accessing it from the library database selection, the Berkeley community can read a selection of 14 magazines (current and back issues) in electronic format" said Maria Deptula, MA, MLIS, Library Director, Paramus. Among the titles one can find Forbes, Sports Illustrated, Consumer's Report, Vogue, and more.
With such a wide variety of magazines to choose from on the new Flipster App, first-year student Ashley Rivas said she's willing to "give digital reading a shot."
Visit the library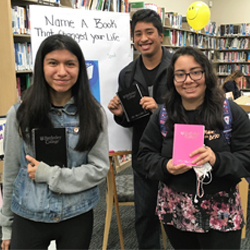 Berkeley College libraries provide a combination of physical and virtual learning environments, resources, personnel and services that support the curriculum-related research of students, enhance the instructional endeavors of faculty, and nurture personal/professional growth in the pursuit of lifelong learning.
The Center for Academic Success is dedicated to empowering students throughout their academic careers at Berkeley College and encouraging their development as successful independent learners. Staff is available days, evenings, and weekends to support students' achievement. From the first term, through graduation, students can access an array of resources to support all academic courses.
The views and/or opinions in this article are those of the individuals interviewed. The academic achievements and/or employment outcomes described in this article are specific to each individual and are not a guarantee of similar results for past or current students. For up-to-date and detailed information, please visit BerkeleyCollege.edu and view our catalogs at BerkeleyCollege.edu/publications. 
Related Posts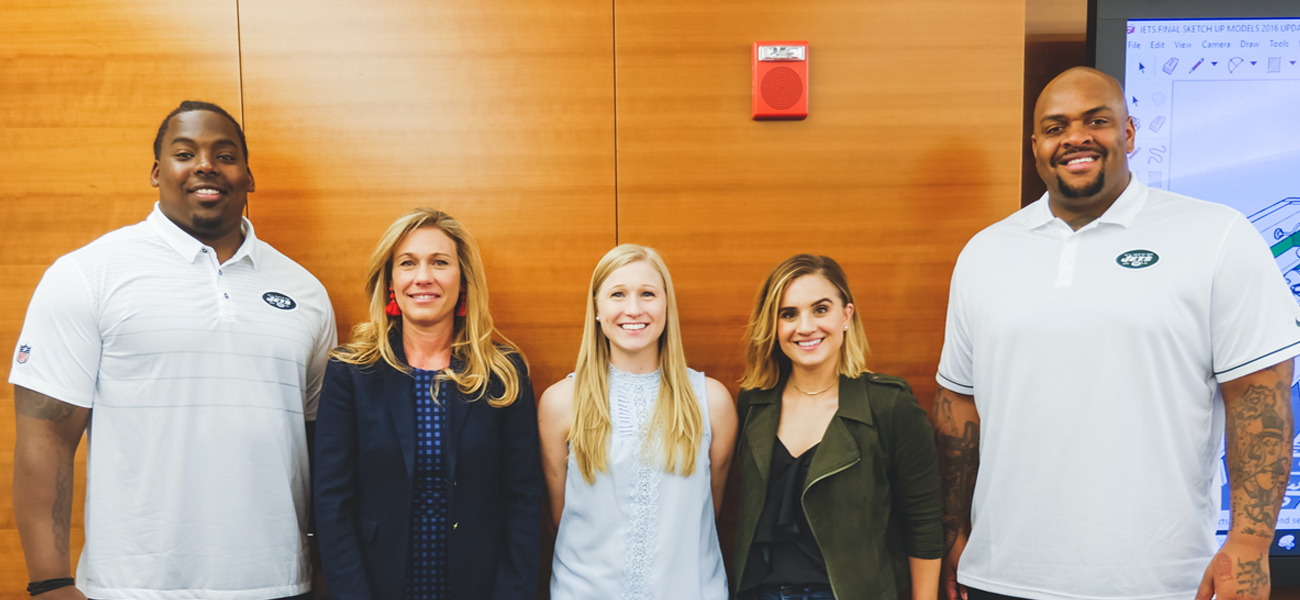 Woodland Park
Students
Faculty and Staff
Interior Design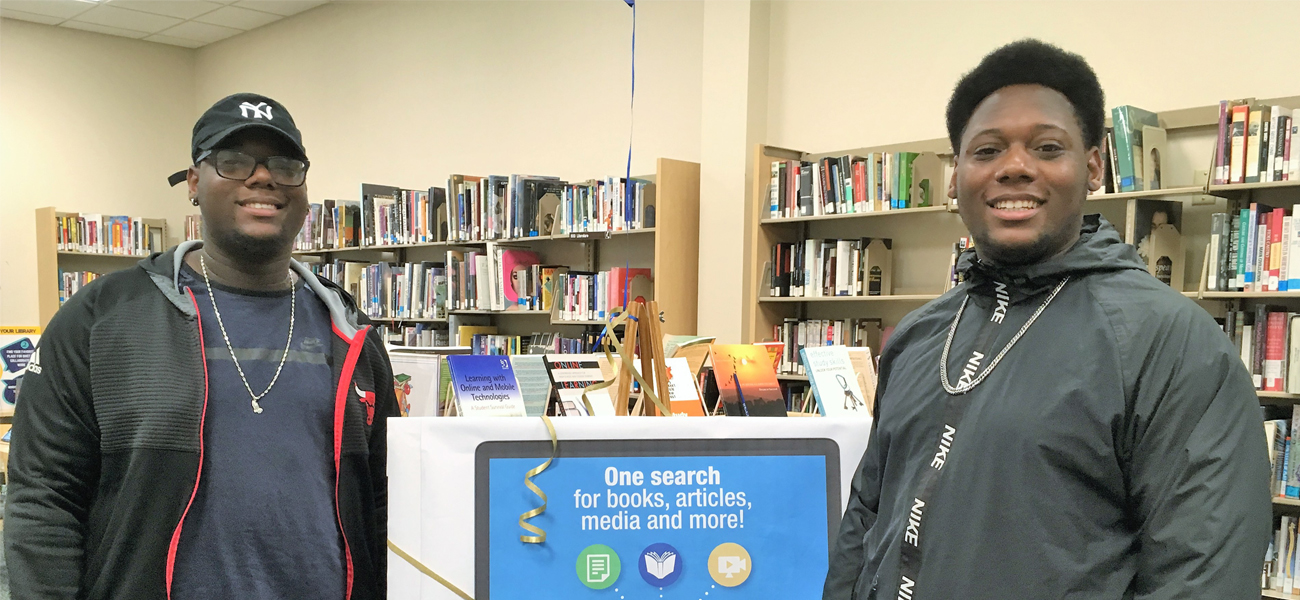 NYC Midtown
Faculty and Staff
Students
Woodbridge
Newark
Woodland Park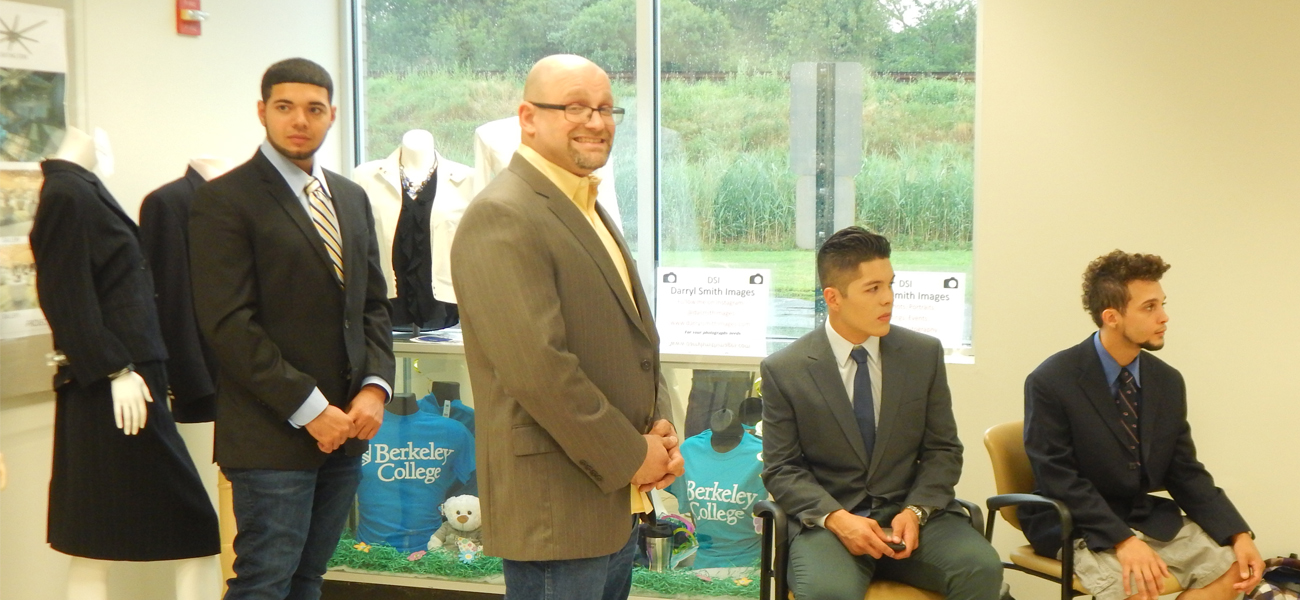 Berkeley College Online
Students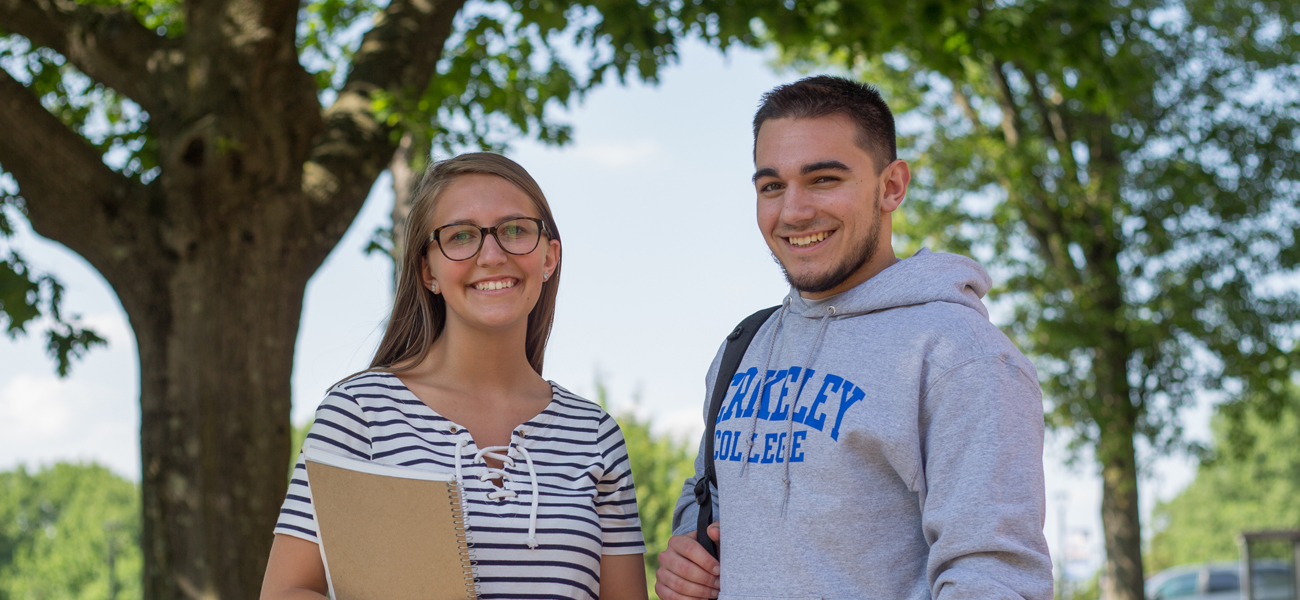 Alumni
NYC Midtown
Students
Woodbridge
Newark
Accounting
Woodland Park