Berkeley College Business Student Receives iGrad Scholarship
Berkeley College student Imani Miller, Business Administration, Class of 2019, knows how to "seize the day" and take advantage of the opportunities set before her. In the small town of Buford, GA, where she grew up, she made a film about body image that won an award that she and her mom came to New York City to accept. Imani fell in love with the New York vibe and convinced her family about her decision and determination to attend college here.
"I started taking courses at Borough of Manhattan Community College in Communications, but realized I loved Business Management," she said.
Imani has the entrepreneurial spirit, persistence, and drive that characterize so many successful business leaders today. After transferring credits to Berkeley College to earn her Bachelor's degree, she chose to enroll continuously, which would prevent the cost for her tuition from increasing. She also took advantage of financial aid programs that included scholarships, loans, and a work-study assignment.
iGrad award
Prompted by a poster she saw on campus in the Financial Aid office that encourages students to check the iGrad website for scholarships, she promptly submitted an essay, and to her surprise, was awarded a $1,000 prize for her essay.
Students had to submit a 500 - 750 word essay that answered the question, "How did internet marketing influence your choice of college?"  The topics for the essays submitted ranged from social media and YouTube, to Google searches, reviews, and even virtual reading glasses.
In her essay, Imani described how she learned about colleges in New York City from different websites she explored. Here are a few excerpts from her winning essay. Imani was attending a community college in New York at the time she wrote it and had chosen a particular college search website to help her:
" … Berkeley did fit all of my needs and wants when it comes to college (small class sizes, tuition I was comfortable paying, and location). However, I wasn't completely sold on the idea of attending a private college. I continued to look at different schools and researched my options …"
"One day I decided to click on the ad and fill out the contact information to see what Berkeley could offer me. To my surprise, I fell in love with the school immediately. I loved the environment, and how small the school was. I loved the benefits and the fact that they included the cost of textbooks in my tuition so you would never have to buy that $300 book you'd never read again after the course. After my first visit, I knew that I would be attending Berkeley, their staff is so supportive and they treat you like you are part of their family. They check in on you, they encourage you, and they truly do want the best for you. Berkeley College gave me that feeling that I didn't get from other schools…"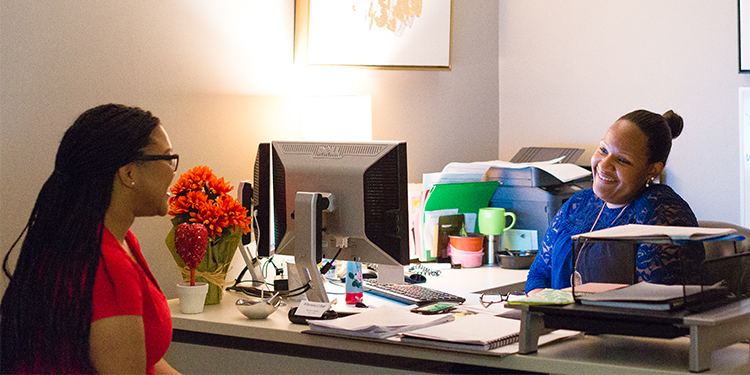 "… Berkeley helped me obtain so many things such as: helping me get my dream internship at The Corcoran Group; they helped me find a job that I love going to, and most importantly, they gave me my second family away from home, which is extremely important to me …"
Life-long learner
Looking ahead, Imani soon will realize a dream-come-true. She has been accepted to the Disney College program at Disney World in Florida.
"I have been applying for several years," she admits. Now she and a friend are both planning to attend.
Imani's ambition also encompasses someday owning her own restaurant. "I love food, and people say that my food gives happiness," she said. "Trying something new to eat bonds people."
Imani also intends to complete a Master of Business Administration degree through Berkeley College. When asked about her advice for today's college bound students, she had this to say: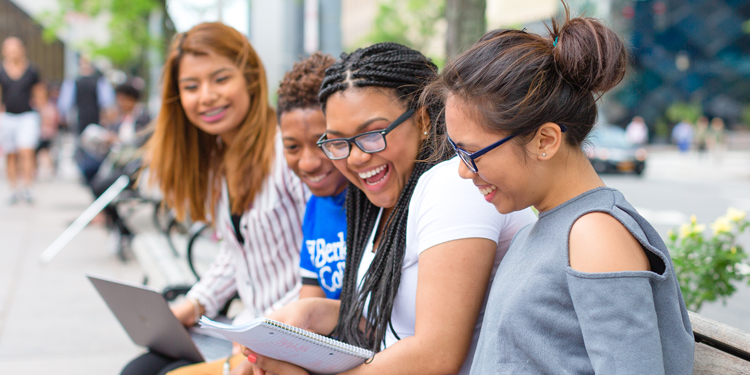 "Don't give up, even when it seems hopeless," she said. "Tell someone when you're going through something. You may think they cannot help you but they really can."
In addition to providing scholarship opportunities, iGrad, is a personal finance-learning tool that can help students manage many aspects of their finances, including loans, budgeting, credit, and more. To create an account, and download loan information, visit iGrad today.
The views and/or opinions in this article are those of the individuals interviewed. The academic achievements and/or employment outcomes described in this article are specific to each individual and are not a guarantee of similar results for past or current students. For up-to-date and detailed information, please visit BerkeleyCollege.edu and view our catalogs at BerkeleyCollege.edu/publications. 
Related Posts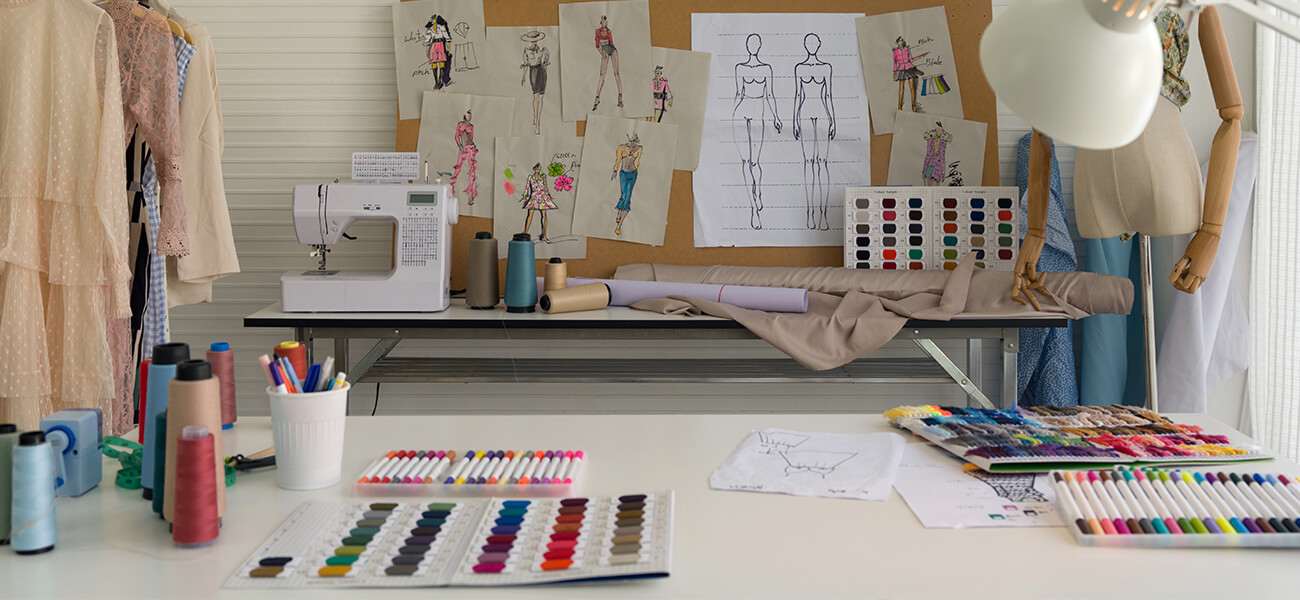 Management
Fashion
Alumni
NYC Midtown
Woodland Park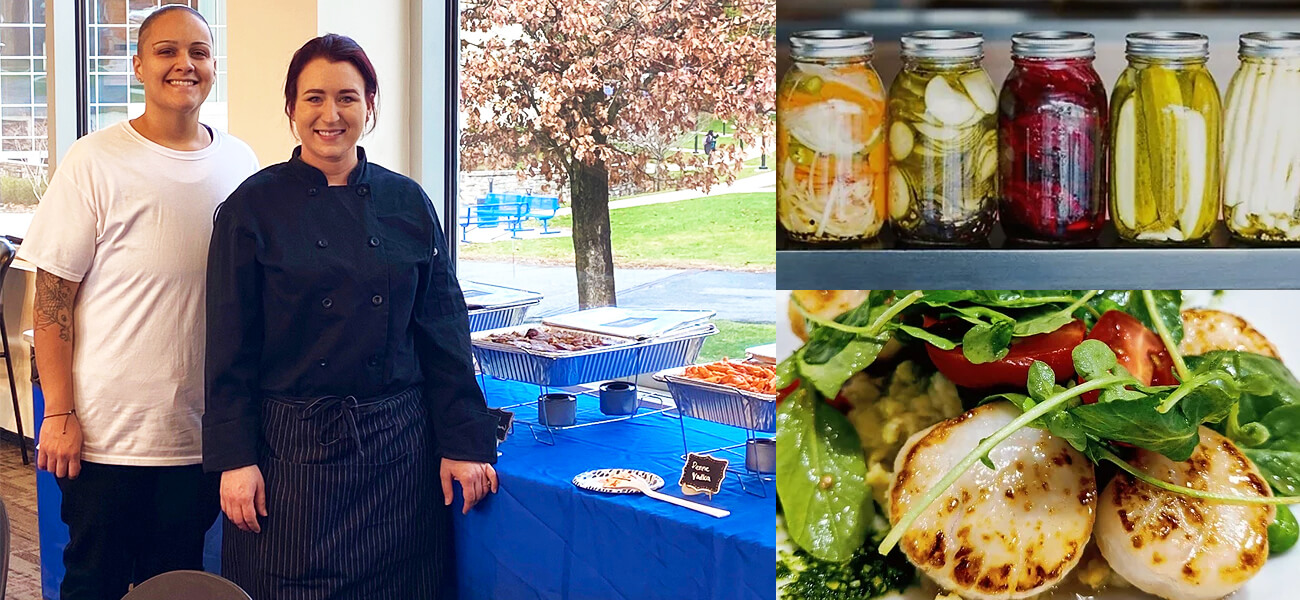 Management
Woodland Park
Graphic Design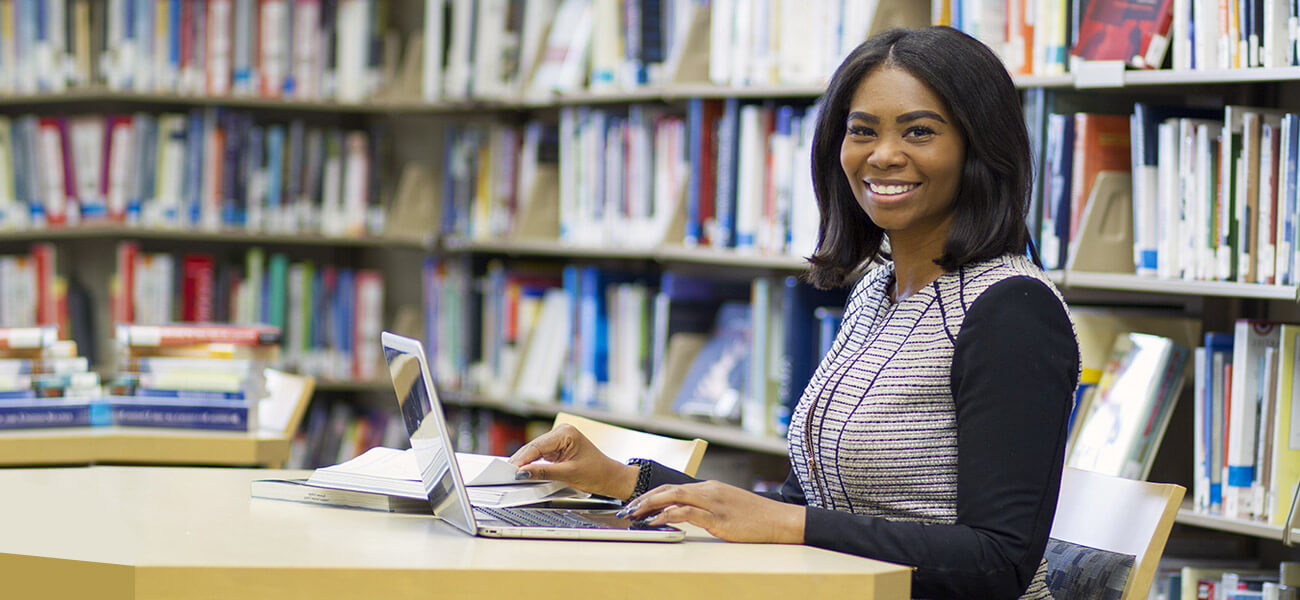 Students
Management
General Business