Berkeley Business Student Navigates Success Across New York and New Jersey
Tonya Johnson
08 February 2019
North Bergen resident Andrea Linskey went to work right after high school. She wanted to return to school to receive a higher education one day in the future, but for her, it was always about proper timing. She eventually attended nursing school to become a Medical and Nursing Assistant, then realized she was ready for more.
The path to Berkeley
Andrea learned about Berkeley College through a former healthcare agency representative, who encouraged her to enroll in classes. From there, the admissions process fell into place. She started at Berkeley in 2016 to pursue an Associate's degree in Business Administration Management. Once completed, Andrea plans to move on to complete her Bachelor's degree.
Choosing the right career
"As a Business major, I have so many different avenues to choose from when it comes to career choices. I've enjoyed learning about microbiology, art as it relates to contemporary society, and more," she explained. "Having the ability to branch out and explore more than one specific field is extremely beneficial. I've learned so much from every professor that I've had."
With a vast amount of past work experiences and education, Andrea is most passionate about learning more about the areas of marketing communications and web design.
"It's a prosperous field that keeps advancing," she said. Whether it is in communications, project design, or web design, Andrea pictures herself working towards a great career where she will continue to learn and grow. "To be involved in some way would be perfect for me." She hopes to achieve a position where she can utilize the knowledge that she has gained so far.
Balancing school and work
When she is not busy attending classes in the evenings at Woodland Park, Andrea works as a Student Aid for the Admissions Department at the New York City campus. She operates the phone lines and assists prospective students who are considering Berkeley College.
Student success and engagement
She made the Dean's List twice in 2018 and is now vying for a third. Andrea is a member of the National Society of Leadership and Success, and on December 3, 2018, she received the National Engaged Leadership Award – presented to her at The Venetian in Garfield, NJ. The former parliamentarian of the Student Government Association has represented members of her campus at Summit meetings in Woodland Park, Newark, New York City, and White Plains. She also held the position of secretary.
"At Berkeley College, there are so many different resources to help students succeed. The tutoring service is amazing - there is no need to fail," she said. "Put your mind to it. You have to stay organized, motivated, and dedicated. Learn to prioritize what comes first." She uses a personal journal to jot down upcoming projects for work or school. It helps her stay on track.
Andrea is an avid painter, who regularly participates in the Paint Night sessions on campus. She also loves to play chess in the school library. "I apply chess to my everyday life because it's a strategy."
Andrea Linskey is the author of a forthcoming children's book titled "Lucky." "Lucky" is the story of a girl named Madison who is searching for her forever friend.
"Going back to school was the best thing I ever did," Andrea said. "I am so happy that I found Berkeley College. This is an incredible journey!"
The views and/or opinions in this article are those of the individuals interviewed. The academic achievements and/or employment outcomes described in this article are specific to each individual and are not a guarantee of similar results for past or current students. For up-to-date and detailed information, please visit BerkeleyCollege.edu and view our catalogs at BerkeleyCollege.edu/publications. 
Related Posts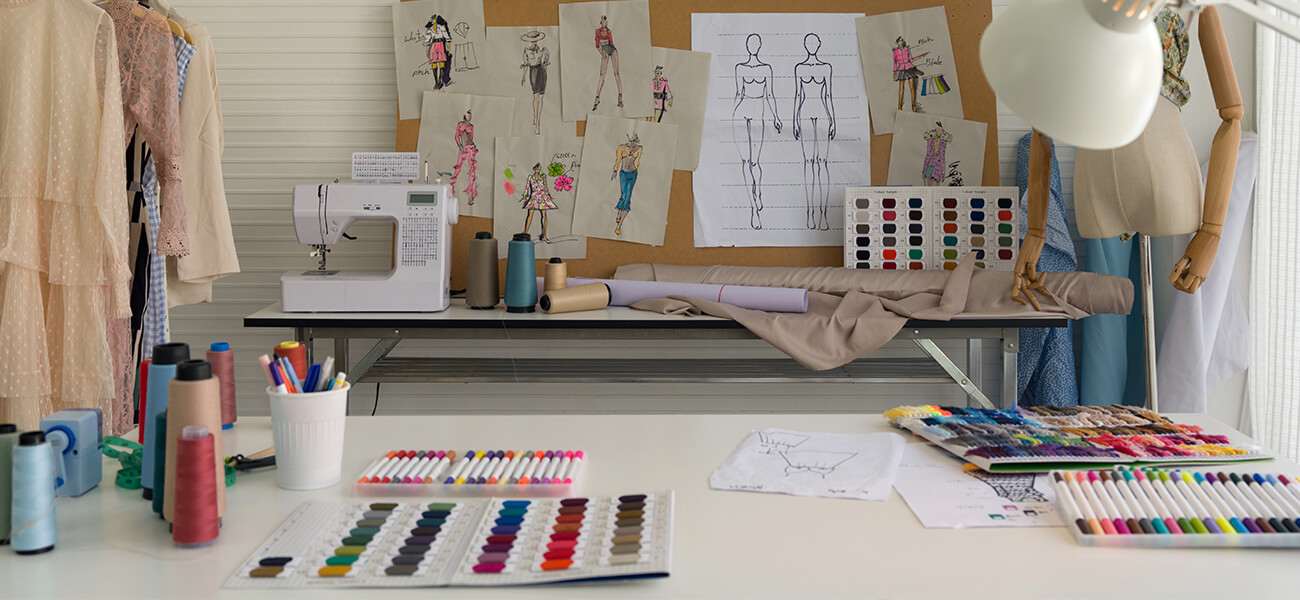 Management
Fashion
Alumni
NYC Midtown
Woodland Park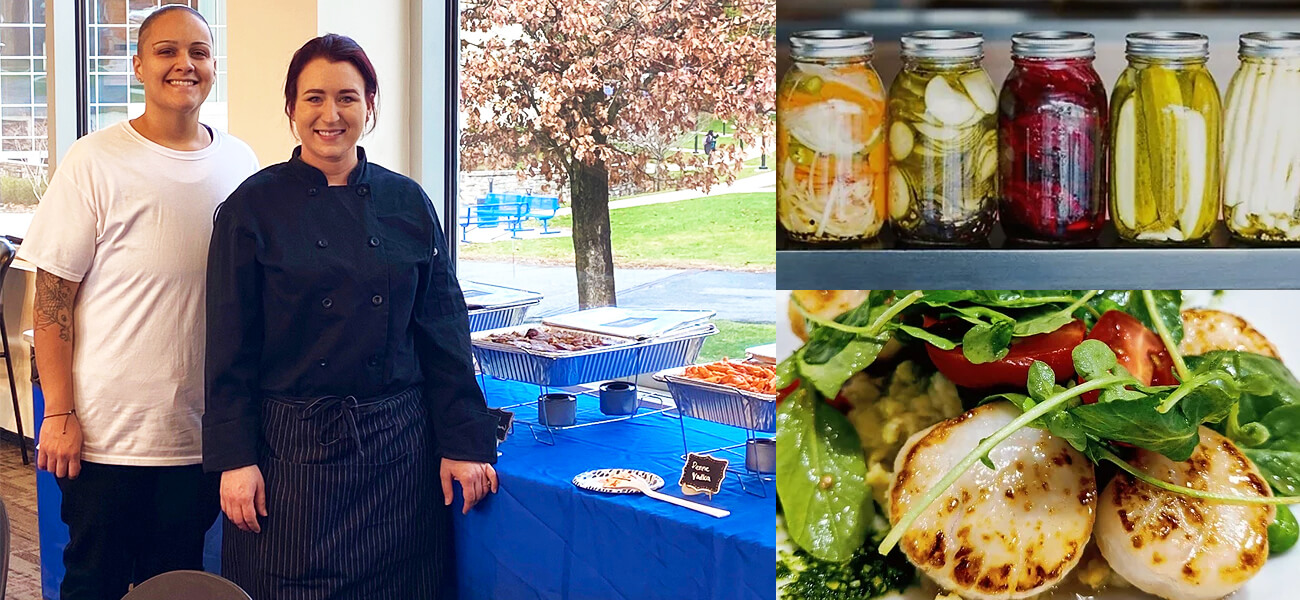 Management
Woodland Park
Graphic Design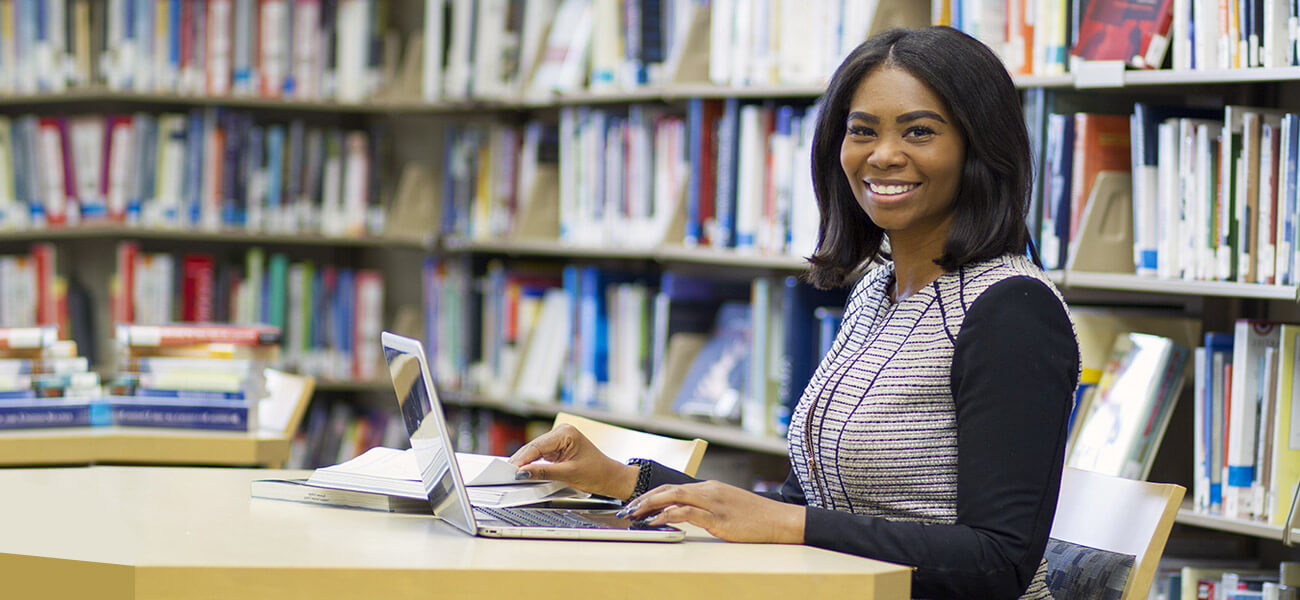 Students
Management
General Business