Pursuing an M.B.A., Berkeley Students Share a Journey Well-Traveled
Tonya Johnson
08 February 2019
Sean Smith shares a very special history with Berkeley College. He was the first member of the College's cross country team. In 2013 Coach Michael Lincoln, Director, Admissions, School of Graduate Studies, recruited him straight out of high school and became his mentor.
The following year, he rode the Berkeley College float with fellow students and staff associates as they marched to celebrate during Woodland Park's Centennial Parade and festivities. After graduating with his Bachelor's degree in Accounting in 2016, Sean returned to pursue his Master of Business Administration (M.B.A.) degree at the Woodland Park campus and through Berkeley College Online®.
Working in education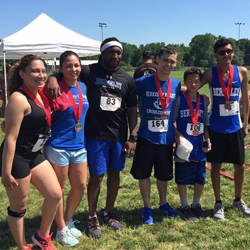 As an intern with the Passaic County Educational Services Commission (now Northern Regional Educational Services Commission) during his final year of undergraduate studies, Sean successfully worked his way through the Butler and North Haledon school districts, before securing a permanent full-time job as an Accounts Payable Specialist at Central Office in the Hoboken Public School District, where he has been employed ever since.
In addition to being on staff in the Business Office, Sean serves as a club mentor to the youth at Hoboken Middle School, encouraging them to stay motivated about their future, like he did. After a few years on the job (and inspiration from his employer), his goal now is to become a business administrator of schools.
"At first I just wanted to gain experience, and earn a steady income. I think everyone in my generation should obtain some real-world experience," he explained, "Once I had that, I knew I wanted to do more." Fascinated by the field of education, Sean said, "It's very interesting to keep up on the current policies and laws in the public education system that keep a school in operation."
Success in the program
With the responsibilities of work and school, Sean advises other students like himself to "face each challenge one at a time, and keep yourself organized." He credits the Center for Academic Success for helping him get through college on the first round. "I'm certain that I can rely on Berkeley College to assist me once again – if needed – helping me get even further along to reach my goals."
Fellow M.B.A. student Luciana Quinones agrees with Sean that the easiest way to get through the program as a working student is to pace yourself carefully, enrolling in one on-campus course, and one online course. Being able to divide the course load, and stagger mid-terms and finals that don't overlap is one of the "best advantages."
Student life in the M.B.A.
As a Miami native, Luciana found out about Berkeley College through a friend who had just completed his Bachelor's degree and was about to begin his M.B.A. After doing further research and speaking with Mr. Lincoln, the two decided to take the journey together.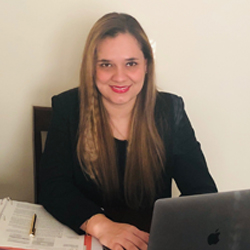 "Prior to coming to Berkeley, I graduated with a Bachelor's degree in Business. Working in the 'real world,' I realized how important it is to have an M.B.A. Having a Bachelor's degree is not enough if you want to keep growing in your professional life," Luciana said. "The market is very competitive, and you need to stay on top of the game."
Luciana's current professors in the Berkeley College School of Graduate Studies include Dr. Maya Reddi, for Operations Management and Dr. Andrew Arumemi for Organizational Behavior and Leadership. "They are not just teaching you from a book, they are teaching from their experience in the field, and that is invaluable," she said.
"I'm learning a lot – not only from my professors, but from the students. It helps that we get to share our work experiences, and connect them with the subject of the day," she added. "My professors are well prepared - they have been all over the world."
Mobile e-learning
Luciana said the great thing about enrolling in an online class at Berkeley, is that you can take your class everywhere you go. "It gives you the flexibility of reading your articles and doing assignments from your cellphone, tablet, or computer at any time and place. If you lack time, this is a good option to keep moving forward."
M.B.A. Executive Speaker Series
Berkeley College welcomed Jeanette Whitman-Lee, Vice President, Human Resources, Educational Alliance, to address students at the M.B.A. Executive Speaker Series, held in November 2018 at the Berkeley College School of Graduate Studies in Woodland Park, NJ.
She spoke with the students about the value of effective communication as leaders in the workplace.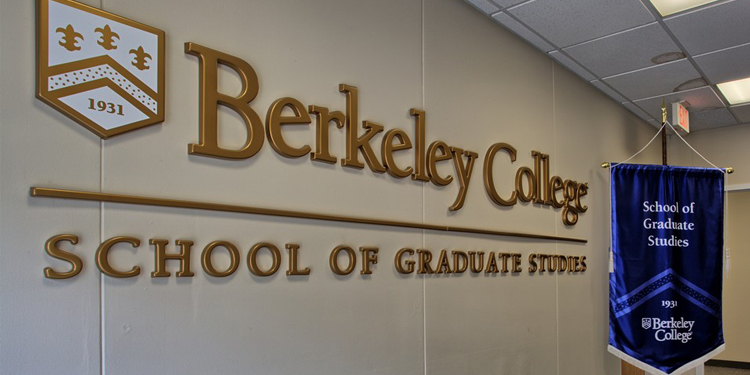 "If you intend to become a departmental or division leader, I cannot stress too strongly the importance of communication," said Ms. Whitman-Lee. "In the workplace, communication is part of an employee's reputation. An effective communicator is recognized by all employees and builds the leader's personal power."
She had students pair up to practice delivering messages to one another. "It wasn't one of those boring lectures," Luciana said. "She was moving around, and shared an interesting PowerPoint presentation that was interactive. It was great!"
Luciana learned that there are different ways we receive messages from people. "When you're talking directly in person or in front of an audience, it's easy to pick up on the feelings or reactions involved from those receiving the message," Luciana said. "But if you're sending a text message, the tone may be misunderstood, or received in-correctly, and the meaning is thrown off." She looks forward to attending the next event in the spring.
Acing the job interview
She appreciates the guidance that James K. D' Arecca, M.S., M.B.A./Alumni Career Counselor, offered to her last semester in preparation for an A+ interview. She landed a job with IDT Corporation in Newark, and has been working as a member of the Inventory Management team since 2018.
Common goals of achievement
To help keep the stress level down between classes, work, and personal life, Luciana joined a meditation group at the Woodland Park campus. She also leans on the support of good friends. "I have built strong friendships that extend to my personal life. We take breaks together between classes, we text each other to support and encourage ourselves to keep moving forward," she explained. "We are in different fields, but we are traveling in the same ship to the same port. The M.B.A."
The views and/or opinions in this article are those of the individuals interviewed. The academic achievements and/or employment outcomes described in this article are specific to each individual and are not a guarantee of similar results for past or current students. For up-to-date and detailed information, please visit BerkeleyCollege.edu and view our catalogs at BerkeleyCollege.edu/publications. 
Related Posts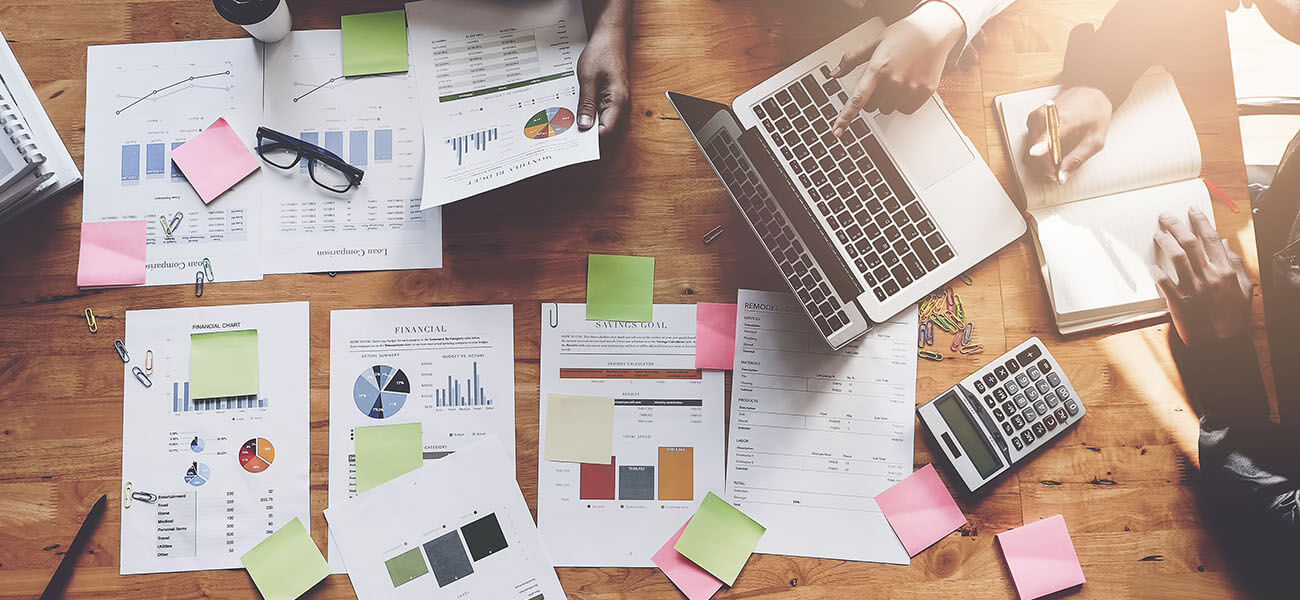 Marketing
M.B.A., Management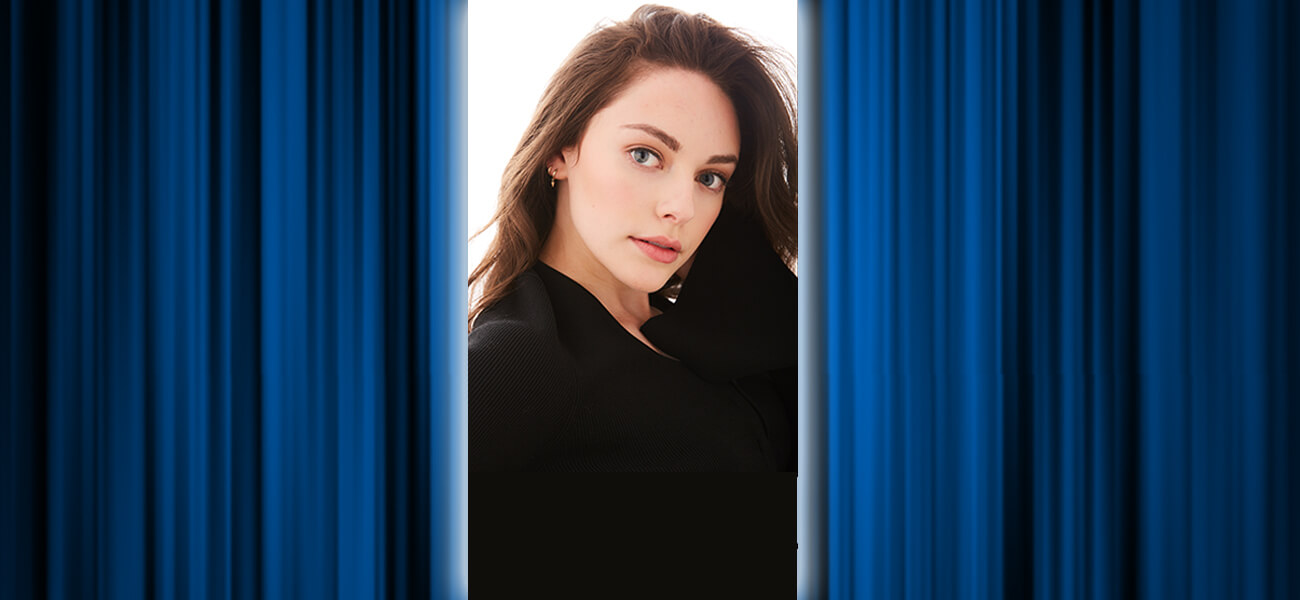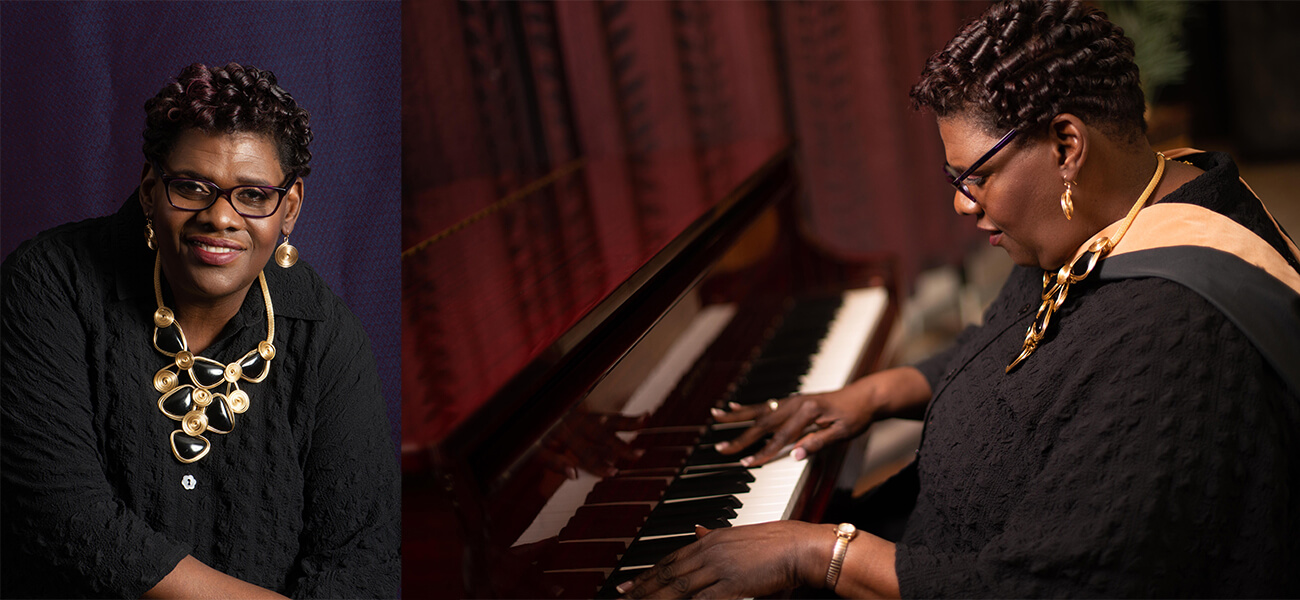 M.B.A., Management
Management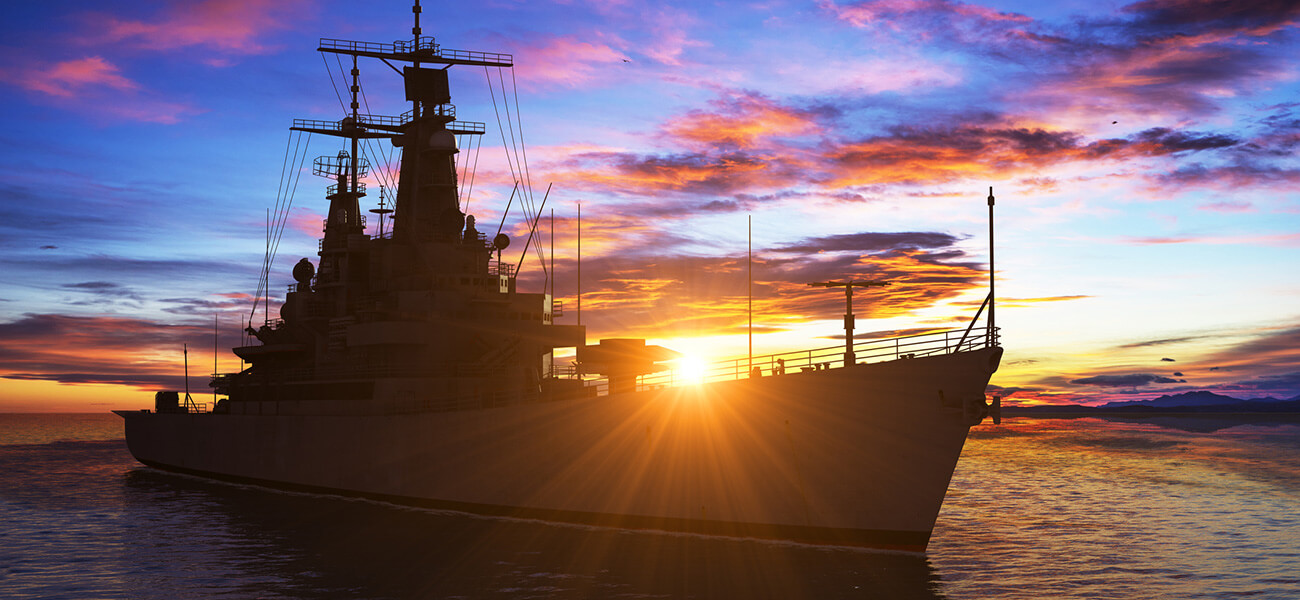 Military and Veterans
M.B.A., Management