Business Student Imani Miller Shares Her Experience Interning at Walt Disney World
Melissa Iturralde
01 March 2019
Former on-site student Imani Miller is continuing her pursuit of a Bachelor's degree through Berkeley College Online® while working at Walt Disney World in Orlando, Florida. As an intern of the Disney College Program, Imani is able to study as a full-time student from the happiest place on earth.
A childhood dream
Since she was child, Imani loved all things Disney. After discovering the Disney College Program, she was determined to become part of the magic. Once she became eligible to participate in the program, she took advantage of every possible opportunity to apply until she was finally accepted during her senior year.

Today, the Business Management major applies her classroom knowledge at Hollywood Studios. The multifaceted internship allows her to learn, grow, and incorporate all that she is learning at Berkeley.
Applying what she learned
Imani's role in food services goes far beyond the many treats served around the park. Making every day special for visitors is something Imani has been able to master. She credits classes like Customer Service Management with Professor Syleecia Thompson in the Larry L. Luing School of Business®, which helped her understand how to best accommodate the customer. "At Disney, guests come from around the world, and making sure they have a positive experience is key," she said.
For Imani, being customer-focused also includes fundamentals she obtained while taking Operations Management. She learned the importance of company values, and what is done to instill them. "At Disney, carrying out the vision and mission statement is important to perform daily. Having insight from Operations Management helped me to deliver once I got to Disney," she adds.
Getting involved
Being a leader is not unfamiliar to Imani. During her time at the White Plains campus, Imani demonstrated her leadership skills as a member of Student Government and throughout the Berkeley network.
"Imani is truly a fantastic person who is always eager to learn and make her college experience better, in turn making her classmate's experiences more fulfilled as well. It was a pleasure having her as an employee and a student at our campus," said Robert Miller, Campus Operating Officer of Berkeley College in White Plains.
Imani also became involved on campus through her work-study position in Career Services. "Imani Miller was a bright light every day. She handled everything from student requests and job postings, to copy machine repair and social media. When you think of spirit and enthusiasm, you think of Imani Miller. She's a pleasure to know," notes Amy Soricelli, Vice President of Career Services.
Looking ahead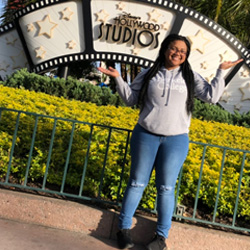 Imani looks forward to graduation in May and a bright future ahead. Her journey from Berkeley to Disney has encouraged her to continue setting goals. She hopes to land a full-time job offer and grow within Disney. "Everything I've learned at Berkeley College has prepared me for Disney," she expressed. Imani prides herself on being a life-long learner and continuing to utilize her experience at Berkeley. 
The views and/or opinions in this article are those of the individuals interviewed. The academic achievements and/or employment outcomes described in this article are specific to each individual and are not a guarantee of similar results for past or current students. For up-to-date and detailed information, please visit BerkeleyCollege.edu and view our catalogs at BerkeleyCollege.edu/publications. 
Related Posts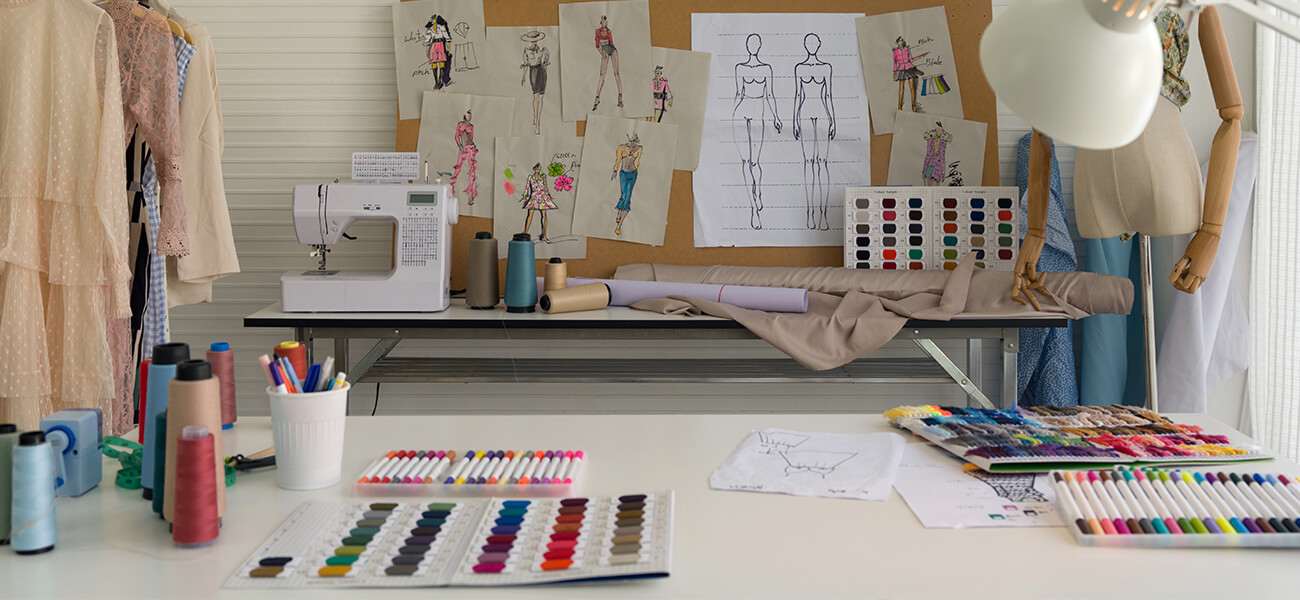 Management
Fashion
Alumni
NYC Midtown
Woodland Park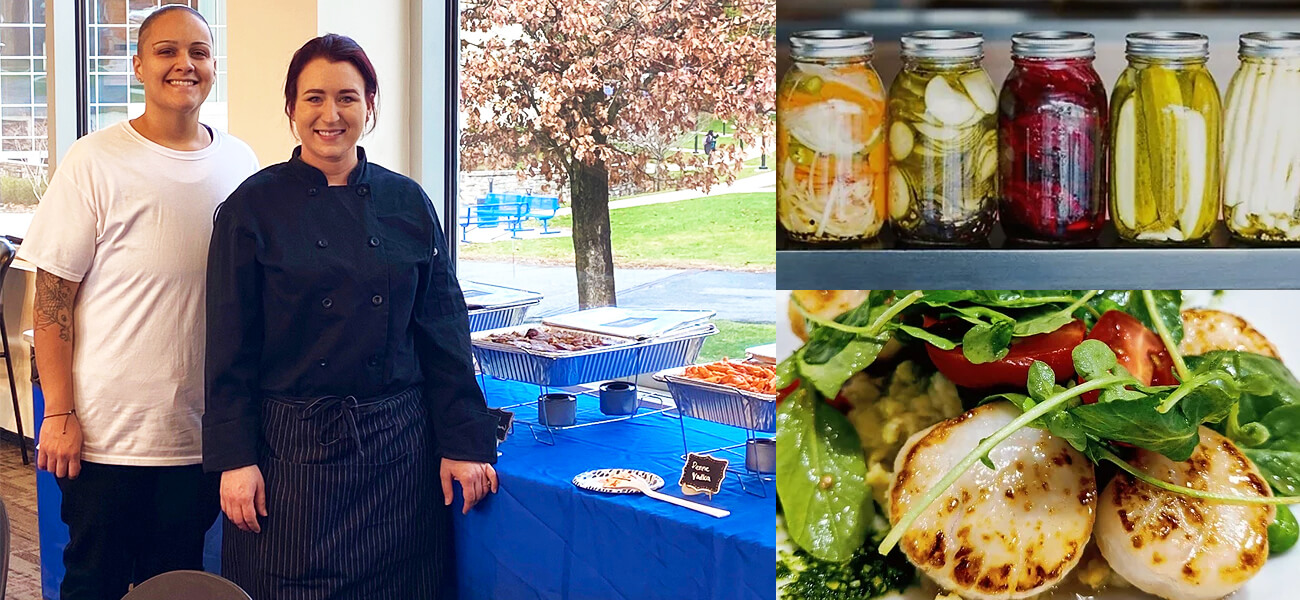 Management
Woodland Park
Graphic Design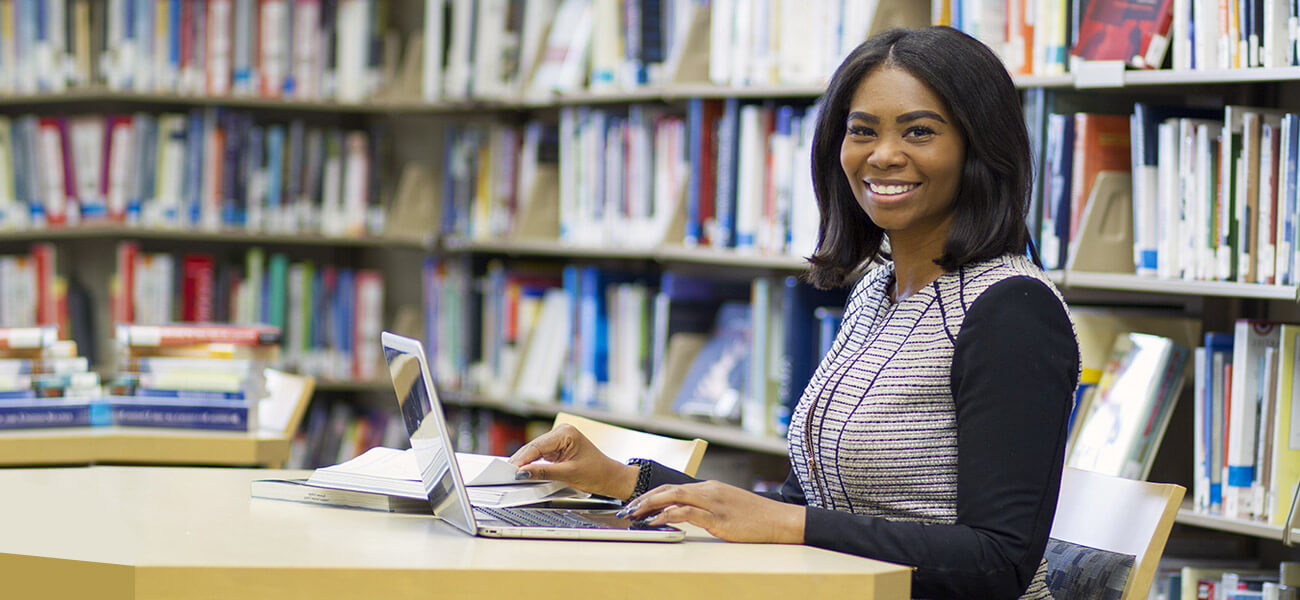 Students
Management
General Business