Paramus Student Spotlight: Molly Ferguson, Student Aide, BES Inc.
Academic Program: Business Administration - Management
Why did you choose Berkeley College?
I was previously studying at Ithaca College and I was extremely unhappy with being away from home, and also with what I was studying. I needed a change and I knew that Berkeley College was a great option. It had the degree program that I was looking for, and it's a close-knit community. I didn't want to be part of a large campus anymore where I felt like a tiny fish in a giant sea of people. I wanted to know who I was going to school with, and to see familiar faces every day. I was very aware of the resources and the support that I would receive from my professors and from the wide array of faculty here at Berkeley, and I loved that.
When did you become passionate about your major of study?
I always knew that I had an interest in studying business because of the job I had all throughout my high school career, which is still one of my two current part-time jobs. I am a bookkeeper at ShopRite of Ramsey, which is part of Inserra Supermarkets, Inc.
Working at Inserra has taught me a variety of skill sets and job titles. I've also learned the correct way to operate a business and manage an extremely successful organization day by day. Once I was given the opportunity to work in a managerial position, it gave me even more insight of what it's like to work in the business world. That experience influenced my business background, and made me realize my passion for it.
When I first started attending Berkeley last semester, being a Business major was new to me, so I didn't know what to expect academically, but once I took Human Relations with Dr. Byron Hargrove, I knew I was made for this and that I was passionate about what I'm doing now. He has had such an influential impact on me throughout my Business Management education here at Berkeley, and I could not be more thankful for that.
What do you enjoy most about being a student at Berkeley?
I enjoy the atmosphere, the students, faculty, and staff that I'm surrounded by. I don't think I've ever walked through the doors of the Paramus campus or the BES Corporate office and felt uncomfortable with who I'm surrounded by. Everyone is so welcoming and friendly, and we're all here for a similar type of reason which I really enjoy, and that is to work. Not to work on bettering ourselves, but to work together. I think that's pretty awesome!
Are you involved in any clubs, activities, or sports?
Yes. I try to stay involved in all of the Student Government Association events that I can, and I'm also a part of the Volunteer Leadership Team as the Promotions Manager. I'm responsible for making sure that everyone on campus knows about our events - why we're holding them, and why they should attend.
When I'm not in school or working at the office, I enjoy singing opera. I'm often booked for special occasions like birthdays, weddings, and more. I recently performed the National Anthem at the National Honors Society Inductees Ceremony at the Venetian for Berkeley.
Describe your role as an intern at BES Inc. Will you be doing any more internships?
My role as an intern for Mr. Randy Luing and Ms. Ann Partridge has been the most rewarding experience I've had at Berkeley so far. I learn from them every day, and it's so exciting to be able to walk into a team of people with so much knowledge, and learn something new almost each time that I'm there. They have taught me how to work in a professional environment, and strengthen my skills in accounting and communications.
Randy has taught me many different ways of documenting and editing legal paperwork. In addition to working with Randy and Ann, I get to work with Mr. Tom Alessandrello. Through that experience, I've increased my knowledge in Excel and basic office skills such as filing, and mailing. I've also learned so much about the company and the different properties that Berkeley owns. I definitely plan on doing many other internships to strengthen myself in the business world.
What are your future career goals beyond Berkeley College?
I have many career goals for my future that I'd like to reach once I graduate from Berkeley. One is to be a part of the Disney College Program, and then from there do a professional internship with them related to customer service or human relations. Eventually, I'd like to work my way up the ladder to land a position with a higher management team. I want to make a difference somewhere. The idea of working with a team of people who are passionate about the same thing, setting and reaching goals, through the collaboration of different ideas, makes me really excited.
What advice do you have for students who want to study as a business major?
My advice to other students is to do what you really want to do. Don't do it because someone else is telling you to do it. Be creative. One of the most exciting things about being a Business major is that you can have this really broad spectrum, but you can do so much with it. Be organized, submit your work on time, and create a relationship with your professors! Professors admire students that want to work with them, plus it will help you with your communications skills once you are thrown into the working world of business.
What is your advice for students searching for the right college?
Make sure that you visit the college, meet with advisors, and take as many tours as you can. Know your resources, and make sure you're going to get the most out of the degree program that you wish to study in. If the college doesn't have exactly what you want, then don't go there. It's your money and your education, so do what is right for YOU.
How can students achieve success in college?
Take everything day by day. Don't cram things in at the last minute. Manage your time. If there's anything that will help you succeed in life, it's proper time management. Have fun! Take in the experiences and make memories that will last forever. This is two or four years of your life that you will cherish forever, make it the experience you want it to be!
The views and/or opinions in this article are those of the individuals interviewed. The academic achievements and/or employment outcomes described in this article are specific to each individual and are not a guarantee of similar results for past or current students. For up-to-date and detailed information, please visit BerkeleyCollege.edu and view our catalogs at BerkeleyCollege.edu/publications. 
Related Posts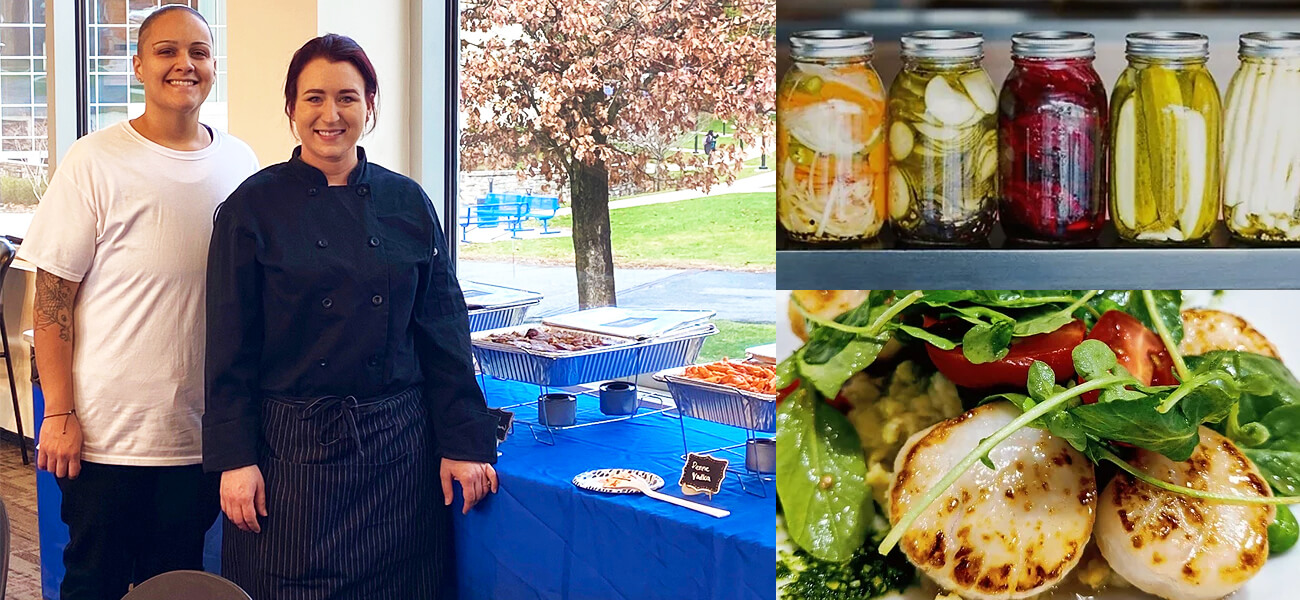 Management
Woodland Park
Graphic Design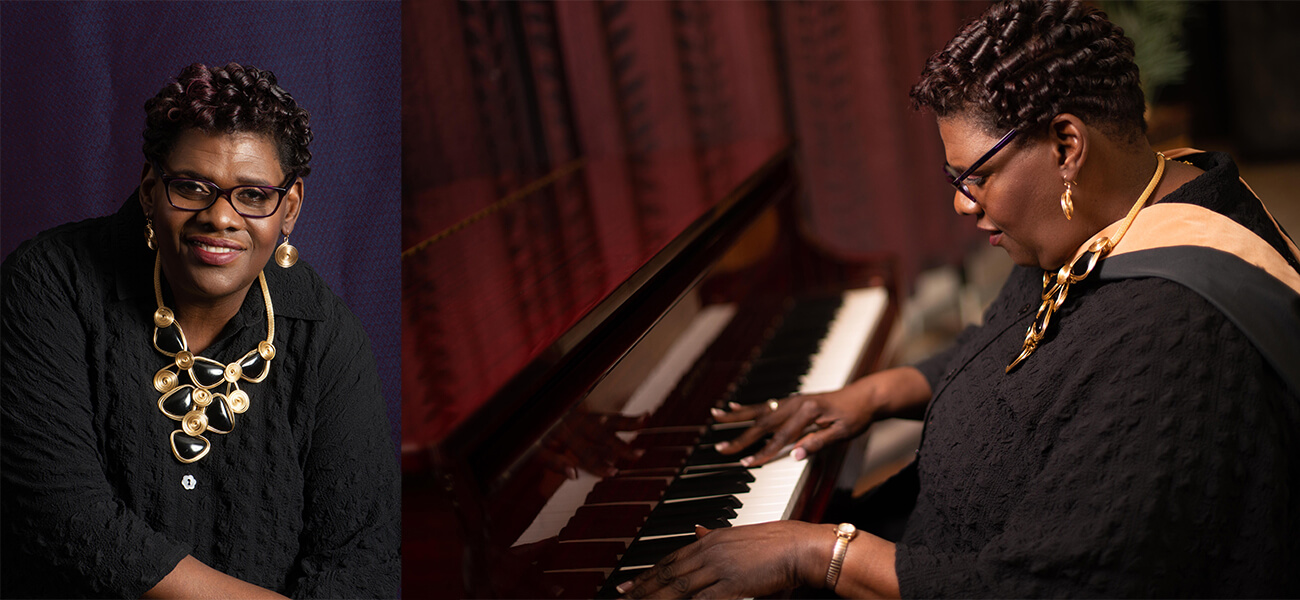 M.B.A., Management
Management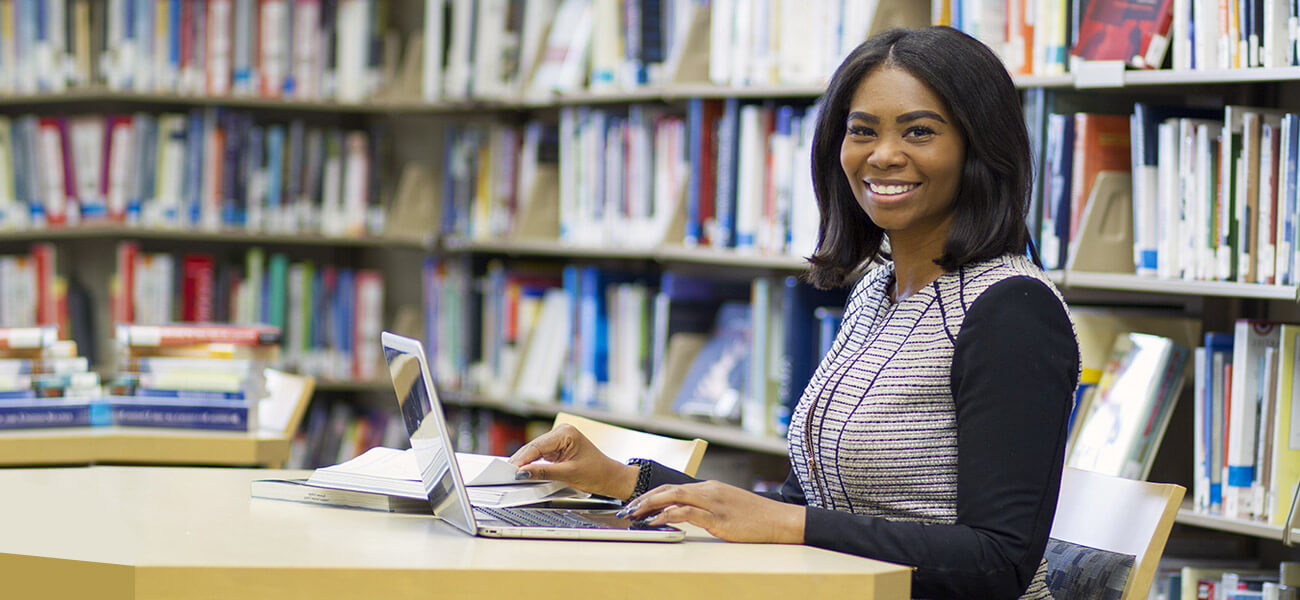 Students
Management
General Business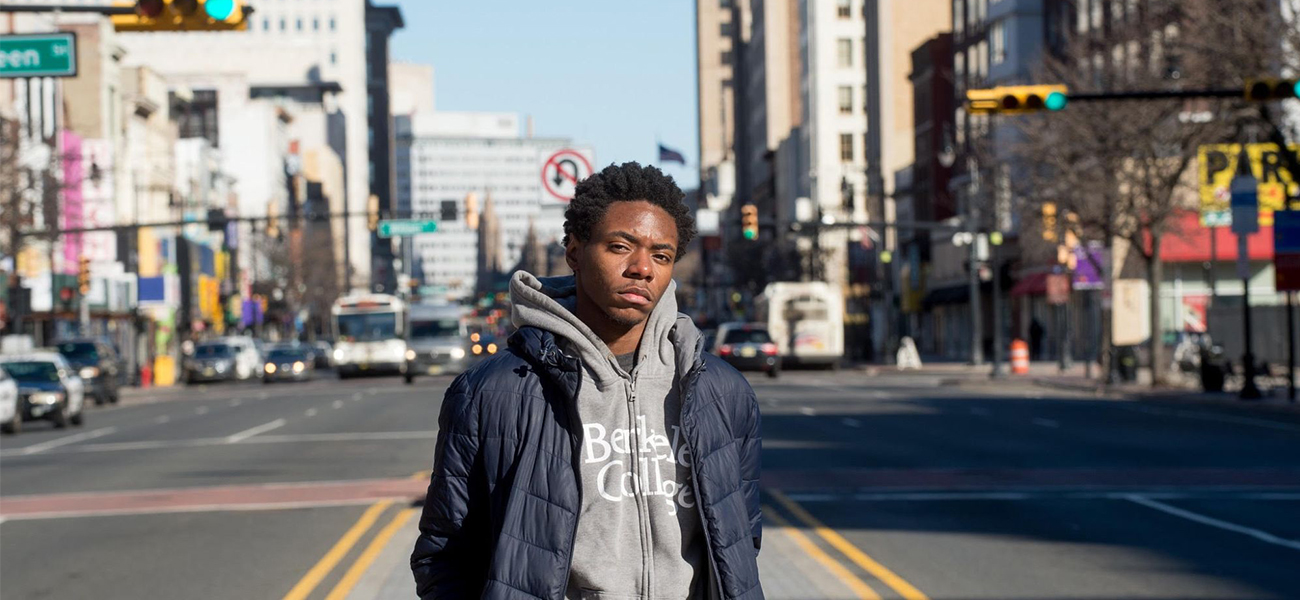 General Business
Management
Newark
Students