Elizabeth Rosario: Advancing her Career at Berkeley
Melissa Iturralde
21 June 2019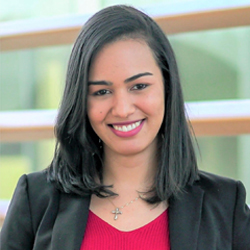 Graduate of '10, Elizabeth Rosario shares her experience of returning to Berkeley College for her M.B.A. in Management. Since earning her Master's degree, Elizabeth works as a Marketing Communications Manager.
Why did you choose the M.B.A. program at Berkeley College?
I chose the M.B.A. program at Berkeley College because of the convenience of their schedule, since I also work full-time. I also received my undergraduate degree at Berkeley and was very pleased with the staff; their knowledge and expertise in their respective areas.
What did you enjoy most about the program, and what are some of the most important things that you've learned?
What I enjoyed most about the program was learning alongside classmates with whom I started the program. Working in the same groups for two years, you end up making new friends and learning how to work through the obstacles together.
During my time in the program, I learned to navigate the different personalities of each individual. No matter how well you believe you can manage people, there will be times when you are challenged and have to learn to be flexible, especially when working in groups. Most importantly, I learned to think outside the box, to think beyond the obvious and to listen to the ideas of others because they can enhance your thoughts and ideas to arrive at even greater ones.
Did you have mentors who guided you along the way?
Dr. Vinita Ittoop was one of the best guiding forces throughout my time in the program. She really pushed me to do even better than I thought I could while also serving as a sounding board. Her passionate approach to teaching and guidance was much appreciated and refreshing. 
Did you work during your time in the program? If so, where and please describe your role and responsibilities.
Yes, during the program I worked at PRS IN VIVO, a market research company, as an Account Management Assistant. My primary responsibilities included the creation of quantitative and qualitative market research proposals for fortune 500 clients, CRM management, creating and editing articles and other materials for publishing, and creating marketing collateral.
What are some of the biggest challenges or obstacles you've faced in school, work, or life? How have you overcome them?
I've faced a multitude of challenges. From coming to the United States without knowing any English, to personal obstacles, like lacking confidence in myself and my work. The only way I was able to overcome these obstacles was to build the determination to be a better version of myself, motivated by wanting to achieve everything that my parents hoped I would and then some. I also never turned down an opportunity. I accepted job offers that I didn't fully have the skills to do. Overall, I succeeded and little by little, that built my confidence. As long as I believed in myself, I could succeed in any area, regardless of my lack of experience. Taking on challenges and overcoming those help you build a stronger foundation.
What are your career goals and plans beyond graduation from Berkeley?
My career goal after graduation was to transition into a marketing communications role and move away from the sales/account management path I was on. Two months after graduating, I was offered my current job at Coldwell Banker Real Estate as a Marketing Communications Manager, handling internal communications for tens of thousands of network members.
What is your best advice for students who would like to pursue an M.B.A. degree?
Develop discipline. Don't underestimate it, and just do it. The curriculum may seem easy with only two classes per semester, but it will take up more nights and weekends than you ever imagined. It is an extremely rewarding experience but it is difficult and time consuming. Those who are disciplined will reap the rewards, but you will make new friends, push yourself harder than you thought, and you will learn all sorts of things.
More about Berkeley College
Visit our website to learn more about earning your M.B.A. in Management.
High-performing students in certain Berkeley College B.B.A. programs now have the option to complete a Baccalaureate degree and a Master's degree in Management in just four calendar years. This option offers many benefits, including the ability to:
-Graduate with an M.B.A. much sooner than through the traditional route
-Save significant tuition costs
For more information regarding the M.B.A., Management degree at Berkeley College, click here. 
The views and/or opinions in this article are those of the individuals interviewed. The academic achievements and/or employment outcomes described in this article are specific to each individual and are not a guarantee of similar results for past or current students. For up-to-date and detailed information, please visit BerkeleyCollege.edu and view our catalogs at BerkeleyCollege.edu/publications. 
Related Posts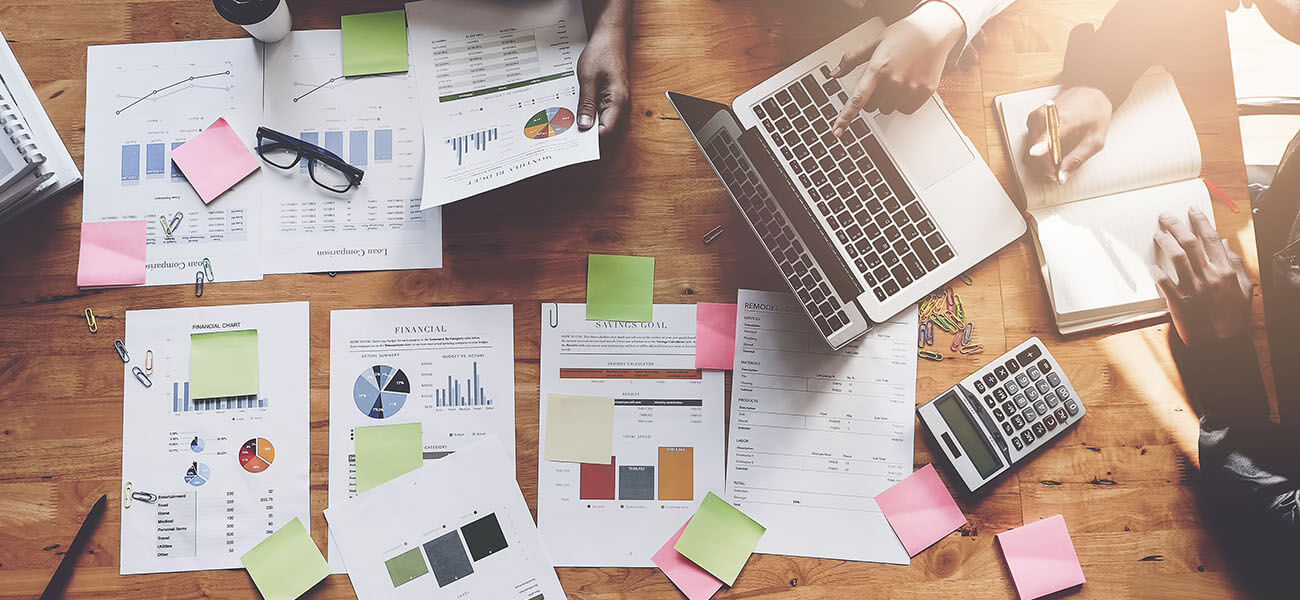 Marketing
M.B.A., Management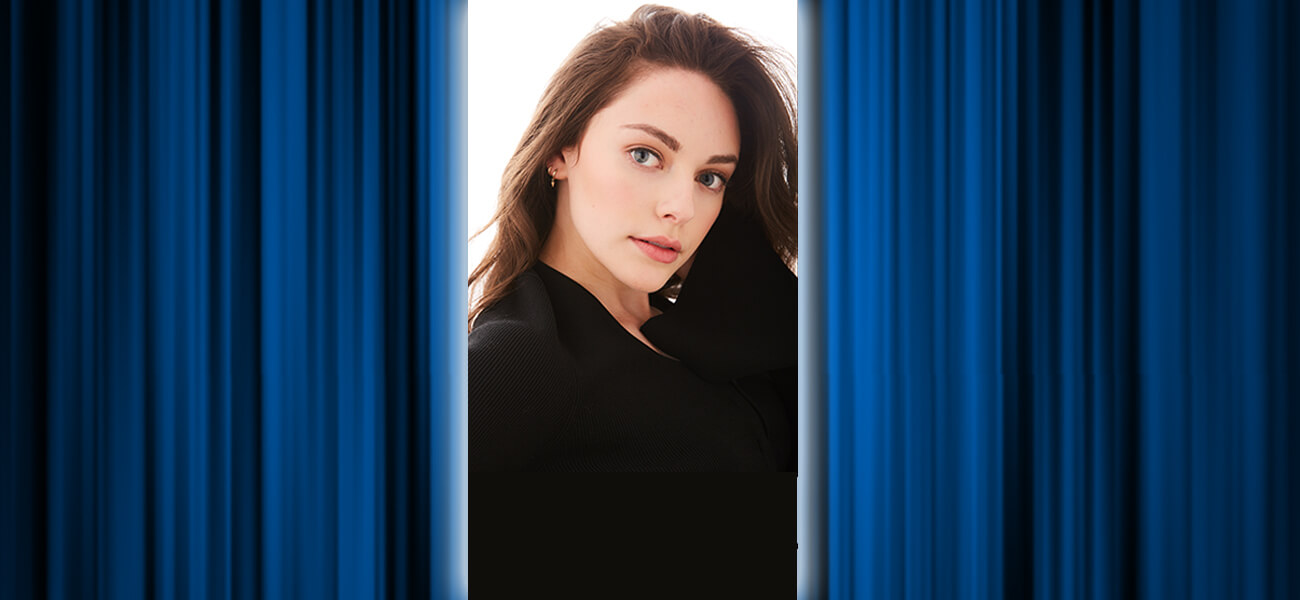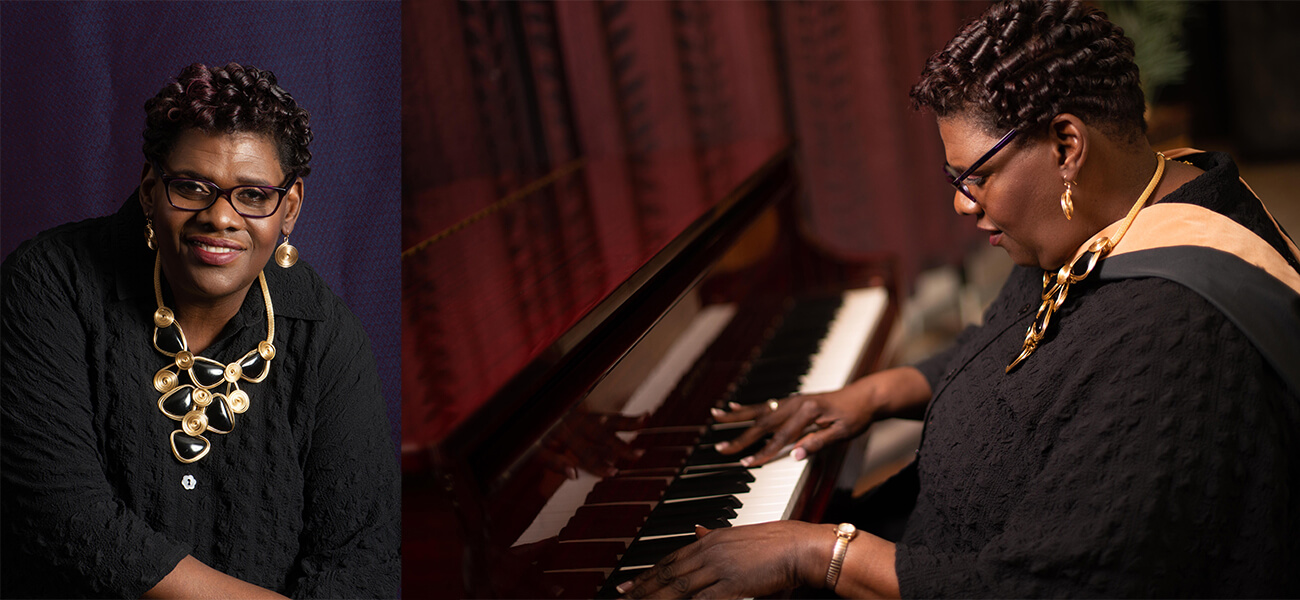 M.B.A., Management
Management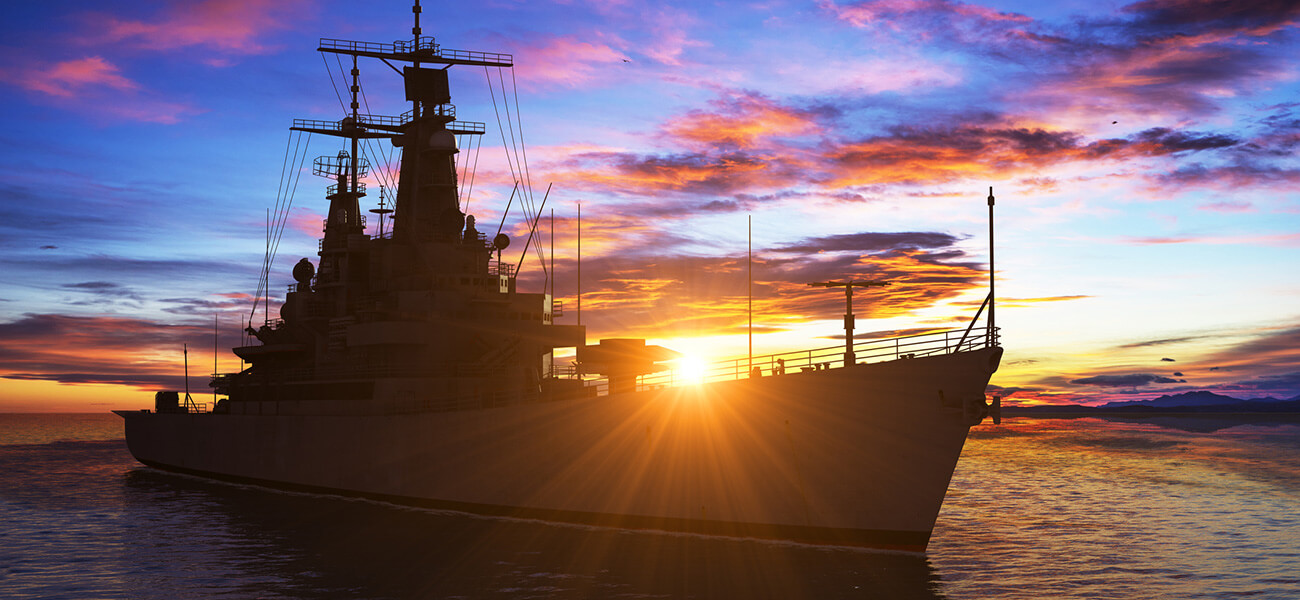 Military and Veterans
M.B.A., Management