Berkeley College Pre-Law Advisory Center Turns Dreams into Reality to Help the Next Generation of Lawyers
Moya Bansile, Esq., Charlane Brown, JD, and James Thorpe
11 December 2019
"I want to be a lawyer" is a statement often heard by Berkeley College professors when students are asked to introduce themselves and share their career goals. However, the answer to the question, "How do you become a lawyer?" was not always easily answered by these same students.
A valuable resource for pursuing law school
Enter the Berkeley College Pre-Law Advisory Center (or PLAC program). The PLAC was established in 2014 to work with students interested in continuing their education and pursuing careers in law. The program is run by Berkeley's on-site advisors and provides valuable information about law schools and the law school admission process through special events, an online information center, and a drop-in resource center. The PLAC offers LSAT (Law School Admission Test) prep courses, as well as assistance for students preparing their personal statements for the law school application process.
Individual attention and guidance
Each student is connected with a faculty member who works with them individually to assess their strengths, outline the law school selection process, and mentor them through every step of the way.
Firsthand knowledge from experienced professionals
"One of the many benefits of the PLAC program is that faculty advisors are attorneys themselves," says Professor Charlane Brown, who is an attorney and was one of the creators of the program. 
Important connections
The PLAC program also partners with local law schools to connect Berkeley students with Pre-Law programs, tours, and scholarship opportunities. Proposed future collaborations include a collaboration with New York Law School. 
Alumni success stories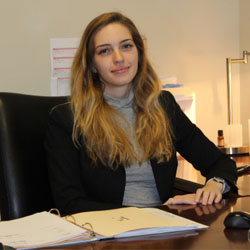 Moya Bansile, J.D., a Legal Studies professor who currently runs the PLAC program, can recount a number of success stories. "Samantha Chase, a December 2018 graduate, was accepted to three law schools, including one with a full scholarship. She's presently at Cardozo Law School in NYC," noted Professor Bansile. 
"Samantha maintained an excellent grade-point average and received an impressive score on the LSATs, which allowed her to apply to top-tier law schools," said Patricia Greer, J.D., Chair of Berkeley's Legal Studies department. "She exemplifies the academic excellence of the Legal Studies program at Berkeley College."
"Samantha wants to help the community and those less fortunate," added Professor Bansile. "I love her energy, sincerity, passion and honesty."
The Berkeley College Bachelor's and Associate's Legal Studies degree programs provide the analytical, technical, and research skills to enter a career in many different areas of legal support services, as well as a pathway for students considering law school and other advanced studies in law. Berkeley College's Online Paralegal Certificate Program focuses on the important competencies that are required in the paralegal field. 
To learn more about degree and certificate programs at Berkeley College, as well as support resources and services, visit BerkeleyCollege.edu.
The views and/or opinions in this article are those of the individuals interviewed. The academic achievements and/or employment outcomes described in this article are specific to each individual and are not a guarantee of similar results for past or current students. For up-to-date and detailed information, please visit BerkeleyCollege.edu and view our catalogs at BerkeleyCollege.edu/publications. 
Related Posts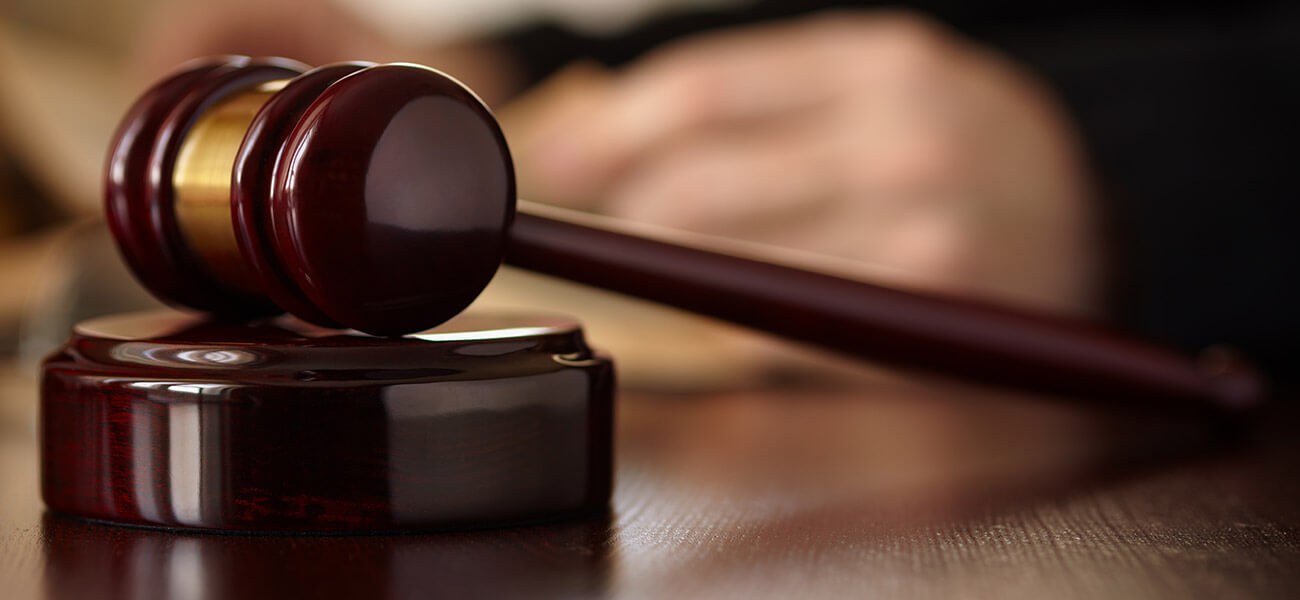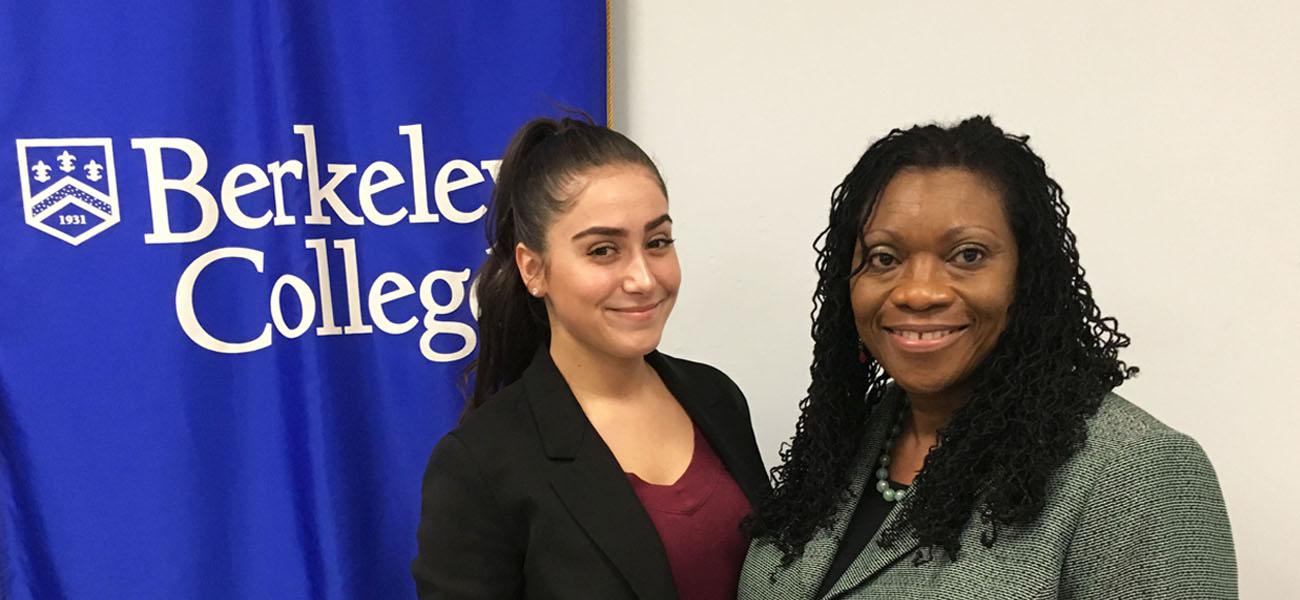 Students
Legal Studies
Faculty and Staff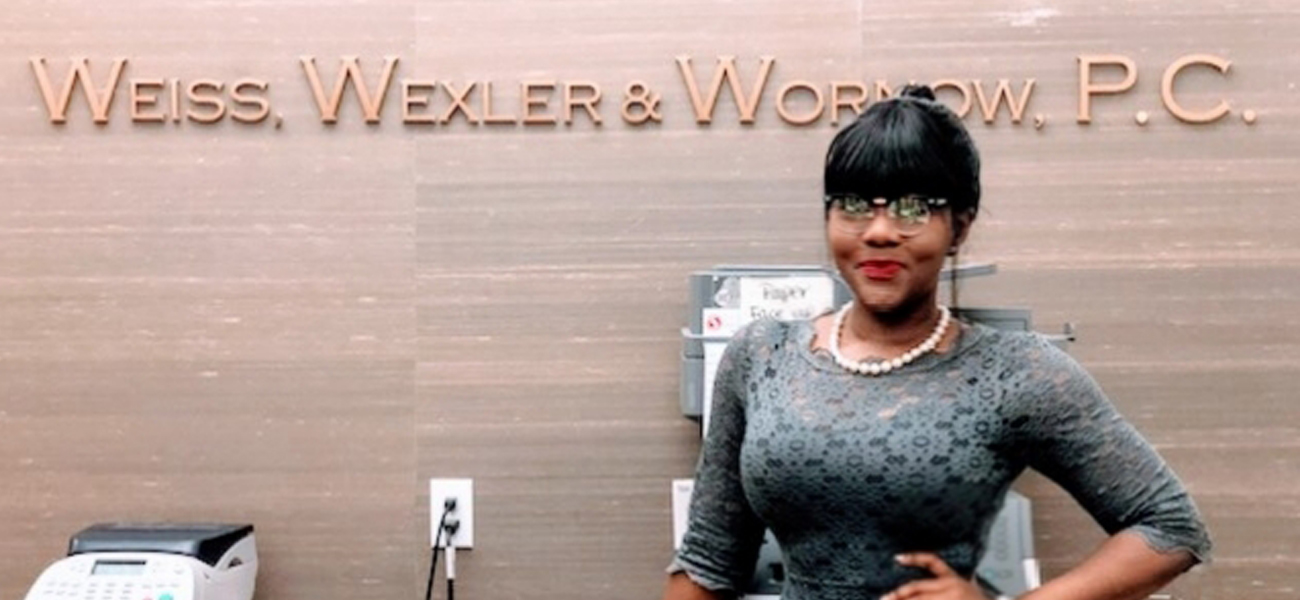 Legal Studies
NYC Midtown
Berkeley College Online
Students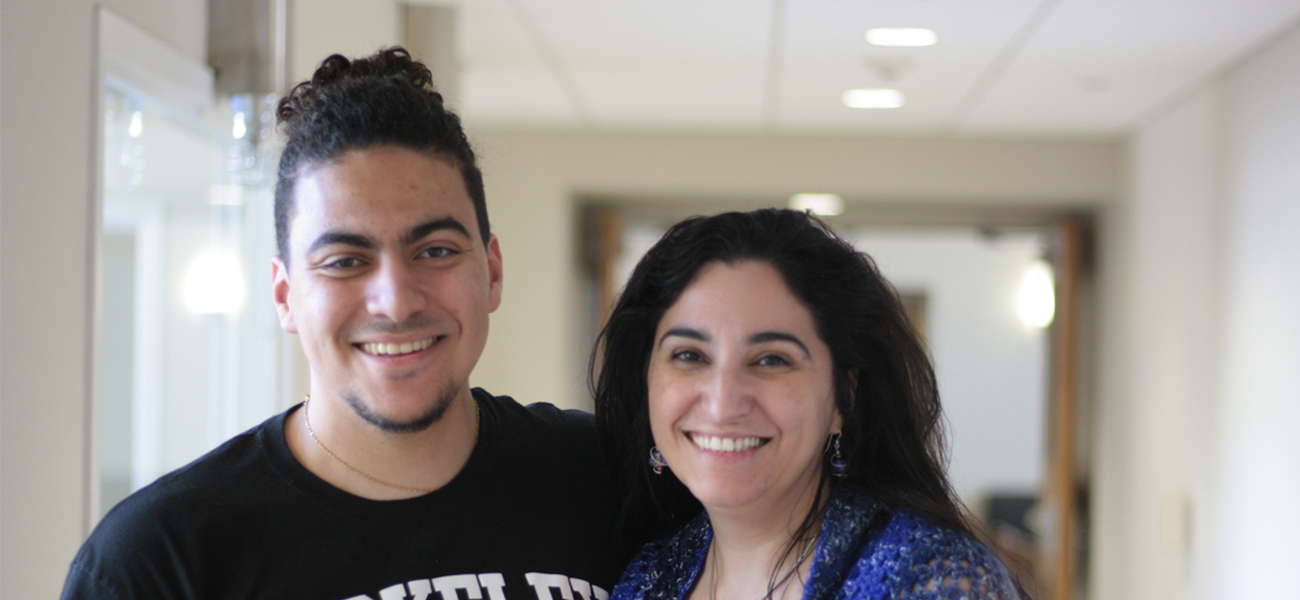 Students
Woodland Park
Legal Studies
Graphic Design