Ruth Shaver: Returning to Berkeley and Advancing Her Career with an M.B.A.
Melissa Iturralde
20 December 2019
Returning to the classroom can be challenging while working full-time and as a single mom of three. Ruth Shaver rose to that challenge and the benefits are evident in her roles today.
Journey to an M.B.A.
Ruth's decision to go back was originally inspired by a conversation with her former manager. An M.B.A. was something her supervisor recommended as a way for her to advance as a working professional. After working in various roles at the same company, taking the steps for a more challenging role became a goal of Ruth's. She decided to move forward with pursuing an M.B.A., and has since been promoted to a managerial role.
Back at Berkeley
When searching for the right M.B.A. program, Ruth knew that her success would depend on finding a school that prioritized hands-on work and courses that could accommodate her full-time employment. In her search, she thought back to her positive experience while obtaining her Associate's degree in Criminal Justice from Berkeley College. She later earned a Bachelor's degree in Social Services at Ramapo College.
Understanding the close-knit network at Berkeley helped her narrow her search. "It was important for me to go somewhere where I knew I would get the support I needed to complete my degree while working. I trusted Berkeley would help me get there," said Ruth.
A Seamless Transition
Before starting the Master's degree program, Ruth was concerned with her fitting the commitment within her timeline, especially since her Associate's degree was in Criminal Justice. Ruth was able to work with academic advisors, who helped keep her on track to graduation. "Being able to take pre-requisites while starting the program all in two years was important for me. My advisors helped me through the process and made it work," shared Ruth.
"I took two or three courses at a time. It was challenging, but the transition definitely became easier over time," she shared. "Professors like Dr. Reddi were the driving force in helping me reach my goals. Her support helped me not just earn my degree, but helped me realize my potential."
The Program
Earning an M.B.A. helped Ruth practice critical day-to-day skills at a management level and gain a deeper understanding of the various departments within a company. She was able to develop these skills not only in her classes, but also in additional opportunities made available to her in the program.
A highlight of her M.B.A. program experience was joining the Global Immersion trip to India. Along with her classmates and Dr. Reddi, she was able to meet with top executives from major global corporations such as Microsoft and PepsiCo. Exposure to global brands, embracing the culture and seeing operations in different industries made the experience unforgettable.
Professor Shaver
For Ruth, re-joining the Berkeley family did not end at graduation. In addition to managing an operations team for a global corporation, she now also works as an adjunct professor for the Management program at the undergraduate level. She brings value to the classroom with more than 20 years of experience from the workplace. Students relate to her passion and the stories of her journey. Ruth is now able to pass along the very same level of support she received at Berkeley, inspiring her students to become the next generation of leaders.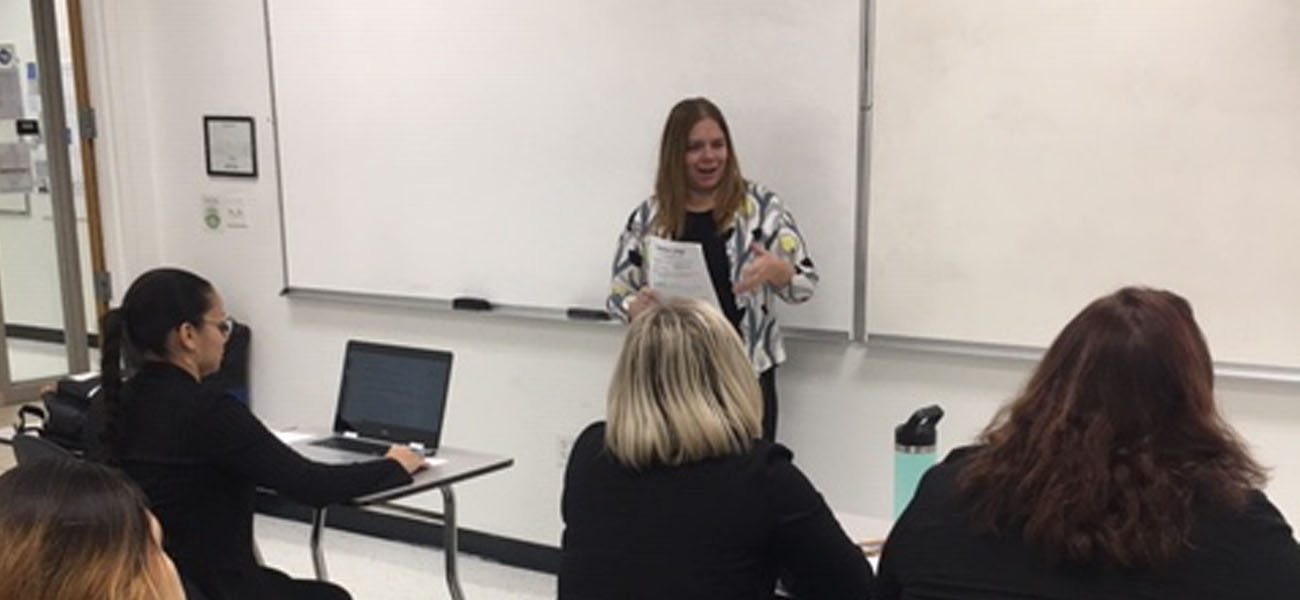 After graduation, Ruth joined the Venture Capitalist panel for M.B.A. students completing their capstone course. Collaborating and learning from professors like Dr. Michael McAteer and Dr. Ittoop inspired her to consider the possibility of one day becoming a professor herself. As a mentor to her peers, she saw becoming a professor as a great way of fulfilling her passion for teaching. "Fostering those relationships with my professors throughout my educational journey allowed me the chance to pursue something I was very passionate about," she shared.
"As a professor, I'm encouraged to design course content that benefits the student learning experience. Since many of the students learn best from examples of real-life experience, students stay engaged and are challenged to use critical-thinking skills."
Ruth continued, "Smaller classroom settings provide professors the opportunity to be more attentive to the students' needs. As a former student, I know how important it is to connect with your professor. This allows students to feel confident in sharing their needs. I now understand why my former professors were so passionate and dedicated—it's the Berkeley mission. Teaching gives me the platform to give back to the Berkeley community, share my work experiences, and allow students to reach their highest potential. Forming connections with my students helps contribute to the positive and open environment that Berkeley fosters."
The views and/or opinions in this article are those of the individuals interviewed. The academic achievements and/or employment outcomes described in this article are specific to each individual and are not a guarantee of similar results for past or current students. For up-to-date and detailed information, please visit BerkeleyCollege.edu and view our catalogs at BerkeleyCollege.edu/publications. 
Related Posts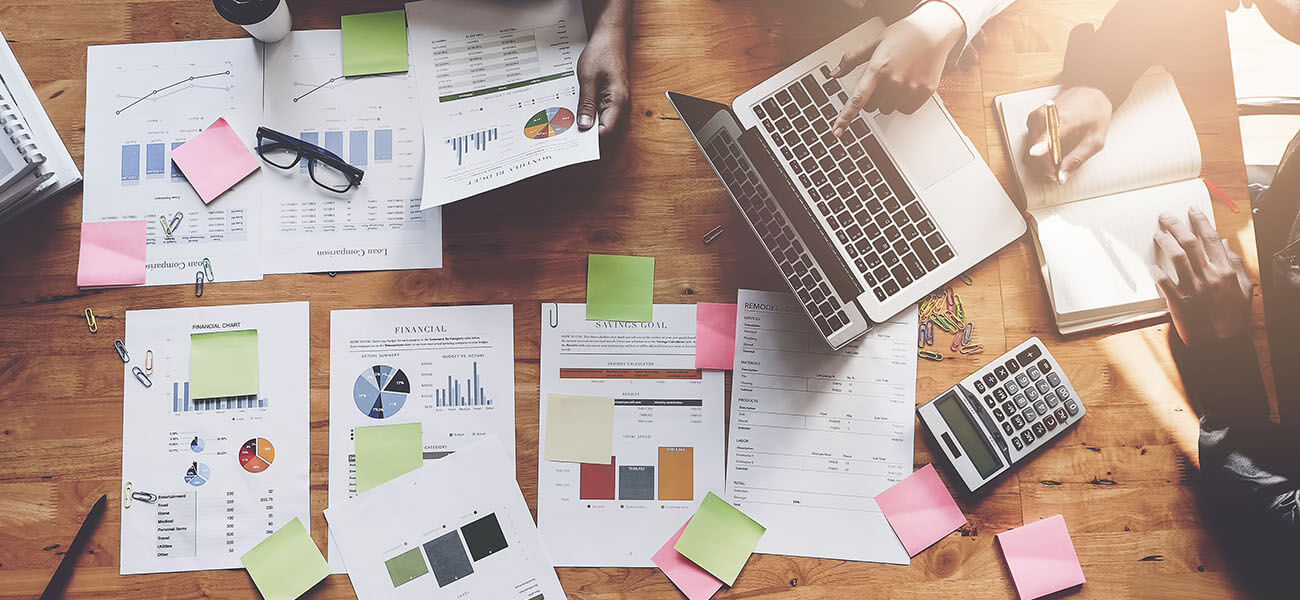 Marketing
M.B.A., Management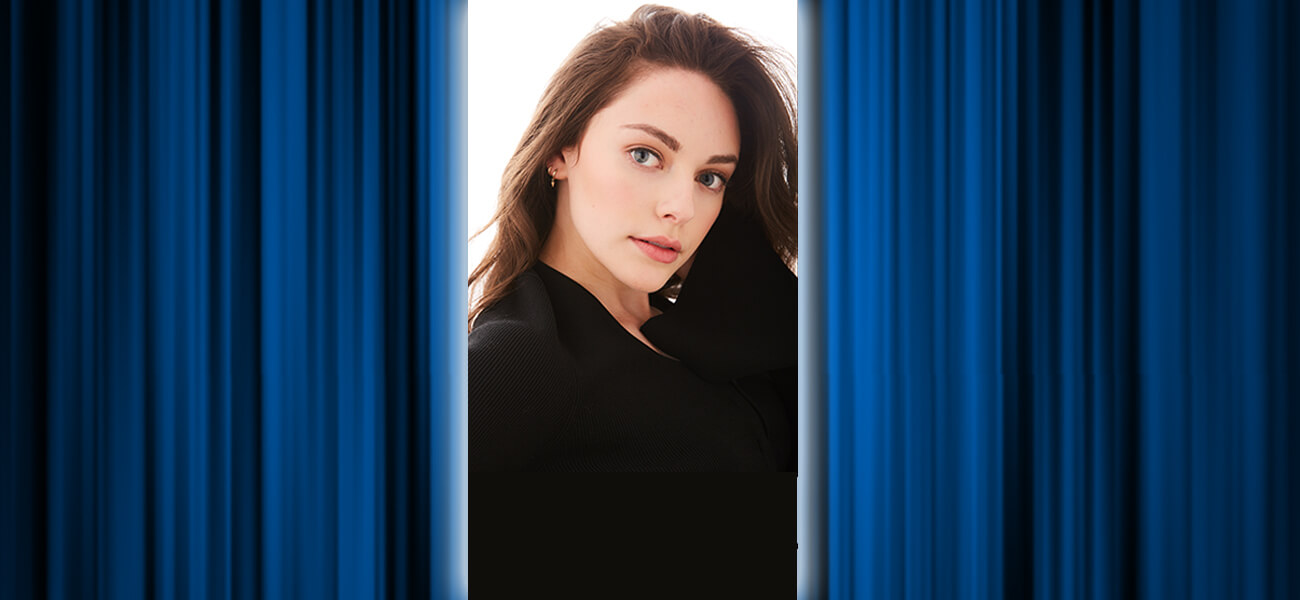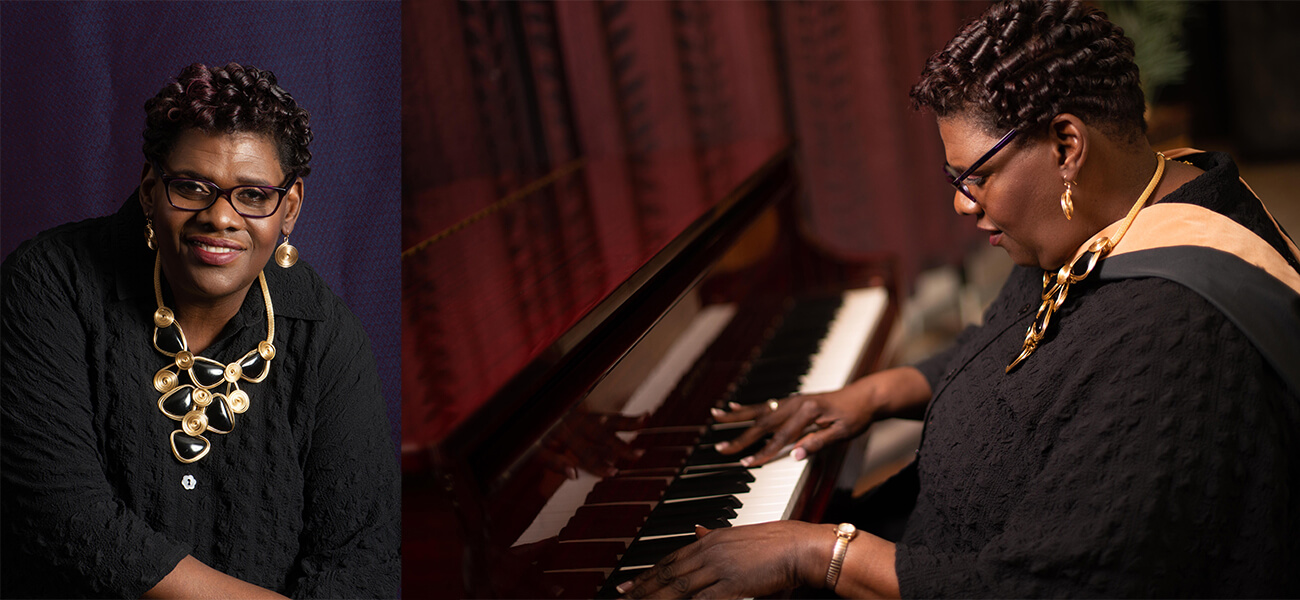 M.B.A., Management
Management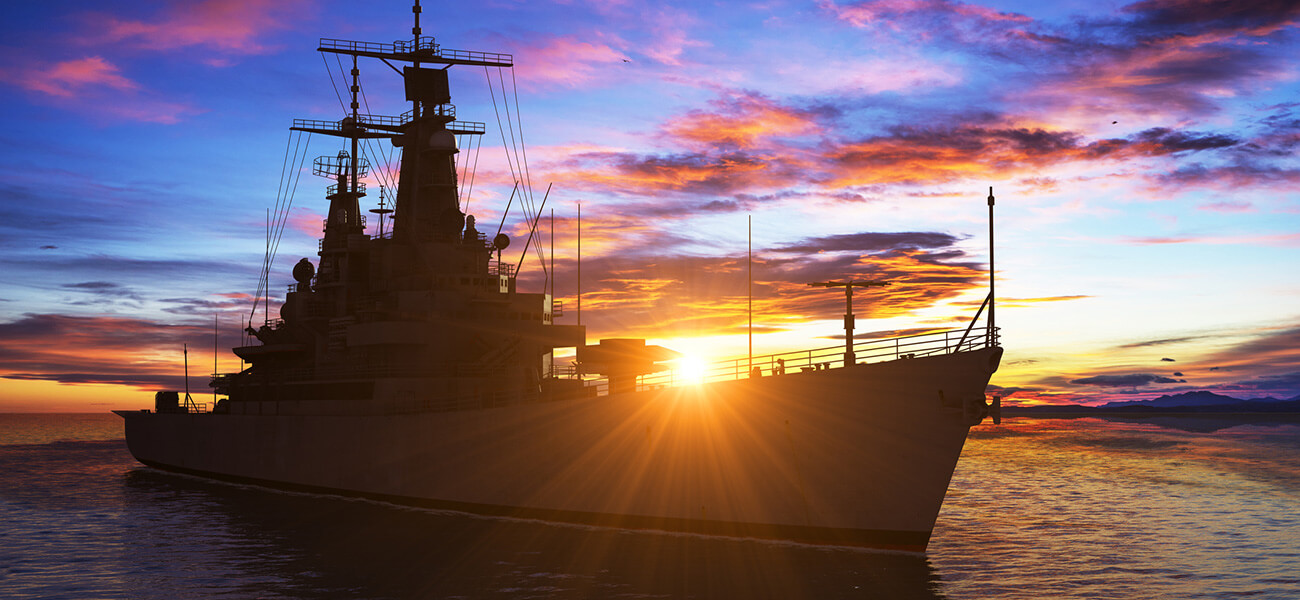 Military and Veterans
M.B.A., Management