Quality and Consistency: Berkeley College Ranked Among the Nation's Best for Eighth Consecutive Year by U.S. News and World Report
James Thorpe
25 January 2021
With the current COVID-19 pandemic causing colleges across the nation to move to online or hybrid classes, the quality and consistency of online education are more critical than ever. Berkeley College is proud to be ranked among the Best Colleges for Online Bachelor's Degree Programs by U.S. News & World Report for the eighth consecutive year. In addition, Berkeley has also been recognized in a new category in rankings: "Best Online Bachelor's Programs - Business." The annual rankings by the leading media authority are based on a number of factors, including student engagement, which includes areas such as best practices, graduation rates, assessments, class size and retention rates; faculty credentials and training; student services and technology; and peer reputation.
A tradition of excellence
"Recognition of Berkeley's online Business programs speaks to our long tradition excellence in business education," said Joseph Scuralli, D.P.S., Dean for Online Education and Dean of the Larry L. Luing School of Business® at Berkeley College. "The quality of our programs is the result of our robust curricula, the expertise and professional experience of our faculty, and our exceptional infrastructure and support system."
90 years of preparing students for success
Founded in 1931, Berkeley College now celebrates its 90th anniversary. The College was built on a commitment to excellence in career-focused education and has continued to adapt to the constantly changing demands of the professional workplace and remaining at the forefront of new trends and technologies—but always keeping students as the first priority.
An early leader in distance learning
Berkeley College saw the potential for distance learning early on and began offering online classes in 1998, quickly becoming a leader. In fact, Berkeley was one of the first college or university online programs in the world to be certified for excellence by the United States Distance Learning Association (USDLA).
On-site or online—a well-rounded experience
The majority of Berkeley's students now take at least one online class, and approximately 29 percent of the College's undergraduate students are earning their degrees entirely online. Berkeley College students learning online have access to the same support services as students who attend on site, such as Advisement, Library, Center for Academic Success, and Career Services. Online campus life experiences include online clubs, social media engagement, wellness and personal development programs, and workshops focusing on student success.
Flexibility is critical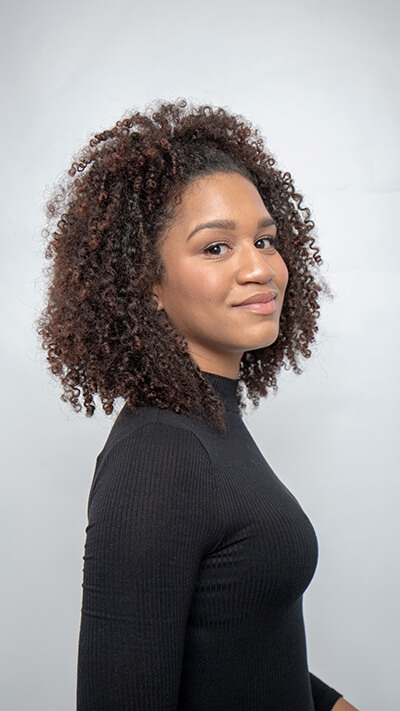 Rose Critelli, a recent Marketing Communications graduate, loved her online experience at Berkeley. "I had searched for a strong online program so that I could continue to work full-time while attending college," Rose said. "Berkeley College was a great fit because of the flexibility that allowed me to work around my schedule." Rose, who is also a professional dancer, participated in an internship through Berkeley and developed a love for social media marketing. After graduating, she was hired by a Hackensack, NJ company where she is now the lead social media marketer.
"My Berkeley career counselor was a big help—always emailing me job opportunities," Rose continued. "And now, I love having so much responsibility at my job and being able to make decisions on my own."
Support leads to success
Berkeley's small classes and one-on-one attention from professors has made a tremendous difference for Sealeiah Berry, a recent Legal Studies graduate who is now working as a legal assistant at an Englewood Cliffs, NJ law firm and hopes to continue on to law school. "It was challenging being a wife, a new mother, and working while in college, but the Berkeley community was wonderful," according to Sealeiah. "Everyone was always willing to help, especially the Career Services team who were instrumental in helping me land my position."
Career-focused options that meet today's needs
"As a career-focused academic institution, Berkeley College is dedicated to developing academic programs that prepare our students for the jobs of today and tomorrow," said Provost Marsha A. Pollard, Ph.D. "Berkeley College's stackable, for-credit, continuing education certificate programs are aligned with industry needs, and also provide students with a pathway into the College's respective degree program's. With the increase in adult learners as a proportion of our higher education student market, it is imperative that we provide all of our students with the opportunities to pursue a college education that are flexible and meet their unique needs and interests. Furthermore, the alignment of Berkeley College's academic programs with labor market needs supports the College's mission of preparing our students for dynamic careers, as well as our commitment to workforce development within the states that we serve."
Preparing students for professional and personal growth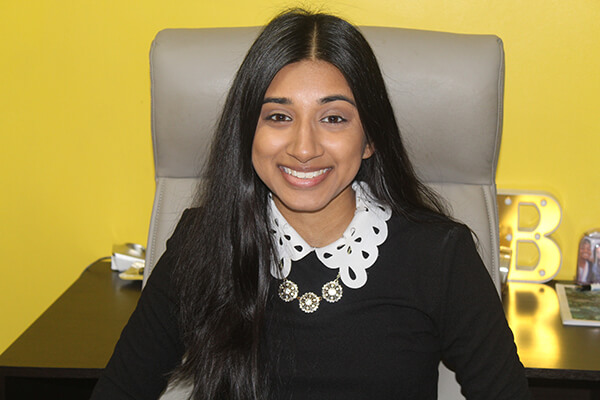 Brittany Ramsaran agrees with the additional recognition of the College's Business programs. A Business major who graduated from Berkeley's Honors Program this past December, she felt an immediate connection with Berkeley. "I was so nervous when I first started college," Brittany remembered. "I knew it was going to be very different from high school! But I've transformed from this quiet, shy girl into an intelligent, confident woman who's not afraid to speak her mind."
Brittany took online classes in addition to studying at Berkeley's New York City campus. "Even in my online classes, my professors were very helpful—they responded very quickly whenever I reached out," she noted. "And being part of such a diverse student body was a great experience. I've made friends from so many different places, backgrounds, and cultures and I'm sure that will benefit me in my career." Brittany completed a virtual internship in research and marketing development for a health and wellness firm in New York by working with a Berkeley College Career Counselor and hopes to work in Human Resources management, perhaps in the airline industry to combine a career with her love of travel.
Optimistically facing the future
Some advice for high school students and those about to enter college was offered by Brittany Ramsaran, "Soak in every moment," she stressed. "Education makes you more competitive, especially in this current environment. Take advantage of all the resources your school offers. Berkeley's support system was a tremendous help for me. And don't ever think of giving up."
The views and/or opinions in this article are those of the individuals interviewed. The academic achievements and/or employment outcomes described in this article are specific to each individual and are not a guarantee of similar results for past or current students. For up-to-date and detailed information, please visit BerkeleyCollege.edu and view our catalogs at BerkeleyCollege.edu/publications. 
Related Posts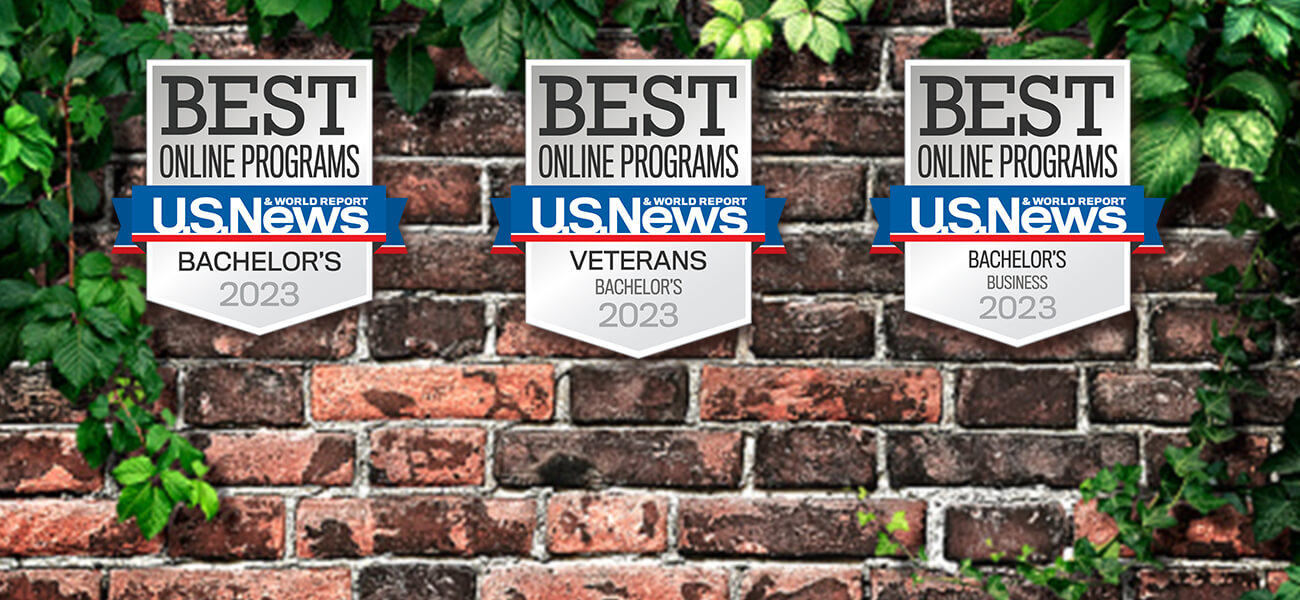 Military and Veterans
Students
Berkeley College Online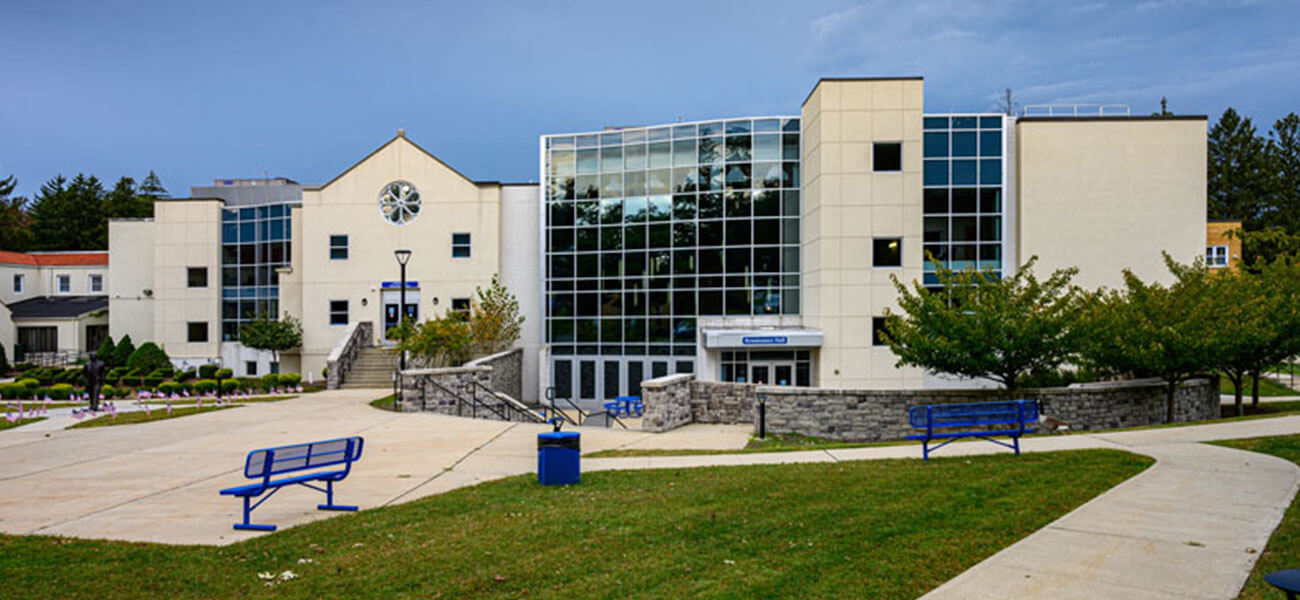 Berkeley College Online
International Business
General Business
MBA, Management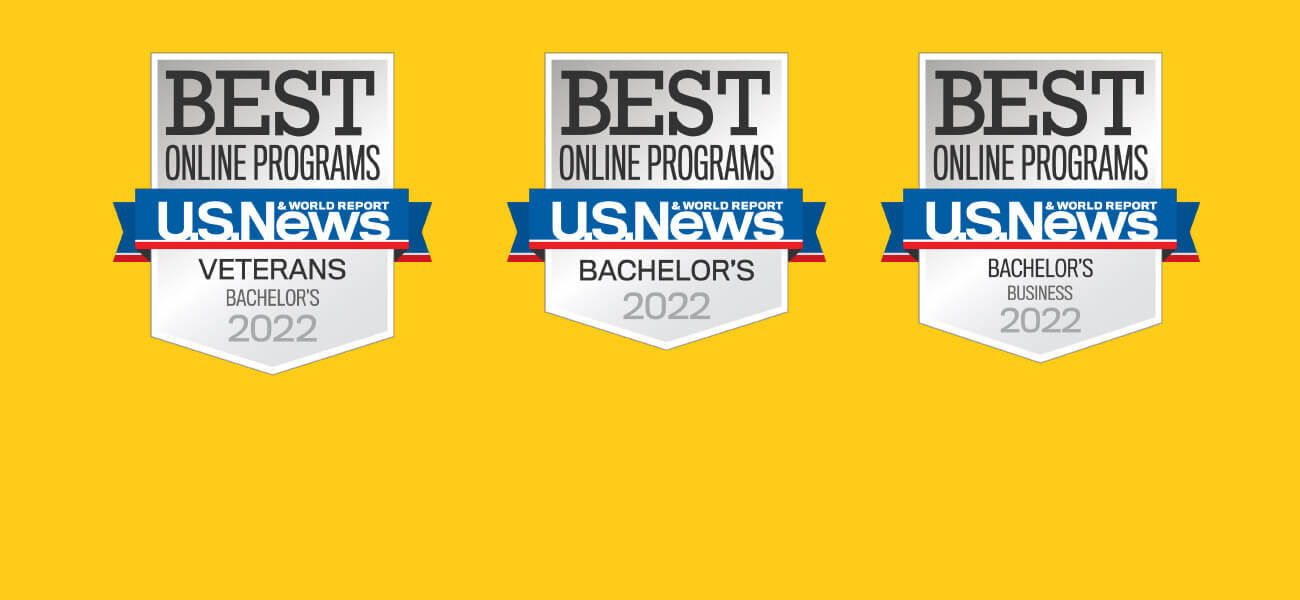 Berkeley College Online
Students
Military and Veterans