Spotlight On: LaTysha "Ty" Gaines, Campus Operating Officer for Paramus and Woodland Park
James Thorpe
07 July 2021
Berkeley College Campus Operating Officers (COOs) at the New Jersey and New York campuses, plus Berkeley College Online®, have a variety of responsibilities, including, but not limited to, overseeing day-to-day operations, finances, student and staff retention, space management, community outreach, and monitoring training and professional development programs.
At each campus, there are always new challenges and new opportunities. Though the needs vary, the COOs all agree that they love mentoring, coaching, and discovering the potential in their students.
LaTysha "Ty" Gaines, Campus Operating Officer at the Woodland Park and Paramus campuses, expresses the importance of empowering students and associates to accomplish their goals. "Tools to success are unique to each individual and at Berkeley College, we work diligently to understand and empower each individual's goals and customize the tools required to ensure they meet their goals."
What kinds of skills have you learned or developed since coming to Berkeley College?
I have learned and enhanced a great number of skills since joining Berkeley College. A very important skill that has been enhanced is collaborative leadership and solution-focused thinking. Focusing on feasible options of what "can be done" to assist our students to accomplish their goal of graduation is the common theme all associates share. We work collaboratively and intentionally to ensure that we empower and assist each student with their academic goals. Innovative and strategic planning have been key tools utilized to cultivate and achieve our student-centered goals.
What excites you about your job?
Student growth and elevation excite me! It is refreshing and exciting to see students accomplish their goals. Moreover, the opportunity to witness the fruits of their labor, to walk across the graduation stage is priceless. Graduation is one of the best days of the year!
What or who inspires you? Who are your role models or mentors?
My inspiration are the students! The opportunity to work with such a diverse student population brings me great joy. I'm dedicated to their success and their growth. It is my goal that each student encounter is positive, educational, and empowering. Additionally, the dedication of other associates on the campuses also inspires me to work at my highest and best. My mother and my grandmothers are my true role models. They have instilled key characteristics which have and continue to impact successes in my life. These characteristics include integrity, kindness, solution-based thinking instead of problem-driven focus, and the importance of effective communication. It is vital that we model appropriate engagement and communication for our students. These skills will assist in their success at Berkeley and beyond. Each student we meet should view us as role models and mentors.
What sort of career obstacles have you faced, and how did you overcome them?
There is much that goes into the job of a Campus Operating Officer. It is inspiring and wonderful while it is demanding and complex. Like many in leadership positions, you must face adversity and learn how to overcome it. I practice learning from obstacles rather than dwelling on what is beyond my control. Challenges will always be there in work and in life, it's about how one perseveres through making fair and logical choices or decisions. The COVID-19 pandemic is a perfect example of a large obstacle, and I overcame it by staying positive, focused on my purpose and priorities, resulting in learning new ways to adapt.
What advice do you have for prospective students/current students/graduates?
Rita Zahara has a quote that resonates with me daily and I would love to encourage others with this quote as well; "Don't ever let anyone turn your sky into a ceiling." You can do and be anything that you want to be. Never allow anyone to place limits on you. Everything you need to be great is already in your hands.
Contact LaTysha Gaines at 973-368-9857 or Latysha-Gaines@BerkeleyCollege.edu.
Additional information for prospective students, please click here. For up-to-date and detailed information, please visit BerkeleyCollege.edu and view our catalogs at BerkeleyCollege.edu/publications. 
Related Posts
Woodland Park
Paramus
Faculty and Staff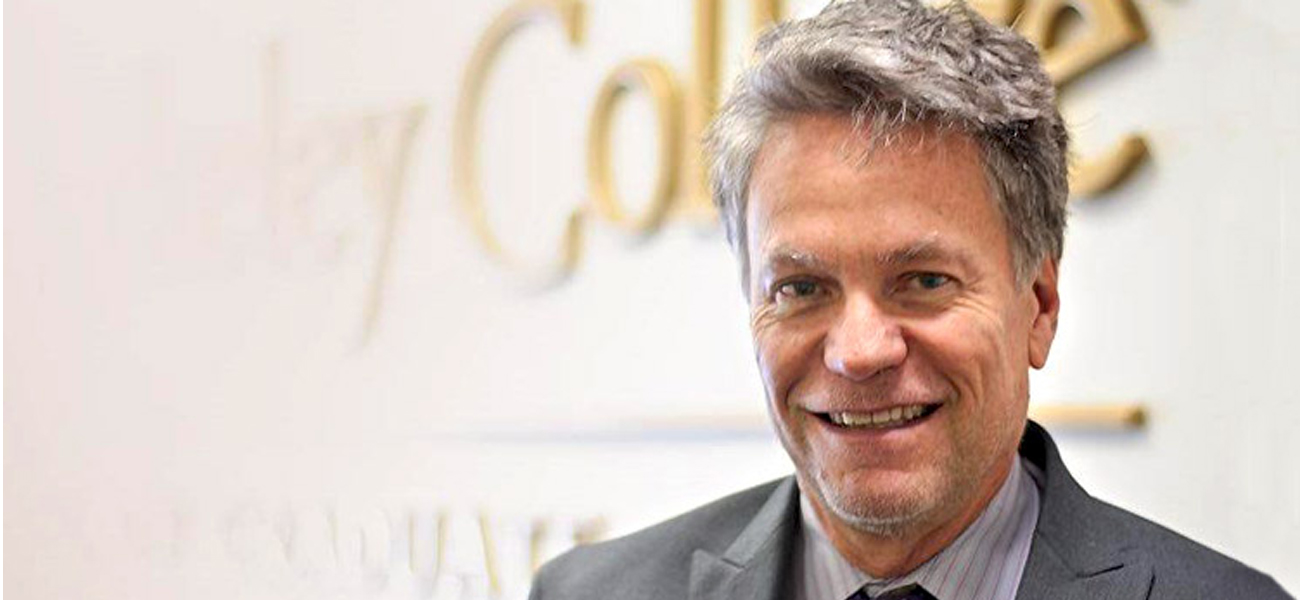 M.B.A., Management
Faculty and Staff
Woodland Park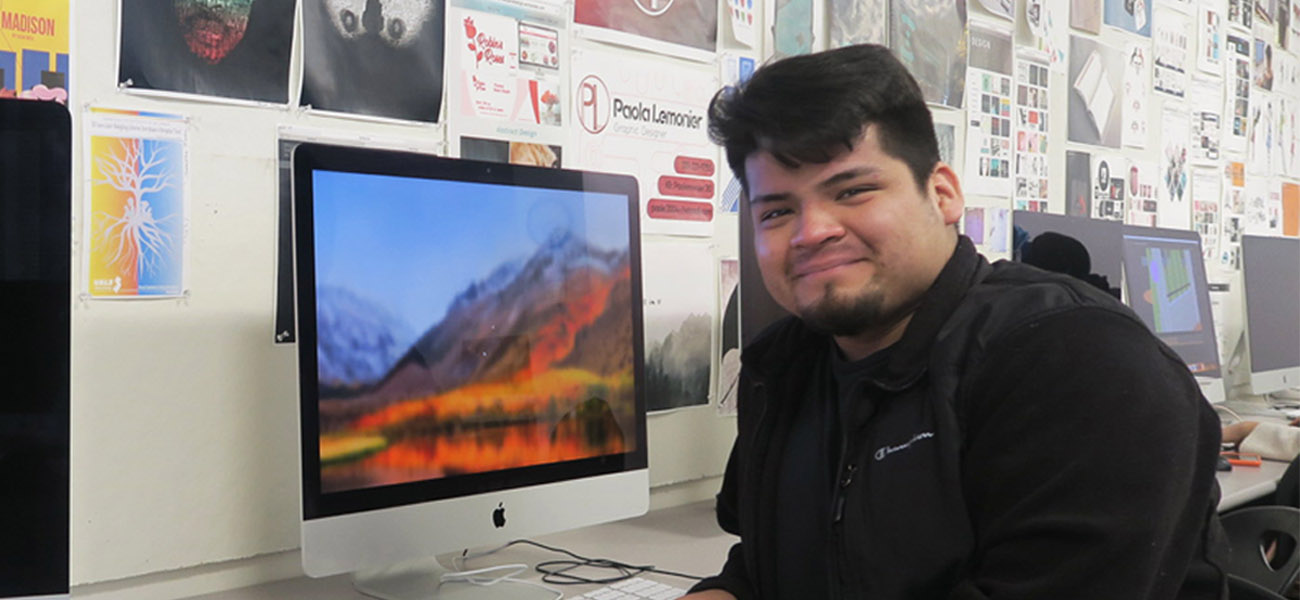 Graphic Design
Students
Woodland Park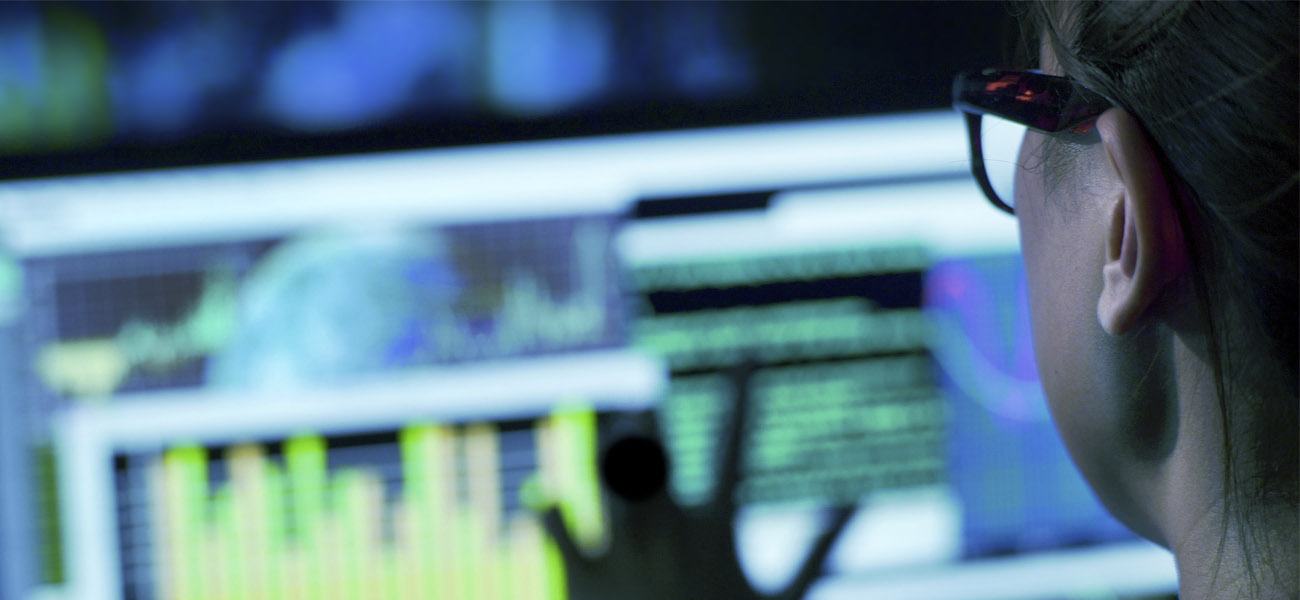 Business Data Science
Students
Woodland Park
Berkeley College Online