Top National Security Jobs in 2021 | Intelligence Analyst
Berkeley College
28 July 2021
Maintaining and improving national security in the United States is costly and requires dedication. The government allocates a massive budget for peace, preservation, and national defense. But what is national security?
National security protects the country from internal and external threats. Apart from international warfare and terrorism, the country faces other kinds of threats. The nation's economic systems, public infrastructure, cybercrime, and climate are just some areas that face threats.
The need for professionals with the necessary skills and knowledge to address national security threats has increased in both the public and private sectors. If your goal is a career serving the needs of your country, these are some of the top national security jobs:
Intelligence Analyst
This is one of the most coveted national security jobs. Intelligence Analysts play an important role in defending the nation against possible security threats. They gather and review information for specific threats through interviews, surveillance, law enforcement databases, and intelligence networks. Intelligence Analysts present the collected data to responsible authorities for implementation.
Intelligence Analysts are mostly employed by the CIA, FBI, DoD, NSA, and military branches. They work within the United States and abroad to uncover terrorist operations.
Cyber-Security Specialist
Cyber-Security Specialists are IT professionals who are highly trained to maintain security in the nation's cyber network. They investigate data theft and apply advanced measures and cutting-edge applications to counter cybercrimes.
Cyber-Security Specialists manage complex security information systems for both public and private organizations. They can also offer technical support for government databases that contain sensitive information, assess health information systems, and provide reports to responsible personnel.
Government Program Analyst
Government Program Analysts spend most of their time collecting and interpreting data which revolves around current foreign and national policies and their effectiveness. They mainly focus on specific topics like healthcare and help decision-makers adjust policies to minimize risks and increase utilization.
Emergency Management Specialist
Emergency Management Specialist is also one of the sought-after national security jobs. Professionals at FEMA plan and coordinate emergency response programs and activities. They work with community organizations to coordinate the distribution of resources and equipment in response to an emergency. This type of specialist also designs preparedness plans, and prepare and submit situation reports.
National Security Analyst
National Security Analysts can work for both private organizations and government agencies. They provide briefs on national security development, and also report and create intelligence products used by decision makers in the White House and Congress. Professionals working in these national security jobs conduct research on the circulation of weapons of mass destruction across the globe and provide appropriate advice. National Security Analysts can be hired by government agencies like NSA, FBI, CIA, and military agencies.
Berkeley College's National Security Program
The Berkeley College Bachelor's degree program in National Security is uniquely suited to prepare students for national security roles. The program covers various security aspects, including emergency management, technology, communications, intelligence, terrorism, and homeland security, among others. To learn more information about Berkeley College's National Security program, call 800-446-5400.
Related Posts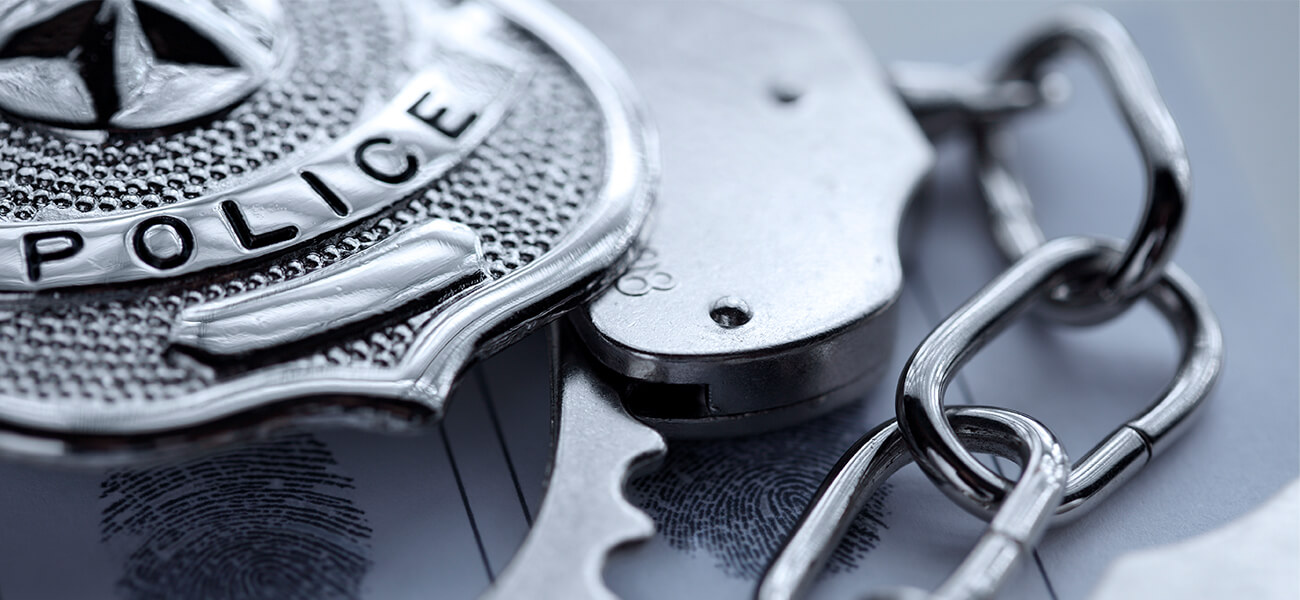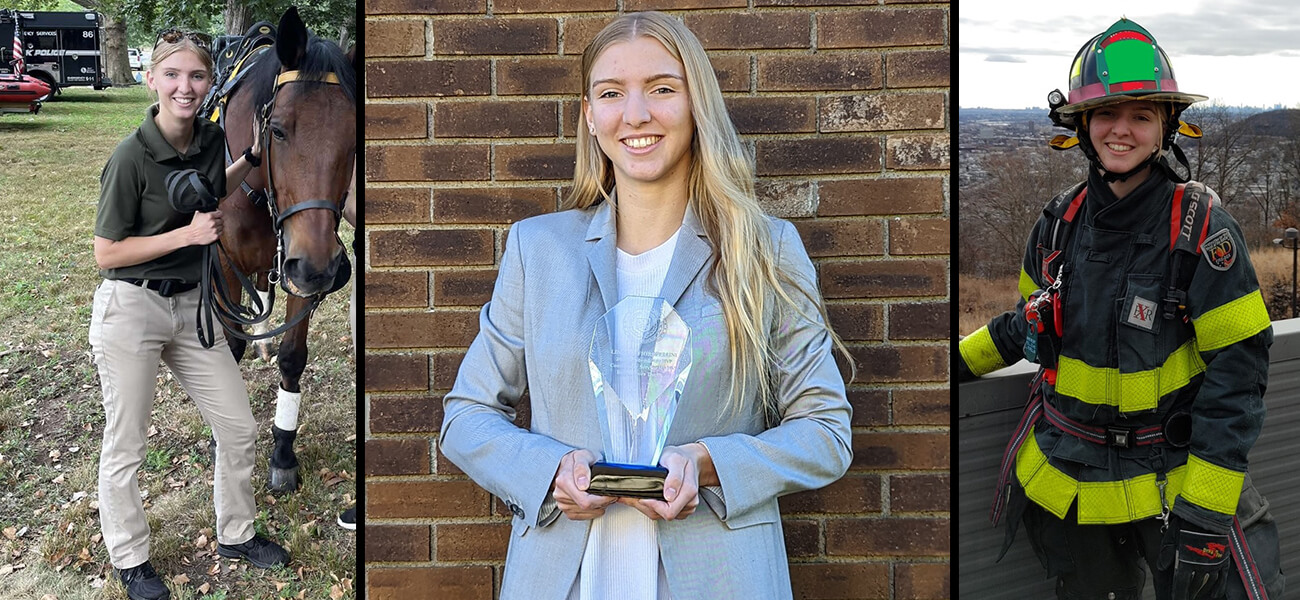 Criminal Justice
National Security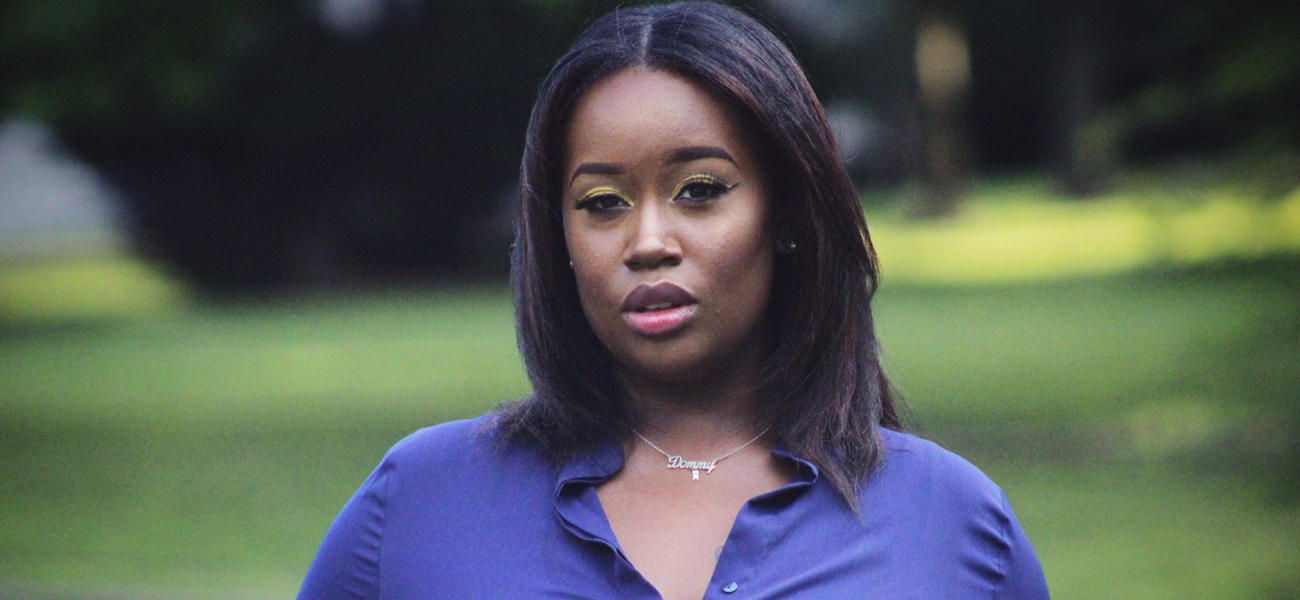 Faculty and Staff
Criminal Justice