What kinds of skills have you learned or developed since coming to Berkeley College?
I have learned and enhanced a great number of skills since joining Berkeley College. I was fortunate to be part of the Leadership Berkeley program, which enhanced my overall skills including communication, time management, and strategic thinking. Additionally, having earned an M.B.A. from Berkeley College challenged my way of thinking and taught me to make rational decisions using different business models.
What excites you about your job?
I truly enjoy being able to positively impact students' lives. As a COO I mentor, coach, and assist students to be successful. It is always a great pleasure to see students develop from beginning their tenure at Berkeley College to seeing them walk across the graduation stage.
What or who inspires you? Who are your role models or mentors?
I am deeply inspired by our students. I hear great stories of how our students were able to persevere despite facing huge challenges in their lives. They did not give up on their goals and worked hard to achieve their dreams. I also admire the faculty and staff of Berkeley College who put the interests of students first and work diligently to help students succeed. My role models are those who, despite facing adversity, passionately work toward their mission in life.
What sort of career obstacles have you faced, and how did you overcome them?
Throughout my career, my job has evolved because of the implementation of new technology, staff changes, or new processes that greatly altered my department. Rather than focusing on the challenges, I embraced the changes and found new ways to stay relevant and contribute to the mission of the organization. It is always important to be adaptable and stay positive in an ever-changing work environment.
What advice do you have for prospective students/current students/graduates?
I believe that life is about effort and would encourage students not to give up and do the work to get to where you want to be. As the quote goes "It's only when you stop trying that you truly fail."
Contact Luis Collazo at 973-278-5400 ext. 1369 or luis-collazo@BerkeleyCollege.edu.
Additional information for prospective students, please click here. For up-to-date and detailed information, please visit BerkeleyCollege.edu and view our catalogs at BerkeleyCollege.edu/publications. 
Related Posts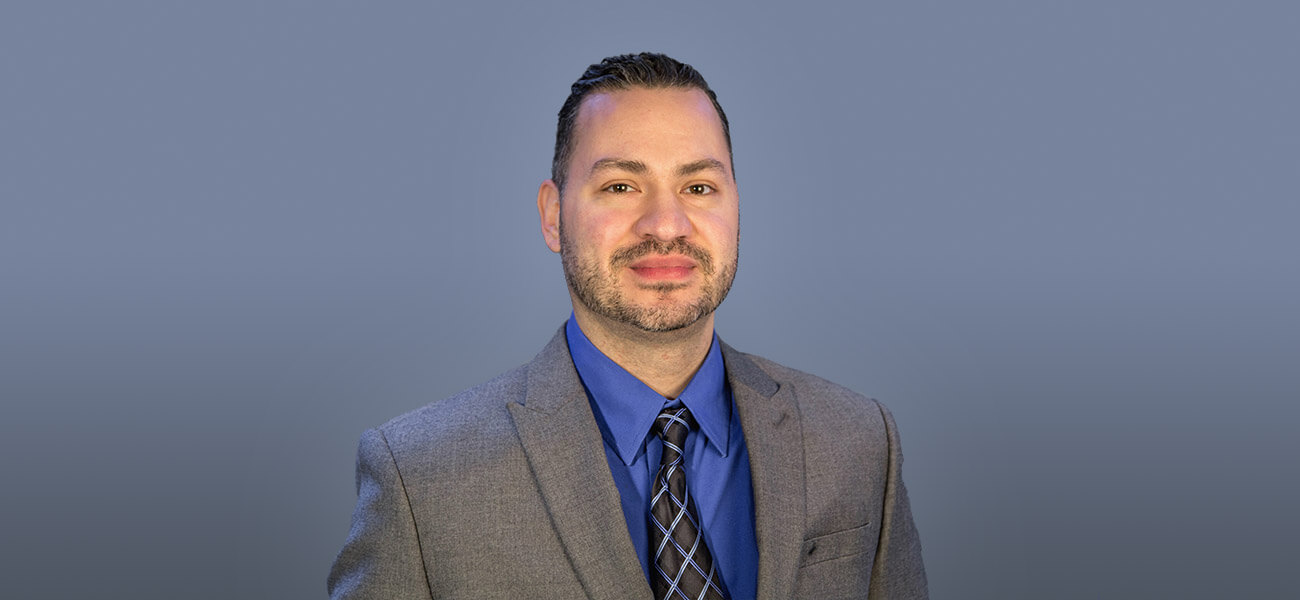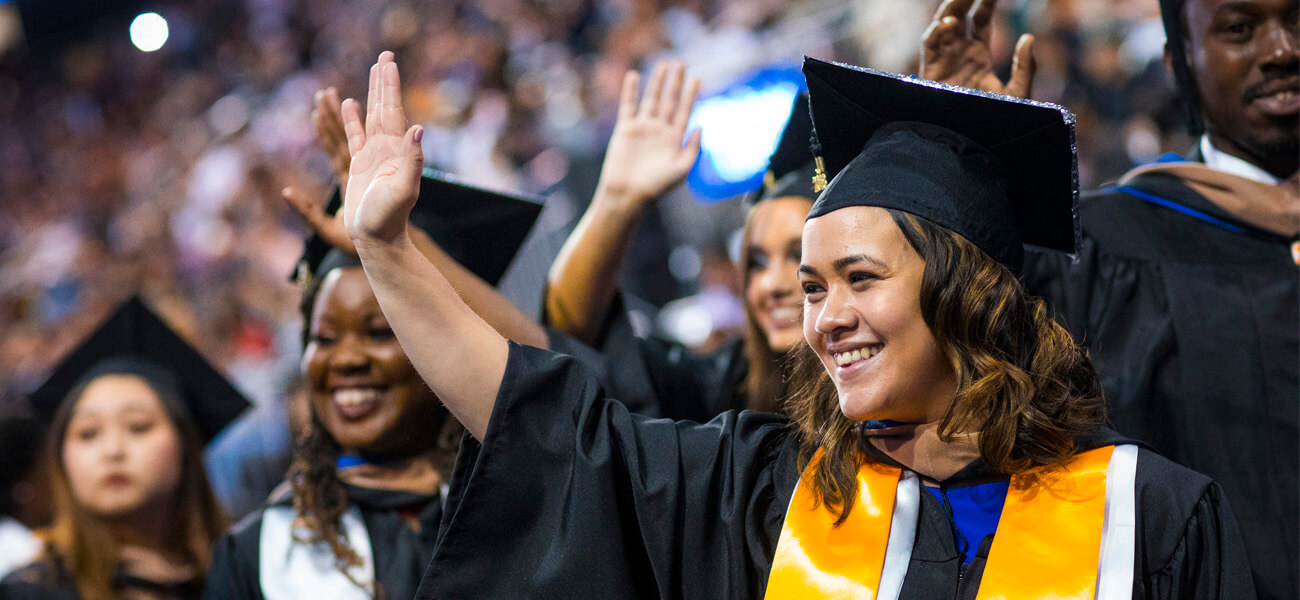 Berkeley College Online
Woodland Park
White Plains
Newark
Woodbridge
NYC Midtown
Paramus
Students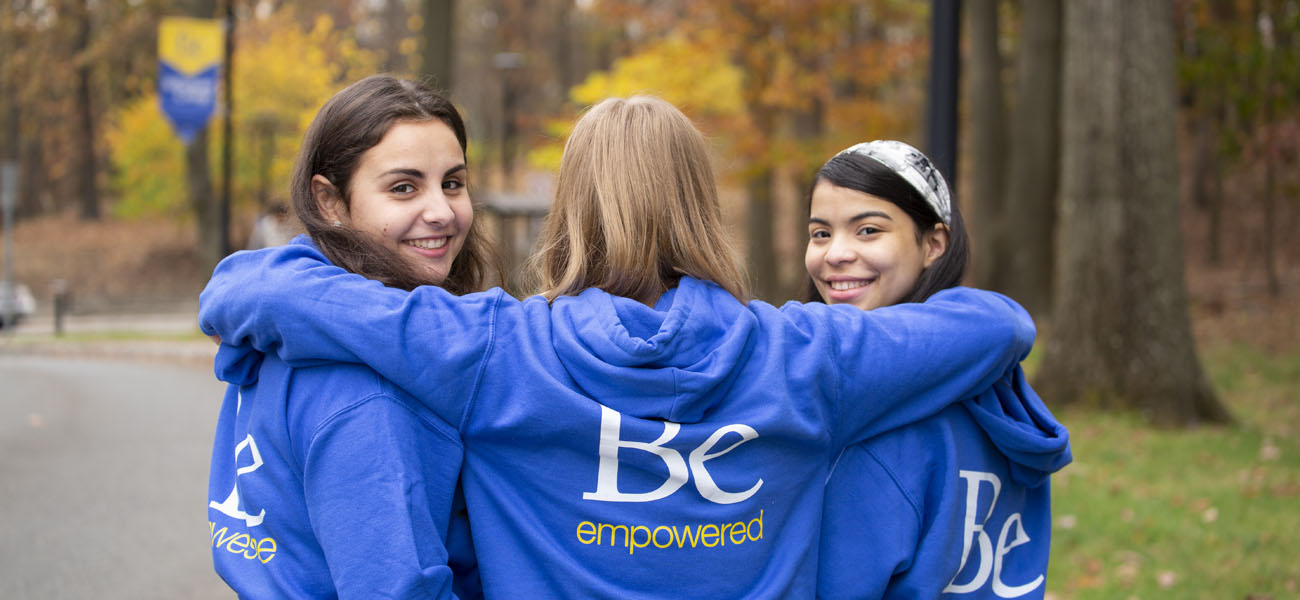 White Plains
Woodbridge
Woodland Park
NYC Midtown
Newark
Berkeley College Online
Paramus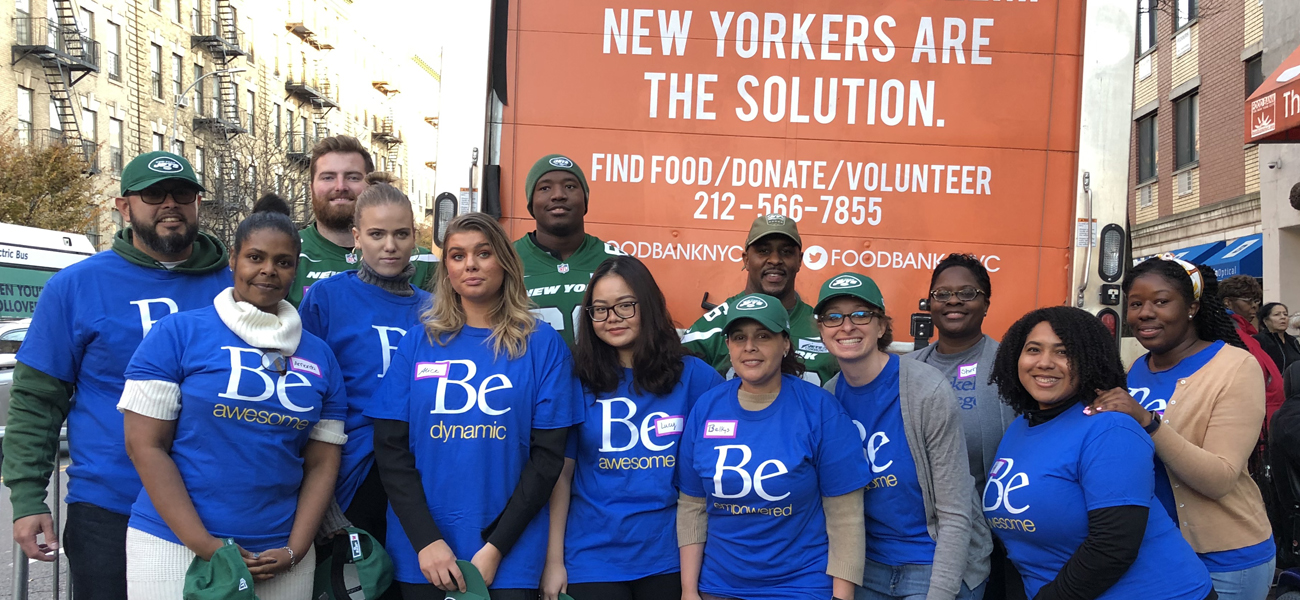 White Plains
Students
Berkeley College Online
Paramus
Woodbridge
Newark
Woodland Park
NYC Midtown
Faculty and Staff