Popular Actress Finds Time to Earn Her MBA at Berkeley College
Michael Lincoln
25 October 2022
Danielle Rose Russell was born October 31, 1999 in New Jersey. She started doing commercials and print ads as a child. At the age of 13, she was cast in the film, "A Walk Among the Tombstones." Danielle fell in love with acting and shortly after completing her role opposite Liam Neeson and Dan Stevens, she was cast in the Cameron Crowe film "Aloha" opposite Bradley Cooper, Bill Murray, John Krasinski, and Emma Stone. Danielle then did several other projects including "Wonder," "The Last Tycoon," "Measure of a Man," "The Originals," and "Pandemic." In 2018 she portrayed Hope Mikealson in the spinoff of "The Vampire Diaries," "The Originals" (2013), and "Legacies" (2018), which ran for five years. At about the same time that Danielle was starring in "Legacies," she began the Bachelor of Business Administration degree program at Berkeley College. Last year, she completed her degree and graduated cum laude. Beginning in January 2022, Danielle enrolled in the Berkeley College Master of Business Administration in Management degree program. She is currently in her third semester.
How do you manage to find the time to study with such a busy schedule?
The convenience of being able to complete my Bachelor's from my laptop! I would bring my laptop to set almost every day I could and literally work from my chair on set, when I was getting my hair done in the mornings, or during lunch. And, of course, tons of caffeine.
What prompted a successful actress to pursue a degree, let alone a Master's in Management?
Not only do I enjoy school, but getting my degrees has proven to be extremely useful in my profession. The beauty of an MBA is its emphasis on leadership skills, which is essential in the industry.
What has your MBA experience been like so far?
So far, it's been really great! More challenging than undergrad, but I have honestly enjoyed it more. A huge reason why I chose Berkeley for my college education is how accessible everything is online. I have been able to work what I consider to be two full-time jobs without ever sacrificing my education.
Do you see anything in your courses that are relevant to working in the entertainment field…like producing films, doing budgets, etc., in our program?
Learning finance and accounting has been a tremendous help, not only as a functioning adult in society, but also as an actress. As a young female performer, it is crucial to protect myself and understand the business side of the entertainment industry, made much easier through the knowledge I have acquired via my degrees.
Any interest in getting on the other side of the camera and producing your own shows or films?
Yes, absolutely! I had multiple conversations with our showrunner on "Legacies" about directing. I was fortunate enough to have gotten a first-hand education in film by watching and studying from some of the most talented people in the industry. Our show got canceled unexpectedly so unfortunately, I was never able to direct, but I will take what I've learned with me for the rest of my career.
And finally, other than completing your MBA, what are your plans for the future?
Other than my MBA, I am focusing on returning my life back to balance after being on the show for five years. I have considered pursuing my education even further after graduation, but have no solid plans yet. In the short term, it's back to auditioning for the next gig and focusing on friends and family.
The views and/or opinions in this article are those of the individuals interviewed. The academic achievements and/or employment outcomes described in this article are specific to each individual and are not a guarantee of similar results for past or current students. For up-to-date and detailed information, please visit BerkeleyCollege.edu and view our catalogs at BerkeleyCollege.edu/publications. 
Related Posts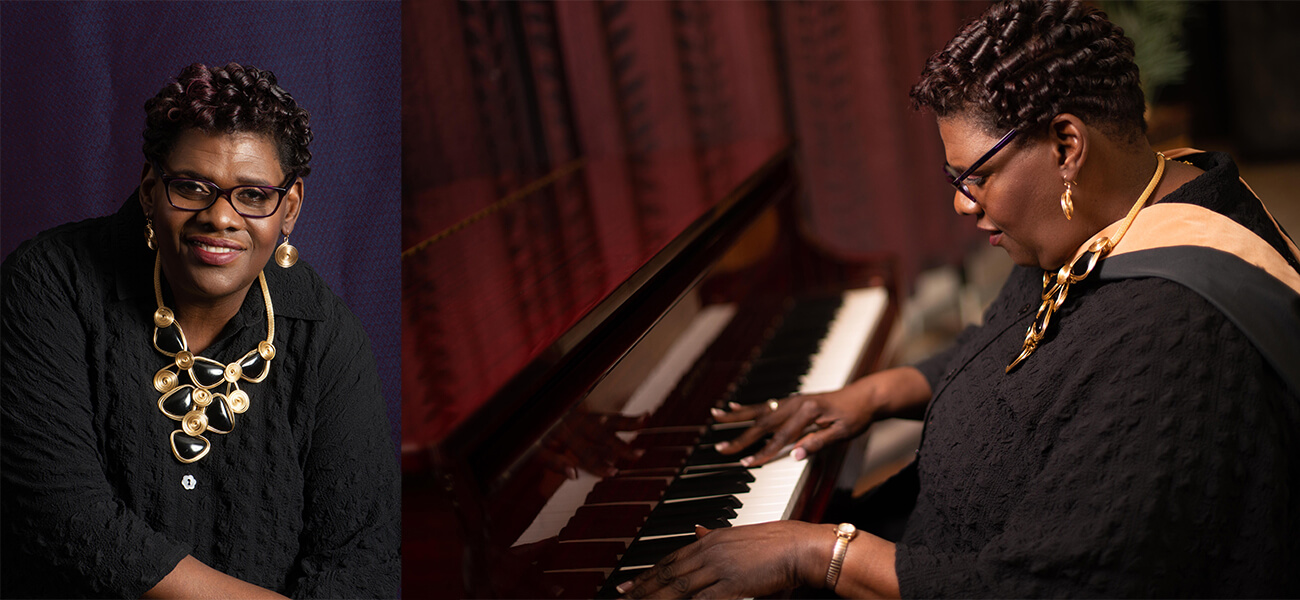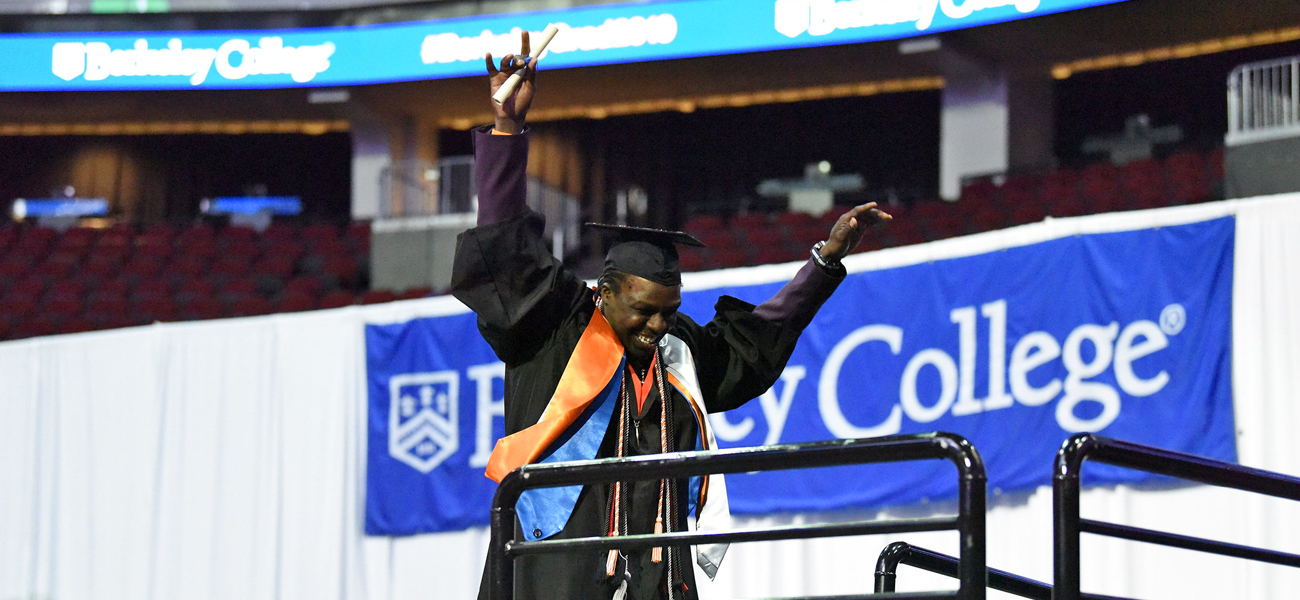 Alumni
Students
NYC Midtown