Dan Birnbaum has built a career by building relationships
James Thorpe
14 November 2022
Thinking back, Dan Birnbaum is quick to point out the importance of the many relationships he built at Berkeley College. "I still keep in touch with some of my professors and advisors to this day," said the 2003 graduate. "There have been times when I needed advice or simply wanted to check in. Their mentorship didn't end at graduation. I've continued to communicate with them throughout my career."
Learning to succeed from those who already have
It was back in high school when Dan met Berkeley Admissions Associate Carol Allen-Covino, who's now Associate Vice President of Enrollment at the College, and enrolled at the Woodland Park campus. "I had always had an aptitude for business, finance, and marketing," he recalled. "So, Berkeley was a natural fit. It really broadened my horizons. My professors were exceptional. They weren't just teaching from a book—they explained things from a real-world perspective based on their professional experiences and applied them to the course material." Dan continued, "They came from the business world. My Business Law professor, for example, was an actual working business lawyer."
Getting involved, making connections
Dan also took advantages of the many opportunities to get involved in extracurricular activities at Berkeley. "I was a DECA member (formerly known as Distributive Education Clubs of America, an organization that prepares emerging leaders and entrepreneurs for careers in marketing, finance, hospitality, and management in high schools and colleges around the globe) and became very active in academic fraternities and honor societies at Berkeley," he noted. "It helped teach me the importance of networking early on."
An internship that led to employment
An internship at an area firm specializing in printing, graphic arts, marketing, and advertising was another key element of Dan's Berkeley experience. In fact, after earning his Bachelor of Business Administration degree, he was offered a full-time position by the very same company. He moved up within the company, holding several different titles during his nine and a half years there. "I worked in many different areas of the company's operations," he said. "I worked in online planning, e-commerce, and even oversaw the warehouse operations."
Expanding his skills, demonstrating his value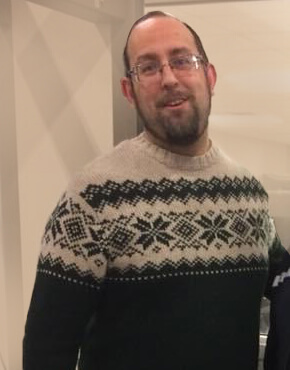 Dan's skills and experience in supply chain logistics led him to several key positions with other prominent organizations, including a large electronics firm and HelloFresh®, the largest meal-kit provider in the United States, where he served as Inventory Manager. He currently works as Logistics Manager at a large end-to-end brand services company, where he has quickly made his mark.
"I love contributing to a company's success and growth," he explained. "My job is helping organizations do things faster, more efficiently, and more cost effectively. I demonstrate my value by bringing improvements to their operations and ultimately, to their bottom line. And we've all seen the importance of supply chain management over the past several years." In response to the growing need for highly qualified professionals in this discipline, Berkeley College now offers a concentration in Supply Chain Management in its Master of Business Administration (M.B.A.) degree program.
The continued importance of building relationships
Dan's approach to career success has worked well and he offers similar advice to those just starting out. "Start building your contacts and developing strong relationships immediately," he advised. "I started doing that when I was at Berkeley College. Get involved in student activities and join student chapters of professional organizations. It will benefit you in the future. Build your knowledge base and learn how to apply in the professional world."
Relationships still play a critical part in Dan's success. "Having an extensive list of contacts is essential," he pointed out. "The connections you've made can help you land that next position and your relationships with vendors can help you take productivity to another level."
It's a business plan that has helped him continue climbing the corporate ladder for nearly two decades, and he has no plans of easing up.
The views and/or opinions in this article are those of the individuals interviewed. The academic achievements and/or employment outcomes described in this article are specific to each individual and are not a guarantee of similar results for past or current students. For up-to-date and detailed information, please visit BerkeleyCollege.edu and view our catalogs at BerkeleyCollege.edu/publications. 
Related Posts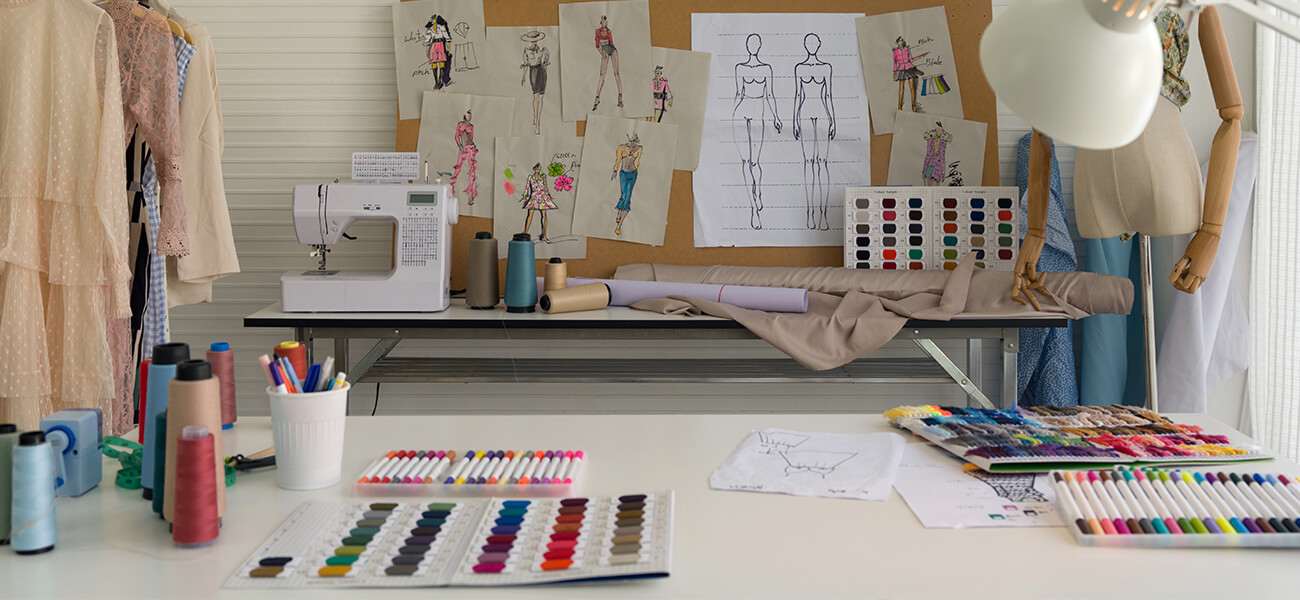 Management
Fashion
Alumni
NYC Midtown
Woodland Park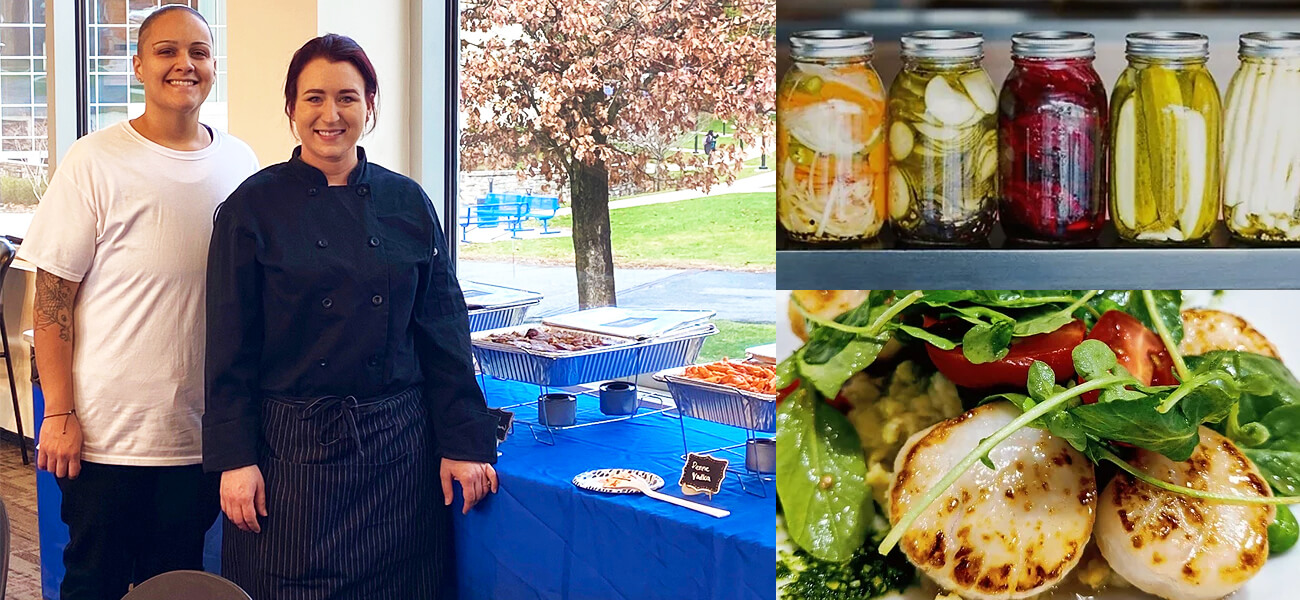 Management
Woodland Park
Graphic Design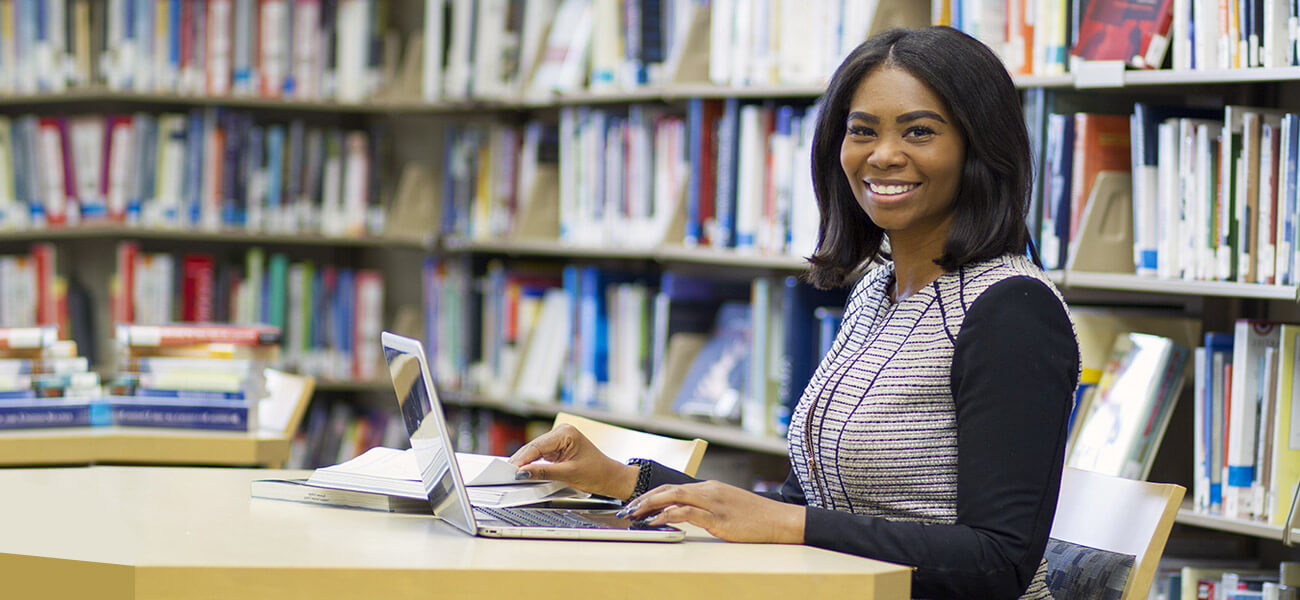 Students
Management
General Business