Virtual Commencement 2020
To make the day even more special, we are kicking things off with a short Pre-Virtual Commencement Celebration, which will be featured on Facebook live on the Berkeley College Facebook page, Friday, June 5, 2020 at 9:00 AM. Please make sure you, your family and friends follow Berkeley College on Facebook at Facebook.com/BerkeleyCollegePage.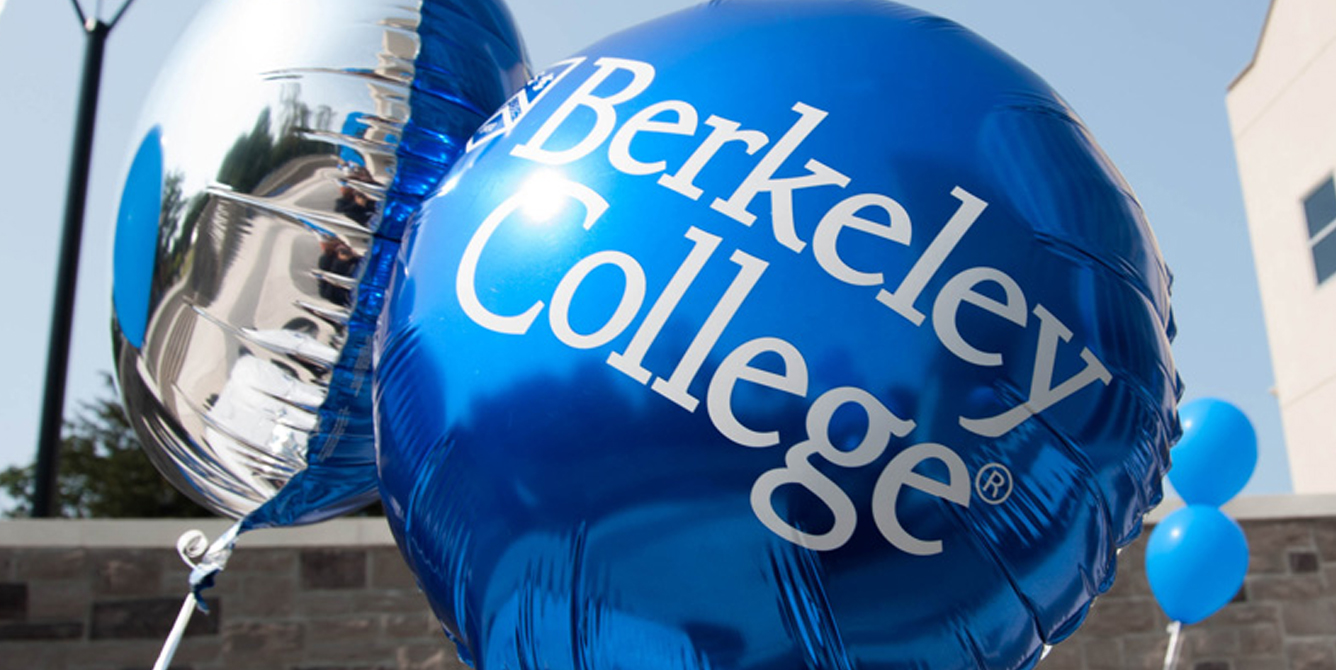 Join your Berkeley College family as we celebrate you, the Class of 2019-2020!
Join us on Facebook live to participate in the Pre-Virtual Commencement Celebration and to hear congratulatory messages from the Berkeley College family.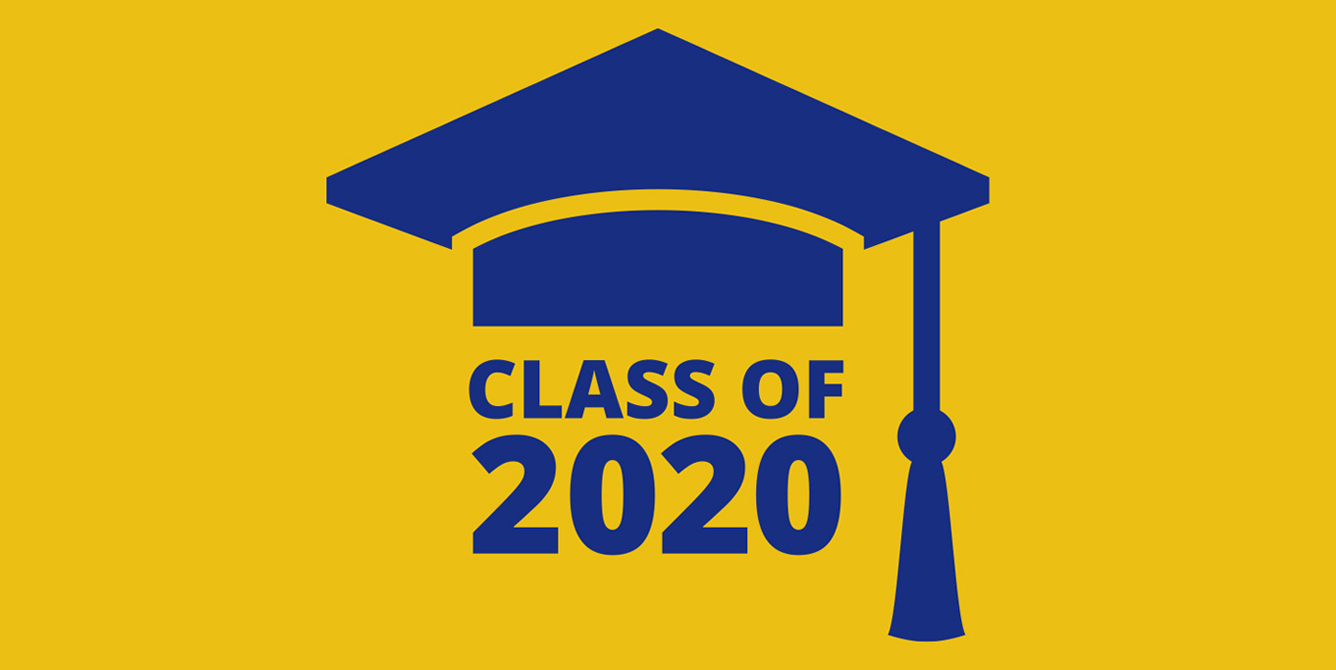 As President Michael Smith says: "This is the best day of the year!"
View Congratulatory Remarks, Commencement and Faculty Speakers, Honorees, Student Speaker, Presentation of Graduates and Conferring of Degrees and most importantly Graduate Slides!
View the individual segments of the ceremony.
View the entire 2020 Virtual Commencement Ceremony.
El Mehdi Bendriss, Student Speaker
"Like diamonds, you are now prepared and strong because of the pressure you once faced."
-El Mehdi Bendriss, Student Speaker
Cory Booker, U.S. Senator, NJ
"To the 2020 graduates, I am so grateful for your grit and your guts, for your service and your sacrifice - everything that you did on your journey that's lead to this day."
-Cory Booker, U.S. Senator, NJ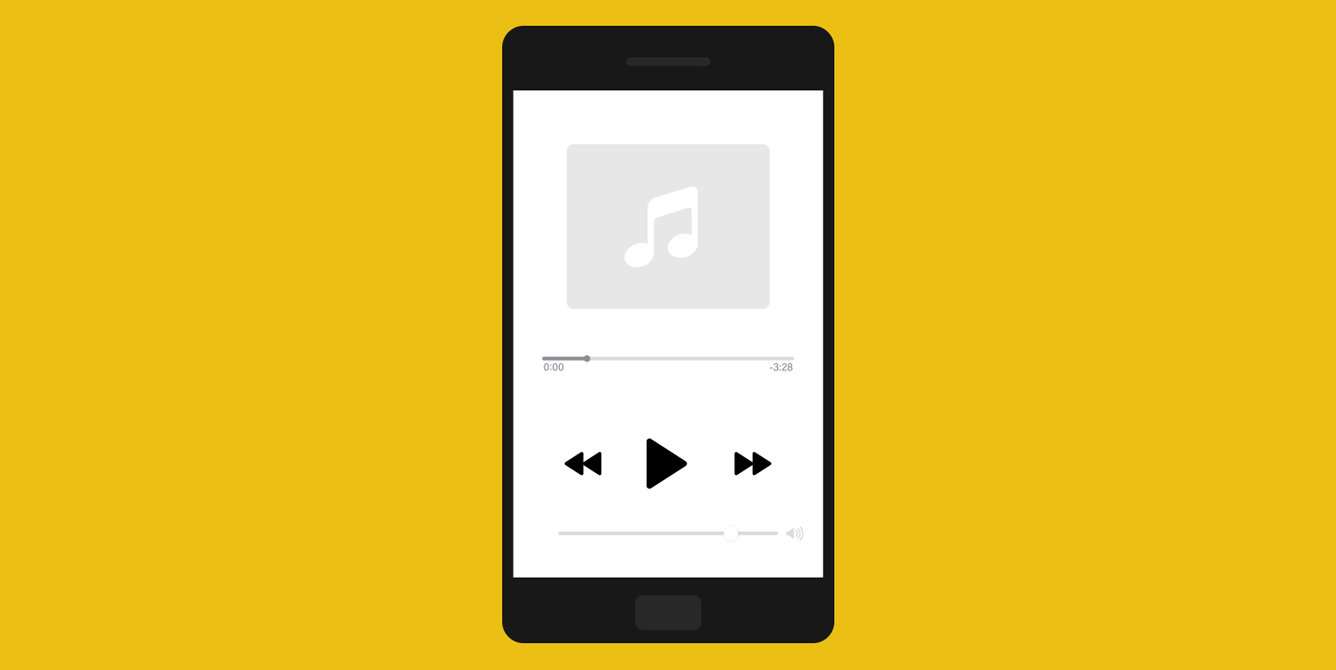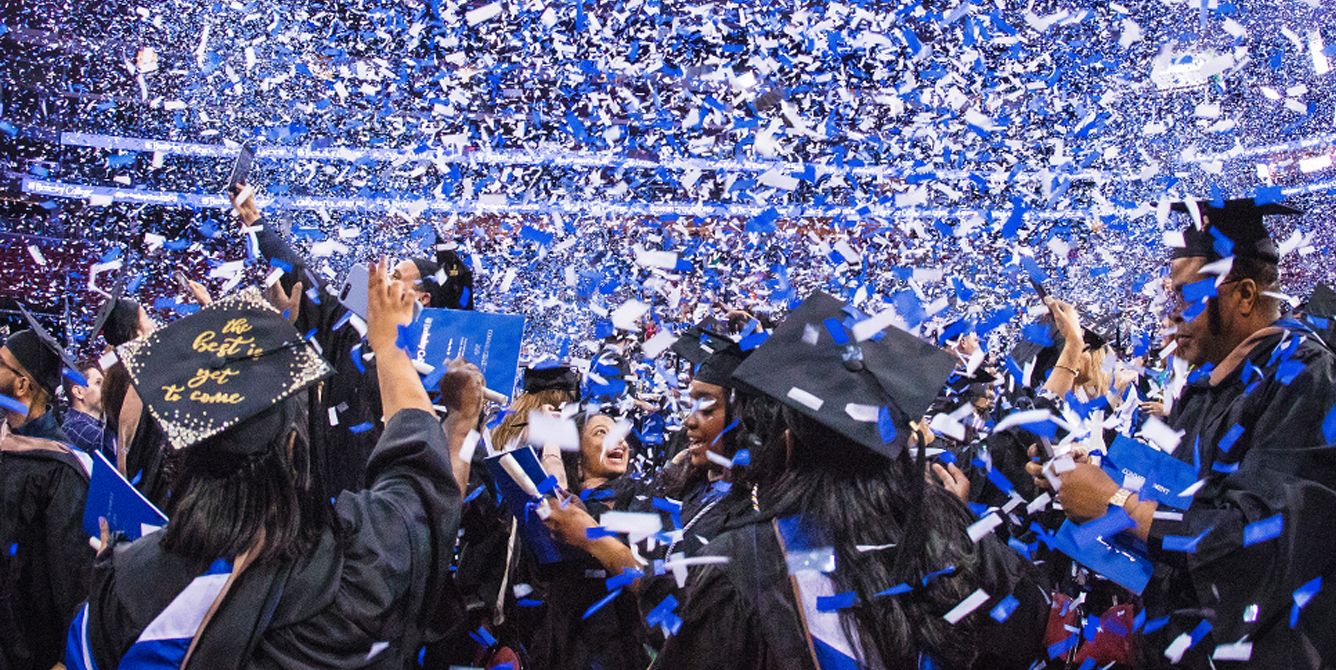 We're not done celebrating you yet!
We are creating a post-graduation celebration video that will provide graduates, their family, friends and Berkeley College associates with an opportunity to congratulate the class of 2019-2020 by creating a special message, video or picture to share with them.
Find out more about the post-graduation celebration.
---
Celebrity Cameo Videos
Click to view the videos below as a range of celebrities offer their congratulations and inspiration to the most recent class of Berkeley grads.
Left to right: Peter Alonso, Cedric the Entertainer, and Lisa Leslie.
President Michael Smith often says "Commencement is the best day of the year'' on the Berkeley College calendar. It's the reason why we close our campuses each year to allow faculty and staff the opportunity to see firsthand why we work so hard for our students for the other 364 days.
It is therefore with disappointment that we announce the necessary decision to not hold Commencement at the Prudential Center on Friday, May 8, 2020. This decision was made in accordance with social distancing guidance from the Centers for Disease Control and Prevention (CDC) and New Jersey Governor Phil Murphy's directive to further limit large gatherings for the foreseeable future.
We know how important this milestone is, and we have found a way to recognize the hard work and successes of our students. Berkeley College will be hosting an integrated Virtual Commencement Ceremony in lieu of an onsite ceremony for the 2020 Commencement. More details regarding the virtual ceremony are forthcoming. Please continue to check your email and this Commencement website page for more details.
Spring 2019, Fall 2019, and Winter 2020 graduates who would like the opportunity to walk across the stage, will be able to do so at the 2021 Commencement Ceremony. Regardless, you will receive the diploma you have earned at the end of this semester.
We will keep you updated as these Virtual Commencement Ceremony plans are finalized. Updates will be sent electronically and posted on this page. Understandably, we, along with you are saddened by this turn of events, but the safety of our students, faculty, and staff continues to be our most important consideration. For more information and resources regarding the Coronavirus (COVID-19), visit BerkeleyCollege.edu/Coronavirus.
Frequently Asked Questions