Job Growth and Strong Career Preparation Guide Berkeley College Students to Promising Careers in the Legal Profession
 
FOR IMMEDIATE RELEASE
FRIDAY, JANUARY 25, 2019
Contact: Ilene Greenfield
Director of Media Relations
973-278-5400, Ext. 1-5122
IGL@BerkeleyCollege.edu
 

JOB GROWTH AND STRONG CAREER PREPARATION GUIDE BERKELEY COLLEGE STUDENTS TO PROMISING CAREERS IN THE LEGAL PROFESSION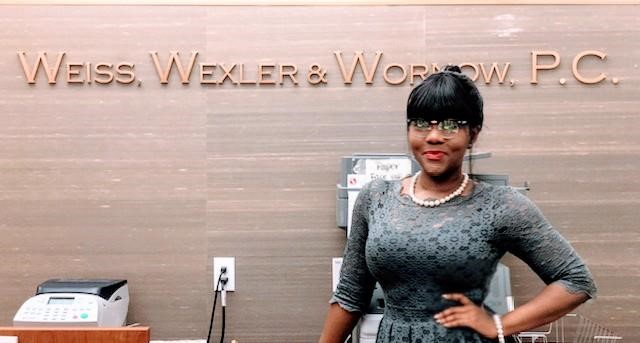 The Legal Studies program at Berkeley College was a great fit for Shamisa Anthony. "It is career-focused, direct and professional," said Ms. Anthony, a paralegal who supervises six others in the subpoena division of a Manhattan law firm.
Ms. Anthony applied for and accepted an entry-level job with Weiss, Wexler & Wornow in 2015 through her Career Counselor at Berkeley, the late Carol Fine, Esq. After earning her Associate's degree in Legal Studies at Berkeley College in Midtown Manhattan in 2017, Ms. Anthony was certified as a paralegal and promoted at the firm, which specializes in workers' compensation.
She is now on track to graduate with her Bachelor's degree in Legal Studies from Berkeley College in May and has been accepted to New York Law School. Ms. Anthony plans to start working on her Juris Doctorate in 2020. She credited Berkeley and Ms. Fine for her success. "I always wanted to be a lawyer," Ms. Anthony said. "Berkeley gives you exactly what you need."
Ms. Anthony, who recently moved from Queens to Manhattan, said the program's flexible hours and convenient location – night classes for students like herself who work full-time – were a boon. "It fell into place and I was surprised at how quickly it did," she said.
Legal employment is expanding after a period of stagnation following the recession. Jobs for lawyers are expected to increase by 8 percent in the decade ending 2026, according to the U.S. Bureau of Labor Statistics. The job outlook for paralegals and legal assistants is even more robust, according to the bureau, with a 15 percent jump in that timeframe.
Nationally there has been a 10 percent surge in applications to law school, according to the Law School Admission Council.
Berkeley's program in the School of Professional Studies prepares students for the growing field, with classes in pertinent topics like Contract Law and Civil Litigation. The Legal Studies degrees prepare students for legal support services careers available in a broad range of organizations, from government to nonprofits to corporations. The program's faculty are practitioners with broad experience and contacts in the industry.
"We have hands-on practical skills and we bring that to the classroom," said Moya S.H. Bansile, JD, an instructor and pre-law advisor with the program. "It's a very easy transition from the program to the real world." 
Ms. Bansile said faculty and advisors work closely with students, providing coaching and guidance for students from all majors who may be interested in legal careers and law school. "We are very focused on every student who comes to us," she said. "We really are engaged with our students and take their lives and careers very seriously."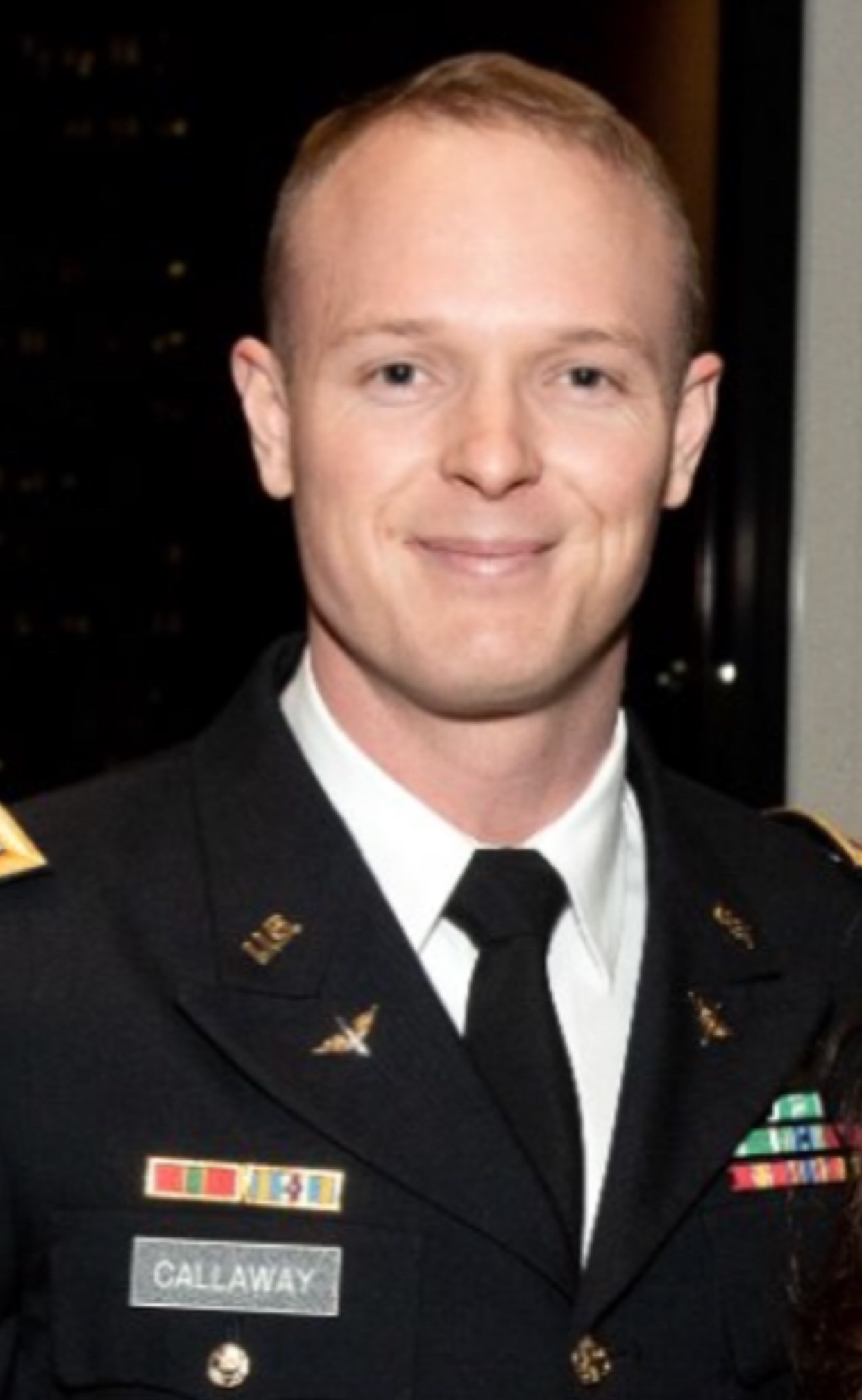 Jonathan Callaway became interested in law school while working at the global law firm of Skadden, Arps, Slate, Meagher & Flom. A Marine Corps veteran who is now a pilot in the Army/National Guard reserves, Mr. Callaway came to Berkeley on the G.I. Bill and earned his Bachelor's degree in International Business in 2016. He got an internship at Skadden in Manhattan through the school, which led to a full-time job in the firm's marketing department.
The Skadden experience led him to apply to Brooklyn Law School, where he is now a full-time student while still working at the firm. But it was his accounting professor at Berkeley who first planted the seed after a spirited discussion in class, suggesting he should think about going to law school. 
"At Berkeley, it was the first time I realized all these things were not out of reach," said Mr. Callaway, who plans to focus on securities litigation. "Having that degree helped me do well at Skadden, which helped me with law school."
About Berkeley College
A leader in providing career-focused education since 1931, Berkeley College is accredited by the Middle States Commission on Higher Education and enrolls more than 7,000 students – including more than 350 international students – in its Master's, Bachelor's, and Associate's degree and Certificate programs. Students can study in more than 20 career fields. Berkeley College is comprised of the Larry L. Luing School of Business®, the School of Professional Studies, the School of Health Studies and the School of Liberal Arts. The School of Graduate Studies offers an MBA in Management online and in Woodland Park, NJ.
Berkeley College has three New York campuses – Midtown Manhattan, Brooklyn and White Plains. In New Jersey there are four campuses – Newark, Paramus, Woodbridge and Woodland Park. Berkeley College Online® serves a global population. For five consecutive years, U.S. News & World Report has named Berkeley College among the Best Colleges for Online Bachelor's Programs and among the Best Online Bachelor's Programs for Veterans. The website address is www.BerkeleyCollege.edu.
- End -