Women Entrepreneurship Week 2019
Damaris Bergas
Director, Women's Business Center, Bronx and Upper Manhattan Business Outreach Center Network, U.S. Small Business Administration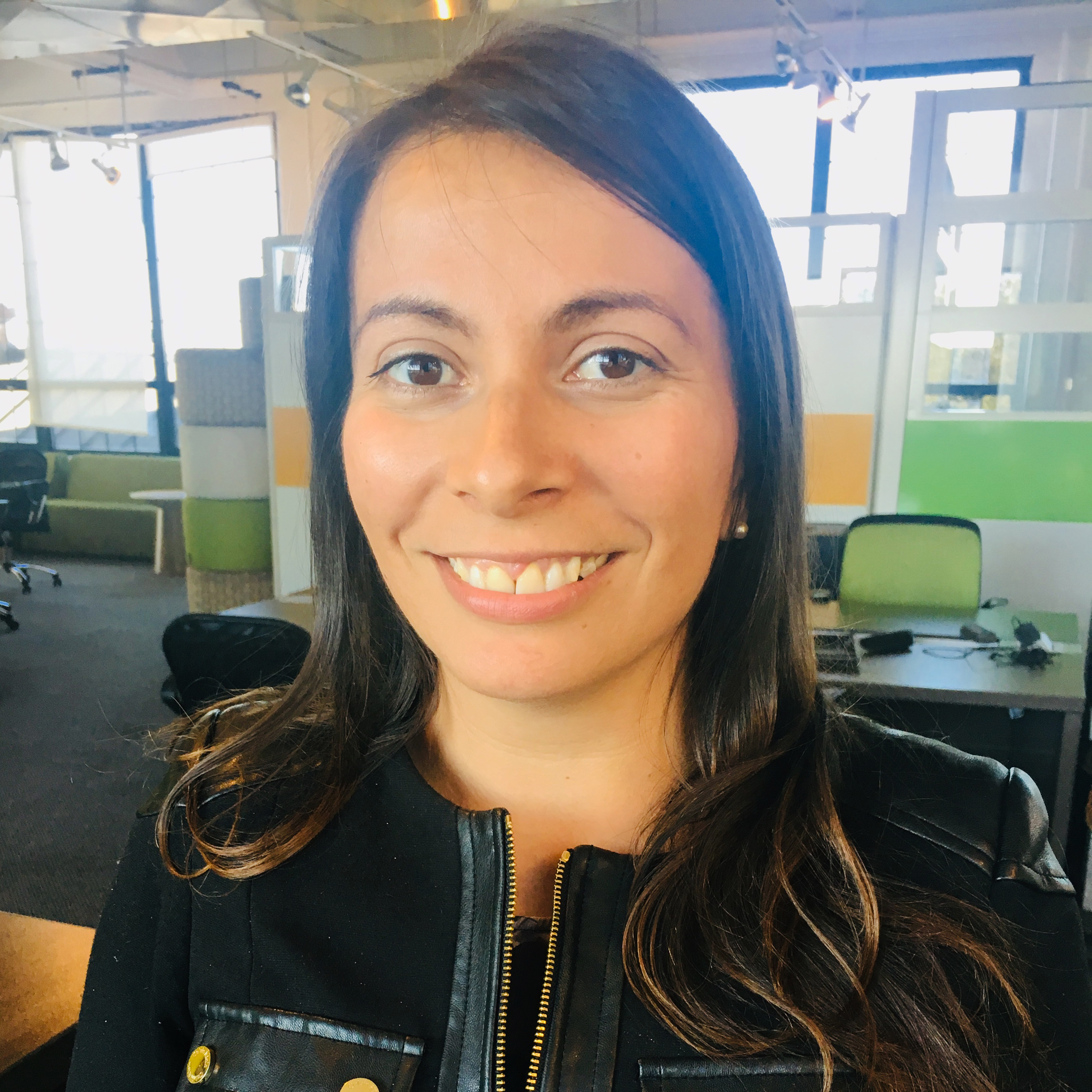 Damaris Bergas is Director of the Women's Business Center, part of the Business Outreach Center Network in Upper Manhattan and the Bronx, NY. In her role, she connects businesses to resources and assists them in developing business plans, accessing financing, strategic planning and procurement assistance. A critical component of Ms. Bergas' role is promoting the growth of women and underrepresented businesses through bilingual programs that address business training and technical assistance, and provide access to credit and capital, business startups, and expansion procurement and trade. 
Ms. Bergas is an accomplished business professional with 15 years of experience working in business, education and city government in New York City. She has directed, managed and implemented strategic marketing initiatives and partnerships with the underline theme to promote equality and excellence for all.  
Ms. Bergas holds a Master's of Business Administration with a concentration in Financial Services from Metropolitan College of New York, and a Bachelor of Science in Health Services Management from Syracuse University. She has worked in diverse global settings and job markets, successfully growing her career while passionately supporting diverse communities.