Women Entrepreneurship Week 2019
Elana Zolfo, Ed.D.
Dean, Berkeley College Larry L. Luing School of Business®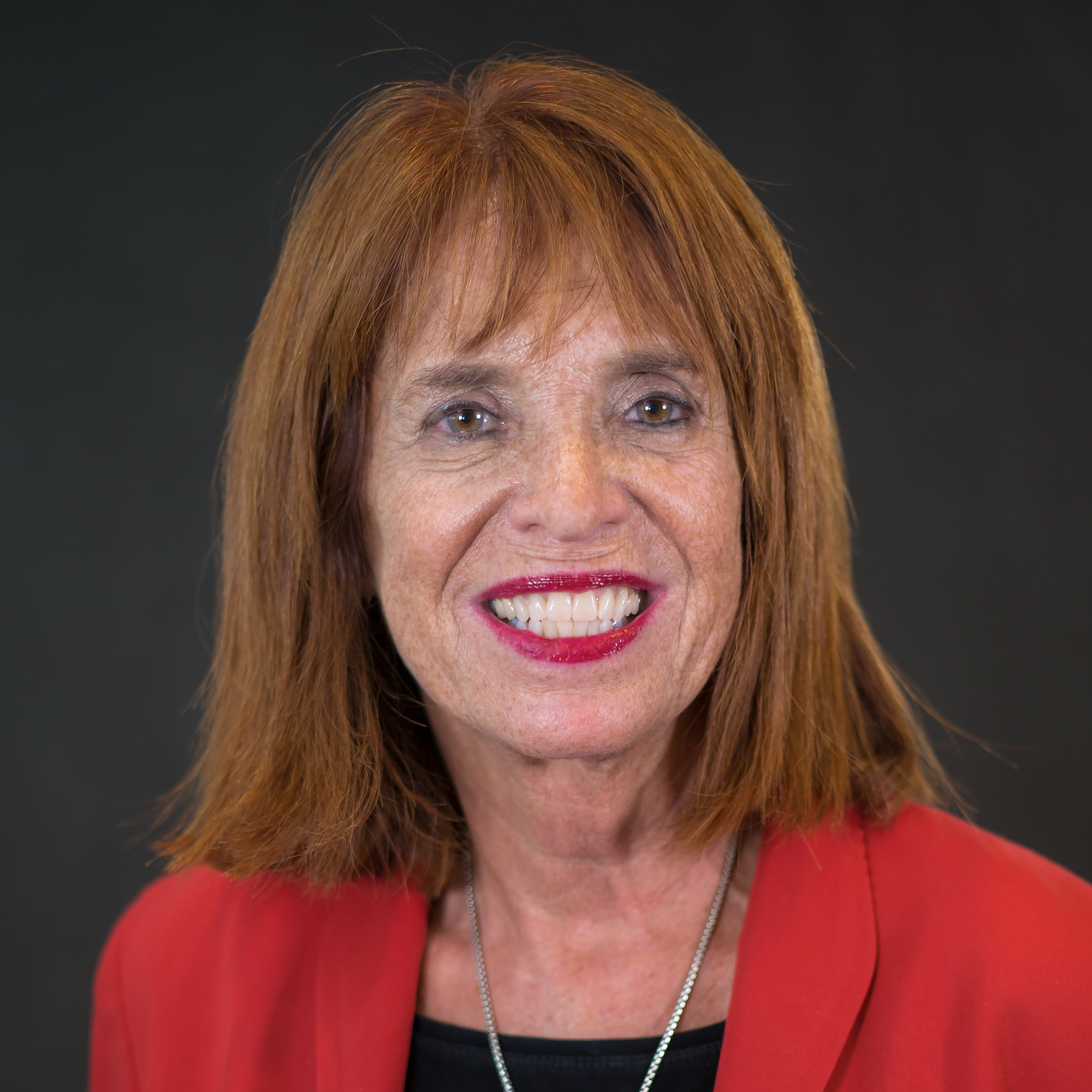 Elana Zolfo, Ed.D., serves as Dean of the Larry L. Luing School of Business® at Berkeley College. 
Dr. Zolfo has more than 20 years of experience in higher education administration. She served as a Professor at Dowling College where she taught MBA courses on-site and online. She also served in various leadership roles, including Dean of the School of Business, Vice President of Corporate Programs, Interim Provost, and Interim President. In these roles, she worked in strategic planning, led a Middle States accreditation team, and directed the Faculty Administrative Senate. She also collaborated with faculty and staff to create a more student- oriented culture and worked to forge educational partnerships with organizations such as FedEx, Estee Lauder, Municipal Credit Union, Teachers Federal Credit Union, and the New York City Transit Authority. 
Prior to working at Berkeley College, Dr. Zolfo served as Vice President of Workforce Development for the Aerospace and Defense Diversification Alliance in Peacetime Transition, where she determined workforce training needs and served on the New York State Regional Task Force for Workforce Development. 
Dr. Zolfo is former Chair and still an active board member of Hauppauge Industrial Association Long Island, (HIA-LI). She is also a member of the Board of the American Heart Association of Long Island. 
Dr. Zolfo holds a Doctorate in Education from Dowling College, a Master of Business Administration from Adelphi University, a Bachelor of Arts from Hofstra University, and an Associate in Applied Science from Nassau Community College.