Women Entrepreneurship Week 2019
Kay Lucas
CEO and Managing Director, MediaSense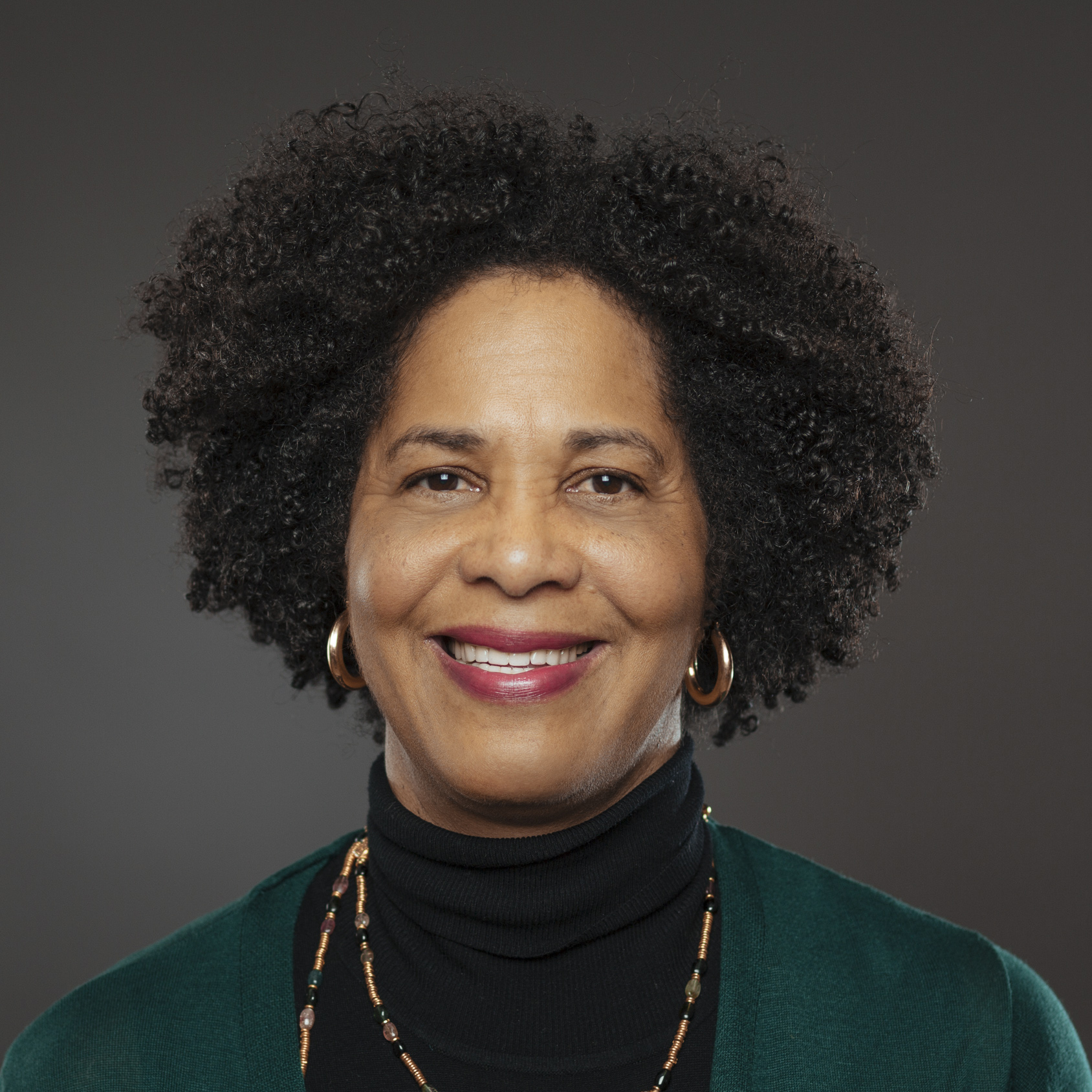 Kay Lucas is CEO and Managing Director of MediaSense, a company that specializes in designing and executing integrated marketing solutions for small, medium and large businesses.
Ms. Lucas has more than 25 years of advertising and marketing experience. Her expertise lies in working with companies to build marketing solutions that use a cross-section of disciplines to achieve measurable results. She has also worked closely with select media business startups to help them successfully develop a solid business vision and strategy in the new media environment – the foundation for growth and profitability. 
Ms. Lucas began her career at Grey Advertising after completing a dual degree in Economics and Math at the University of Chicago. There she received the best training the industry had to offer working on major brands such as Kraft Foods, Warner Bros. Movies, and P&G. She eventually headed up the Warner Bros. Movie team before electing to take a three-year sabbatical to spend time with her young daughter and help run the family music-recording studio. 
Ms. Lucas soon returned to her advertising career and began to develop executive management skills at medium-sized agencies. Her account experience expanded to include AT&T, Burger King and IBM, as well as a new series of business initiatives that resulted in increased revenue of more than $200 million. In 2000, Ms. Lucas joined Global Hues (IPG) as EVP Media Director. 
In June 2001, Ms. Lucas founded her own company, MediaSense, based in New Jersey. Currently celebrating 15 years, MediaSense clients include the US Family Health Plan, The Harlem Fine Arts Show, Wells Fargo, Prudential and others. Ms. Lucas served six years on the AAAA's Media Measurement Committee, and is a board member for Senior Housing Services and NJPAC. She was named a Top 50 Advertising and Marketing Executive in 2011 by Black Enterprise magazine and Outstanding Woman in Marketing & Communications by Ebony in 2006.