Women Entrepreneurship Week 2019
Melissa Baralt, Ph.D.
President, SheCaucus and Master Faculty, Math and Sciences, Berkeley College School of Liberal Arts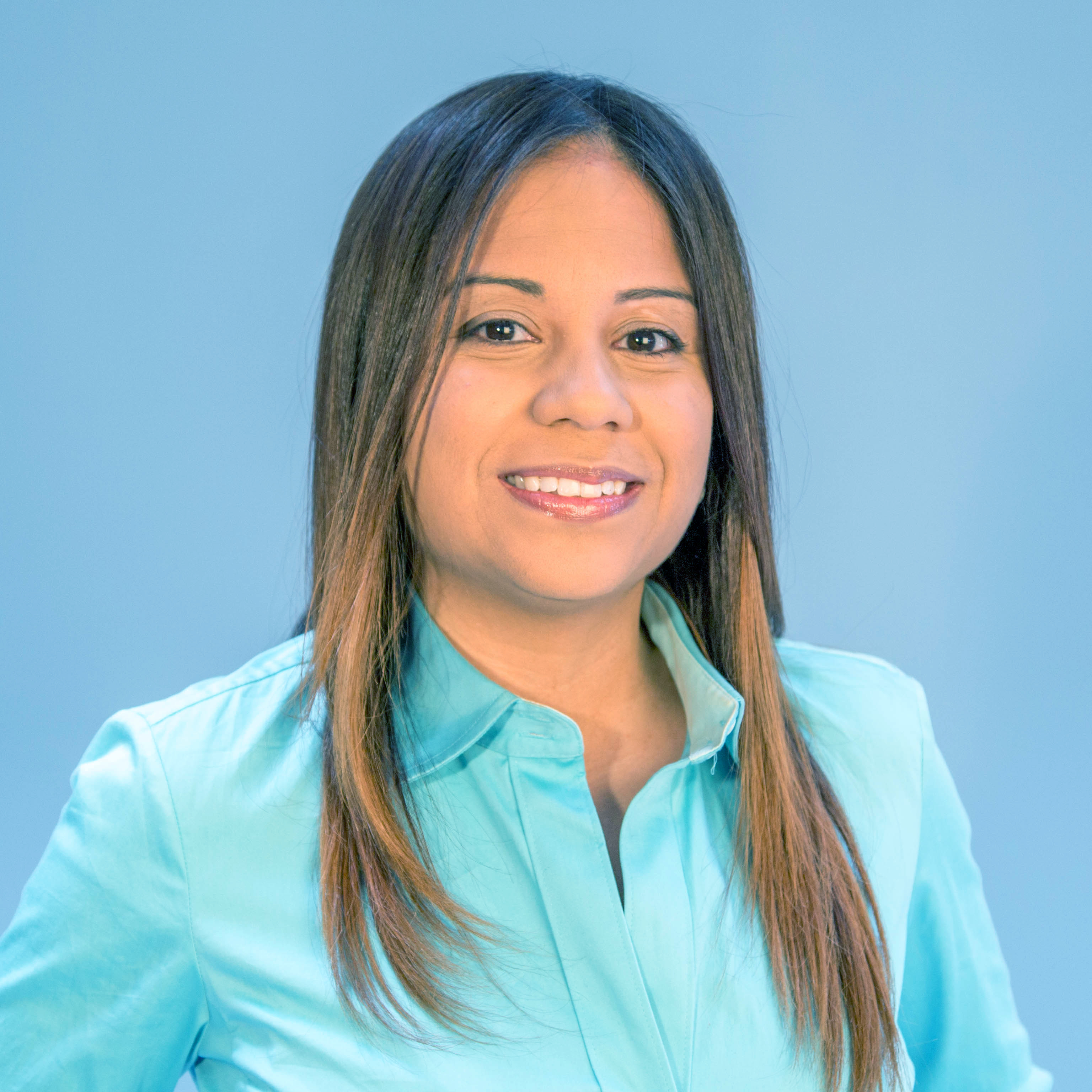 Melissa Baralt, Ph.D, is an energetic and devoted professor with commitment to education and the importance of the family. As member of the Master Faculty at Berkeley College, she has the professional privilege of serving as a fountain of knowledge for many students. 
Dr. Baralt was born to Dominican parents who emigrated to the United States in search of opportunities. As a teenager, she moved to Paterson, NJ, and attended Passaic County Technical Institute. She holds a Bachelor's degree in Biological Science and a Master's degree in Molecular Biology from Montclair State University, where she was the recipient of the Bridge Scholarship for minorities in the sciences. She holds a Doctorate in Pathology and Cancer Research from Rutgers University. 
As a product of great mentors and diversity programming, Dr. Baralt wanted to serve students like her who needed direction. At Berkeley College, she was honored as Faculty of the Year, Honors Faculty of the Year, and is an alumna of Leadership Berkeley. She was the 2016 Berkeley College Commencement Speaker. 
In 2018, Dr. Baralt founded SheCaucus, a nonprofit to amplify the voices of women by developing leadership, education and self-confidence. The organization hosts educational workshops, seminars and multicultural events that empower women and simultaneously aide community needs. 
Dr. Baralt is also the visionary behind the educational app RecommendNation, which enables students to seek letters of recommendation from professors. She has served as consultant for the United States Credential Evaluation Services, was a candidate for Commissioner of the Paterson Board of Education, and serves on the board of the Women's Fly Network in Paterson, NJ. In August 2019, she was appointed by the Mayor of Paterson as Commissioner of the Alcohol Beverage Control Committee.