Women Entrepreneurship Week 2019
Panagiota Babadelis
Marketing Communications Student, Berkeley College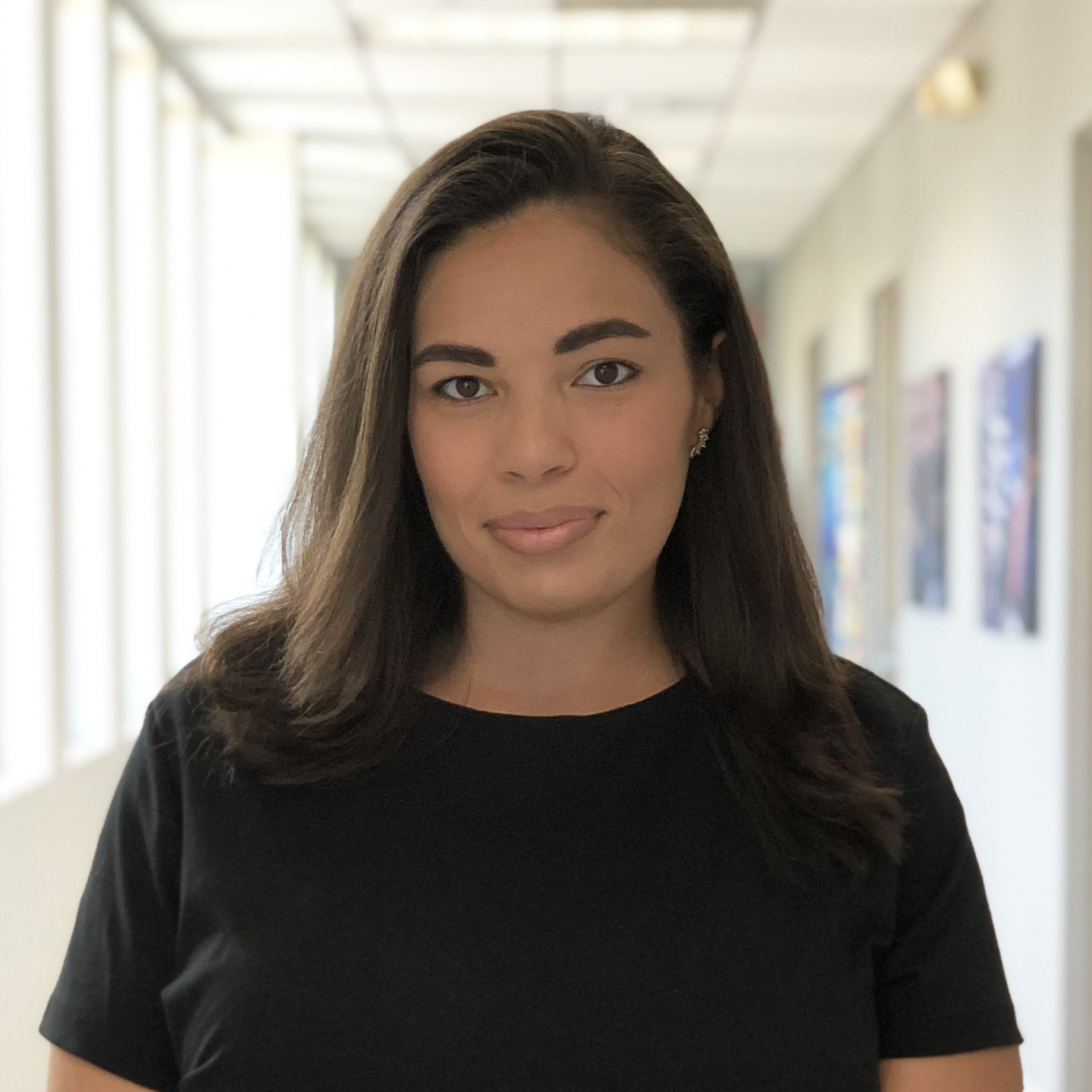 Panagiota Babadelis is a Marketing Communications major, completing her Associate's degree in the Berkeley College Larry L. Luing School of Business®. She intends to continue, expecting to graduate in 2021 with a Bachelor's degree in Business Administration.
Ms. Babadelis is a member of Phi Theta Kappa and the National Society of Leadership and Success, Sigma Alpha Pi. She founded the Volunteer Leadership Program at Berkeley College in Paramus, NJ, liaising students through community service and event marketing and management. She also serves as Marketing Manager for the Student Government Association.
Dedicated to a path that applies her passion, skills and talent in the fields of music and entertainment, she has 10 years of experience that comprises artist development, management, marketing, public relations, radio production and songwriting.
Ms. Babadelis has worked with award-winning artists, producers, and composers from all over the world. Highlights of her career include attendance at the Billboard Latin Music Awards, MTV's Music Video Awards, and working with performers at various arenas, including Madison Square Garden.
She currently interns with the Berkeley College Office of Communications and External Relations.