Women Entrepreneurship Week 2019
Vonetta Hawkins
Vice President, Diverse Segments, Northeast, Wells Fargo Home Mortgage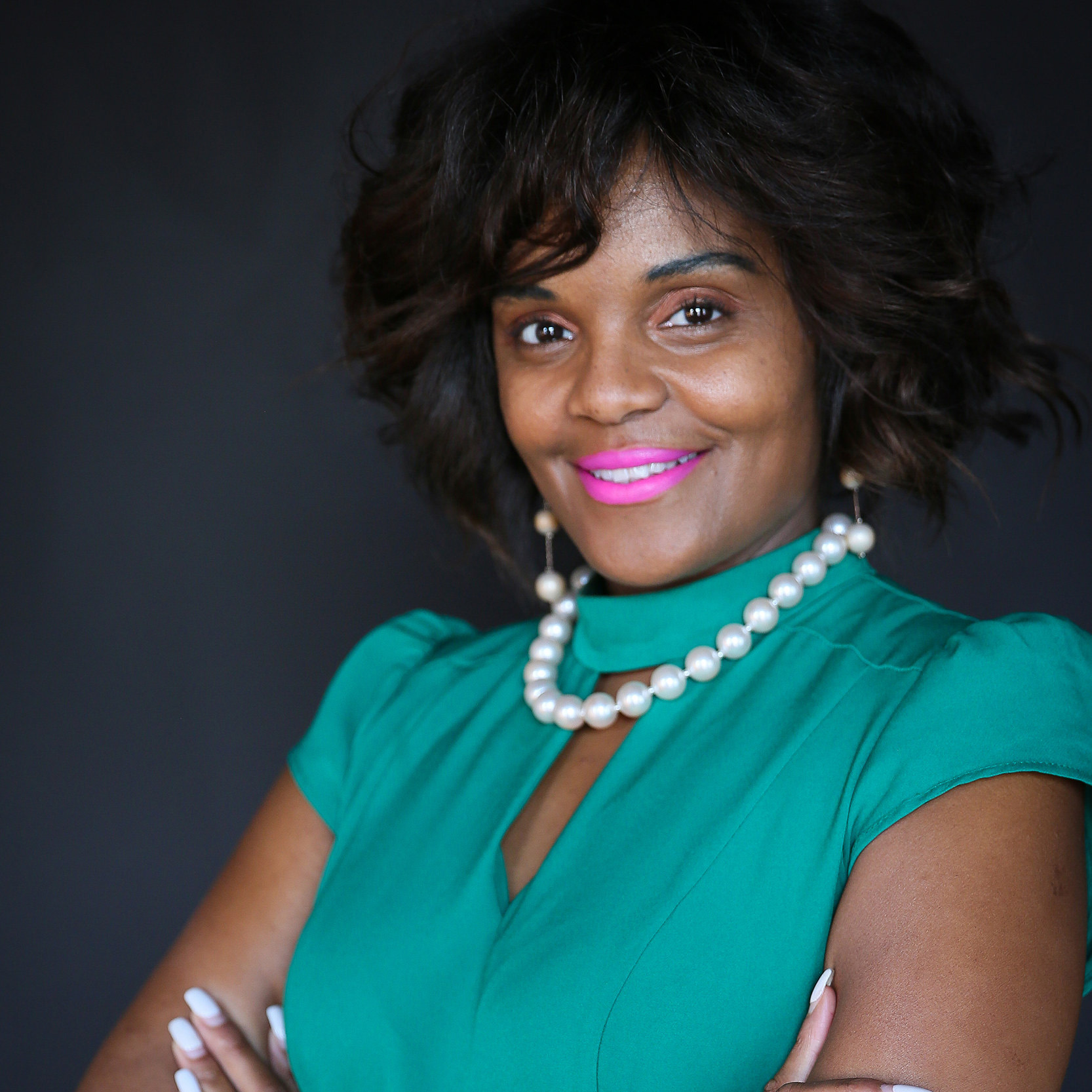 Vonetta Hawkins has been in the banking industry for more than 28 years. Throughout that tenure she has managed award-winning sales teams and now leads initiatives that support more than 600 employees. Her responsibilities include consulting senior leadership and their teams, which span eight states in the Northeast, around advancing homeownership strategies within diverse markets. 
In addition to being the proud Treasurer and 2020 Vice President-Elect of NAHREP North New Jersey Chapter, Ms. Hawkins serves as Board Secretary for Society Hill III Condo Association. She was elected President of the NY/NJ Black/African-American Team Member Network with Wells Fargo. 
Ms. Hawkins believes that homeownership is one of the keys to building wealth. It is that belief that drives her passion in being a voice in the real estate and mortgage industry. She, in turn, uses that voice to moderate and speak on panels in pursuit of educating professionals around the impacts of diversity as it relates to homeownership.