Two Press Opportunities – Thursday, May 20, 2020

FOR IMMEDIATE RELEASE
Tuesday, May 19, 2020
MEDIA ADVISORY
 Two Press Opportunities – Thursday, May 20, 2020
 BERKELEY COLLEGE HONORS FIRST RESPONDERS
Hot Meals for the Wayne Police Department on Thursday, May 21 at 12 p.m.
WHAT: In recognition of the efforts and impact that first responders in the community are making to benefit residents' well-being and safety, Berkeley College will recognize the Wayne Police Department with the delivery of 50 individual hot meals. 
WHEN and WHERE: Wayne Police Department, 475 Valley Road, Wayne, NJ, 07470 Thursday, May 21, 2020, at 12 p.m.
WHO: Berkeley College representatives Gary Krulish, Chair, Justice Studies, School of Professional Studies, and Robert Maguire, Public Safety Director; Wayne Police Department representatives Keith McDermitt, Captain, and Margaret Wiktorowski, Officer and Berkeley College alumna (2017)
CONTACT: Ilene Greenfield Cell: 201-207-6667 or Angela Harrington Cell: 201-509-1840



BERKELEY COLLEGE HOSTS
 VIRTUAL NATIONAL SECURITY SEMINAR
Learn How National Security Forever Has Changed Due to the Pandemic
Criminal Justice and Legal Professionals to Focus on Issues Relevant to the Health Crisis
Every Individual and Organization Now Plays a Vital Role in Safeguarding the Nation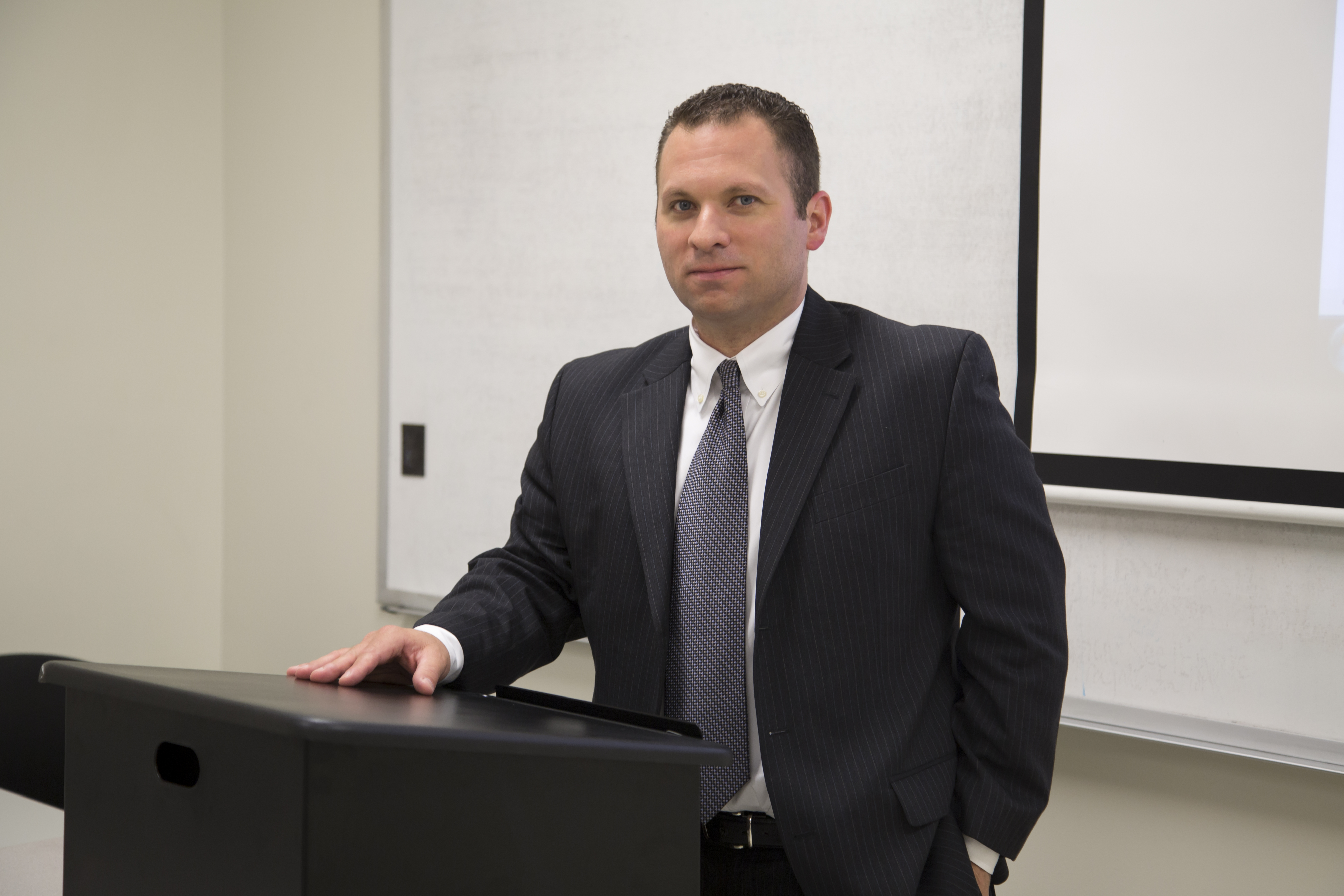 WHERE: Virtual meeting:      
WHAT and WHO: Gary Krulish, Chair, Justice Studies, Berkeley College School of Professional Studies, will moderate this National Security Information Seminar virtually on Wednesday, May 20, 2020, at 4 p.m.
The discussion will focus on key areas related to national security – critical infrastructure, information security, intelligence and public-private partnerships; how these areas are handling the crisis; and the expansion of additional job/career opportunities as well as the redefinition of criminal justice and law enforcement occupations.    
Panelists include:
Professor Richard Olivieri, JD, Chair, Legal Studies
Professor Allen Sondej, JD, DSc, Assistant Chair, Justice Studies
Professor Angelo Zecca, DSc, Justice Studies
Media Contact:  
Ilene Greenfield         
973-200-1100 (bus)
201-207-6667 (cell)   
IGL@BerkeleyCollege.edu (email)