Women Entrepreneurship 2020: Adel Wilson, Founder and Chief Executive Officer, Celebrity Media Group
Women Entrepreneurship 2020
Adel Wilson, Founder and Chief Executive Officer, Celebrity Media Group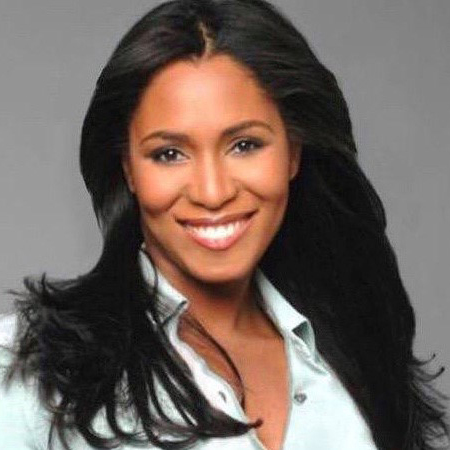 Adel Wilson is America's premier media coach for entrepreneurs, professionals, executives and business owners who want to attract their ideal client, elevate their brand, grow their business and become the go-to expert in their field. She is the Founder and CEO of Celebrity Media Group, a media and marketing agency, based in the New York City area. 
Wilson's bestselling book is titled Celebrity Media Secrets: 7 Simple Steps to Present with Power, Poise and Style On-Camera, Get Booked on TV & Media and Become a Celebrity in Your Industry. She holds a Master's degree in Psychology from Columbia University and a Bachelor of Arts in Social Sciences from New York University, graduating both with Honors. 
Wilson is a two-time bestselling author and speaker, with more than a decade of experience in front and behind the camera as an actress, award-winning producer, television host, and media coach. She is a member of the Screen Actors Guild and American Federation of Television and Radio Artists. 
Wilson has trained more than 14,000 students from all walks of life, and her holistic approach to media training incorporates her education in psychology with her business background and her years of experience in publishing and entertainment. 
Wilson is based in the New York City area.