Women Entrepreneurship 2020: Wendy Garcia, Chief Diversity Officer, New York City Comptroller's Office
Women Entrepreneurship 2020
Wendy Garcia, Chief Diversity Officer, New York City Comptroller's Office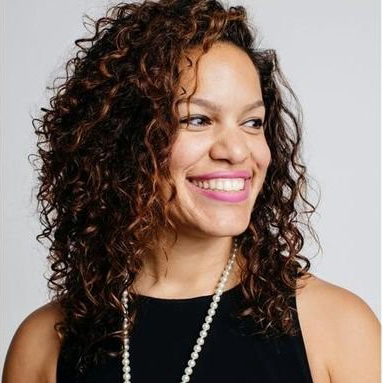 As Chief Diversity Officer, Wendy Garcia is responsible for increasing contracting opportunities for Women- and Minority-owned Business Enterprises (MWBEs) and managing the Comptroller Office's internal supplier diversity initiative, as well as other diversity related projects across all bureaus of the agency. Garcia also leads the Comptroller's Advisory Council on Economic Growth through Diversity and Inclusion – a group comprised of national, local, corporate and government experts seeking to increase supplier diversity in the public and private sectors.
The Comptroller's Office of Diversity Initiatives, led by Garcia, releases "Making the Grade: New York City Agency Report Card on Minority- and Women-owned Business Enterprises," a report that examines how well City agencies meet existing supplier diversity goals while outlining additional measures that could be taken to increase the participation of MWBEs in City contracting.
Previously, she served as the Deputy Chief Diversity Officer at the Office of New York City Comptroller, Director of Community Outreach and Partnerships at the New York City Department of Youth and Community Development (DYCD), Deputy Director of the Manhattan Borough President's Northern Manhattan Office, and Immigrant Research Analyst for the Rockefeller Foundation through Baruch College.
Garcia earned a Master's degree in Urban Policy and Management from New School University with a concentration in Economic Development, and a Bachelor of Arts degree at the University of Delaware.