Business Journal Toggle Interviews Berkeley College Senior Vice President and CIO Leonard DeBotton on Technology Approach to Preparing for Pandemic

FOR IMMEDIATE RELEASE
Wednesday, December 9, 2020
BUSINESS JOURNAL Toggle INTERVIEWS BERKELEY COLLEGE SENIOR VICE PRESIDENT AND CIO LEONARD DE BOTTON ON TECHNOLOGY APPROACH TO PREPARING FOR PANDEMIC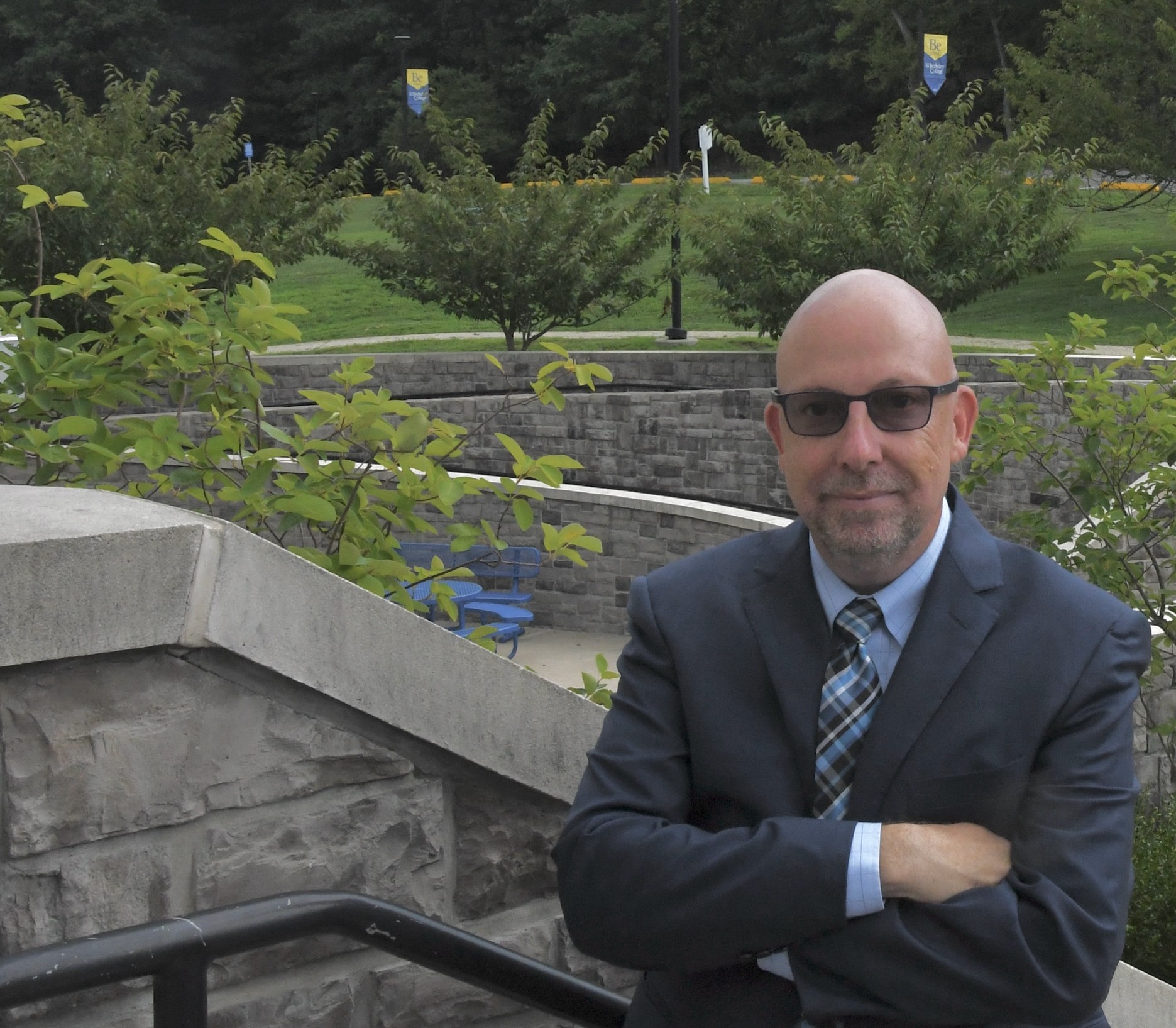 Share the News: @ToggleMag  @BerkeleyCollege 
Toggle, a quarterly business-to-business journal, spoke in-depth with Leonard DeBotton, Senior Vice President, Information Systems and CIO at Berkeley College, about how the College's pre-pandemic technology preparations set the stage for a smooth transition to remote learning and work.
DeBotton and his Information Systems team kicked into virtual high gear when the pandemic hit in the winter of 2020. "In the early days of the pandemic, we anticipated that help desk calls would require more time to resolve and would be more complex," DeBotton said. "We proactively adapted and added resources in anticipation of higher demand instead of waiting for complaints."
About Berkeley College
Berkeley College, founded in 1931, is a career-focused institution accredited by the Middle States Commission on Higher Education that offers students Master's, Bachelor's, and Associate's degree and Certificate programs in more than 20 career fields. The College also offers continuing education programs to enhance career credentials.
Berkeley College has campuses in Midtown Manhattan and White Plains, NY, as well as in Newark, Paramus, Woodbridge and Woodland Park, NJ, with more than 4,900 students enrolled. In addition, Berkeley College Online® serves a global population. U.S. News & World Report has named Berkeley College among the Best Colleges for Online Bachelor's Programs and among the Best Online Bachelor's Programs for Veterans, for seven consecutive years. The website address is www.BerkeleyCollege.edu
The mission of Berkeley College is to empower students to achieve lifelong success in dynamic careers.