What to Know About the Post-Traumatic Effects of COVID-19

FOR IMMEDIATE RELEASE
Wednesday, March 17, 2021
WHAT TO KNOW ABOUT THE POST-TRAUMATIC EFFECTS OF COVID-19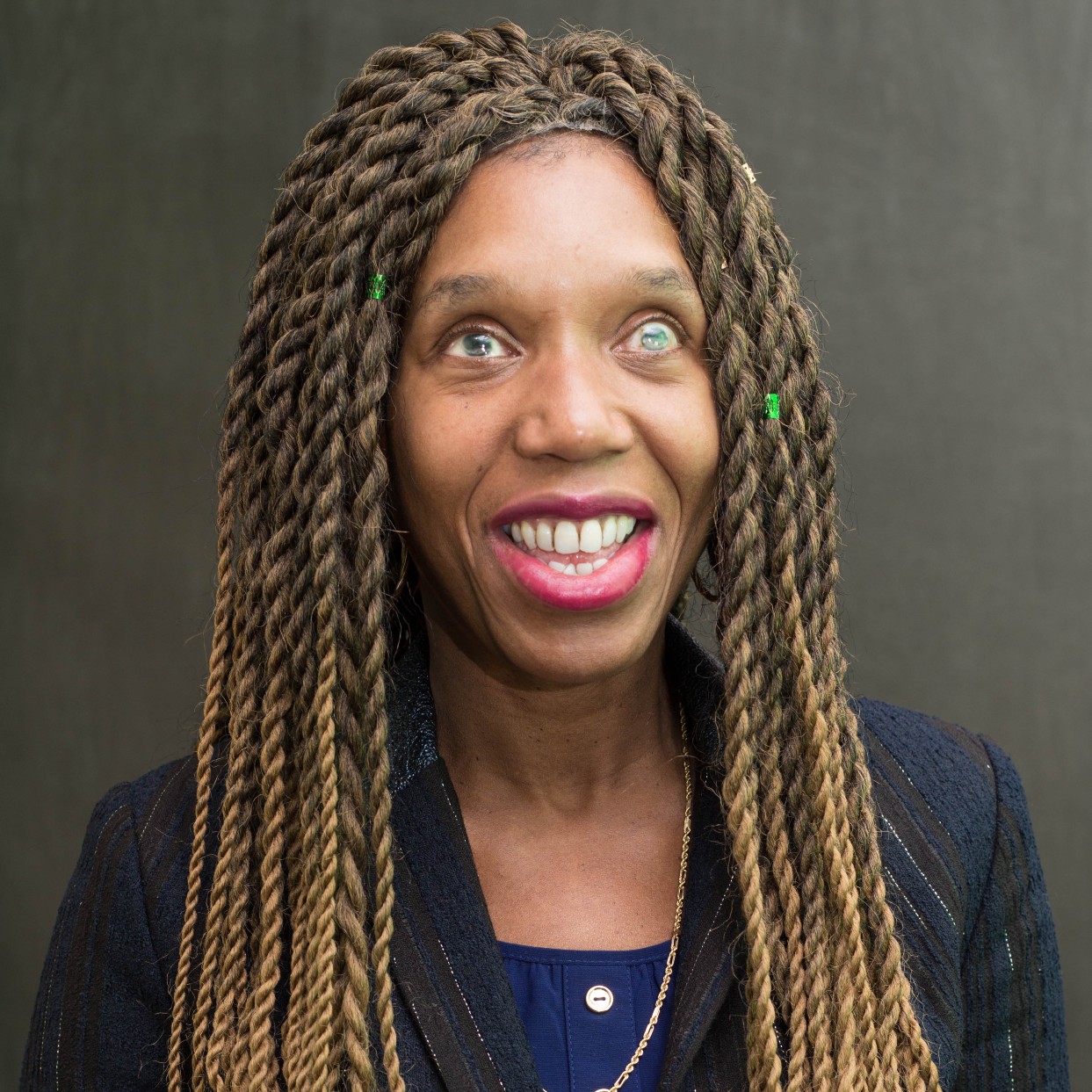 by Sharon McLennon-Wier, PhD, CRC, LMHC, Director of Disability Services
As I reflect on the year of 2020, and how it has impacted Berkeley College's students, faculty and staff, I think the one word that describes this arduous time is the word resilience. This word represents the struggle of pandemic-related issues such as medical, psychological, emotional and familial grief, economic, housing and occupational issues, and so much more.  All of us are aware of a person who has been impacted by these issues and how these issues have truly changed their lives.  I would like to take this opportunity to discuss how a person infected by COVID-19 may have long-lasting psychological and medical affects that require resilience. 
For some people, the initial infection of COVID-19 does not end after the contagion is treated with therapeutics and time.  There have been patients who report that they are experiencing post-COVID-19 symptoms consisting of eye fatigue and strain, visual tracking difficulties, headaches, memory difficulties, brain fog, focus and attention challenges, organizational and time management strains, inability to recall words and think critically, and loss of senses such as smell and taste, just to name a few.  Most of these symptoms are associated with executive functioning tasks controlled by the frontal lobe located in the brain.  These are essential higher functioning skills that assist the person to critically think, problem solve, remember and recall information.  
Here in Disability Services at Berkeley College, we have students new to our department who report these symptoms, and they are very apprehensive and scared about their new disability-related diagnosis.  It is important for people to know that the road to resilience means that there is hope in learning strategies that help those affected cope with some of these post-COVID-19 symptoms. 
First, people must recognize that the change in one's physical and psychological functions could be frightening.  You must recognize and acknowledge that a change is occurring.  Initially this change is disturbing because the person's world view is changing from abled-body status to a disability-related status.  In addition, the presence of stigma and cultural bias towards the disabled community makes membership to this community not so welcoming and accepting.  Nevertheless, there is help available for these individuals.  Berkeley College has the support services to assist our students with these challenges and we have the community-based referrals to help with community placement.
Resilience for these individuals means learning to cope with a brain that may work differently post-COVID-19.  Those impacted can learn about the usage of assistive technology, using breaks between work sessions, using color-coded flash cards, organizers, large calendars and planners, chunking information, cognitive remediation, memory aids such as puzzles, and so much more. 
Additionally, it is important to recognize the psychological and emotional needs for a new disability-related diagnosis.  Individuals can seek mental health therapy and support groups to discuss the thoughts and feelings surrounding these concerns.  Finally, these individuals are faced with relearning how to interact with family, friends, coworkers and neighbors with these newly acquired limitations. Berkeley College has the services needed to assist our students and also provides them with community-based referrals to resources provided in their respective communities.