Barbara Sampson, MD, PhD, Chief Medical Examiner, City of New York

WOMEN'S ENTREPRENEURSHIP WEEK 2021
Keynote Speaker:
Barbara Sampson, MD, PhD
Chief Medical Examiner, City of New York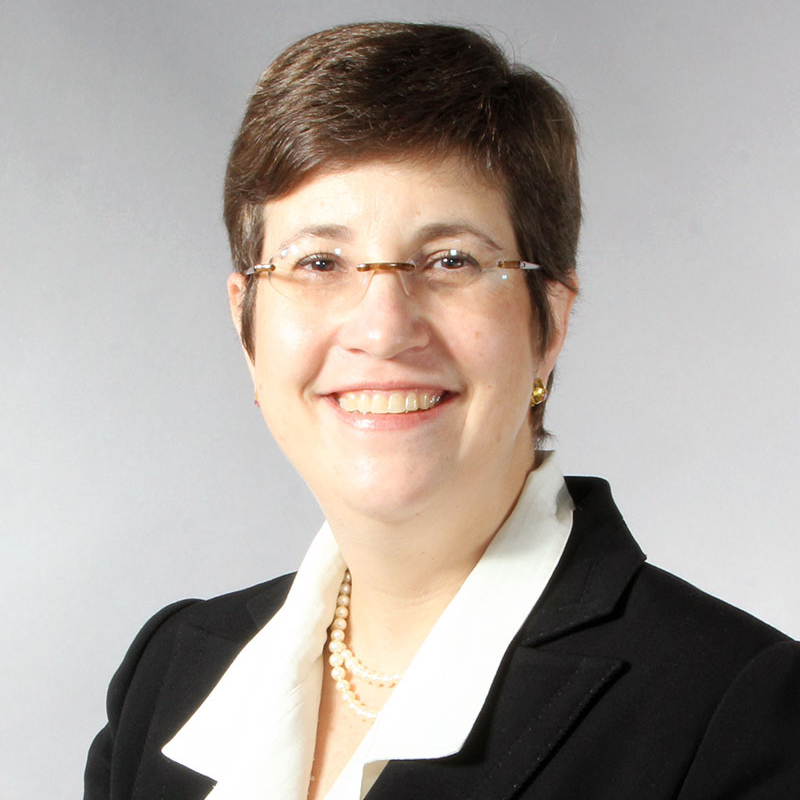 Barbara Sampson, MD, PhD, is the Chief Medical Examiner of the City of New York, appointed in 2013 following the retirement of long-time Chief Dr. Charles Hirsch.
From 2005 until this appointment, she had been the First Deputy Chief Medical Examiner.  She has been with the agency since 1998, first as a fellow in forensic pathology and forensic neuropathology and then, beginning in 2000, as a senior Medical Examiner and as Director of the Cardiovascular Pathology Department.
Sampson holds Board Certification in Anatomic and Clinical Pathology as well as Forensic Pathology. 
After earning her Bachelor's degree at Princeton, she obtained a PhD in Microbiology at Rockefeller University. Her degree in Medicine was granted at Weill Cornell University Medical College, followed by a residency at Brigham and Women's Hospital in Boston. 
Sampson's experience in research is extensive, and she is the winner of several prestigious awards. She also serves on the Editorial Boards of two journals of Pathology, as well as serving on professional committees and is particularly committed to graduate medical education at a national level. She has published extensively in the fields of microbiology and cardiac pathology, having authored over 30 articles and four book chapters. 
Aside from her experience as a Medical Examiner, Sampson has worked within the complicated systems governing the City, from budget and contracting to working effectively with the Mayor's Office and City Council. She now oversees the most advanced Medical Examiner's Office and the largest, most cutting-edge DNA laboratory in the nation. She is committed to Graduate Medical Education and led the fellowship programs in her office for many years. She has served on the ACGME Residency Review Committee for Pathology and is currently a Trustee of the American Board of Pathology.