Berkeley College to Host Newark Networking Breakfast with Guest Speaker Alan Sickles, MD, CEO, Saint Michael's Medical Center

FOR IMMEDIATE RELEASE
Monday, March 27, 2023
BERKELEY COLLEGE TO HOST NEWARK NETWORKING BREAKFAST
WITH SPEAKER ALAN SICKLES, MD, CEO,
SAINT MICHAEL'S MEDICAL CENTER


WHAT: Berkeley College will host a Newark Networking Breakfast with speaker Alan Sickles, MD, CEO, Saint Michael's Medical Center, on Wednesday, April 5, 2023. Attendees will have the opportunity to tour the Newark campus and connect with faculty, staff, alumni, and business leaders. The College will also provide information about Corporate Learning Partnerships and Career Services opportunities that can assist employers.
The College will collect food donations for the Berkeley College Foundation Food Pantry, including much-needed boxes of cereal in any variety.
ABOUT THE SPEAKER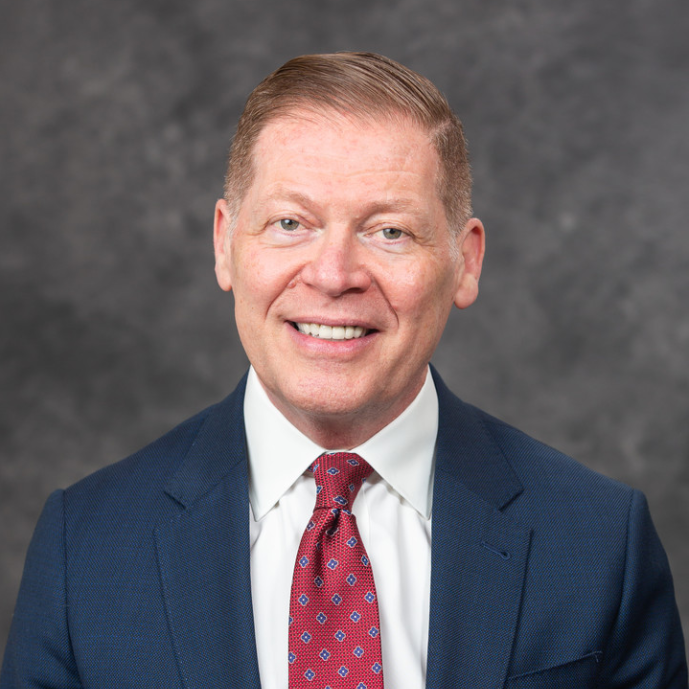 Alan Sickles, MD, was appointed Chief Executive Officer of Saint Michael's Medical Center in September. He also serves as the Executive Director of Saint Michael's Infectious Disease Clinic. 
Under Sickles' leadership, the 358-bed acute care hospital in the heart of Newark has added new services lines, including for advanced neuro-interventional stroke, in which doctors perform a thrombectomy (removal of a blood clot) to treat a stroke. The hospital will also launch an ambulance service for the first time under Newark's 911 system. 
Sickles expanded the hospital's graduate medical education programs, and Saint Michael's has won numerous awards for patient safety during his tenure. 
Sickles has served on the staff of Cabrini Medical Center, North General Hospital in New York, and NYU Lutheran Medical Center/NYU Langone Health. A graduate of Boston University, Sickles earned his medical degree from University of Dominica and did his residency at Lutheran Medical Center in Brooklyn, NY.
WHERE: Berkeley College, 536 Broad Street, Newark, NJ
WHEN: Wednesday, April 5, 2023, 9 to 11 a.m. 
REGISTER TODAY! The event is free and open to business leaders and the community, but registration is required at: bit.ly/3LYuCk2. For more information, contact Mary Ann Chimento, Corporate and Community Relations, Berkeley College, at 973-826-5592 or MaryAnn-Chimento@BerkeleyCollege.edu.