CLP Spotlight: ULMA Form Works, Inc.

FOR IMMEDIATE RELEASE
Saturday, July 1, 2023
CLP SPOTLIGHT: ULMA Form Works, Inc.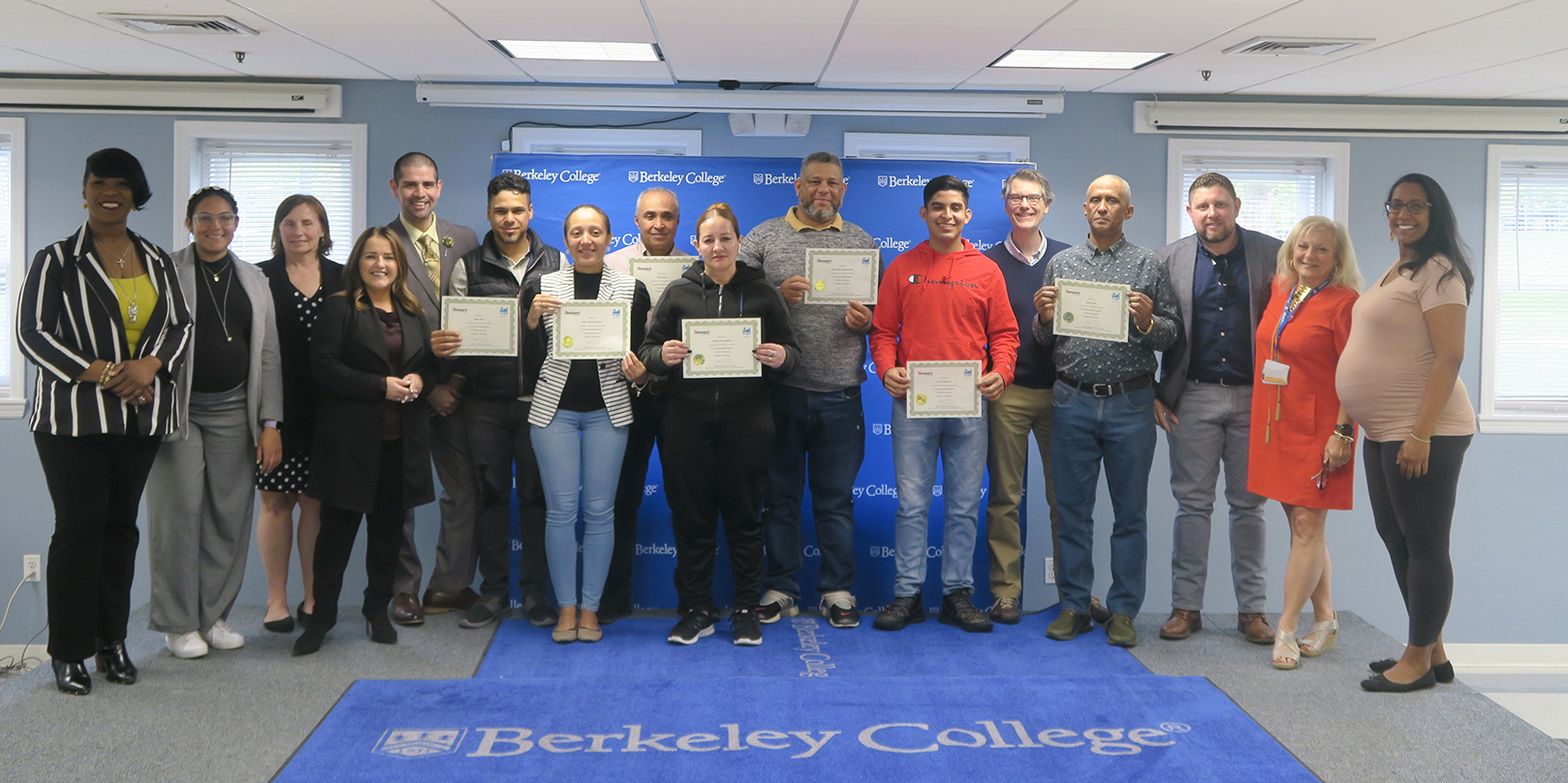 ULMA Form Works, Inc., became a Berkeley College Corporate Learning Partner (CLP) in fall 2022. The New Jersey-based company manages sales and rentals of concrete forming equipment, as well as yard operations, accessories, and services to the construction industry. 
In April, 12 ULMA employees completed an English as a Second Language (ESL) course through language school Rennert New York, and received certificates at a graduation ceremony at Berkeley College. 
Luis Agosto-Sosa, ULMA's Human Resources Manager and a proud Berkeley College alumnus (pictured below), shares how the CLP program is helping ULMA's employees succeed.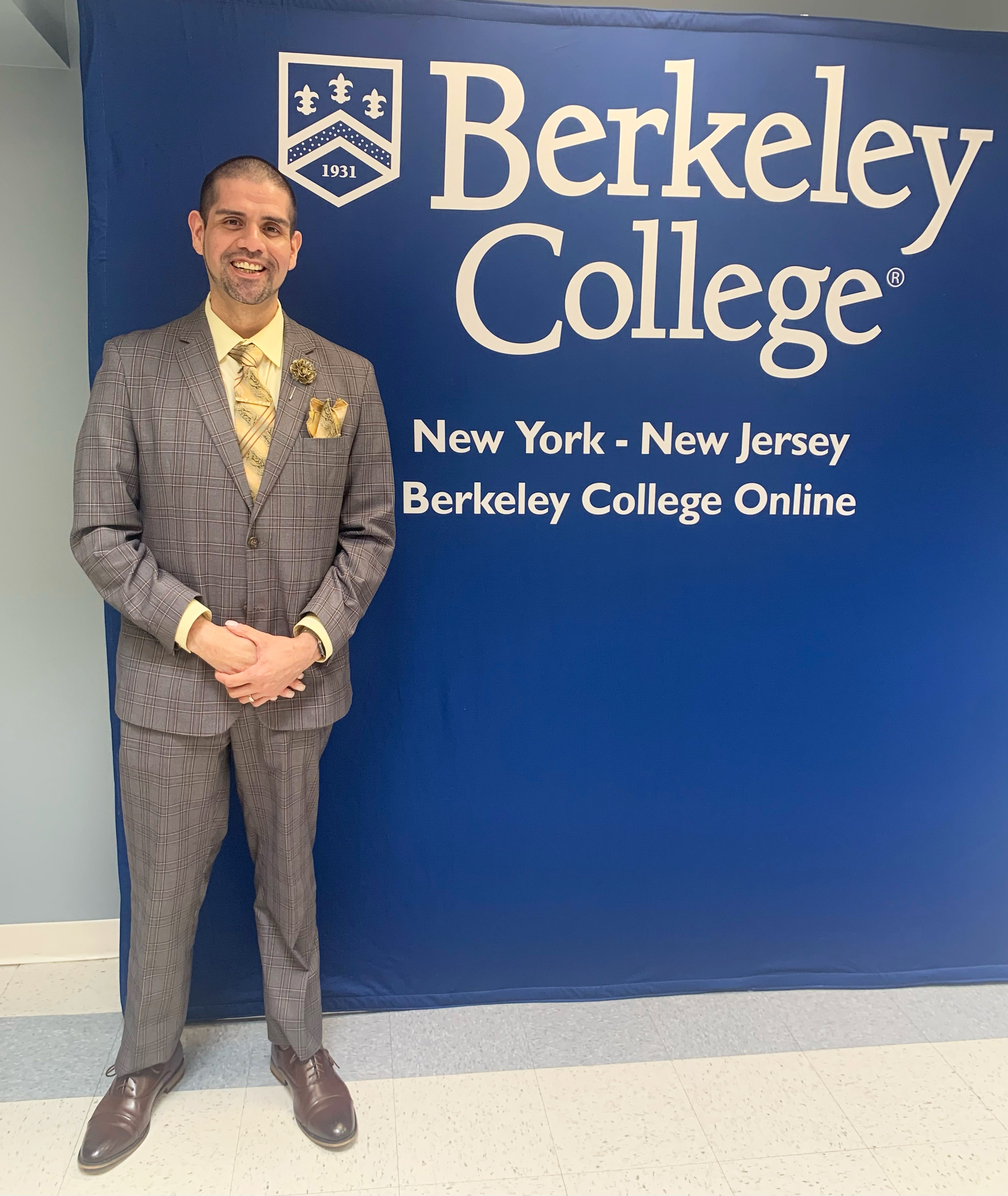 Q: In what ways has ULMA Form Works utilized the CLP?
The CLP has helped our employees who have participated in the program to improve their vocabulary – to interact, not only with one another, but also with our customers. Both yard employees and office employees have expressed the ability to talk to clients with more confidence now.
Q: Why this program was important to you and ULMA employees?
As a Human Resources Manager, it is my job to listen to every employee's needs and to help them with their struggles to make their jobs easier. We listened to their desires to access an English program, and we are glad that we delivered.  Our employees have mentioned that this program helps them at home. Some of our workers have children in school and this allows them to help their children with homework. Others have said they are better able to communicate with their coworkers. 
Q: How has the training helped your employees/company change or excel?
The participants work with more enthusiasm knowing that they can now more clearly communicate with their co-workers. Work gets done faster, since it is not necessary to translate for them. When they see me, they speak English – even though they know they can speak Spanish with me. 
Q: Why would you recommend the Berkeley College CLP to other companies?
The CLP is a great tool for ULMA because not only we are making employees feel more comfortable at work, but also because we are preparing them for future promotions. We have good workers that want to excel and who are very loyal to the company.