Two-time Berkeley graduate now does double duty as an entrepreneur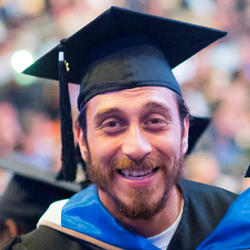 Manuel Deleon often talks about his graduations from Berkeley College. No, that's not an error—we mean the plural of graduation. The Newark, NJ native first earned a Bachelor's degree in Business Administration before becoming part of the first graduating class from the Berkeley College School of Graduate Studies when he received his Master of Business Administration degree (M.B.A.) in Management.
"Going to Berkeley College for my undergraduate degree was awesome. Along with great professors, Berkeley was amazing at working with student schedules, which stood out for me. I was working both a part-time and full-time job while studying and I was able to structure a schedule to suit my needs," recalls Manuel. "That was also a big part of the reason I went back for my Master's."
Since his second Berkeley graduation, Manuel has been promoted to Domestic Carrier Manager for the Global Ecommerce department at Pitney Bowes. In addition, he and his brother are part owners of a brand called FabricatedLifeStyles and plan to open a store in Puerto Rico in March of 2018.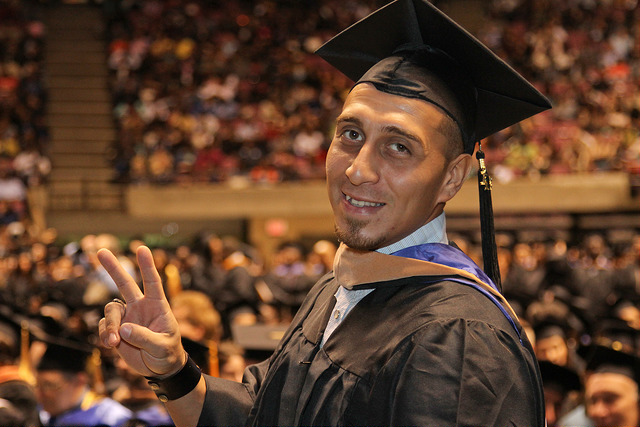 "This has been a dream of ours ever since we established the brand back in 2013," he continued. "With the management knowledge I've gained at Berkeley College, I'm confident we'll be successful.
FabricatedLifeStyles started out as a photography business before evolving into much more. The brand is now involved in music, fashion, art, and advertising. Manuel's role is establishing relationships with new vendors and distributors, as well as marketing and brand awareness, about which he has become passionate.
Manuel's hard work at Berkeley have inspired him in his diverse pursuits. Regarding his future plans, he is optimistic, "I am an official business owner, which is an amazing feeling. My plans for the future include growing our business while creating a unique and original brand that everyone can love. My goal is to open a store in New York within the next few years."
The views and/or opinions in this article are those of the individuals interviewed. The academic achievements and/or employment outcomes described in this article are specific to each individual, and are not a guarantee of similar results for past or current students. For up-to-date and detailed information, please visit BerkeleyCollege.edu and view our catalogs at BerkeleyCollege.edu/publications. Important information about the educational debt, earnings, and completion rates of students who completed the Business Administration - Management programs can be found at:
Related Posts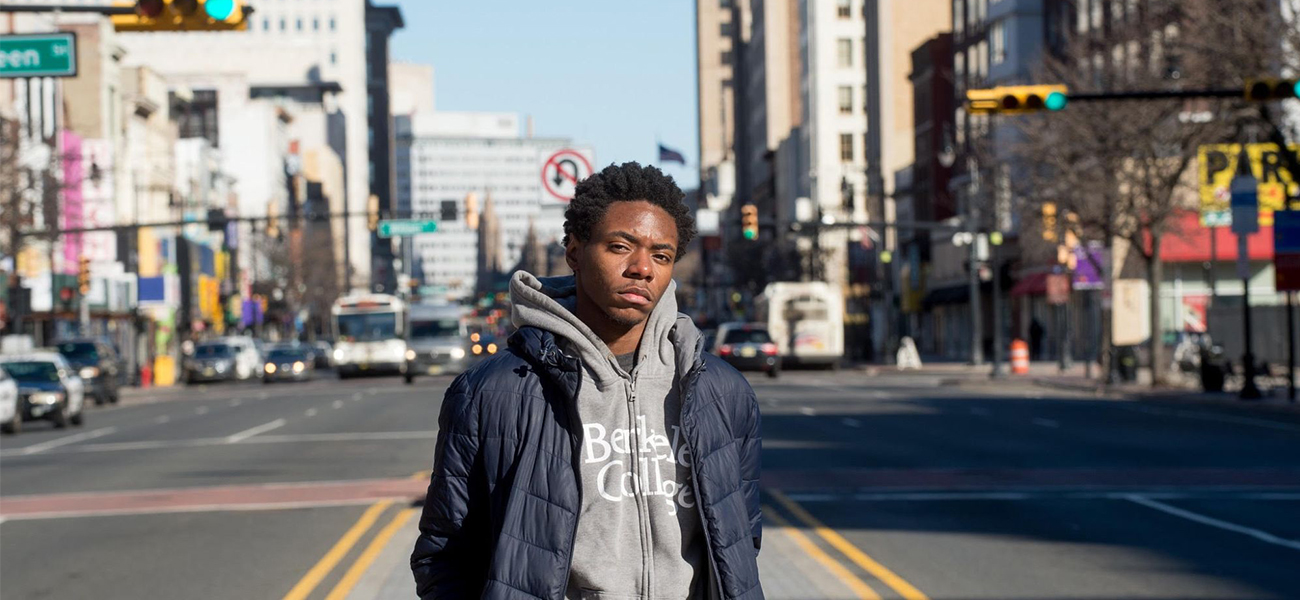 General Business
Management
Newark
Students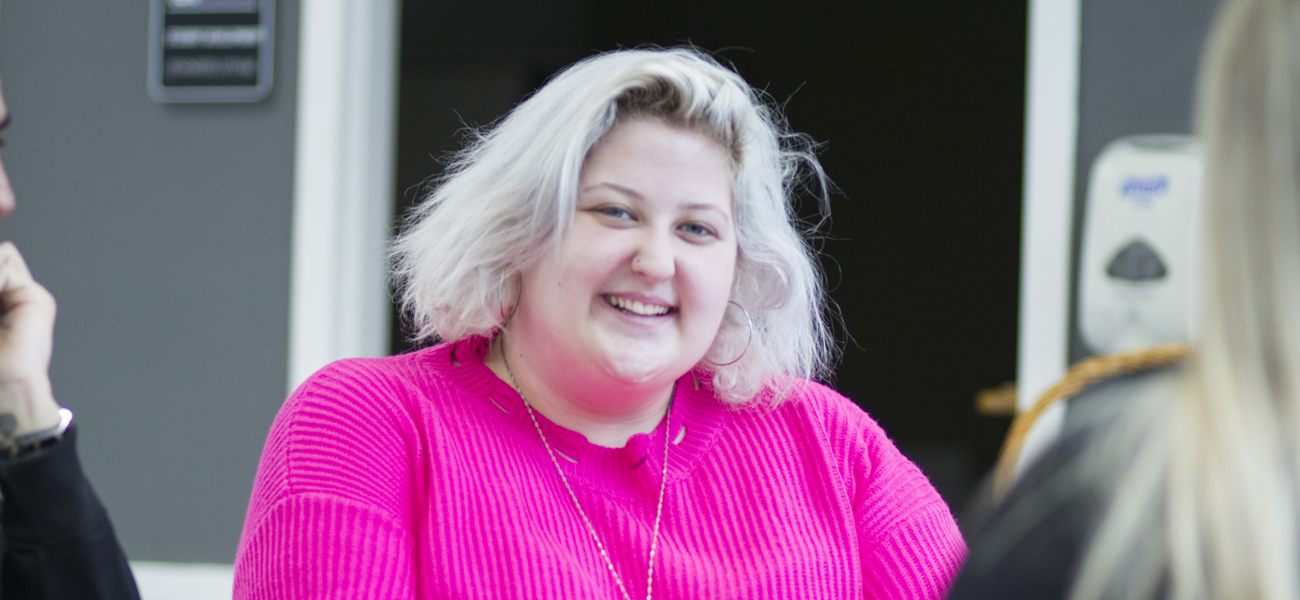 Management
Paramus
Students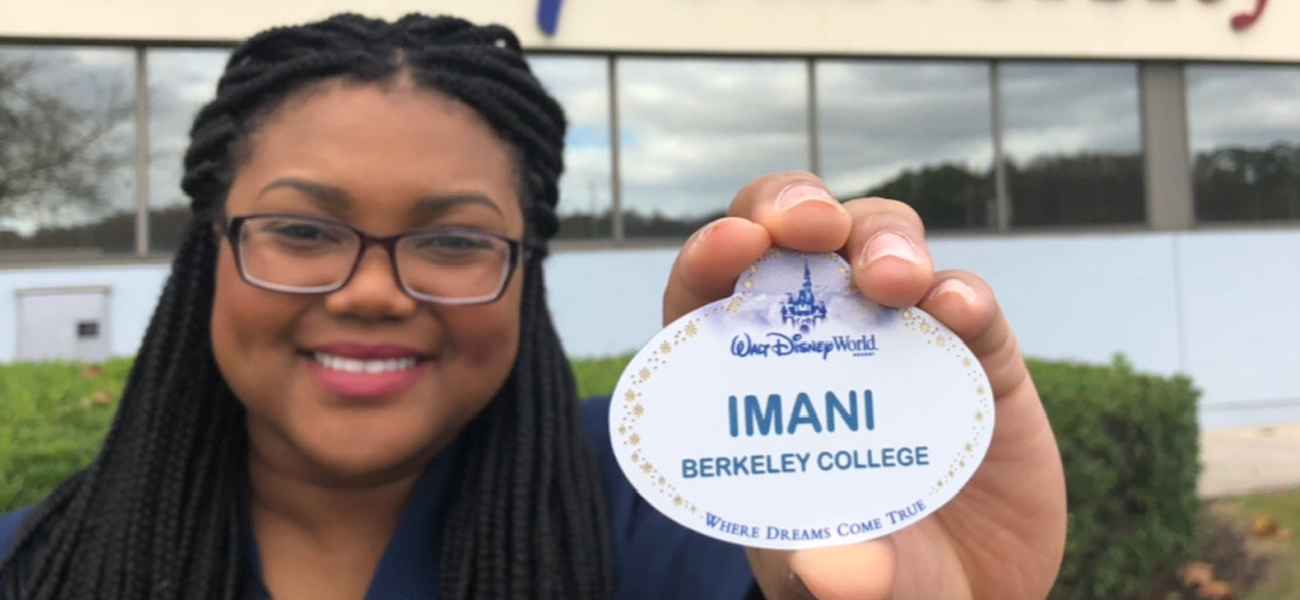 Berkeley College Online
Management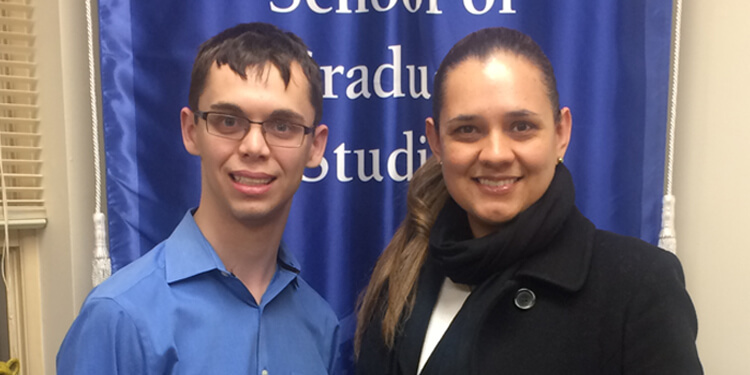 Management
Accounting
M.B.A., Management
Berkeley College Online
General Business