Once again, U.S. News and World Report ranks Berkeley College among Best Online Bachelor's Programs!
James Thorpe
09 January 2018
For the fifth consecutive year, Berkeley College has been ranked among the Best Colleges for Online Bachelor's Degree Programs by U.S. News & World Report, which ranks colleges on factors such as student engagement; faculty credentials and training; student services and technology; and peer reputation. Berkeley ranked number one among colleges in New Jersey.
"Continued recognition by a respected source such as U.S. News & World Report demonstrates our ongoing dedication to excellence in online education," said Michael Smith, President of Berkeley College. "Providing flexibility to an extremely diverse student body is a priority at Berkeley, one that enables us to accommodate the needs of students with family, career, and other commitments."
Recent news stories illustrate some of the ways in which online programs have helped Berkeley students succeed. Emily Pross studies online while competing around the world as the number one ranked female downhill skateboard racer in the world. Jessica Mahoney earned her Justice Studies – Criminal Justice degree online before going on to law school and opening her own law firm.
"Emily Pross" is a Berkeley College student working her way through school…at 83 mile per hour on a skateboard! A new TV/web spot features how the flexibility of studying online at Berkeley allows the world's number one ranked female racer to continue her studies while competing around the world. Her drive, enthusiasm, and competitive nature make her a standout in a sport traditionally dominated by men…as well as in her Marketing Communications program. One day Emily hopes to market her own line of gear. Until then, she's happy racing at speeds that aren't even legal for cars.
A leader in distance education, Berkeley College began offering online courses in 1998 and online degrees in 2003. Currently, more than 7,000 students are enrolled at Berkeley College (including more than 350 international students, representing over 50 countries). The majority of students take at least one online course and thousands have graduated with online degrees.
In addition to being ranked in the Best Online Bachelor's Degree Program category, the College also made the 2014, 2015, 2016, and 2017 U.S. News & World Report lists for Best Online Programs for Veterans.
The views and/or opinions in this article are those of the individuals interviewed. The academic achievements and/or employment outcomes described in this article are specific to each individual and are not a guarantee of similar results for past or current students. For up-to-date and detailed information, please visit BerkeleyCollege.edu and view our catalogs at BerkeleyCollege.edu/publications. 
Related Posts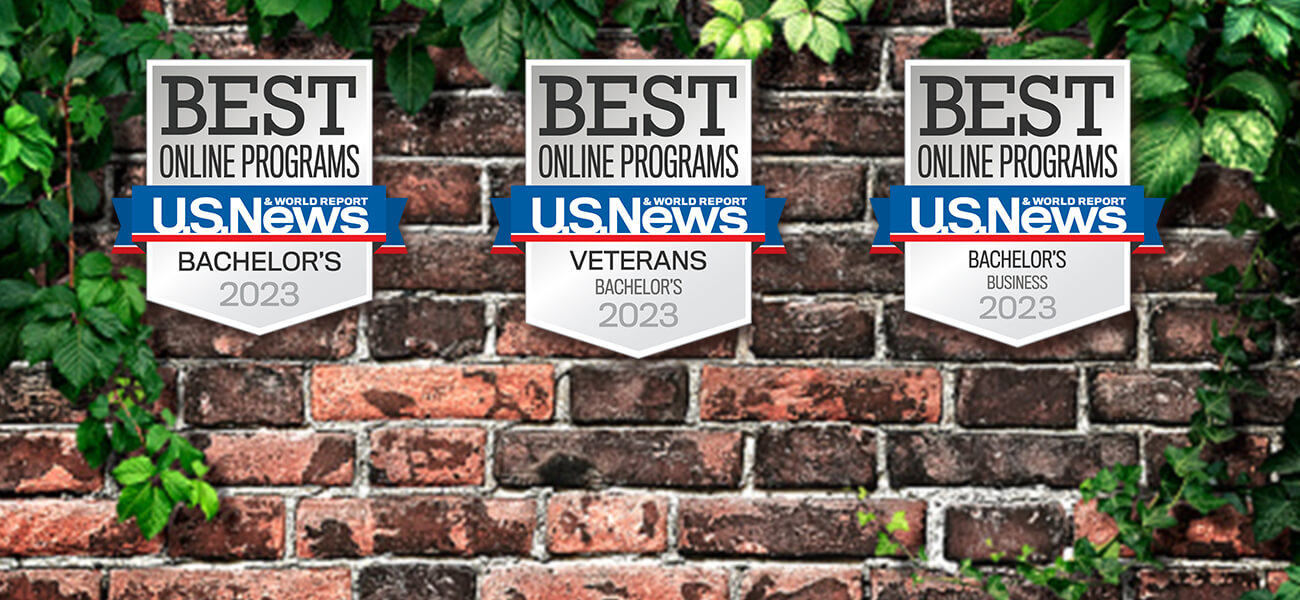 Military and Veterans
Students
Berkeley College Online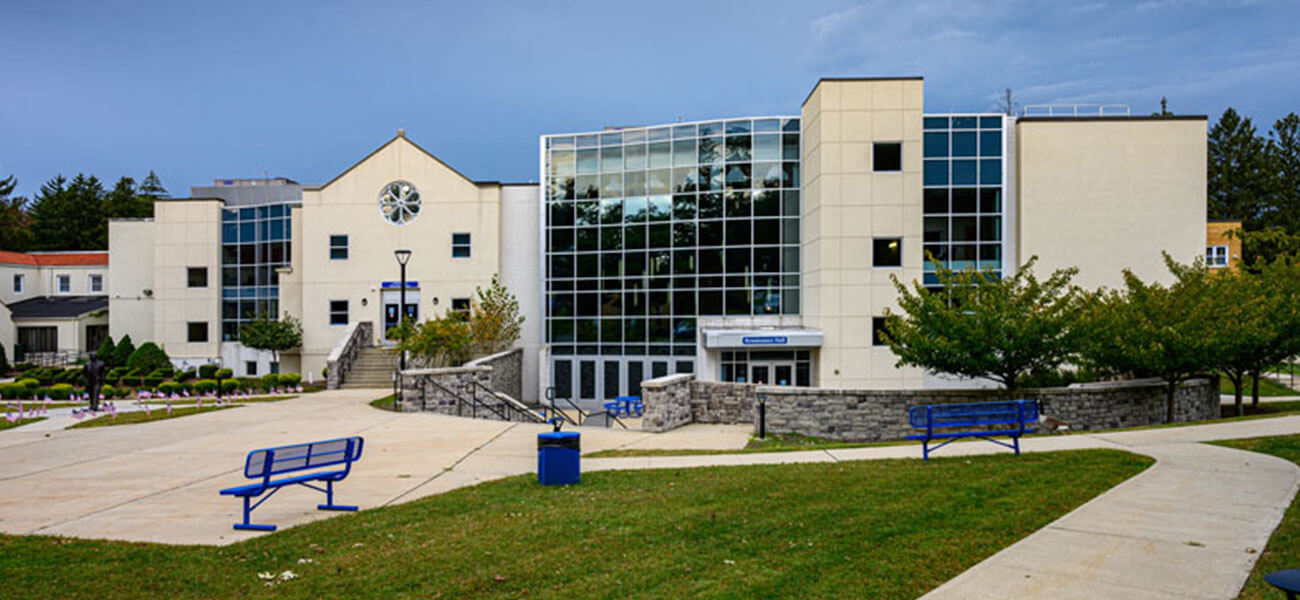 Berkeley College Online
International Business
General Business
MBA, Management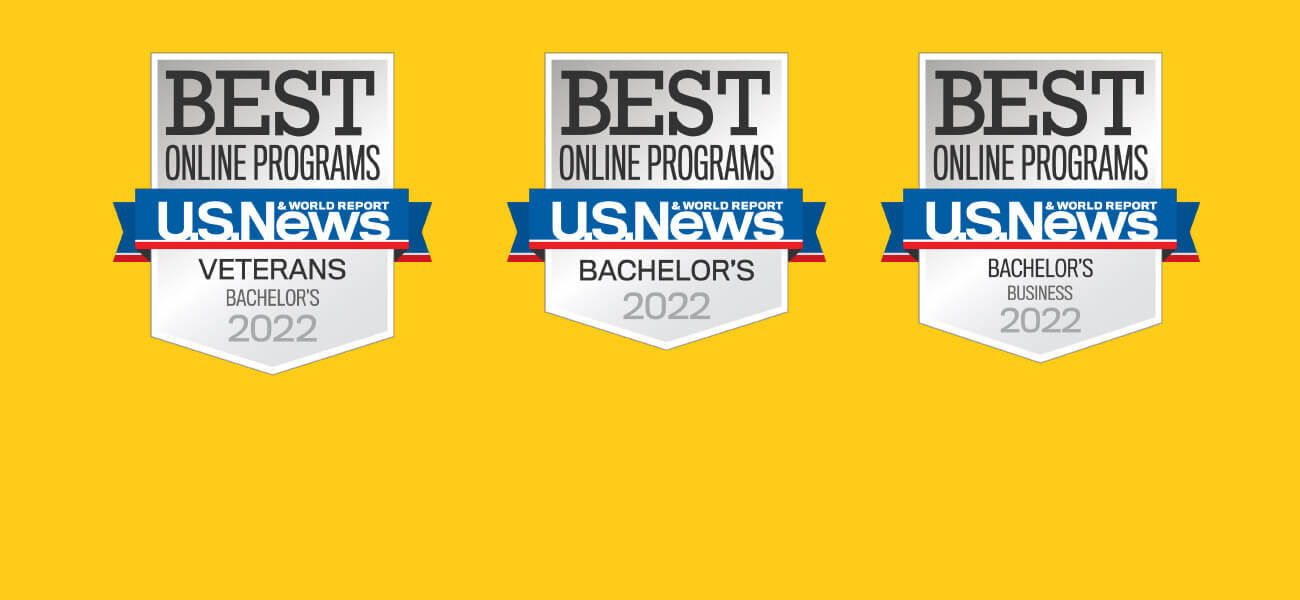 Berkeley College Online
Students
Military and Veterans