Berkeley student strengthens her mind…and body
James Thorpe
08 February 2018
A new student at Berkeley College, Tamara Kostadinova already has quite a list of accomplishments to her name. She has been a firefighter, a lifeguard, and a security guard, among other things. But it was intense training as a tennis player that left her paralyzed for two years and changed her life forever.
After five major surgeries, she was healed. She learned to walk again and began lifting weights to gain her strength back. She was immediately hooked on a new passion and soon began competing in bodybuilding and powerlifting.
"By strengthening the mind, you strengthen the body and soul. Within a matter of a few months I felt transformed and couldn't stop," says Tamara. "I was feeling so much more confident in myself. Looking back, I can't believe how far I have come!"
The experience also helped Tamara develop an appreciation for the work that the surgical teams did. Now, it's what she hopes to do in the future. After researching various programs with her mother, she enrolled in the Surgical Processing Technician program at Berkeley College. She's loving her classes and the entire Berkeley experience.
"The professors are very informative and take a hands-on approach to the material to help us understand which is a huge thing for me because I'm a hands-on learner," Tamara explains. "Having professors with backgrounds in the medical field is also very important to me. I'm really looking forward to my clinical!"
A naturally outgoing person, Tamara has also fit right in with the entire Berkeley community. In fact, she recently won a contest by gaining the most social media followers and was featured on a Berkeley College billboard!
"I love the relationships that I have formed with my classmates," she notes. "We all help each other because we're in it together."
Tamara is optimistic about the future. She plans to continue her athletic career and hopes to earn an Associate's degree in Surgical Technology and begin working in the surgical field. She realizes it won't be easy, but is ready to take on any challenge.
"Everyone faces obstacles and when negativity hits us, it doesn't seem fair. When things get tough for me, I am reminded by my amazing circle of friends that I have their love and support to help me through literally anything. Life lessons should make us stronger. I'm always looking for ways to make myself more powerful and better…inside and out!"
The views and/or opinions in this article are those of the individuals interviewed. The academic achievements and/or employment outcomes described in this article are specific to each individual and are not a guarantee of similar results for past or current students. For up-to-date and detailed information, please visit BerkeleyCollege.edu and view our catalogs at BerkeleyCollege.edu/publications. 
Related Posts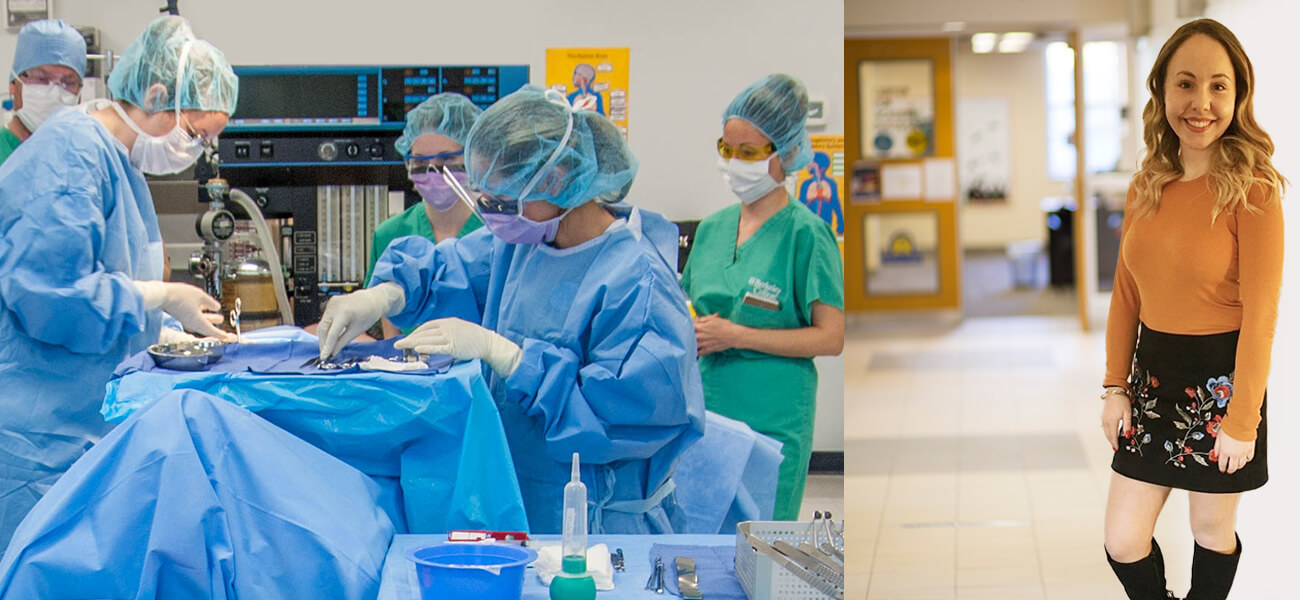 Health Services
Woodland Park
Students
Surgical Processing Technician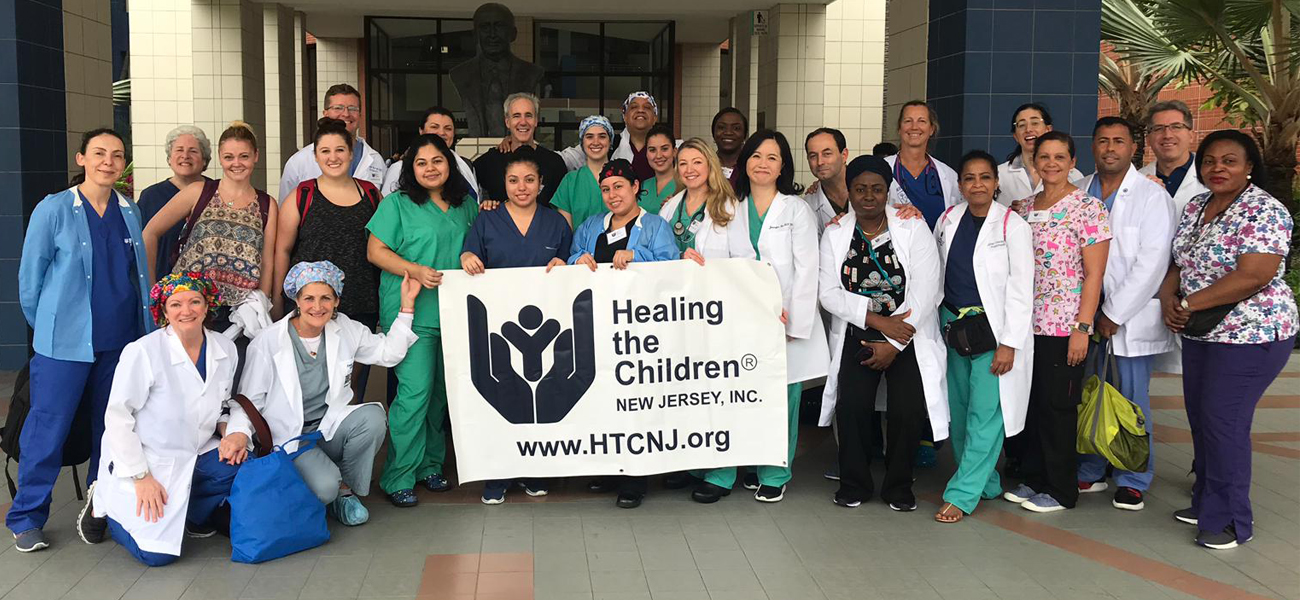 Students
Surgical Processing Technician
Woodland Park
Health Sciences
Faculty and Staff
Surgical Processing Technician
Students
Woodbridge