A passion for healthcare. A plan for success.
James Thorpe
08 March 2023
Even as a child, Rachel Gonzalez had plans of working in the healthcare field one day. After entering community college, she felt her initial studies were "too broad." She wanted more focus.
Finding her focus
After doing her homework, she transferred to Berkeley College and began the Surgical Processing Technician certificate program at the Woodland Park, NJ campus. "I had done my research and immediately liked Berkeley," Rachel remembered. "The admissions and enrollment processes were fast and easy. I was able to get started quickly."
One-on-one attention in a small setting
Starting her studies during the COVID-19 pandemic, Rachel took some of her classes online, but benefited greatly from the small groups in the in-person lab classes. "I'm more of a hands-on learner," she noted. "The lab classes made everything very easy to understand—seeing up close what we had learned in class and in the textbooks. And the small groups were great! We got lots of one-on-one attention and were able to ask questions. We even had the opportunity for open lab time for extra help."
Hands-on learning in the hospital environment
In her third semester, she had her clinical practicum at St. Mary's Hospital in Passaic, NJ. "My hospital experience was amazing. We were there Monday through Thursday from 7:00 AM until 3:00 PM—it's just as if you were working full-time in the hospital," she said. "It really prepared me well."
Adding skills and credentials
Rachel was hired at RWJ University Hospital Somerset as a Sterile Processing Technician within a month of earning her certificate in the Surgical Processing Technician program. While working, she continued into Berkeley's Surgical Technology Associate's degree program, which is accredited by the Commission on Accreditation of Allied Health Education Programs (CAAHEP). She found that her professors made it possible to understand the complicated material in her courses. "My professors were very understanding and made time to answer questions," she recalled. "They even responded to emailed questions quickly."
Intense exposure to the real world
Clinicals in the Surgical Technology program were even more intense, this time two days per week at University Hospital in Newark. "It's a level 1 trauma hospital, so I got to see just about every type of surgery imaginable," Rachel said. "The clinical experience makes it all click—the classroom and the hands-on learning all come together."
Continuing her education
Graduating with her Associate's degree, Rachel passed the Certified Surgical Technologist (CST) exam, a national credentialing exam administered by the National Board of Surgical Technology and Surgical Assisting (NBSTSA). She has continued to receive job offers as she evaluates her future plans.
Plans to advance her career
With two completed programs under her belt and a full-time position at an outstanding hospital, Rachel remains focused on continuing her education. This April, she will begin a Bachelor's degree program in Health Services Administration/Management. "With my credits from my previous programs, I'm already part-way there!" she said. "For now, I hope to stay at the same hospital or within the RWJBH chain and transition into the operating room as a Surgical Technologist. I want to build on the knowledge and experience I've gained. I hope to become an administrator in a hospital or surgical center."
You can do it. Berkeley will help.
Rachel encourages others to pursue their dreams of a career in healthcare. "It can be a bit scary at first," she remembered. "But be humble and willing to learn. Never hesitate to ask questions or seek help. Berkeley College has given me the chance to understand and learn in a smaller setting. They want you to succeed and your professors will help you in any way that is needed."
The views and/or opinions in this article are those of the individuals interviewed. The academic achievements and/or employment outcomes described in this article are specific to each individual and are not a guarantee of similar results for past or current students. For up-to-date and detailed information, please visit BerkeleyCollege.edu and view our catalogs at BerkeleyCollege.edu/publications. 
Related Posts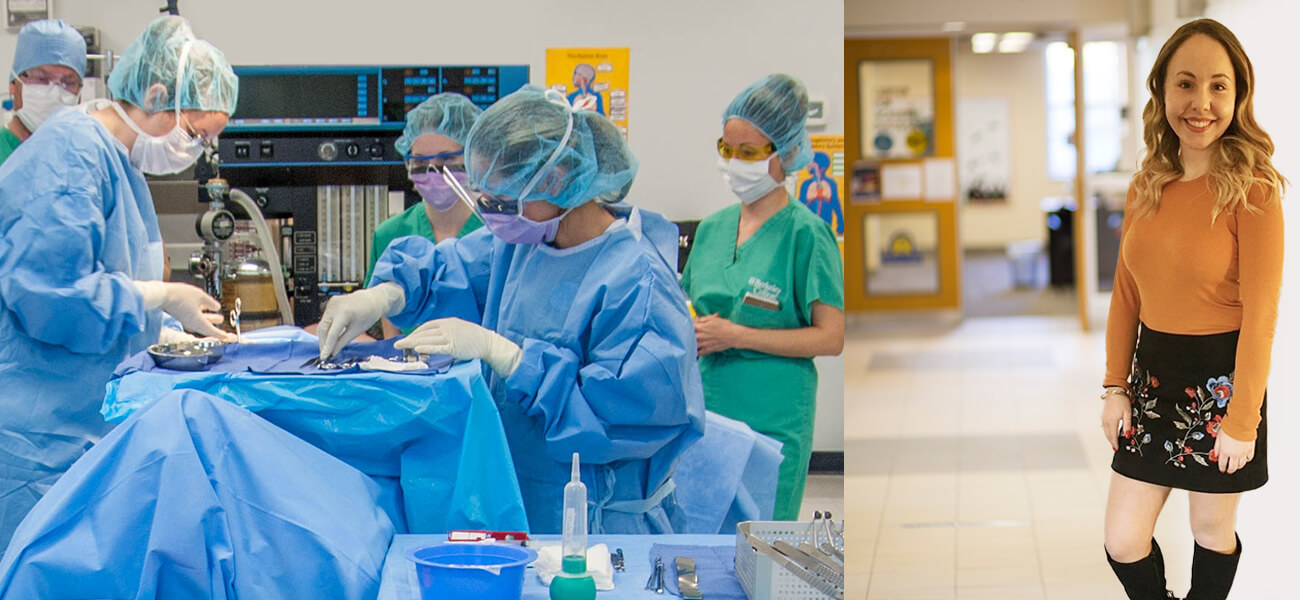 Health Services
Woodland Park
Students
Surgical Processing Technician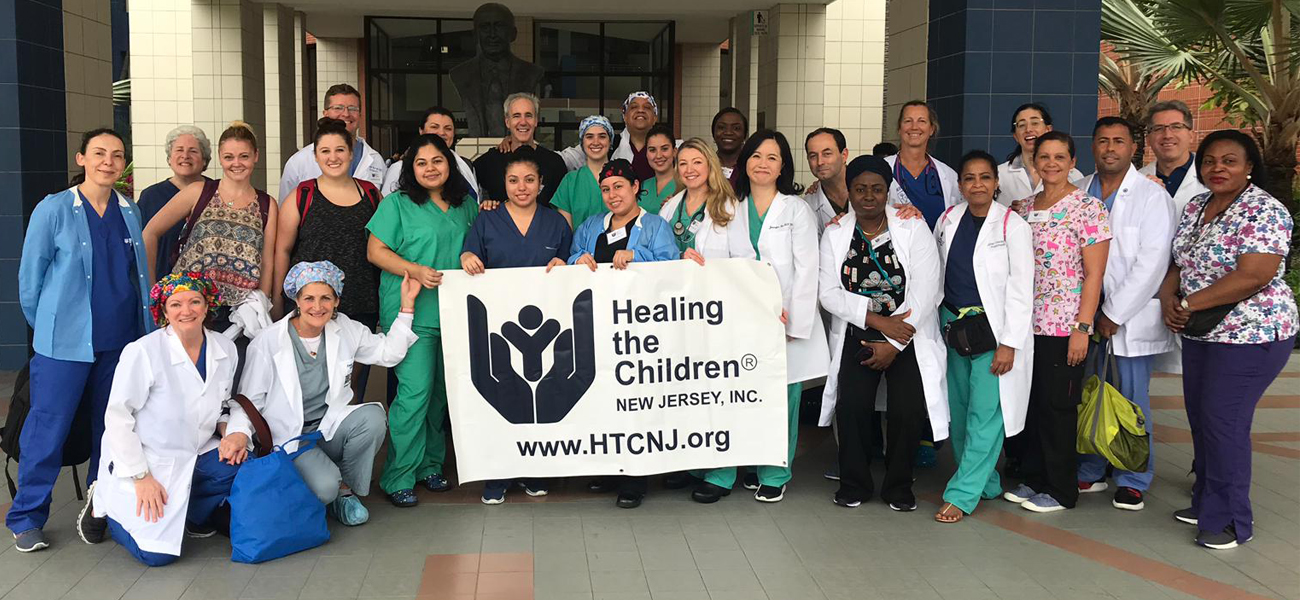 Students
Surgical Processing Technician
Woodland Park
Health Sciences
Faculty and Staff
Surgical Processing Technician
Students
Woodbridge