Mother-Daughter Graduates Achieve Their Dreams at Berkeley College
Thirteen years ago, Jolene Bartholomew dreamed of a better life for her children. She never believed that she and her daughter would graduate from college on the same day. On Friday, May 11, she beamed with pride as she walked across the stage at Newark's Prudential Center to receive her Associate's degree in Health Sciences from Berkeley College, while her daughter Brittany earned her Certificate with high honors in Berkeley's Patient Care Technician program. The two graduates are beyond happy, but the journey was not always an easy one.
Jolene originally came to the United States on vacation from her home in St. Vincent and the Grenadines. Searching for a better future, she made the difficult decision to stay in America while her mother cared for her children, who would join her a few years later. While working as a waitress, she researched the Surgical Processing Technician program at Berkeley College Online® and enrolled.
"The Admissions staff were so friendly and helpful," remembers Jolene. "Back home I had never dreamed of going to college, but they convinced me that I could do it."
Her work ethic was undeniable. Consistently making the Dean's List, she graduated with a Certificate as a Surgical Processing Technician. She was proud, but wanted even more. Jolene decided to continue her education in the Health Sciences Associate's degree program, from which she graduated on May 11.
"I was scared when I first started," Jolene recalls. "I was older than most of the other students and thought I couldn't do it. But I didn't want my children to see me fail."
Jolene credits Berkeley's faculty and staff with providing the support that helped her reach her goals. "Studying online was perfect for me. I was able to work—the Career Services department helped me get a job at CityMD. I could do my assignments around my own schedule," she points out. "I was determined to get an education, but I wasn't willing to completely give up family time. It was also comforting knowing that help was always available—all I had to do was call."
Jolene's enthusiasm and drive were contagious. Brittany was encouraged by her mother's success and enrolled in the Patient Care Technician program at Berkeley's Newark campus, preferring on-site study to Jolene's online program. Through the College, she began working at the Newark County Health Center. After graduating with her mother, Brittany also plans to enter a degree program at Berkeley.
"I was nervous at first, but my mom assured me that I could do it. She was behind me all the way," according to Brittany. "I remember coming home from school my first day and saying, 'Mom, I love it!' And I've loved every day since at Berkeley."
The Commencement ceremony at the Prudential Center won't be the end of Jolene's educational journey. She's already begun taking classes in pursuit of her Bachelor's degree in Health Services Management.
This will be a very special Mother's Day for Jolene. With two college graduates in the family, she has much to be proud of. "It's hard to believe—my baby and I graduated on the very same day. I always hoped to set a good example for her, and I hope that one day she'll see her children graduate from college too. I think it's every parent's dream."
The views and/or opinions in this article are those of the individuals interviewed. The academic achievements and/or employment outcomes described in this article are specific to each individual and are not a guarantee of similar results for past or current students. For up-to-date and detailed information, please visit BerkeleyCollege.edu and view our catalogs at BerkeleyCollege.edu/publications. 
Related Posts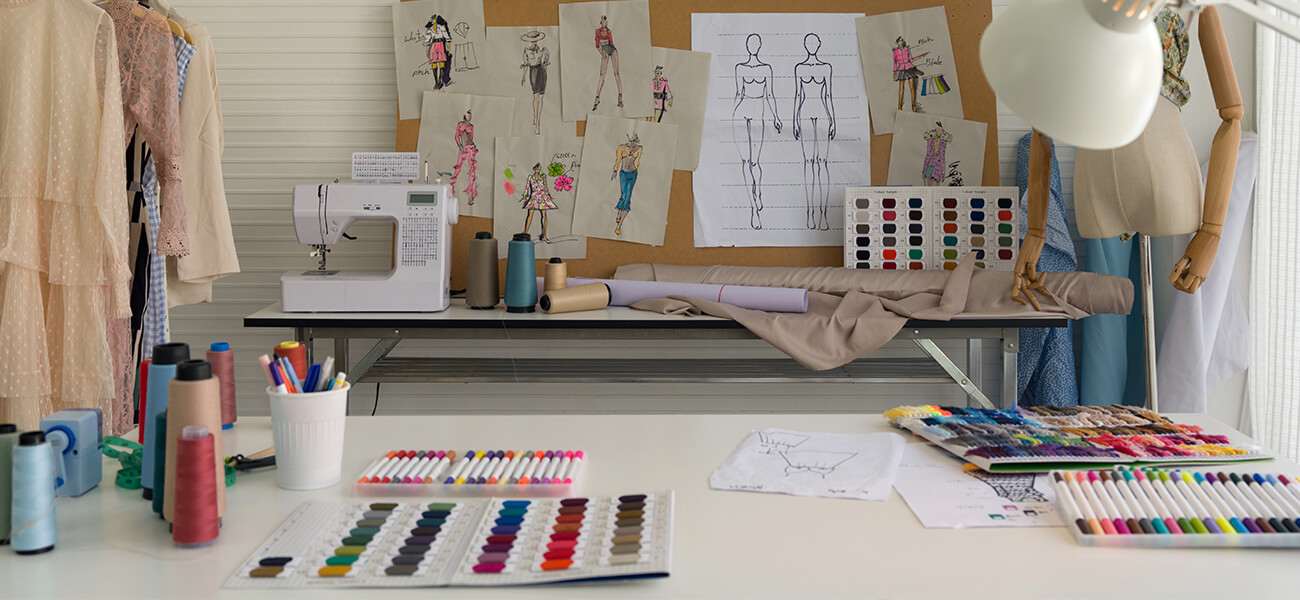 Management
Fashion
Alumni
NYC Midtown
Woodland Park